Are you planning to renovate your house or office? Choosing a renovation contractor in Kuala Lumpur can be a tough task.
Let us do that for you!
With numerous contractors who will promise you high-quality end-results, you might be tempted to choose one arbitrarily.  And that will be a huge mistake! To help you choose wisely, we rounded up the best renovation contractors in KL.
Their former and existing clients highly commend these names. You can never go wrong in hiring one of them.  Each company offers value for money, which is a crucial feature of any reputable service provider.
Come on, and let's meet these folks.
Note: Due to the current pandemic outbreak, we've noted the relevant service changes for some of the shops listed below. Where applicable, we've noted the policy or service changes.
1. Qanvast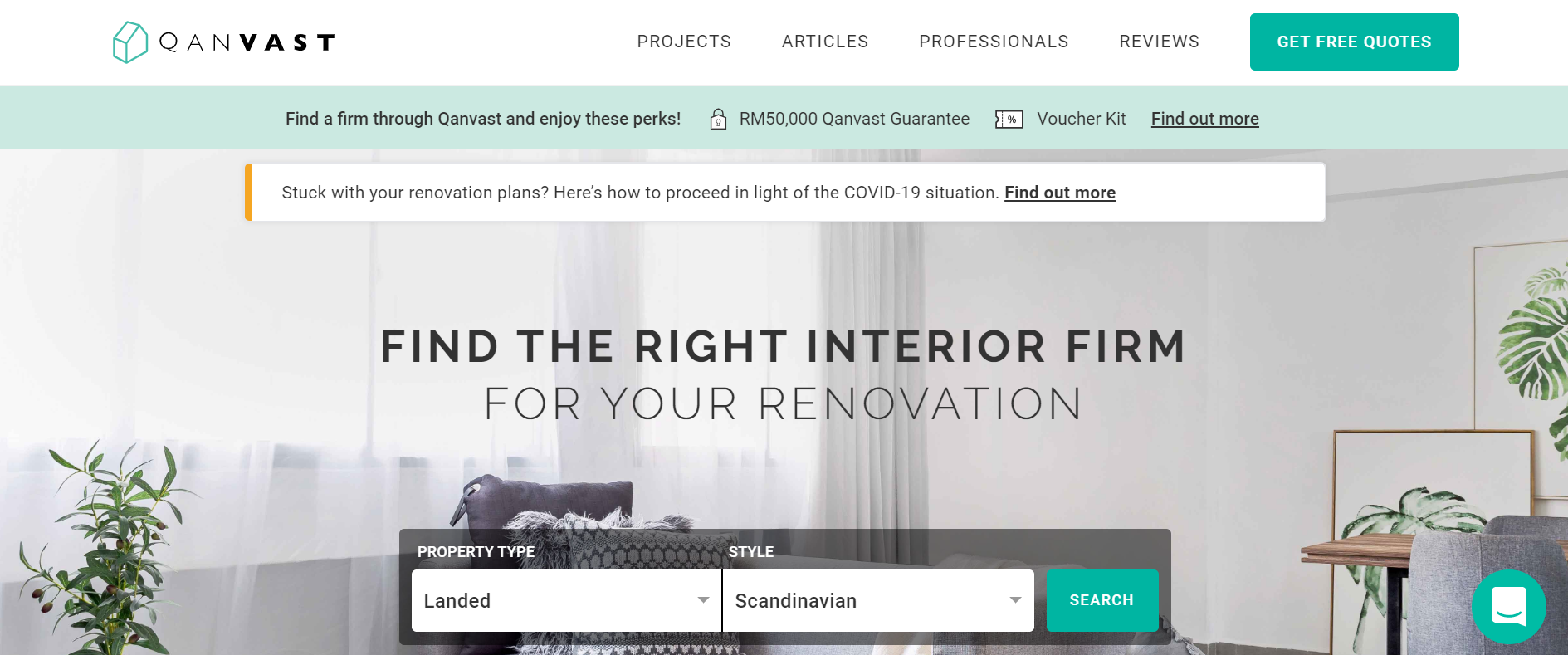 Qanvast is a platform that provides Malaysians a way to find a renovation contractor who can supply all the services they require, be it Scandinavian design, total project management, a spending threshold on materials, or something else. It does that by matching customers' demands to one of more than 200 home professionals.
If you want an easier way to identify and get in touch with renovators who specialise in the specific type of work you want, Qanvast is your best bet. They even source as many as 5 free quotes from matched renovators for clients who want professionals who can work within a budget!
2. ATAP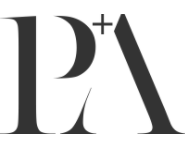 Visit ATAP's website today to look for the perfect interior designer you need to work with the carpenter you have for your next construction project! These two professionals often work hand in hand to create the interior space of your dreams. On their website, there is a form where you have to input various details, including your property type, budget, preferred style, and more. An interior design expert can then contact you shortly after reading through what you've provided.
3. The Attic Room Design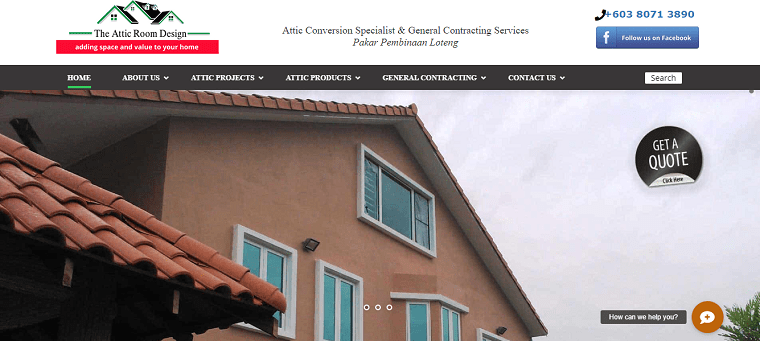 BEST FOR
Attic and air-well conversion
SERVICES
General contracting services

Design and build

Construction management

Pre-construction

Scheduling

Constructability analysis

Consultation and design

Flooring and sub-flooring

Ventilation and HVAC

Roof windows and skylights

Plumbing and modular bathroom

Roofing and insulation

ADDRESS
No.77-2,Jalan BK5A/2, Bandar Kinrara, 47180 Puchong, Selangor D.E., Malaysia
CONTACT
Phone: +603-8071-3890

Email: [email protected]

WEBSITE
https://www.atticroomdesign.com.my/
The Attic Room Design has over 18 years of combined experience in the industry.  It is part of Malaysia's leading attic conversion specialists, providing a uniquely tailored experience when it comes to cost-effective solutions. The company has helped numerous property owners to renovate their homes quickly and affordably.  If you want to add more space to your home without implementing large-scale renovation, choose The Attic Room Design.
4. Videss Design Sdn Bhd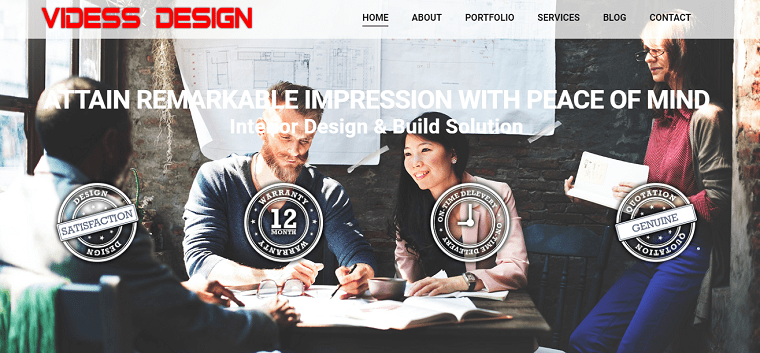 BEST FOR
Interior design and build turnkey solutions
SERVICES
3D rendering

Attic conversion

Basement, bathroom, bedroom, closet, kitchen, living room, etc.

Color consulting

Custom built-ins, cabinetry, furniture, shelving, etc.

Handicap-accessible design

Lighting design

Sustainable and universal designs

Green building

Furniture selection

ADDRESS
3A-06, The Treez, No 5, Jalan 13/155C, Bandar Bukit Jalil, 57000 KL
CONTACT
Phone: 6012-3141-882

Email: [email protected]

WEBSITE
http://www.videss.com.my/
Videss Design serves residential, corporate, retail, hospitality, and other commercial sectors.  With 18 years of experience, the company is highly capable of providing first-rate design solutions that meet the client's requirements, such as functionality, costing, and delivery period.   Clients will be assured of design satisfaction, controlled project costing, quality workmanship, and on-time delivery.
5. AW Builders Malaysia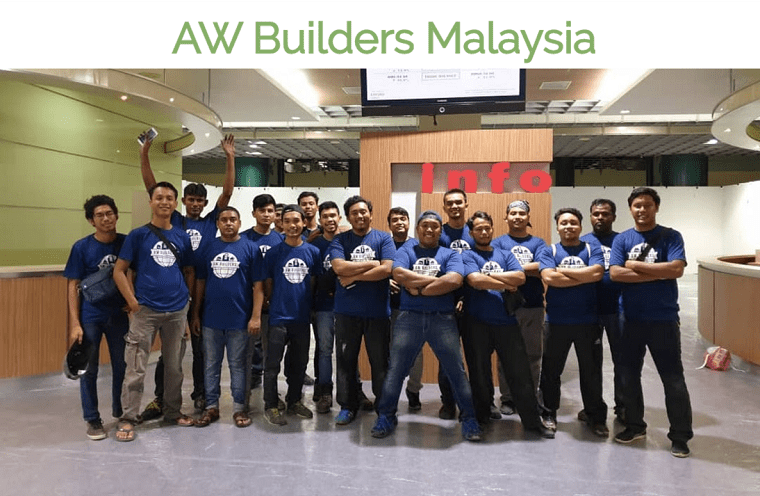 BEST FOR
Residential, commercial, and industrial construction management
SERVICES
Home & office renovations

Electrical wiring services

Waterproofing

Flooring

Plaster and composite ceiling

Auto-gate

Ironworks

Plumbing

ADDRESS
Jalan AU 2C/1, AU 254200 Kuala Lumpur, Malaysia
CONTACT
Phone: 013-635-5193 | 013-883-2069 | 019-442-3514
WEBSITE
https://awbuildersmalaysia.business.site/
AW Builders Malaysia is an all-rounder when it comes to construction and renovation services.  For the company, no job is too big or too small—it can undertake them all!  It employs a highly-experienced and efficient construction team to meet all your requirements and deliver quality projects promptly and within your budget.
6. HNC Concept Design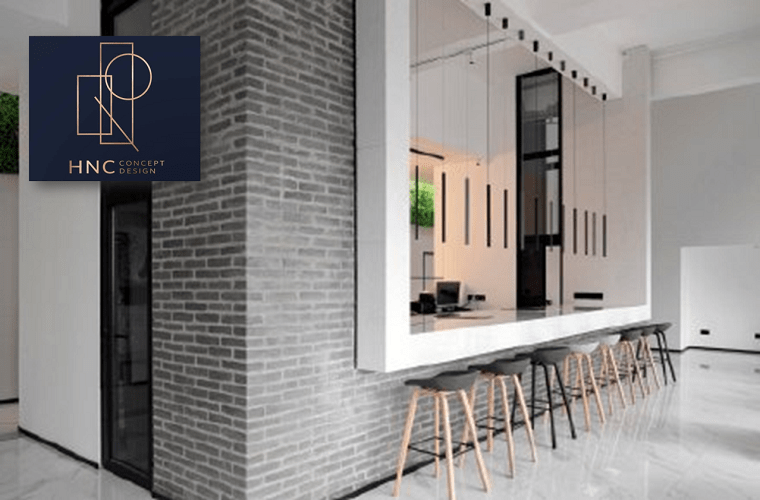 BEST FOR
Architectural & interior design and renovation services
SERVICES
3D rendering

Architectural design and drawings

Basement, bathroom, building, and kitchen design

Floor plans

Home extensions

New home construction

Project management

Site planning

Sustainable design

ADDRESS
THE STRAND, 47810 Petaling Jaya, Malaysia
CONTACT
Phone: +60 10-245 8116

Email: [email protected]

WEBSITE
https://www.facebook.com/HNCconceptdesign/
HNC Concept Design provides quality renovation and design services to the residential, hospitality, commercial, and corporate sectors in Malaysia.  The company implements personally tailored designs for each client since they believe that everyone is unique.  HNC Concept Design strives hard to achieve a clean and neat environment with cost-effective interiors for every space.
7. MIL Design and Construction
BEST FOR
Build & design and interior architecture
SERVICES
3D rendering

Architectural design and drawings

New house construction

Remodeling

Floor leveling

Building design

Floor plans

Interior design

Project management

Site planning

Space planning

Tiny house construction

Wood floor and laminate flooring installation

Home restoration

Pool house design and construction

ADDRESS
Bandar Seri Damansara,Kuala Lumpur
CONTACT
Phone: 012-464 8939 | 012-505 2863
WEBSITE
http://www.mildesign.com.my/profile.html
Founded in 2010, MIL Design and Construction is an award-winning, full-service company famed for its design & build and interior architecture services.  It is highly dedicated to providing thoughtfully unique designs and projects—whether it's a home or show houses.  Its talented team of designers and tradespeople combine your vision with their experience to develop your dream spaces.
8. Sri Kim Interior & Renovation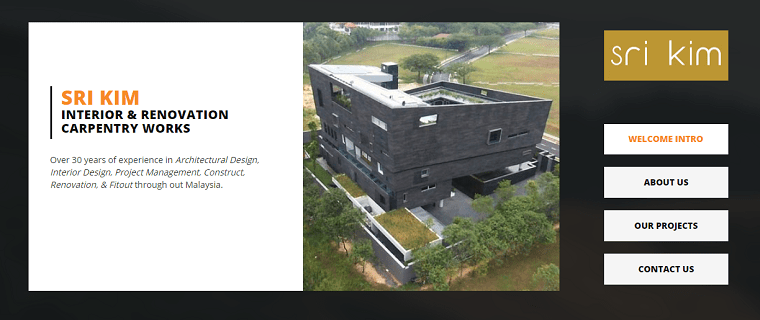 BEST FOR
Architectural design, interior design, renovations, and carpentry works
SERVICES
Project management

Construction

Fitout

Plumbing works

Infrastructure

Space planning

ADDRESS
No. 9-2B, Jalan Pandan 2/2, Pandan Jaya, 55100, Kuala Lumpur, Malaysia
CONTACT
Phone: +603 – 9281 4543 | +603 – 9281 5543

Email: [email protected]

WEBSITE
http://www.srikim.com/
With over 30 years of experience in architecture, renovation, and interior design industry, Sri Kim is highly capable of providing Kuala Lumpur residents with world-class services.  Sri Kim had been incorporated in 1986 as a sole proprietorship company but was converted to a private limited company in 1993.  The company is continuously growing and expanding its horizons to help develop Malaysia.