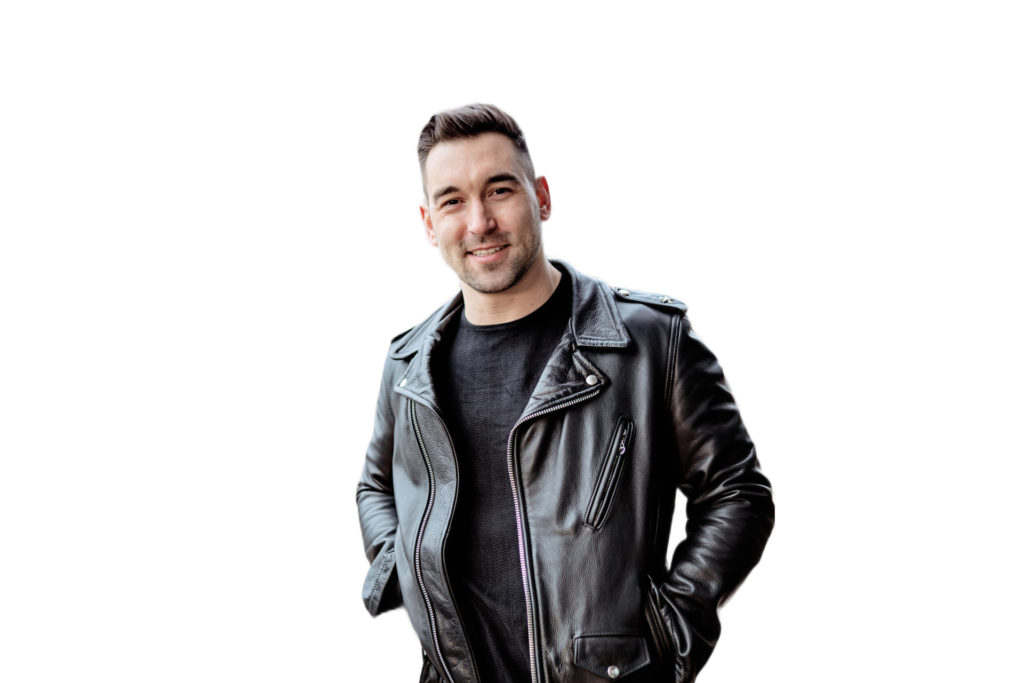 Hi. My name's Jack.
I've been in the repair and maintenance industry for over 30 years and even ran my own professional plumbing company for 13 years.
Now, I've seen my fair share of handiwork to know that not all repair companies are of the same quality. Some do fantastic repair jobs, while others can barely provide the minimum.
Of course, my pride as a repairman makes me hate poor jobs and even poorer customer service. That's why setting up HandymanReviewed felt like a necessary service.
And so, I teamed up with dedicated reviewers and writers all around the world who share the goal of providing you with a list of the best handyman services, wherever you are in the world.
As much as possible, we'll pack all of the info you'll need to know about a company before you hire their services. When we select companies to review, we consider a range of factors, from price to service accessibility and everything in between.
What started out as a US-centric service review site has now grown to include those from Canada, Australia, Singapore, Ireland, and more. With more support from our readers, we hope to include more places someday.
We like getting mail and interacting with our readers, so we always keep our inbox open. Also, if you've got any feedback for us, feel free to shoot us a message.
Regards,
Jack Williams