Tried finding a good handyman Edinburgh based but to no avail? That's quite a difficult job and we know because we do it for a living, hence this list we created.
Maybe you've already sent emails to various service providers, browsed through their websites, and requested quotes. Now stop for a moment because this post already outlines the 6 best options for Handyman in Edinburgh.
So without further ado, let's get started!
1.     Edinburgh Handyman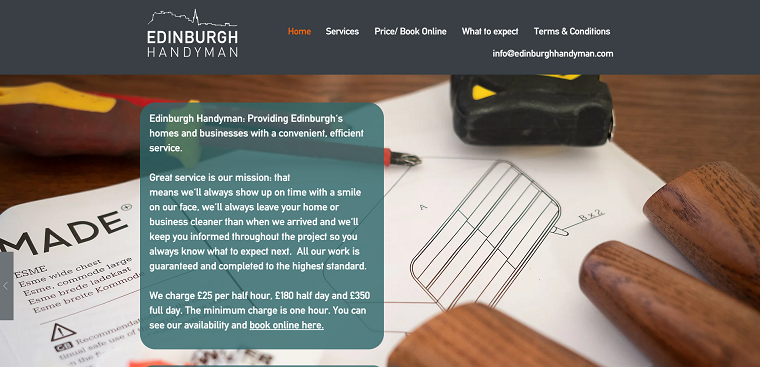 Best For
General Handyman Work
Services Offered
Commercial and residential services

Joinery and decorating

Fixings

Plumbing and electrical work

Address
Clermiston Rd, Edinburgh EH12 6UL, United Kingdom
Contact Information
07462 691603
Website
https://www.edinburghhandyman.com/
Edinburgh Handyman's mission is to provide great service at all times. So how exactly do they do it? Their team always has a friendly attitude and shows up on time, causing clients no stress and delays. What's even better, they never fail to show respect to the property and its owner by leaving the premises or job site cleaner than they found it. Some of the work they can do for you include decorating, plumbing, fixings, and joinery. For the complete list, go to https://www.edinburghhandyman.com/.
2.     Fixable Ltd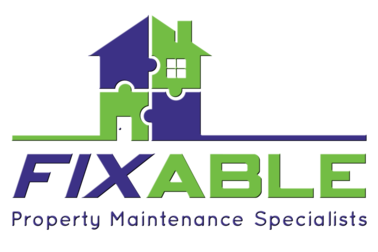 Best For
Property Maintenance
Services Offered
Residential, commercial, and landlord services

Fitting, replacement, and maintenance work

General handyman services

Address
34 North Bughtlin Gate, Edinburgh, EH12 8XL
Contact Information
0131 221 0460
Website
https://www.fixableedinburgh.co.uk/home.html
Since its inception, Fixable Ltd has been committed to maintaining properties in Edinburgh through the provision of reliable handyman services. Their friendly and experienced team can conduct various maintenance tasks and odd jobs, allowing them to cater to every need there is. From shelf fitting, plumbing, decorating, to kitchen and bathroom fitting, Fixable Ltd has the capacity to conduct work at the highest standards and at fair prices.
3.     Roebuck & Sons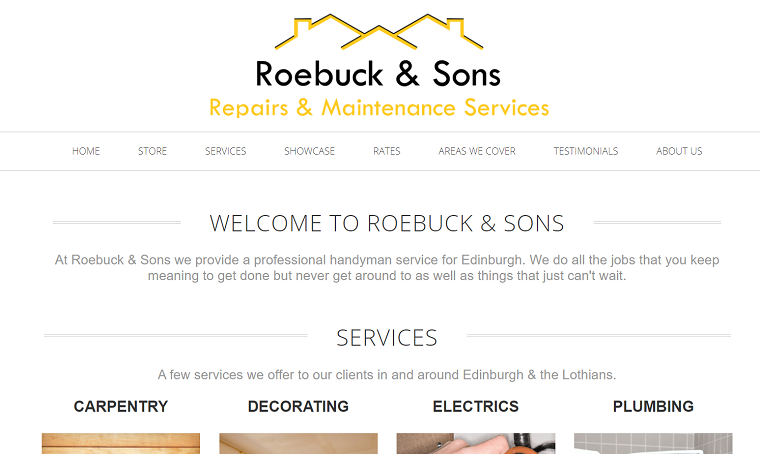 Best For
Repairs and Maintenance
Services Offered
Carpentry and decorating

Electrics and plumbing

General handyman work

Address
135 Cluny Gardens, Edinburgh EH10 6BP, United Kingdom
Contact Information
+44 131 258 1687
Website
https://www.roebuckandsons.co.uk/
Roebuck & Sons is a professional handyman service provider with strong capacity in conducting premier quality repair and maintenance work. They have been doing this since 1995 and up to this day, they continue to get repeat business and loyal customers. Their team has a genuine love for the industry and care for their clients, so when you work with them, you can be certain to receive the best in handyman solutions and customer service.
4.     MacMagic Handyman Co.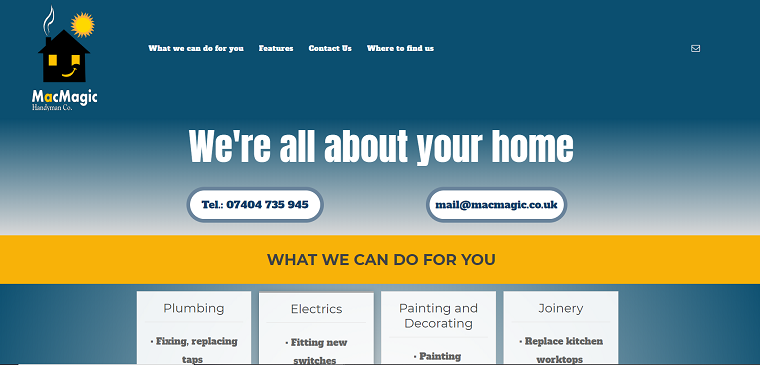 Best For
Residential Handyman Work
Services Offered
Plumbing and electrics

Painting and decorating

Joinery

Tiling and plastering

Odd jobs

Address
Giles Street, Edinburgh, EH6 6TR, United Kingdom
Contact Information
+44 7404 735 945
Website
http://www.macmagic.co.uk/
MacMagic Handyman Co. is all about making your home a better and more comfortable place to live in. You can consider this company as your go-to expert for all your handyman needs as they can basically do anything from interior and exterior painting, kitchen replacement, interior plastering, bathroom tiling to furniture assembly. Their team is prompt, efficient, and offers fair prices, so rest assured that you'll be able to save lots of time and money when you hire them.
5.     L&B Handyman Services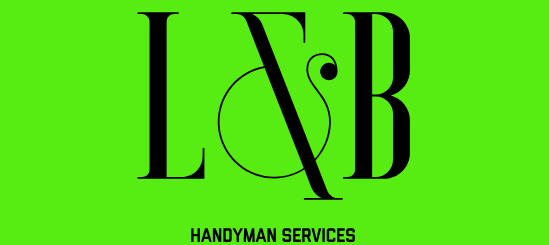 Best For
General Handyman Work
Services Offered
Property renovations

Maintenance work

Electrical and plumbing services

IKEA/furniture flat packs assembly

Gardening and house clearances

Painting and decorating

Landlord services

Address
Edinburgh
Contact Information
07557 223 163
Website
http://the-edinburgh-handyman.co.uk/
Although L&B Handyman Services is just a small team of expert tradesmen, they have the capability and skills to take on any task, from small maintenance jobs to full property renovations. Aside from that, they also excel in lots of other things such as providing full electrical service, furniture assembly, and general plumbing work. The great thing about working with a small team? Communication is easy and you will be able to "see" everything and everyone. Hence, project mistakes can be lessened.
6.     Handyman Igor

Best For
General Handyman and Maintenance Services
Services Offered
Residential and commercial services

Complete bathroom refurbishment

Repairs, fitting, and assembly

Flooring. Tiling, painting, and decorating

Gardening services

Address
43 Kilngate Brae, Edinburgh EH16 5JP, United Kingdom
Contact Information
075 22 44 77 12
Website
http://handymanigor.com/
Handyman Igor is well-known for offering handyman services that are of good value and high quality. Regardless if you need this expert for maintenance work, refurbishment projects or common handyman jobs, rest assured that Handyman Igor will come to your property complete with all the necessary tools and equipped with the knowledge to complete jobs and solve problems along the way. To get in touch with this professional today, you may call at 075 22 44 77 12.
7. Handyman Extraordinaire

Whether it's a blocked pipe, toilet seat replacement, or shower screen fitting, you can count on Handyman Extraordinaire to help you. Their team takes great pride in their craftsmanship and attention to detail. When you work with them, you can be sure that they will keep you updated about every step of the process.
8.  2Handy Home Services Ltd
Best For
Quality work for both simple and complex jobs
Services Offered
Comprehensive Handyman Services
Address
Edinburgh, United Kingdom
Contact Information
0131-608-0074 |

[email protected]

Website
https://2-handy.co.uk/
Combining their technical abilities and previous project management work, Steve and Dougie are able to undertake the majority of tasks required by homeowners and landlords. Due to their efforts, 2Handy Home Services Ltd. is also able to run larger projects involving a wide range of tradespeople.
9. A1 Lockman Security Ltd.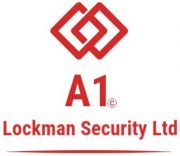 | | |
| --- | --- |
| Best For | Security and General Maintenance |
| Services Offered | Security and Small Works Repairs and Maintenance. |
| Address | No 9, Dreghorn Park, Colinton, Edinburgh, EH13 9PH |
| Contact Information | 07973 376767 | 0131 441 7172 | Contact |
| Website | https://a1lockman.com/ |
A1 Lockman Security Ltd. has over 28 years of extensive experience in providing services for residential and commercial clients. Know that they do their best to attend to your needs within a maximum of 24 hours from your initial contact. For you peace of mind, their company has a £5 million public liability and employer's insurance.