If you're into DIY projects and you think roofing tasks can also be done on your own, well that might be true if you are experienced in roofing work. But if not, never risk your safety just for the sake of trying and saving money some cash.
There are reasons why roofing companies are out there, offering various services. Using their expertise, skills, and knowledge about the roofing industry, they can do all the work for you with no hassle. Worried about the costs? You shouldn't be because there are several reliable companies today that don't just offer excellent roofing solutions but also well-priced services. Here are some of them:
1. Dalton Roofing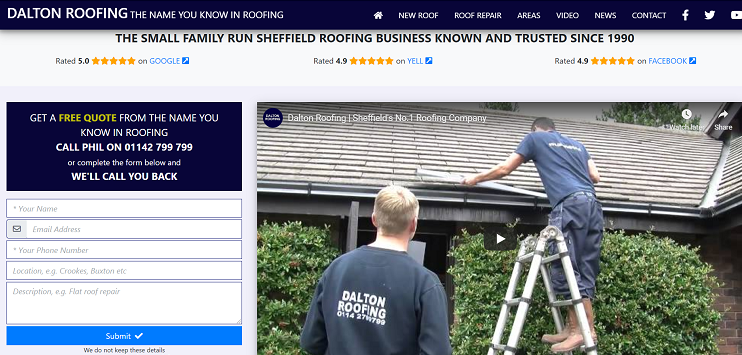 Best For
General Roofing Work
Services Offered
Domestic, commercial, and industrial roofing services

Roof repairs and replacement

Re-roofing

Guttering work

Property related work

Address
New Mesters Business Centre, 53 Mowbray Street, Sheffield, S3 8EN
Contact Information
0114 2799 799
Website
https://dalton-roofing.com/
Dalton Roofing is the name that has been trusted by many since 1990. The reason? They give great importance to close client relationships and high-quality service. Whatever the problem is, they know how to resolve it. They have a huge range of roofing services that include replacements, repairs, installations, and re-roofs. Anything that's related to commercial and industrial roofing as well as guttering, they can also handle properly.
2. Alliance Roofing Services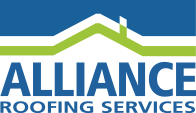 Best For
General Roofing Work
Services Offered
Flat and pitched roofing

Rebedding and repointing

Roof repairs

New roofs

Address
137 Lydgate lane

Sheffield S10 5FN

Contact Information
07776 418 063; 0800 317 678
Website
https://allianceroofingsheffield.co.uk/
Alliance Roofing Services takes pride in its team that can help Sheffield residents with anything from flat roofing, rebedding and repointing, roof repairs to new roof installations. According to the reviews they have received, the company and its team excel when it comes to reliability and promptness. So if you need quick and expert roofing services and advice, they can certainly come to you at once when you call at 07776 418 063 or 0800 317 678.
3. RW Roofing

Best For
General Roofing Work
Services Offered
Re-roofs

Flat roofing

Roof repairs

Fascias, soffits, and gutters

Address
3 Coverdale Rd, Sheffield S7 2DD, United Kingdom
Contact Information
0114 442 5571; 07478 701183
Website
https://www.rw-roofingservices.co.uk/
RW Roofing is the company you should go to if you need assistance with a re-roofing, flat roofing or roof repair project. They have extensive knowledge of all these tasks, making them one of the most dependable roofing companies to hire, particularly if you need additional information about the services you are getting. If you don't know how to go about your roofing issue at the moment, trust that RW Roofing will guide you from start to finish.
4. Roofing Supplies North Sheffield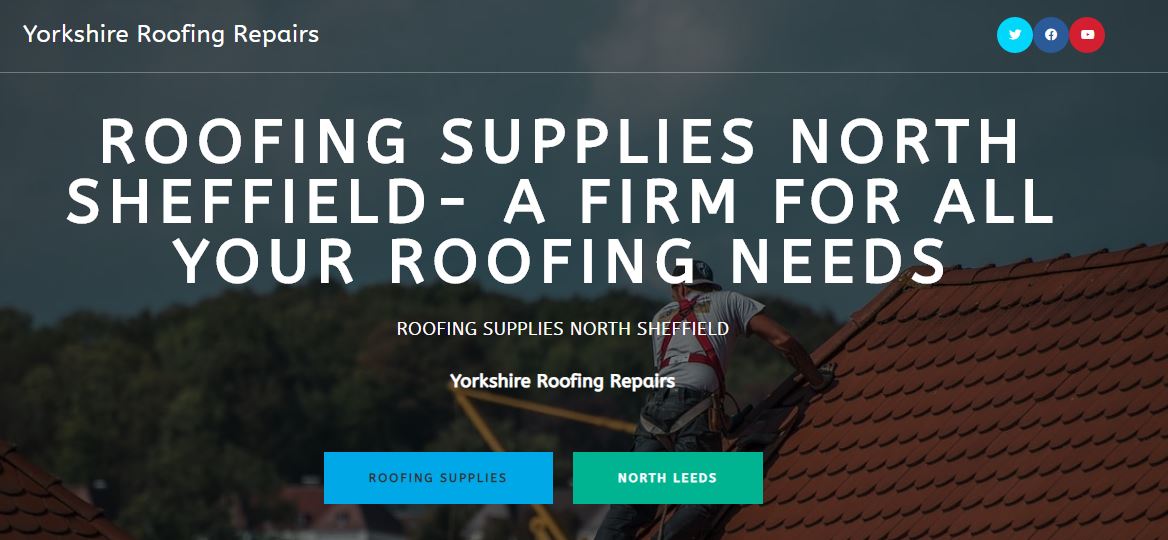 Roofing Supplies North Sheffield offers the most cost-effective way of sorting out your roofing problems. Within minutes after your call, they will be ready in helping to sort out your roofing requirements in Sheffield.
5. Newbould Roofing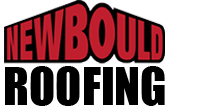 Best For
General Roofing Work
Services Offered
New roofs and re-roofing

Guttering and roofline work

Roof repairs

Rubber, flat, felt, and fibreglass roofing

Loft conversions

Velux and Dormer windows

Address
2 Ralston Place

Halfway, Sheffield S20 4TY

Contact Information
0114 407 0142
Website
https://www.newbouldroofing.co.uk/
Newbould Roofing is one of the longest established roofing companies in Sheffield. And because of that, they have the solutions to every roofing problem that you have. Need your roof repaired due to storm damage? Looking for a new roof or replacement? Want your gutter or fascias to be checked? All of these and more can be done by the Newbould Roofing team. And no matter what roof type you currently have, they can deliver appropriate services that fit your budget and requirements.
6. Becks Roofing
Best For
General Roofing Work
Services Offered
Roof installations and repairs

24-hour call-outs

GRP roofing solutions

Fascia and soffit installation and repair

Address
23 King St, Swallownest, Sheffield S26 4TX, United Kingdom
Contact Information
0114 287 4518
Website
https://www.becksroofing.co.uk
For quality roofing solutions, experienced staff of roofers, and proven roofing techniques, Becks Roofing is the one you need. The needs of customers always come first to this company and using their experience and expertise in the field, they ensure that all customer demands are met. Some of the many things they can help you with include roof installations and repairs, roof tile replacement, fascia and soffit installations, and numerous others.