Some things are better left to experts, which is why we have compiled a list of the 19 best handyman services in Melbourne for any project or budget. Some of these companies are located outside of Melbourne but cover it in their scope. Thus, you can find someone who is nearby to help you with your needs.
Note: Due to the current pandemic outbreak, we've noted the relevant service changes for some of the shops listed below. Where applicable, we've noted the policy or service changes.
1.  Hire a Hubby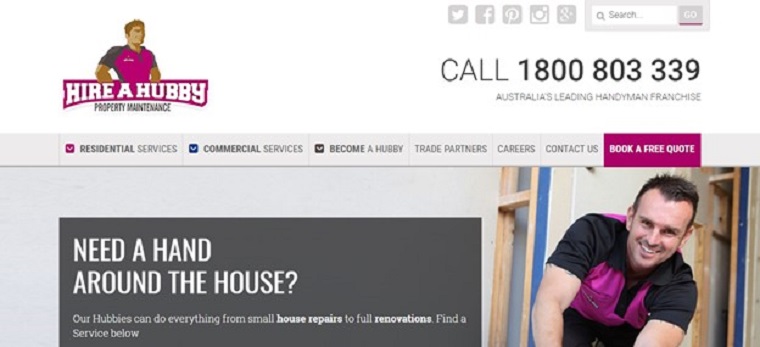 BEST FOR
Multi-location, multi-skilled technicians, 24/7 availability
SERVICES/SCOPE
Maintenance, Carpentry, Roofing, Painting, Fencing, Tiling & Flooring, Repairs, Plastering, Doors & Windows, Locks & Screens, Carports, Furniture Assembly, Cubby Houses, Decks & Pergolas, Gutter Cleaning, Outdoor Maintenance, Skylights, High Pressure Cleaning, Smoke Alarms, Retail Services, Point of Sale Services, Office Services, Specialized Services
PRICING
Book online to receive a quote
WEBSITE
https://hireahubby.com.au/service-location/melbourne/
ADDRESS
13/180-194 Fairbairn Road

Sunshine West VIC 3020

CONTACT
1800-803-339 |

[email protected]

PAYMENT
EFTPOS, PayPal, credit card payments
Hire A Hubby is a leading national franchise that services all of Australia, including Tasmania. Their technicians are multi-skilled and many of them are also specialists. As such, you can expect to find a hubby who can perform your requested tasks, no matter how complex they are. Because the company understands the need to have an on-call handyman, they are available 24/7 for emergency services and other urgent requests.
2. Handyman of Melbourne

BEST FOR
Interior and exterior home improvement projects and property maintenance
SERVICES/SCOPE
Home improvement projects, property maintenance and repair services
PRICING
Request a quote online
WEBSITE
https://www.handymanofmelbourne.com.au/
ADDRESS
20/181 Bay St, Port Melbourne VIC 3207
CONTACT

[email protected]

| 1300 335 995
PAYMENT
Online payment or bank transfer
Handyman of Melbourne is dedicated to delivering the highest standards of workmanship with integrity and a commitment to customer service. They employ team members who are professional, skilled and trustworthy to do the job. As a result, they have a reputation for successfully delivering quality workmanship to homes and offices, real estate agents, and landlords.
3. 100 Jobs to Do Property Maintenance Service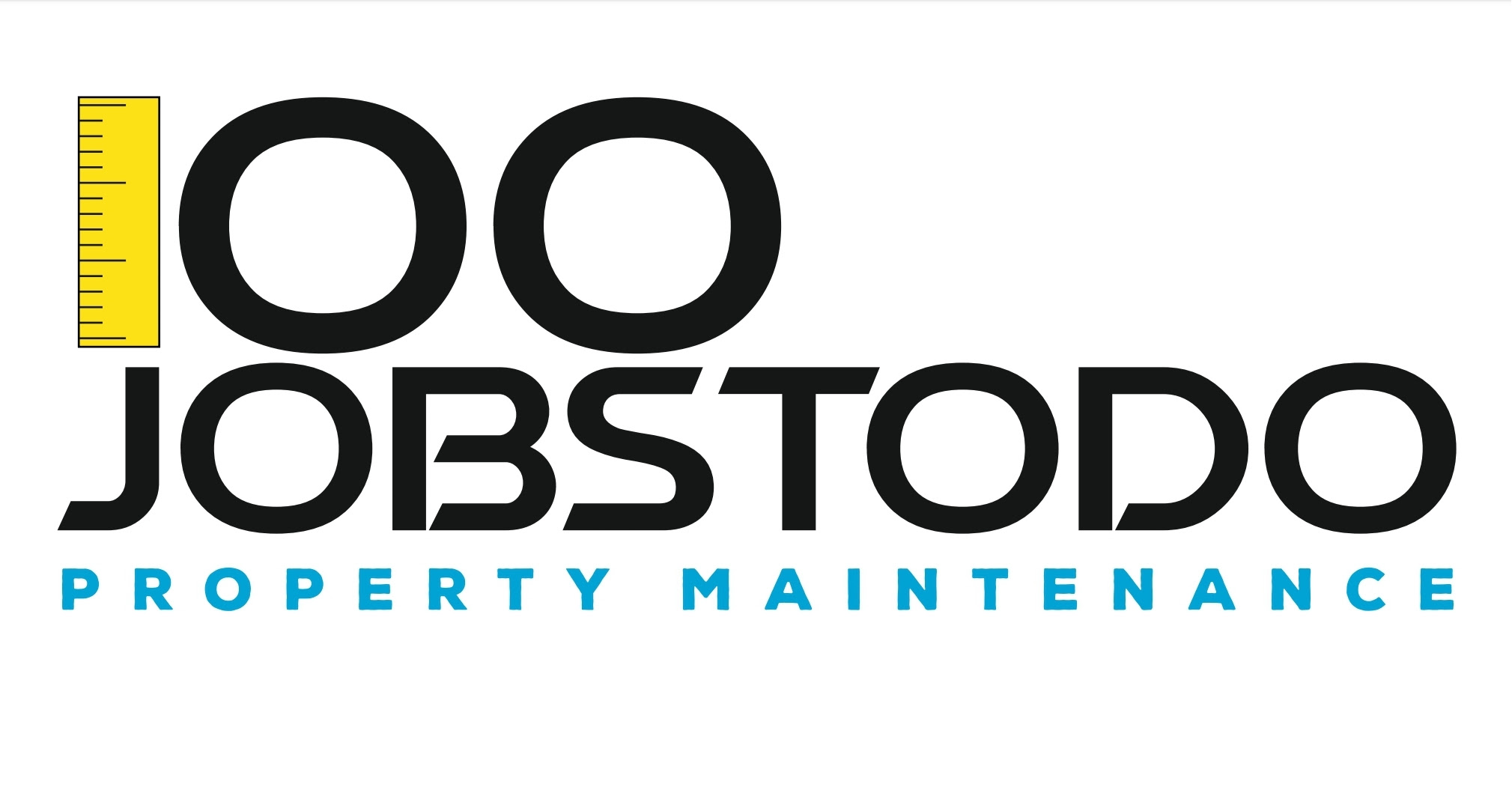 BEST FOR
Property Maintenance Services
SERVICES/SCOPE
Fencing and Gate Repairs, Painting Services,  Furniture Assembly, Repairs and Protection, Plastering Services, Tile and Grout, High Pressure-related repair and maintenance services
PRICING
Request a quote online
WEBSITE
http://www.100jobstodo.com.au
ADDRESS
—
CONTACT
Email:

[email protected]


Tel no: +61423333316
PAYMENT
Contact for payment options
100 Jobs to Do can aid you in finishing everyday maintenance and repairs to your home. If you don't have enough time, tools or know-how to get the job done, 100 Jobs to Do has contractors who can offer a wide range of services and can do custom work as well. To find out if they can do something about your task, give them a call or contact them through email.
100 Jobs to Do's contracts cover the Eastern Suburbs of Melbourne but can travel a little further to get the job done. For example, their handyman services have been made available to Caulfield or St Kilda, down to Bentleigh and Ormond and across to Nunawading and Doncaster.
4.  Tuscany Services Group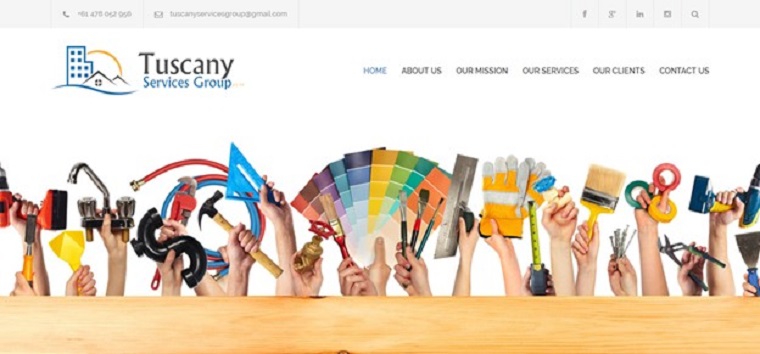 BEST FOR
Quality workmanship and superior knowledge, best materials, professional standards,
SERVICES/SCOPE
Painting & Decoration, Venetian Plaster or Marmorino, Concrete Finish, Hotel Maintenance, Building Maintenance, Hard Plaster, Plastering, Rendering, Tiling, Demolitions
PRICING
Contact for a quote
WEBSITE
http://www.tuscanyservices.com.au/
ADDRESS
CONTACT
+61 478-052-956 |

[email protected]

PAYMENT
Check or bank transfer
Tuscany Services Group is an award-winning company that has more than 20 years of experience in the field. They have wowed residential and commercial clients with their top-notch workmanship and their demonstration of superior knowledge. When they work, they provide only the best materials to high quality work. On top of that, they have high standards in their services to give clients satisfaction.
5.  Old Fashion Carpentry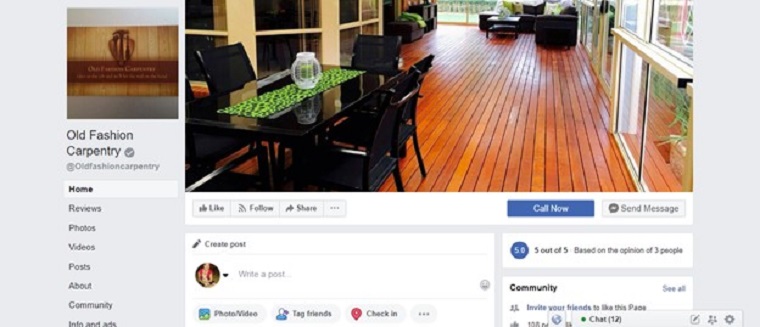 BEST FOR
Commitment to customer service, talented and reasonably priced carpentry,
SERVICES/SCOPE
Bathroom Renovations, Kitchen Renovations, Home Renovation, Carpentry Services, Pergola Construction, Decking Construction, Pergola Installation, Tiling Installation, Waterproofing, Home Extension
PRICING
Request a quote
WEBSITE
https://www.facebook.com/Oldfashioncarpentry/
ADDRESS
CONTACT
+61 402-037-571 |

[email protected]

PAYMENT
Cash, check, or bank transfer
Old Fashion Carpentry is old-fashioned in their approach to customer service and their trade. They are committed in ensuring the satisfaction of their clients, something that is noted and one of the reasons that they are highly rated. Theirs is a talented team and they can do a wide range of renovation and construction services for a reasonable price.
6. Elwood Trade Services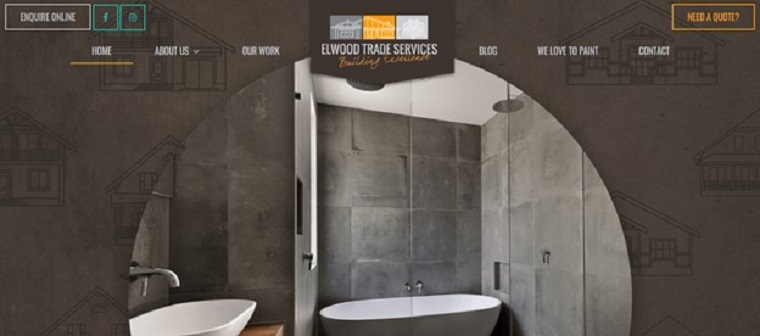 BEST FOR
Fully insured crew, licensed tradesmen, on-time and on-budget projects
SERVICES/SCOPE
Building, Renovations, Property Maintenance, Plastering, Carpentry, Plumbing, Electrical, Painting, Preparation of Properties
PRICING
Enquire online
WEBSITE
https://www.elwoodtrades.com.au/
ADDRESS
PO Box 301

St Kilda Vic 3182

CONTACT
+61 3-9351-7001 | +61 404-318-387 |

[email protected]

PAYMENT
Credit card, cheque, or bank transfer
Elwood Trade Services offers excellence in their residential and commercial projects. They are a family-oriented business whose crew is composed of licensed tradesmen who deliver their best at every job. Because they have been in the industry for 30 years, you can count on them to maximize their experience to provide home solutions. Most especially, they finish your project on time and within budget.
7. Mammas Little Helper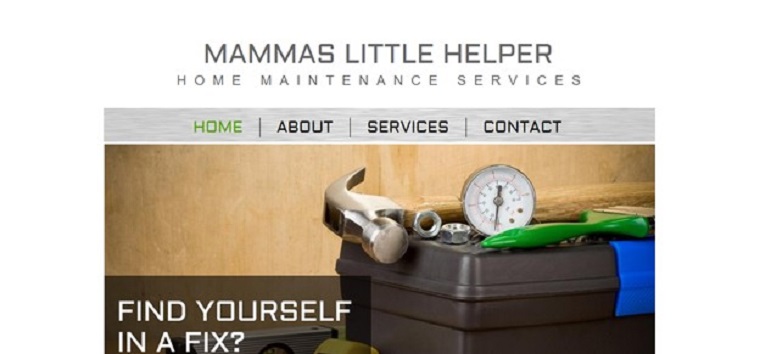 BEST FOR
Home maintenance, reliable and efficient staff
SERVICES/SCOPE
Fencing, Lawn Mowing, Gardening, Rubbish Removals, Floating Floor Boards, Strata Maintenance
PRICING
Request a quote
WEBSITE
http://www.mammaslittlehelper.com.au/
ADDRESS
1D Hennessy St.

Brunswick VIC 3056

CONTACT
+61 437-794-094 |

[email protected]

PAYMENT
Online payment or bank transfer
Mammas Little Helper, as the name suggests, is a firm that helps you fix a wide variety of home problems. They can tidy your lawn, get rid of rubbish, straighten your fencing, and even do odd jobs in and around your home. With them, you only need to ask and they will do their best to deliver. And though they are situated in Brunswick, they are happy to travel to Melbourne to assist you with your home maintenance.
8.  TJ's Handyman Service

TJ's Handyman Service is offered by a single proprietor who services Edithvale, Melbourne, and surrounding areas. He is considered by customers as a trustworthy local tradesman who offers quality work for reasonable prices. Though he works alone, he has a fast turnaround time that has impressed his previous customers. Because of that and his reliability, he has earned five-star ratings and glowing recommendations.
9. Melbourne Handymen
BEST FOR
Small or big handyman tasks
SERVICES/SCOPE

Odd Jobs
Furniture Assembly
Bathroom Repairs
Painting and Decorating
Garden Landscaping
Home Renovations
Picture Hanging
TV Wall Mounting

PRICING
Request a quote
WEBSITE
https://www.melbournehandymen.com/
ADDRESS
Melbourne, Victoria
CONTACT
[email protected] | +61 403 153 125
PAYMENT
Contact for payment options
Melbourne Handymen make Building Maintenance in Melbourne easy and reliable. They make their range of professional maintenance range available to private and commercial customers, from the small repairs to the complete office or home renovations. They also do Furniture Assembly, Bathroom, repairs, Painting and Decorating, Garden Landscaping, Home Renovations, Picture Hanging, and TV Wall Mounting.