Tried fixing your electrical problems but to no avail? Do yourself a favor and leave that work to a qualified electrician. Dealing with any kind of electrical work, especially if you aren't experienced or skilled in doing so, is highly dangerous. But when done by experts, such kind of work can be accomplished quickly and efficiently. This makes sense because electricians have been trained and licensed to do all electrical jobs. And with their help, there's no need for you to solve electrical issues and put yourself in danger.
These 6 best electrical experts in Johannesburg can show you how electrical tasks should be done. Make sure to hire them if you're having troubles with your electricity.
1.     Electrozone Electrical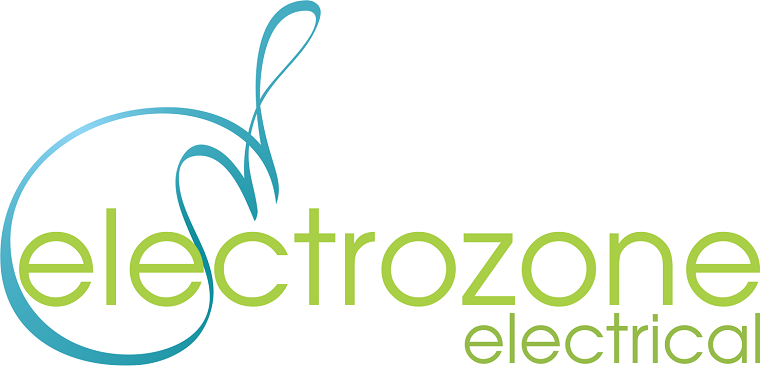 Best For
Industrial and Commercial Electrical Work
Services Offered
Supplication of electrical products

Electrical installations and fault finding

Domestic, commercial, and industrial rewiring

General electrical work

Address
No. 8 Discovery Drive CNR Locomotive Rd.,

Crown Mines, Johannesburg 2092

Contact Information
011 833 1075
Website
http://www.electrozone.co.za/
When you contact Electrozone Electrical for your electrical needs, expect them to use the most advanced technology and the best products for your electrical project. This, along with their commitment to doing their jobs right and maintaining a safe working environment, allow them to provide an overall customer service that is unbeatable. And even though they have long been in the electrical industry, they continue to improve their performance by undergoing continuous training.
2.     Extra Mile Electrical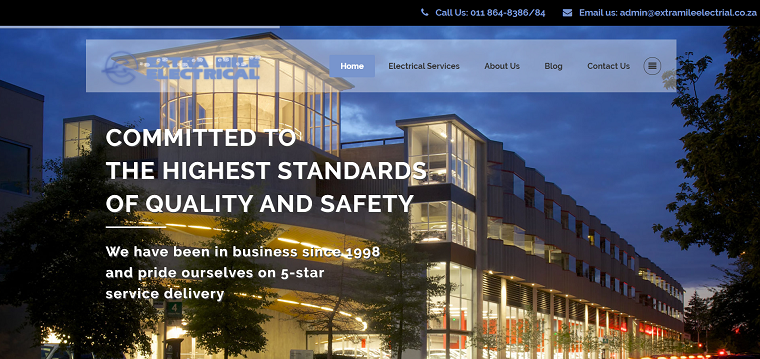 Best For
General Electrical Work
Services Offered
Residential, industrial, and commercial electrical services

Electrical repairs and installations

Emergency services

Power management and distribution

Electrical safety services

Address
Unit 37 Micro Park, 6 Houer Street, City Deep Johannesburg, Gauteng
Contact Information
011 864-8384/86
Website
http://extramileelectrical.co.za/
Extra Mile Electrical is popular for the high standard of safety and quality work they show in every electrical task they do. Whether you own a residential, industrial or commercial building, their team has the capacity to deliver a 5-star electrical service. They promise to go the extra mile just to make sure that you'll be receiving electrical solutions that are 100% safe and efficient.
3.     24/7 Care Electrical and Plumbing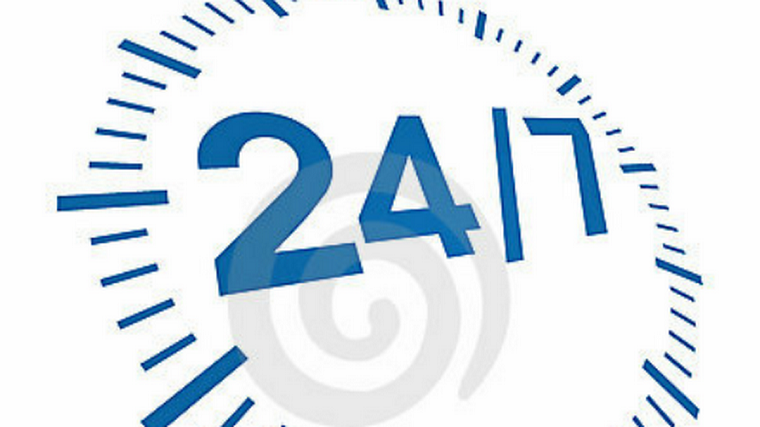 Best For
General Electrical Work
Services Offered
Electrical and plumbing compliance certificates

Maintenance, rewiring, fault finding, and repairs

Address
13 Gold Street Melville Florida,

Johannesburg 2092, South Africa

Contact Information
079 218 5175; 071 231 1207
Website
https://247-care-electrical-and-plumbing.business.site/
Looking for an electrician that's available all day, all night? You just found exactly what you're looking for – 24/7 Care Electrical and Plumbing. This company takes pride in its dedicated team that can fix electrical problems on a daily basis. They are open 24/7 with no call out fees, allowing you to get exceptional and quick electrical service that won't cost a fortune. To further save on the services you'll be getting, you can also take advantage of their special offers and discounts.
4.     Holland Electric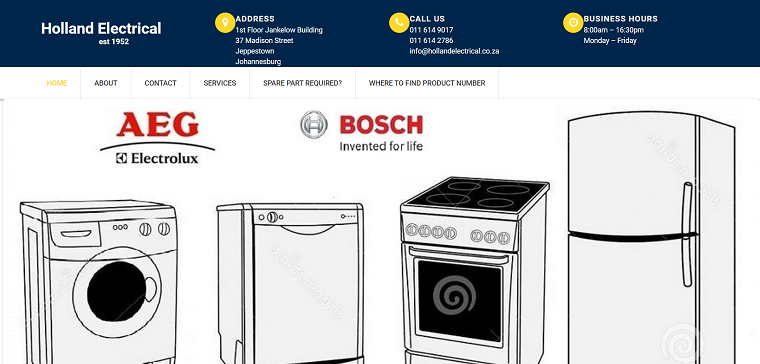 Best For
Electrical Repairs
Services Offered
Repairing of washing machines, fridges, dishwashers, stoves, and vacuum cleaners

Spare part/s supplication

Address
37 Madison St, Jeppestown, Johannesburg, 2001, South Africa
Contact Information
011 614 9017; 011 614 1234
Website
http://hollandelectrical.co.za/
If you have an electric appliance that needs to be repaired, Holland Electric is an excellent choice for the job. They mainly do electrical repairs, staffed with electricians who can fix fridges, vacuum cleaners, dishwashers, washing machines, and ovens in no time at all. Should you be looking for a spare part for your appliance, they can also do the product sourcing for you, ensuring that you will get the best material.
5.     Nivroc Building Contractors

Best For
General Electrical and Plumbing Work
Services Offered
24/7 services

Installations, maintenance, and repairs

Kitchen and bathroom renovations

Address
16 Roberts Ave, Kensington, Johannesburg, 2101, South Africa
Contact Information
061 287 4304; 011 614 3239
Website
http://nivroc.co.za/
Looking for a contractor that can offer you electrical services that exactly fit your budget? Look no further than Nivroc Building Contractors. This company is known for its highly affordable rates. They give you a quote but they won't commence the work until you approve it. Sounds great for those who are in a tight budget, right? Nivroc Building Contractors is also available 24/7 and can arrive at your premises within 45 minutes from the receipt of the call.
6.     Mux Electrical Services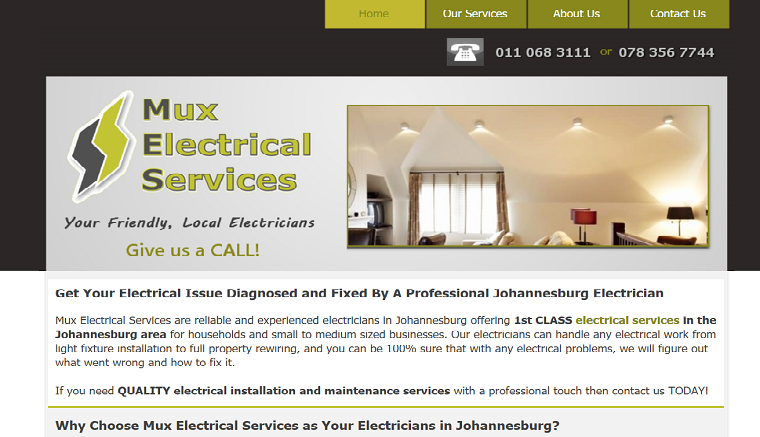 Best For
Electrical Fault Finding
Services Offered
Domestic and commercial services

Emergency call-outs

Electrical installation and maintenance

Prepaid meter installation

Address
Johannesburg, Gauteng
Contact Information
011 068 3111 or 078 356 7744
Website
http://www.muxelectricalservices.co.za/
If you're looking for an electrical contractor for private homes and small to medium-sized businesses, you cannot go wrong in choosing Mux Electrical Services. They are proud to have undertaken almost all electrical tasks, from fixture installation, property wiring, fault finding to maintenance. Their customers are very important to them, which is why, whenever they do their work, they always give extra customer care. This, along with their competitive rates and exceptional workmanship, will make you choose them for your electrical project.