You have several options to choose from if you're going to replace your well pump. Its cost is usually not very expensive as you'll see in a short while.
After all, clean water is a necessity for every home. So, continue reading this guide to know how much you need to spend and the price factors that affect well pump replacement.
The Average Cost of Replacing Your Well Pump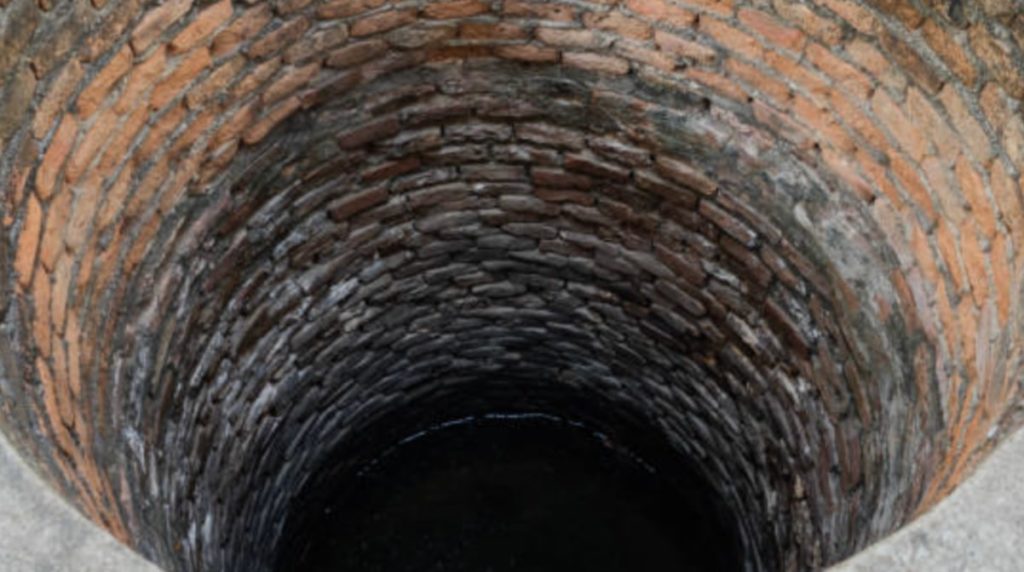 Getting a new well pump will cost homeowners somewhere between $100 and $4,000. The average cost for this is $2,050 excluding installation costs.
The reason for this wide price range is that several factors can affect it. Mainly, the well depth, pump type and size, and replacement method.
Furthermore, it can be possible that extra piping is needed, which costs you an extra $200 or up. Also, the price will go up (around $300 – $500) if the project is more laborious than usual.
The Different Types of Well Pumps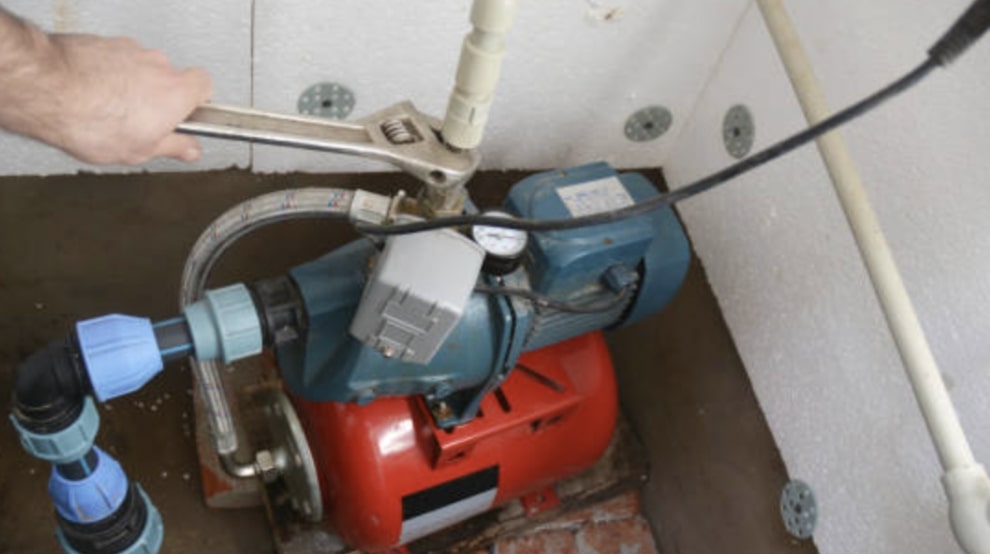 Well pumps come in four different types. Below, we will go over each type and know how they work as well as their costs.
Found in farms and rural areas, hand well pumps are the most basic form of well pumps. They are the kind that has to be pumped manually so you can get water.
They are very affordable compared to other well pump types. The rate for hand well pumps starts from $150.
Jet well pumps pull water up from the ground through a suction pipe. It's often used on shallow wells (25 feet deep or less) more than on deep wells (up to 150 feet).
Those with a shallow-well nozzle cost less from $100 to $500, while those equipped with a deep-well nozzle usually go from $675 to $745.
A good or even better substitute for a jet well pump is a submersible well pump. Jet well pumps become inactive for a while, and you'd have to wait to be able to pump water again.
Now, a submersible well pump is self-priming, meaning you can obtain water from it at any time since no air is trapped in its suction pipe or line—unlike with a jet well pump.
Also, you can expect to pay around $250 to $1,200 to get a submersible water pump for your house.
As the name suggests, a solar well pump is powered by the sun. This means you don't have to rely on electricity in order to use it.
You can therefore save money on your energy bills at the end of the month while reducing your impact on the environment.
It's the most expensive of all the types we discussed. A solar well pump will cost $2,000 at the least, but higher-end models can fetch a price up to $4,000—add to that the labor price too!
More Plumber Resources