As you can come to expect, building a full-size tennis court costs a fortune, averaging around $25,000 to $120,000.
The specific price you will have to spend will depend on three key factors: court type, fencing, and background additions.
So let's now take a closer look into the costs of constructing a tennis court in your property or backyard. This can help you plan and budget wisely for the project.
Factors That Affect Its Price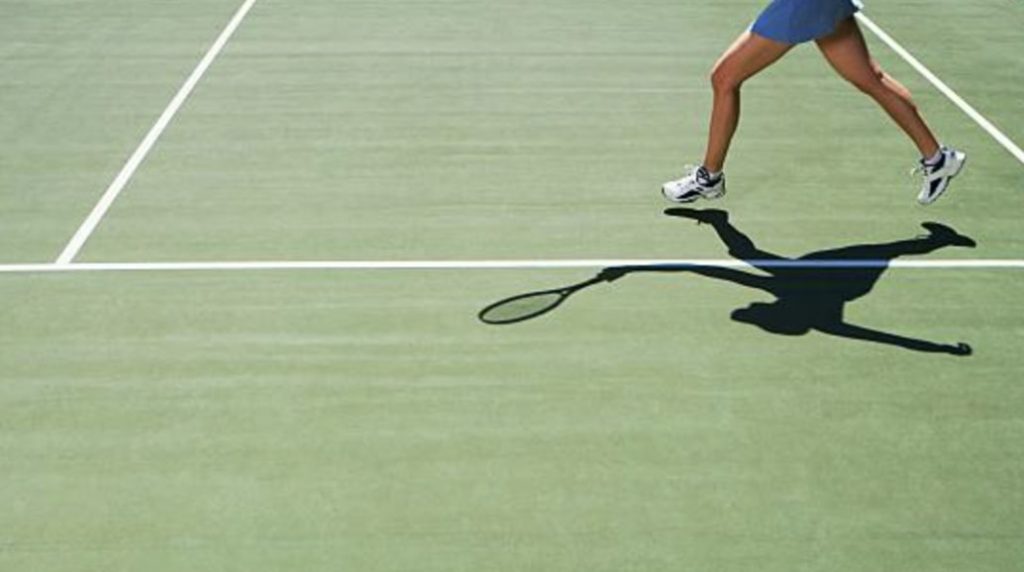 When building a tennis court, you must understand that you have a lot of options available to you that will affect the final price.
Depending on what you need, below are the factors that need considering to create the best tennis court suiting your needs and resources.
Whether you're a tennis player or fan, you know that tennis is played on three different main courts. Those are hard, clay, and grass courts.
Hard courts use asphalt or concrete ground. Clay courts use stone, brick, or crushed shale, and grass courts—like the pleasant alternating green stripes you see on Wimbledon—use natural grass.
Since each of these court types differs in the material used and playing field result, their costs vary as well. Now, for a quick overview of them, see the table below.
| Tennis Court Type | Typical Cost | Tennis Ball Speed |
| --- | --- | --- |
| Clay | $30,000 - $80,000 | Slow |
| Asphalt | $40,000 - $100,000 | Moderate |
| Grass | $50,000 - $150,000 | Fast |
| Concrete | $60,000 - $120,000 | Moderate |
| Artificial Grass | $75,000 - $100,000 | Moderate |
Adding fencing is a standard for most practice tennis courts. This is because it keeps balls from going out of the court and players from chasing after them often.
Typically, installing a tennis fence will cost you between $5,000 and $15,000. One of the popular kinds of fencing is vinyl ball chain link, which roughly costs $5 to $20 per square foot.
To make the tennis court lovelier and have a professional look, you may want to upgrade it.
If you often play at night, we highly suggest getting lighting posts built by your builder and electrician. The average cost for this is $2,000 to $5,000 inclusive of installation.
As for other tennis court upgrade costs, kindly look at the table below. We think that these are less important features if you're only playing for fun at home.
| Tennis Court Features | Typical Cost |
| --- | --- |
| Clocks, scoreboards, and timers | $200 - $1,500 |
| Player's benches | $200 - $2,500 |
| Equipment cabinet | $200 - $3,000 |
| Umpire chair | $800 - $2,500 |
How much will it cost to install a tennis court yourself?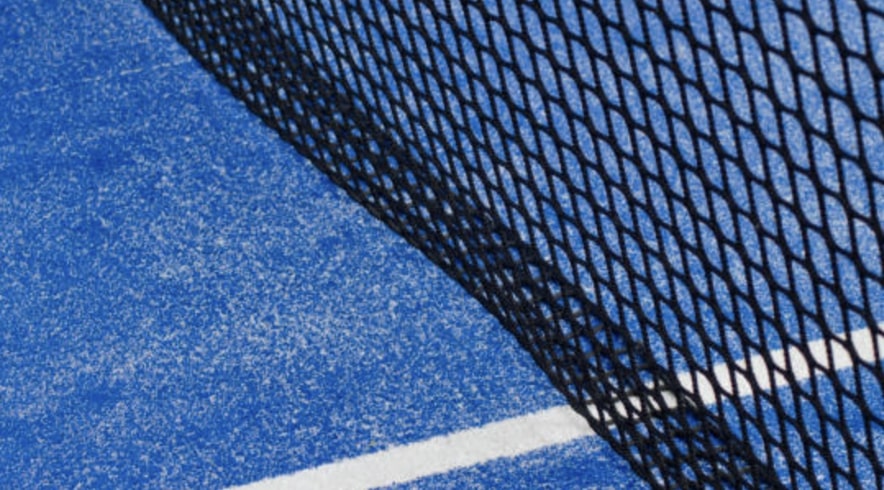 As you will be doing all the work on your own, expect to save as much as $35,000. The total cost of installing a tennis court by yourself is at least $10,000 because you will still need to source the materials and certain equipment.
That being said, you will need to be utterly precise when building the court since you want it to feel like the standard courts that pros use. Thus, it can consume a lot of work and time to build.
Find contractors near you
These builders can also specialize in building tennis courts for your home: