You can benefit greatly when you choose to hire professional plumbing experts over amateur ones.  Yes, you may spend a bit more than what amateur plumbers have to offer but professional plumbing service providers can give you long-lasting results, service guarantees to ease your mind, and the professionalism only experts can give.
To help you with your plumbing needs and issues, we rounded up the right brands you can trust in Scarborough.  These names have earned people's trust over the years due to a variety of positive reasons.  Read the list and get to know these brands and learn what they have to offer.
1. John Wood Plumbing & Heating Engineer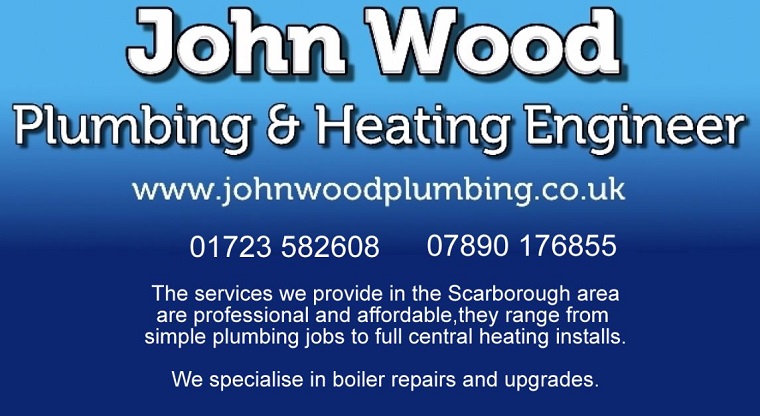 BEST FOR
Boiler repairs and upgrades
SERVICES
General plumbing

Boiler repairs

Gas fires and cooker installations

Bathroom installations

Heating upgrades

Power flushing

Landlord safety checks

ADDRESS
6 Harford Road, Cayton, Scarborough, North Yorkshire YO11 3SU
CONTACT
Phone: 01723-582608 |  07890-176855

Email: [email protected]

WEBSITE
http://www.johnwoodplumbing.co.uk/
John Wood Plumbing & Heating Engineer has been providing professional yet affordable heating and plumbing services throughout the Scarborough area.  It undertakes all types of plumbing and gas heating works including full bathroom or gas heating system installations.  The company also offers no-obligation free quotations for interested clients.
2.   Tapworks Plumbing & Heating Ltd.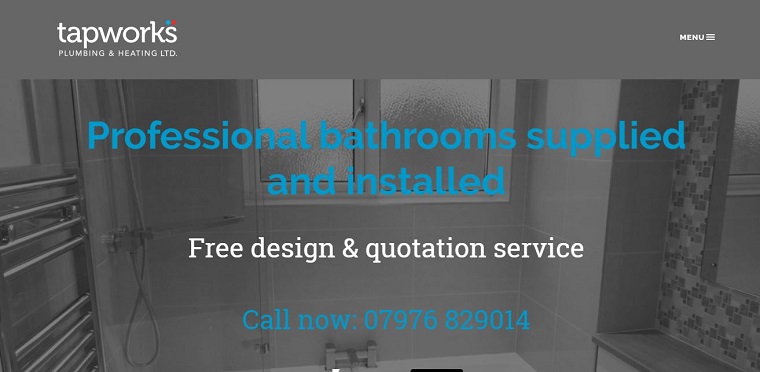 BEST FOR
Bathroom installation and heating services
SERVICES
Boiler services, installations, and repairs

Bathroom design and installation

ADDRESS
Not available
CONTACT
Mobile: 0797-6829014
WEBSITE
http://www.tapworksplumbing.com/
Tapworks Plumbing & Heating Ltd. is an established and reputable plumbing company with extensive knowledge in the heating and plumbing industry.  It is highly capable of delivering quality cost-effective projects in a prompt manner, from the earliest planning stages until the project's final installation.  The company can provide a fully comprehensive service that also improves the quality of its work.
3. Trust Plumbing Scarborough
BEST FOR
Bathroom, shower room, and cloakroom designs & installations
SERVICES
New bathrooms and en suite shower rooms

Kitchen fittings

24-hour emergency plumbing

Burst and frozen pipes

Tap replacement

Blocked pipes

ADDRESS
91 Scalby Road Scarborough North Yorkshire
CONTACT
Phone: 01723-373519 | Mobile: 07785-503-740

Email: [email protected]

WEBSITE
https://sites.google.com/view/trustplumbing/home
Trust Plumbing Scarborough Ltd. has been serving Scarborough and surrounding villages since 2010.  It offers 24-hour call-out services for all types of plumbing emergencies.  The company also offers annual inspections, free estimates, and high-quality workmanship.
4. Newcastle Plumbing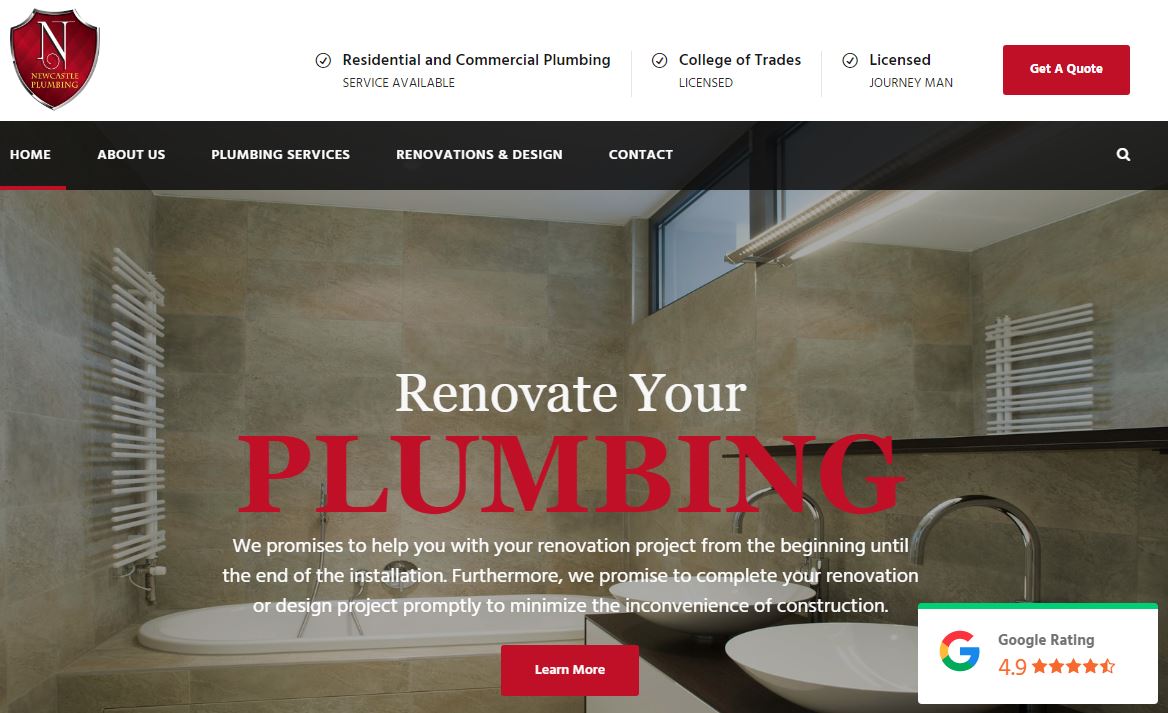 BEST FOR
Plumbing and heating services
SERVICES
Bathroom Plumbing Repairs
Kitchen Plumbing Repairs
Laundry Room Repairs
Drain Cleaning
Renovations & Design
ADDRESS
32 Beamsville Dr. Scarborough Ont. M1T 3S2
CONTACT
(416) 879-1999 | [email protected]
WEBSITE
https://newcastleplumbinginc.com/
Newcastle Plumbing is a full-service professional plumbing company based in Ontario CA with over 20 years of plumbing experience. With upfront pricing and honest estimates, Newcastle Plumbing offers services that are the best combination of quality and value. They're a family-owned and service-oriented company that's also fully licensed and insured. They specialize in plumbing repairs for residential and commercial properties, having access to all brand name plumbing products.
5. AMS Plumbing and Heating Solutions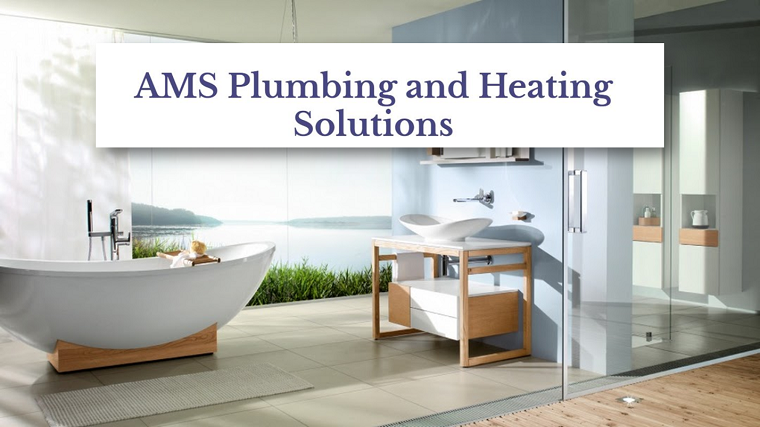 BEST FOR
General plumbing services
SERVICES
Boiler installation, repair, maintenance, and replacement

Bathroom installation and remodeling

Shower installation

Gas appliance services

ADDRESS
27 Chestnut Bank, Scarborough YO12 5QJ, United Kingdom
CONTACT
Phone: 07748 210572 | 07966 769534
WEBSITE
https://amsplumbingandheatingsolutions.business.site
AMS Plumbing and Heating Solutions has been providing friendly and professional services to residents in Scarborough and surrounding areas for years.  It also offers competitive rates, no-obligation quotations, and high standard workmanship.  For AMS, your satisfaction is its topmost priority.
6. Toronto Drains & Waterproofing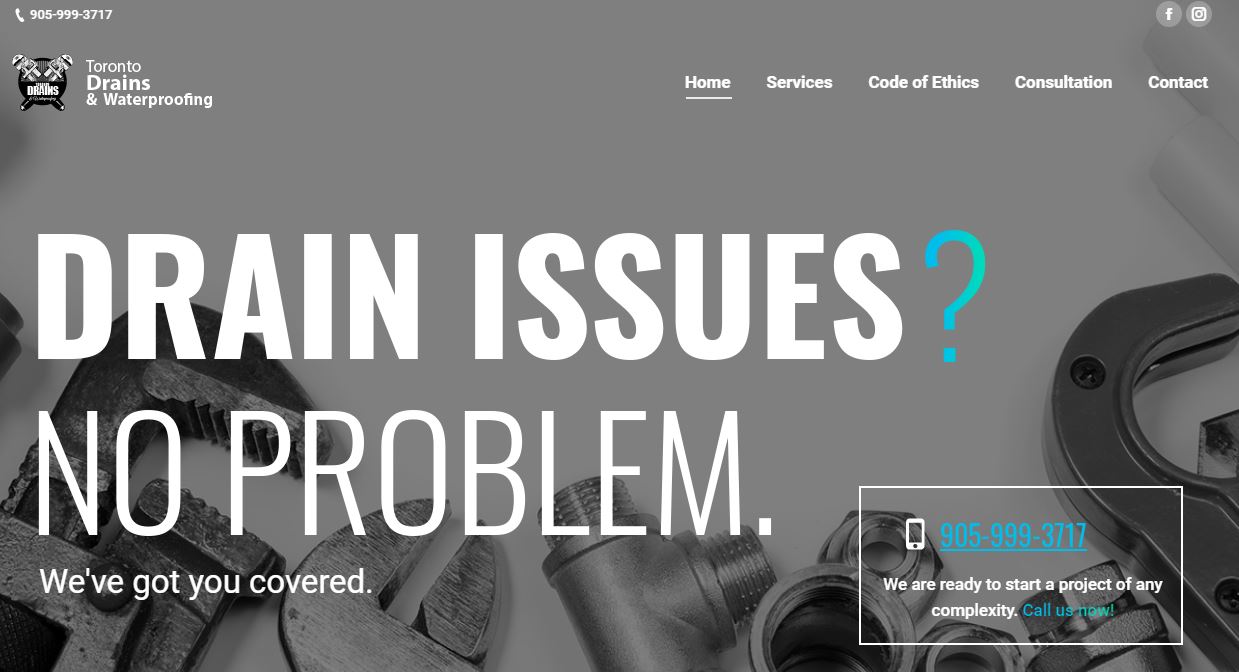 BEST FOR
Services are backed by a 100% satisfaction guarantee
SERVICES
Camera Inspections
Underground Drain Replacement and Repairs
Backed Up and Clogged Drains
Wet Basements
ADDRESS
Not available
CONTACT
[email protected] | (905) 999-3717
WEBSITE
https://drainsandwaterproofing.com/
Toronto Drains & Waterproofing can solve any plumbing issue you may have. They will explore each customer's unique situation in detail and gather sufficient facts, gaining an understanding of all issues and concerns, the scope of assistance needed, and possible benefits our services and technical recommendations may provide their customers. Contact them today for your free consultation.
7. Markham Backflow Plumbing & Mechanical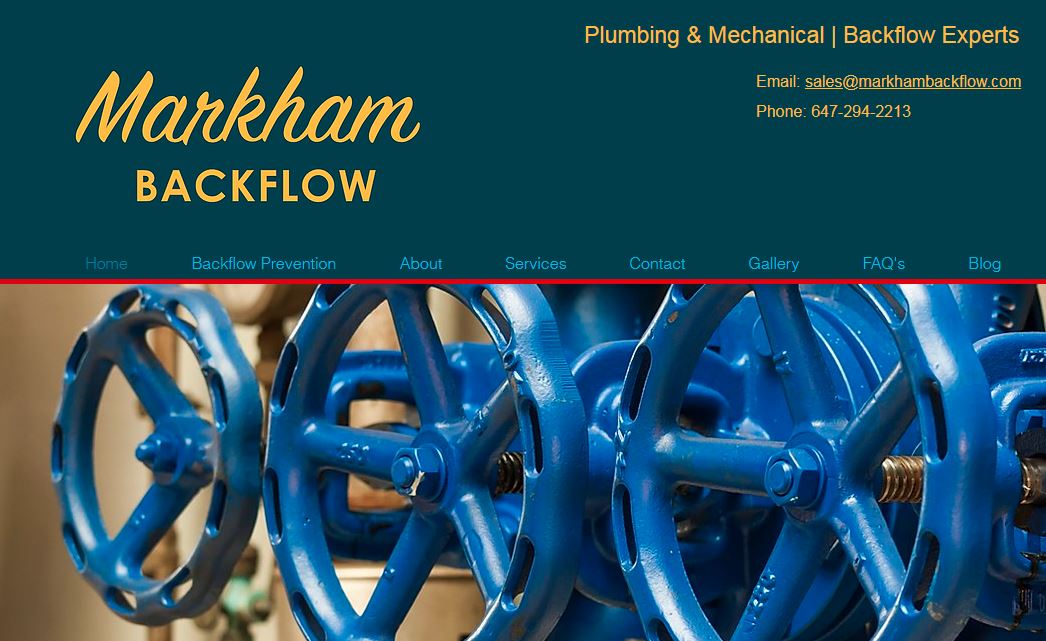 BEST FOR
Installing, repairing and testing Backflow Valves
SERVICES
Backflow Testing
Backflow Installation
Maintenance & Repair
Commercial & Industrial Plumbing
Pipe Installations
Emergency Plumbing
Backwater Valve Installation
Cross Connection Survey
Licensed Plumbers with O.W.W.A. Certification
Reporting
ADDRESS
5 Old Sheppard Ave., North York, Ontario
CONTACT
647-294-2213 | [email protected]
WEBSITE
https://www.markhambackflow.com/
Markham Backflow & Mechanical is a full-service commercial, industrial plumbing services company that specializes in the installation, testing, and maintenance of backflow devices, backwater valves, and equipment. Their licensed plumbers don't just fix plumbing problems, they provide preventative service to help you avoid costly mistakes. Their team will provide the information you need to ensure that you avoid issues that could lead to costly plumbing repairs in the future.
8. Little Al's Plumbing Services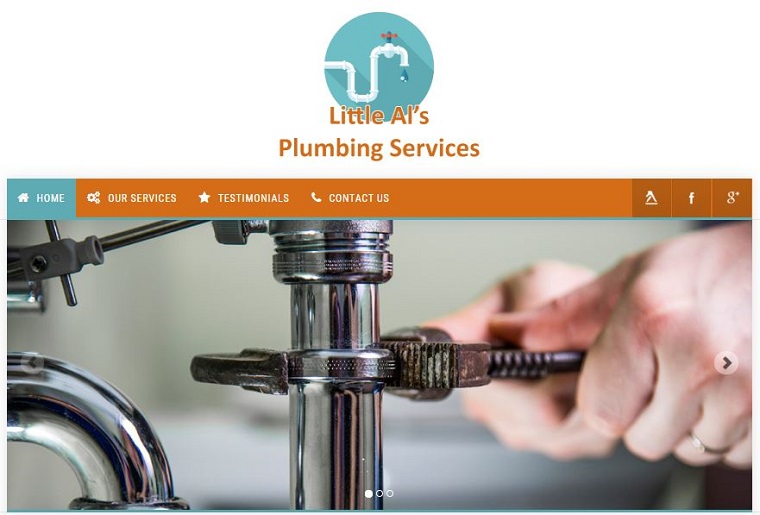 Little Al's Plumbing Services has 30 years of experience in servicing the Scarborough area with quality workmanship and customer service.  It offers guaranteed plumbing and gas services, landlord safety certificates, as well as bathroom and kitchen fittings.
9. Lee Howard Plumbing & Heating Engineer
BEST FOR
Plumbing and heating services
SERVICES
Bathroom design and installation

Boiler services, repairs, and installations

General plumbing

ADDRESS
32 Hatterboard Dr, Scarborough YO12 6NQ, United Kingdom
CONTACT
Phone: 07599701355

Email: [email protected]

WEBSITE
https://www.leehowardplumbing.co.uk/
Lee Howard Plumbing and Heating Engineer offers a full professional plumbing service.  The company has eleven years of experience in the plumbing and heating industry, making it qualified in delivering first-class workmanship and customer service.  Lee Howard is also:
Gas Safe registered
ACS certified
Trained and certified by Ideal
City and Guilds qualified
JIB registered