The presence of the flying, scurrying, and crawling creatures in our home or business premises is enough to rob us of our inner peace. They also bring various diseases and, are therefore, a huge threat to our physical health. For such, we always rely on the help of the pest busters.
For residents of Utah, these six big names in the pest control industry can be your greatest help. These guys know preventive and active measures on how to get rid of those terrible pests. Scroll on to get to know them.
1. EcoShield Pest Control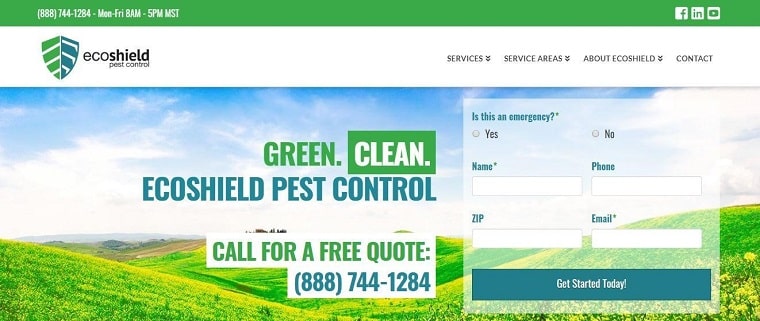 BEST FOR
Eco-friendly pest control
SERVICES
Anti-bug barrier

Baiting and trapping

Wall injection

Crack and crevice flush out

Spot treatment

Granulation

Entry points

Precision treatment

Web or nest removal

ADDRESS
642 W 7250 S, Midvale, Utah 84047
CONTACT
Phone: (888) 744-1284
WEBSITE
https://www.ecoshieldpest.com/
EcoShield Pest Control understands how troublesome pests can be. After being in the service for years, the company is now an expert in providing its customers with the best value for their money. EcoShield's true value to its customers can be summed up in two words: green and clean. With this, the consumers are given the opportunity to experience the pleasure of pest-free living in an effective, safe, and convenient manner.
2. Edge Pest Control and Lawn Care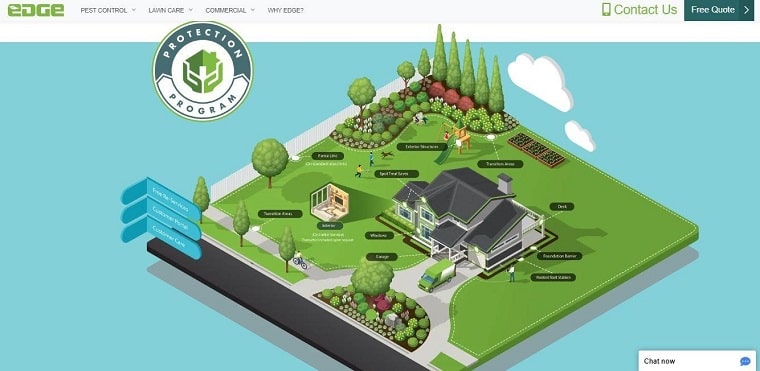 BEST FOR
Residential and commercial pest management

Lawn care services

SERVICES
Commercial pest control

Ant, rodent, spider, mosquito, bedbug, fleas, cockroach, and wasp removal

ADDRESS
1290 Sandhill Road, Orem, Utah 84058
CONTACT
Phone: Existing service- (866) 529-0864 | New service- (833) 614-3343

Email: [email protected] | [email protected]

WEBSITE
https://edgeservicing.com/
Edge Pest Control and Lawn Care is an award-winning residential and commercial pest control company. It provides a wide suite of pest control extermination services in Utah and other locations. The company's service specialists are QualityPro Accredited and some of them are Associate Certified Entomologists. Edge Pest Control's methods, products, and technologies are highly effective as well as pet and human-friendly.
3. Moxie Pest Control Salt Lake City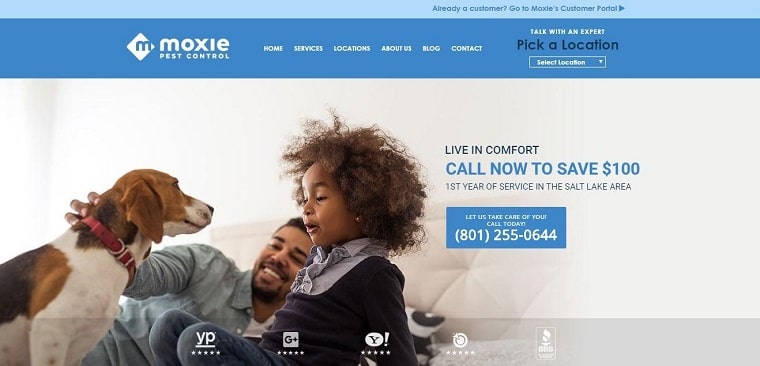 BEST FOR
General pest control
SERVICES
Spider, tick, termite, and mosquito removal

Commercial pest control

ADDRESS
4383 500 W, Murray, Utah 84123
CONTACT
Phone: (703) 378-5119
WEBSITE
https://www.moxieservices.com/locations/utah/
Moxie Pest Control has been raising the bar of service in the pest control industry since 2001. It has been tirelessly working to keep Utah homes and business premises from being infested by pesky pests. The central focus of the company includes expertise, service, and building life-long connections with each client. If you're interested, you can write Moxie Pest Control for a free quote. s
4. Beeline Pest Control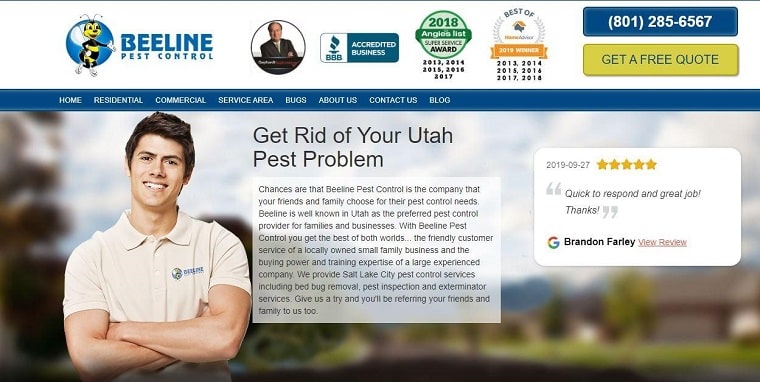 BEST FOR
Residential and commercial pest management
SERVICES
Spider, wasp (yellow jacket), bee, fly, mosquito, June bug, termite, bed bug, cockroach, rat, mouse, ant, and box elder bug removal
ADDRESS
Not available
CONTACT
Phone: (801) 285-6567

Email: [email protected]

WEBSITE
https://www.beelinepestcontrol.com/
Beeline Pest Control is one of Utah's premier pest control and exterminator company. Despite being a top-rated company, it offers competitive rates for exceptional service. It employs pest control professionals who are prompt, punctual, and can guarantee 100% customer satisfaction. Beeline Pest Control uses people and pet-friendly products that can keep your home and everyone who lives there, safe. Visit their website for a free quote.
5. Organic Pest Defense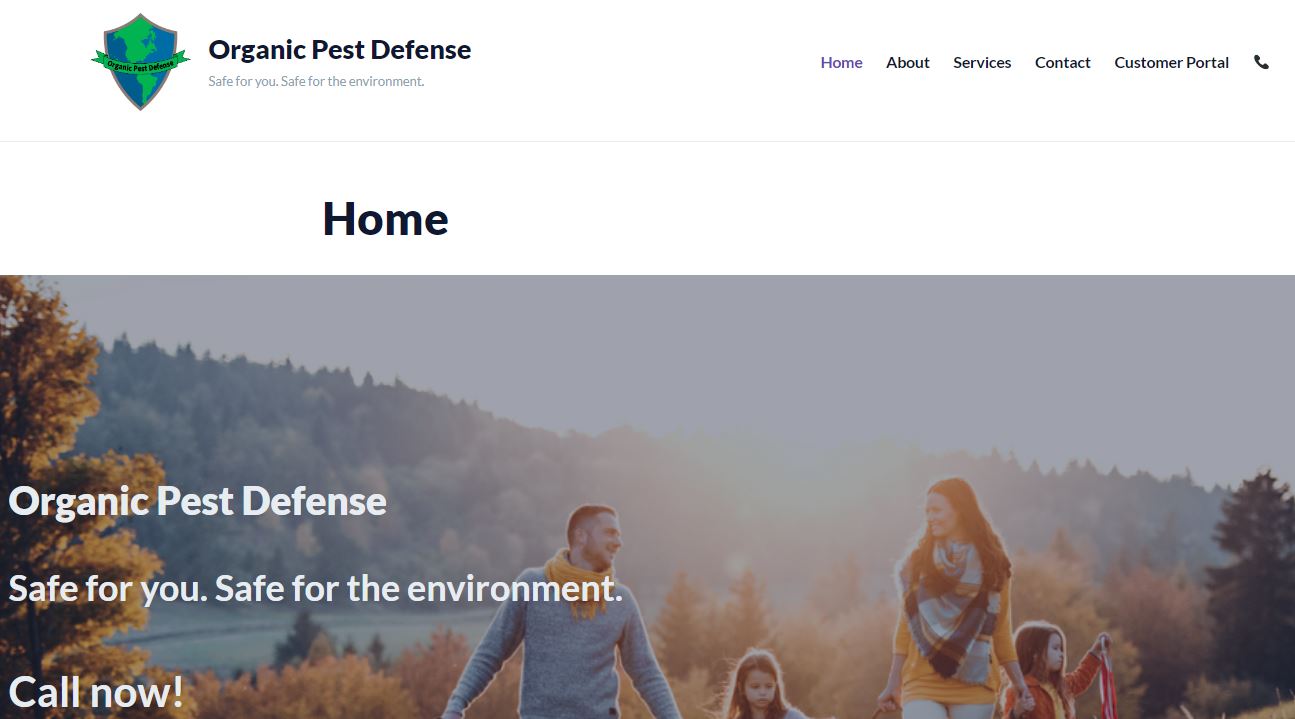 BEST FOR
Organic Pest Control
SERVICES
Pest control for:
✅ Ants
✅ Wasps
✅ Spiders
✅ Fleas✅ Ticks
✅ Mosquitos
✅ Silverfish
✅ Mites✅ Black Widows
✅ Hornets
✅ Mice
✅ Bugs
ADDRESS
Utah
CONTACT
435.609.7311
[email protected]
WEBSITE
https://organicpestdefense.com/
Organic Pest Defense offers the first fully Organic Pest Control in Utah. All their products are certified Organic and 100% green. Their technicians have years of expertise at their disposal. Live in Comfort with their Pest Control Guarantee: if you have a pest Emergency in between regularly scheduled visits give them a call.
6. Pest Pro Pest Control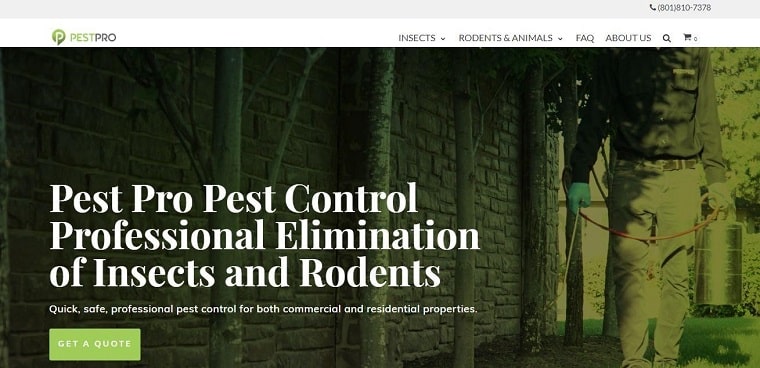 BEST FOR
Residential and commercial pest management
SERVICES
Ant, bedbug, boxelder bug, carpet beetle, cockroach, earwig, elm seed beetle, spider, and wasp removal

Rodent and wildlife control

ADDRESS
3333 S. 900 E. Ste 160, Salt Lake City, Utah 84106
CONTACT
Phone: (801) 810-7378

Email: [email protected]

WEBSITE
https://pestproutah.com/
Pest Pro Pest Control is a locally-owned and operated business with highly-trained, friendly staff. The company's certified technicians are trained to use family-safe pest management methods. They will certainly get rid of the pests without jeopardizing your family's health. Each of their services is backed up by guarantees and if you're not satisfied, they will perform the service again without extra cost.
7. Preventive Pest Control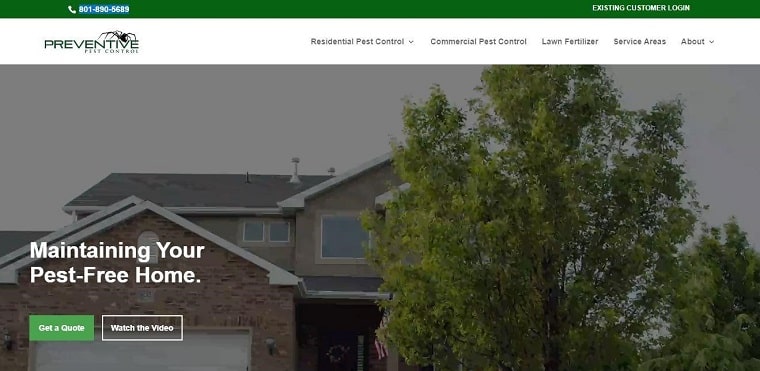 BEST FOR
Residential and commercial pest management
SERVICES
Ant, rodent, cockroach, spider, termite, and stinging insect control

Lawn fertilizers

Weed control services

ADDRESS
14881 Concord Park Dr, Bluffdale, Utah 84065
CONTACT
Phone: (801) 890-5689
WEBSITE
https://preventivepestutah.com
Preventive Pest Control believes in the quality of its work which is why they offer a 100% satisfaction guarantee on all their residential pest control services. Meaning, if you're not completely satisfied with its service, they will redo it for you for free. Otherwise, you can request a 100% refund or credit back to your account. Preventive Pest Control is locally-owned and operated with guaranteed local expertise in handling any pest problems of any kind.
8. Bybee Pest Control

BEST FOR
Residential and commercial pest management
SERVICES

Commercial Pest Control
Residential Pest Control
Lawn Pest Control

ADDRESS
Service areas:
Salt Lake City, Utah
Provo, Utah
Cedar City, Utah
St. George, Utah
Tropic, Utah
CONTACT
[email protected] | (435) 256 0561
WEBSITE
https://bybeepestcontrol.com/
Bybee Pest Control can eliminate more than hundreds of common pests. They are a state-licensed and insured company, while their technicians are consistently trained and educated on the latest pest control methods.