If you're looking for the best pest control Boise based options, you can exactly find them here!
Surprised? We are too when we saw the numerous pest control service providers in the area. Nonetheless, with our dedication to helping you find excellent companies, we were able to create this list!
Below are the top pest control companies you should turn to for any pest-related issues:
1.     Best Pest Control
Best For
Complete Pest Control Services
Services Offered
Residential and commercial pest control

Maintenance programs

Structural pest control

Wildlife management

Remediation tactics

Ornamental and turf

Address
10575 Fox Ridge Drive

Boise, ID 83709, USA

Contact Information
+1 (208) 362-5802
Website
https://bestpestboise.com/
Best Pest Control has been delivering various kinds of pest control services for more than 20 years. With their extensive knowledge in the field, they can cover a huge range of species, execute proper remediation tactics, and keep pests from coming back to your property. They cater to residential and commercial sectors alike, and aside from general pest control, they can also be relied on when it comes to wildlife management, maintenance programs, and ornamental pest control.
2.     Custom Care Pest Services
Best For
General Pest Control
Services Offered
Residential and commercial pest control services

General pest control

Termite and insect control

Address
1863 N Wildwood St Boise, Idaho 83713, USA
Contact Information
(208) 362-9098
Website
https://www.customcarepest.com/
Custom Care Pest Services takes pride in its service philosophy: if they can't solve your pest problem, you won't have to pay for their service. However, the chance of happening such an unfortunate scenario is very little. Why? Because Custom Care Pest Services uses the most up-to-date technologies and products to resolve commercial and residential pest issues. Furthermore, their team is always on time, experienced, and highly trained, ensuring that you will be provided with nothing but reliable service.
3.     Capitol Pest Management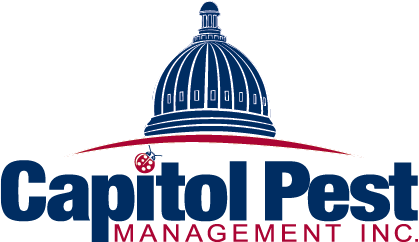 Best For
Residential Pest Control
Services Offered
Residential and commercial pest control

Bed bug solutions

Property management

Wildlife control

Gutter cleaning

Termite inspections, pre-treatments, and treatments

Address
P.O. Box 8705

Boise, Idaho 83707

Contact Information
208 368 9855
Website
https://capitolpest.net/
Capitol Pest Management is known for offering wide-ranging residential pest control services. So no matter how specific your need is, they have the appropriate solution for you! If you want to keep your home protected all year long, they can provide you with their scheduled pest control services. Meanwhile, if bed bugs are currently your biggest enemies, Capitol Pest Management can find and eliminate them for you using their 100% effective bed bug solutions.
4.     Barrier Pest Control

Common pests in the Boise area include ants, earwigs, box elder bugs, spiders, rodents, and clover mites. No matter what kind of infestation you're dealing with, Barrier Pest Control has the skills, tools, and knowledge to keep the pests at bay. No need to leave your house when their team conducts pest control work because their methods are safe to use inside and outside your home. In addition, their solutions pose no risks to kids or pets.
5.     Wilkinson Pest Control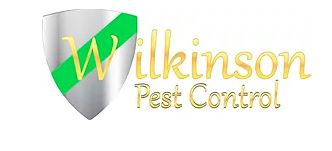 | | |
| --- | --- |
| Best For | Environmentally-friendly pest control |
| Services Offered | Residential and commercial pest control |
| Address | P.O. Box 696, Meridian, ID 83680 |
| Contact Information | 208-570-0419 |
| Website | https://www.wilkinsonpestcontrol.com/ |
Wilkinson Pest Control is a locally owned and operated pest control company trusted in Meridian, Boise, Nampa, Caldwell, Eagle, Garden City, Kuna, Middleton, Star, Idaho. They guarantee your home & office will be free of wasps, spiders, ants, earwigs, and silverfish or they will return for free. Managed by a navy veteran, they also offer military discounts.
6.    Cridder Ridder

Best For
Licensed wildlife removal specialist and licensed general contractor
Treasure Valley's Top-Rated Pest Control Services
Services Offered
Pest control & exterminator services
Address
9065 S Linder Rd, Meridian, ID 83642
Contact Information
208-996-9841
Website
https://cridderridderid.com/pest-control-services/
Cridder Ridder is made up of locally experienced exterminators and experts in pest control, wildlife management, and animal removal. They proudly offer pest control services in Boise, Meridian, Caldwell, Nampa, Eagle, Garden City, Kuna, Star, Hidden Springs, Middleton, Banks, Treasure Valley, Ada County & Canyon County, ID. Their team can handle multiple forms of pest infestation and can develop an effective solution for keeping your home or commercial property pest-free.
7.     Averse Pest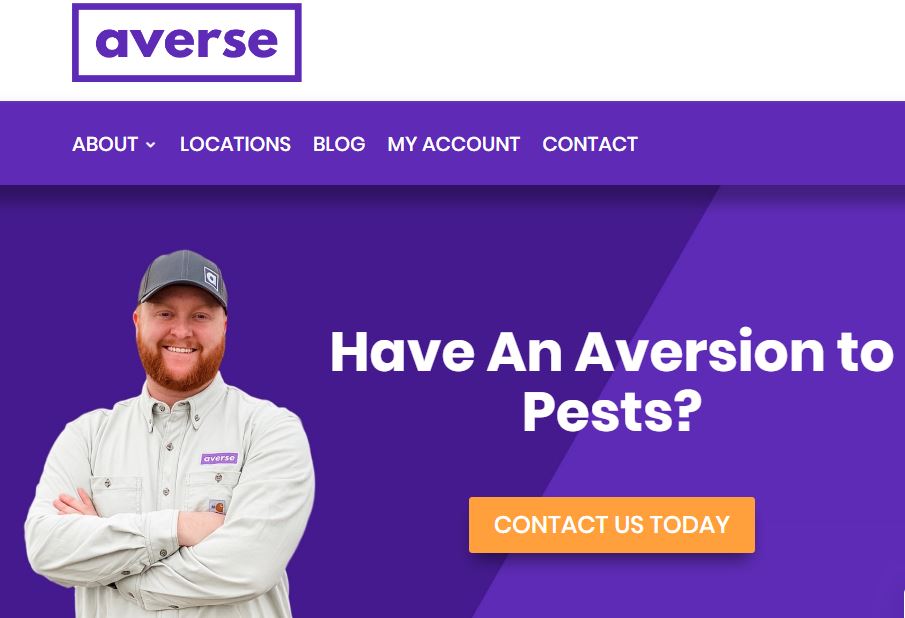 Best For
Fast & Professional Pest Control Service
Services Offered

Spider Control
Wasp Nest Removal
Bed Bug Control
Rodent Control
Flea Control
Ant Control

Address
Boise, ID
Contact Information
[email protected] | 208-899-0516
Website
https://aversepest.com/boise/
Averse Pest Control provides excellent customer service, being professional, and making sure their prices are 100% fair. They have a 100% satisfaction guarantee, which means there's no risk to partnering up with them to protect your home and family from pests. Call them today for a free pest consultation.
8.     Envi Pest Control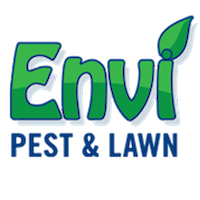 Best For
Hassle-free Pest Control Services
Services Offered
Residential and commercial pest control

Lawn care

General pest control

Address
637 N Linder Rd, Meridian, Idaho 83642
Contact Information
(208) 994-4800
Website
https://envipestcontrol.com/
Responsive, accurate, and efficient — these are the words that best describe Envi Pest Control and its team of pest management experts. They value each customer they have, treating their homes with full respect. Envi Pest Control carries out pest control work in a quick and professional manner so everyone will feel safe and at ease knowing that they will have a pest-free space once again. To learn more about how this company works, check out the kind words they received from past customers at https://envipestcontrol.com/.