Pest control companies are in charge of taking care of your premises, ensuring that they are free from any kind of pest infestation. If they fail to do this, be prepared to deal with pests yourself or paying more costly fees when hiring another expert for recurring pest problems. Nobody wants to be in such a bad situation so it's important to choose the right pest control company the first time. To help you out with this, here are best pest control companies in Adelaide that you can choose from.
1.     Adam's Pest Control

Best For
General Pest Control
Services Offered
Commercial and residential pest control services

Pest control treatments for cockroaches, mice, rats, ants, fleas, spiders, and wasps

Address
6 Leane Avenue, Allenby Gardens, SA 5009, Australia
Contact Information
(08) 8297 8000; 1300 933 789
Website
https://www.adamspestcontrol.com.au/
For 75 years, Adam's Pest Control has been controlling pests in commercial and residential establishments in Adelaide and beyond. But aside from that, they also take steps to protect the environment by using ecologically sound techniques to get rid of all pests. For convenient pest management, you can also use their online reporting program, PESTWEB, to keep track of pest activities.
2.     Detail Pest Control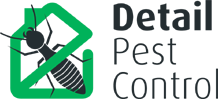 Best For
General Pest Control
Services Offered
Pest identification

Termite and rodent inspections and control

Bird and bee removal and relocation

Address
Suite 10/313 Halifax St

Adelaide SA 5000

Contact Information
0458 202 386
Website
http://www.detailpestcontrol.com.au/
Termites, rodents, fleas, spiders, and bees are just some of the many pests that Detail Pest Control can take care of. Their comprehensive pest control process starts with an inspection to ensure the right service for you. Safety survey will also be conducted and children as well as pets must be removed from the site while the work is ongoing. And finally, baits or chemicals will be used depending on the pests that you'd like to get rid of.
3.     Murray Pest Control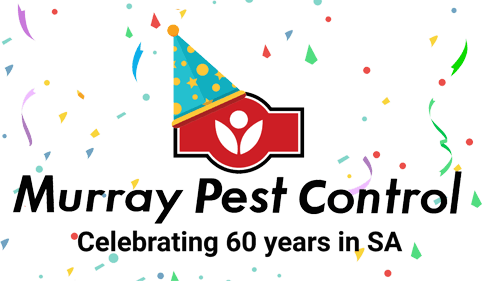 Best For
Commercial and Residential Pest Control
Services Offered
General pest control

Termite inspections

Gutter guard

Address
67 Magill Road, Stepney, South Australia 5069
Contact Information
(08) 83341000
Website
https://murraypestcontrol.com.au/
Murray Pest Control is a local pest control company based in Adelaide. Their treatment procedures for a wide variety of pests are based on the Integrated Pest Management (IPM) system. This means a minimal amount of products will be used but you can still be assured of effective pest control treatment. If interested, you can book an appointment with Murray Pest Control via their website – https://murraypestcontrol.com.au/.
4.     Lawlor Pest Control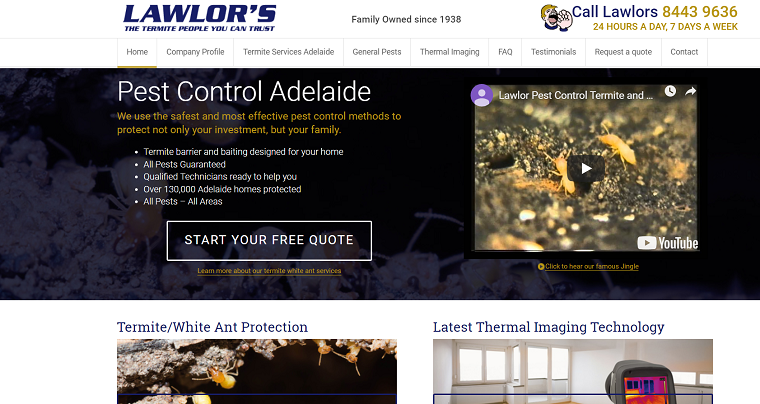 Best For
Termite Control
Services Offered
Termite barrier and baiting

General pest control

Thermal imaging

Address
157 Marion Road, Richmond SA 5033
Contact Information
08 8443 9636
Website
https://www.lawlorpestcontrol.com.au/
When the team at Lawlor Pest Control goes to your home, they make sure to protect your investment and family by using only the safest and most effective pest control techniques. They specialize in termite control, and they can create a barrier or baiting system specially designed for your home. They can also deal with spiders, cockroaches, black ants, and carpet beetles that might be pestering your premises.
5.     Termitrust Pest Control Adelaide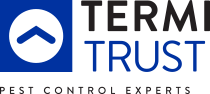 Best For
Termite Control
Services Offered
Residential and commercial pest control

Comprehensive pest treatment

Rodent treatment

Termite inspection with report

Address
70 Goodwood Rd, Wayville, 5034
Contact Information
1300 610 216
Website
https://www.termitrust.com.au/
Another company that can help you deal with termite problems is Termitrust Pest Control Adelaide. They are capable of presenting solutions that perfectly fit your budget and current situation. Meanwhile, if there are other pests that are stressing you out, this company can also provide treatments for millipedes, mosquitoes, rodents, snakes, wasps, and more. Additional services they offer include tailored pest management and commercial pest control.
6.     Aardvark Pest Control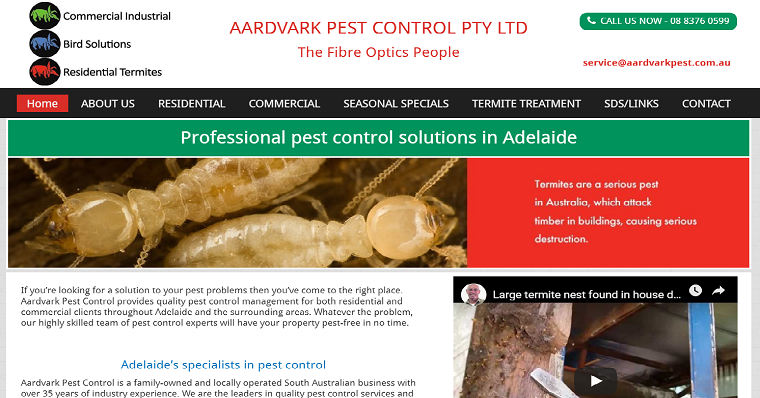 Best For
Residential and Commercial Pest Control
Services Offered
Elimination of termites, ants, rodents, cockroaches, birds, moths, and possums

Industrial services

Address
54 Pier Street, Glenelg, SA 5045
Contact Information
08 8376 0599
Website
https://www.aardvarkpest.com.au/
If you want to have a property that's pest-free as quickly as possible, Aardvark Pest Control is the company you can rely on. They take pride in their cutting-edge pest control techniques that are very efficient in solving any kind of pest problem. Their fibre optic 360-degree viewing system allows them to make efficient inspections that even hidden pests problems will be found and fixed.
7.    SA Total Pest Control

Best For
Residential, Industrial and Commercial Pest Control
Services Offered

Sentricon AlwaysActive Baiting System

Chemical Treatments
Pest control of TERMITES, SPIDERS, ANTS, COCKROACHES, BEES, WASPS & OTHER GENERAL PESTS

Address
PO Box 2199 South Plympton SA 5038
Contact Information
0408 864 304 / 08 8296 7104
Website
https://www.satotalpestcontrol.com
SA Total Pest Control is a family owned pest control company with over 17 years experience in serving Adelaide-based customers. They're the experts in taking care of pest control problems for homes and dwellings, construction sites, as well as industrial and commercial properties.
8.  Adelaide Pest Exterminators
Adelaide Pest Exterminators are stored product insect specialists and food safety specialists who have over 35 years of experience in ensuring that your physical assets are free from infestation. They're also commercial property management specialists who offer timely, pro-active prevention with minimum impact on your family, home life and budget.