Are you in San Diego, planning to live a new life and starting to build a new home? Perhaps you're a business owner planning to redesign your commercial space. Whichever the case, our list of top-notch interior design San Diego experts should help you get started.
Experts down below have made it to this list because they excel not just in providing exceptional interior design services but also in offering first-class customer services at reasonable prices.
So, without further ado, we present to you the 6 best interior designers in San Diego:
1.     Robeson Design

Best For
Home Redesign
Services Offered
Design and construction services

Complete redesign services

Address
2837 Presidio Dr, San Diego, CA 92110
Contact Information
(858) 693-6333
Website
https://www.robesondesign.com/
Robeson Design is your go-to interior design firm for quick, accurate, and reliable design services. Their team specializes in transforming plain-looking homes into luxurious and functional spaces. They will be with you from start to finish, making the journey as enjoyable as possible. To further ensure that you will have a home that you can truly be proud of, the firm has partnered with leading contractors, architects, and other industry experts to accommodate every need there is.
2.     Simply Stunning Spaces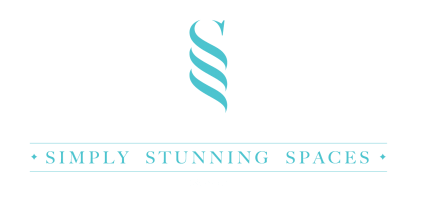 Best For
Home Interior Design and Remodeling
Services Offered
Residential interior design

Remodeling services

Furniture products

Consultation services

Address
7050 Miramar Rd #101, San Diego, CA 92121
Contact Information
(619) 304-2877
Website
https://www.simplystunningspaces.com/
From kitchens, bathrooms, dining rooms, bedrooms, to outdoor spaces, Simply Stunning Spaces got it all covered. What makes them different from the rest is their simple approach to designing. They offer a free 30-minute consultation so you can tell them all your needs and objectives. By taking all of these into account, they can increase the value of your property and create a new look based on your preferences. All aspects of the project will be handled by the team, saving you from any hassle while ensuring exceptional service all throughout.
3.     M. Swabb Decor + Style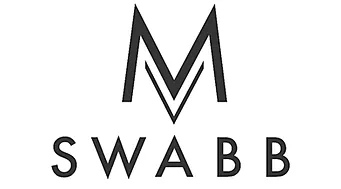 Best For
Residential and Commercial Interior Design Service
Services Offered
New constructions and remodels

Architectural design for kitchens

Corporate concept and brand identity development

Lighting and fixture design

Curated decor

Office makeovers and planning

Room by room design and styling

Address
3930 Oregon St. #248 San Diego, CA 92104
Contact Information
(909) 844-3761
Website
https://www.maeganswabb.com/
Swabb Decor + Style claims to give your space a makeover so it will finally have that "wow" factor. However, the work of this firm goes far beyond that. Through the team's high level of creativity, unique style, and attention to detail, they can create a space — either a personal or commercial one — that has a positive impact on one's mental, emotional, and physical well-being. Interested in how they do it? Learn more about the company and its services by visiting https://www.maeganswabb.com/.
4.     Anna Rodé Designs

Best For
Complete Interior Design Services
Services Offered
Residential and commercial services

Color consultation

Interior design

Project estimation

Construction management

Address
11971 Bajada Rd, San Diego, CA 92128
Contact Information
(858) 451-2662
Website
https://annarodedesigns.com/
If you need an interior designer exclusively for homes, look no further than Anna Rodé Designs. With their numerous years of experience in the field and satisfied clients, the company sure can refresh the look of your home. From traditional to ultra-modern designs, or anything in between, Anna Rodé Designs can deliver the best outcomes possible. Aside from enhancing the appearance of your home, their team also guarantees to increase its safety and value among others.
5.     Tracy Lynn Studio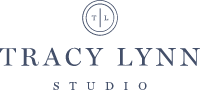 Best For
Creative Interior Design Services
Services Offered
Interior design and decorating services

Bathroom and kitchen remodeling

Residential and commercial interior design

Address
7945 Dunbrook Road, Suite A

San Diego, CA 92126

Contact Information
858-649-1187
Website
https://tracylynnstudio.com/
The experts at Tracy Lynn Studio is known for their thoughtful approach to interior design. Meaning, they take time to listen to clients' needs, and from there, they will provide the most suitable services and complete the project on time. With proper communication and coordination with clients, the company and its team can design and complete any kind of commercial or residential project from the ground up. Launched in 2002, Tracy Lynn Studio is indeed experienced and well-equipped to provide you with top-tier interior design services.
6.     Everything Creative Designs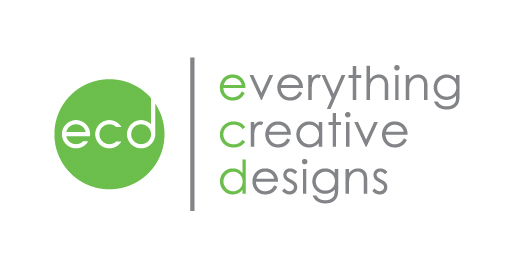 Best For
Re-designing and Home Staging
Services Offered
Staging consultation

Vacant home staging

Occupied re-design

Interior designing

Address
9279 Cabot Drive Suite E

San Diego, California

Contact Information
858-693-4907
Website
https://www.everythingcreativedesigns.com/
Some people are in need of design services because they are planning to put their house on sale. And if you're one of them, then Everything Creative Designs is just the right company for you. They specialize in home staging — the act of enhancing the attractiveness of one's home in order to get potential buyers. The comprehensive range of services offered by this company includes staging consultation, vacant home staging, and occupied re-design services. Learn how each one can increase the value of your home by heading over to https://www.everythingcreativedesigns.com/.
7.    Blythe Interiors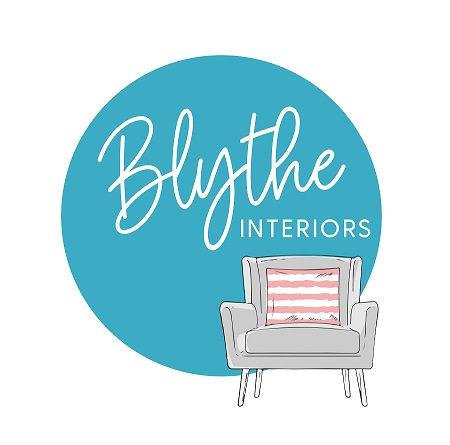 Best For
Residential Interior Designs
Services Offered
Design Consultations & Design a la Carte
Interior Design & Construction
Finish Selections
Construction Management
Paint Consultations
Address
3103 Falcon St, Ste. L,
San Diego, CA 92103
* By appointment only
Contact Information
Phone: (619) 534-3359
Email:

[email protected]

Website
https://www.blytheinteriors.com/
Blythe Interiors' realistic approach to interior design brings homes to life — without breaking the bank. Whether they're freshening up one room or redesigning your whole home, they'll embrace your personal style, creating a thoughtful space that delights and inspires. Simple accessory refresh? Furnishing your new home? Total gut and remodel? Need some design advice only? Whatever you need, they're here for it! They know that every project and every client has totally different needs. That's why they work on so many different levels and with all kinds of budgets.