A good paint job can make a difference to the current look of your home. If you think that your house is too dull while looking at its unappealing shades and cracked or chipped paint, then it won't be a terrible idea to have it re-painted. In fact, by doing this, you'll take one important step in home maintenance and add character to your home.
To make everything easy for you, consider checking this list of the best house painters in Melbourne, reflect on their expertise and services, and then pick the right one to hire.
1.     The House Painters
Best For
Residential Painting
Services Offered
Interior house painting

Exterior house painting

Colour consultation

Window restoration

Roof painting

Body corporate painting

Address
585 Little Collins Street, Melbourne, VIC 3000, Australia
Contact Information
0413 246 076
Website
https://www.thehousepainters.com.au/
 Since 2010, The House Painters has been voted as the best residential painter in Melbourne. So it's not surprising that there are numerous homeowners who trust this company with more than 40 years of experience in the industry. The House Painters can turn your dream home into reality by letting you choose your own colour design scheme. The team can also work after hours or during weekends to make your property look best.
2.     Melbourne House Painters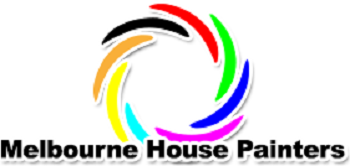 Best For
Exterior and Interior Painting
Services Offered
Interior home painting

Exterior painting

Wood rot repairs

Plaster repairs

House window repairs

Colour consultation

Address
Victoria, Australia
Contact Information
1800 867 562
Website
https://www.melbournehousepainters.com/
 Make your home aesthetically appealing and comfy with the help of Melbourne House Painters. They have already worked on many residential projects, providing premium painting services to every customer. The residential house painters from this company can make the exterior and interior of your home look stunning and conduct repairs to maintain its overall functionality.
3.     Women at Work Painters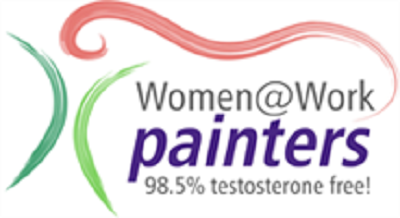 Best For
House Painting
Services Offered
Interior house painting

Exterior house painting

Lead paint removal

Commercial painting

Address
P.O. Box 391, Moorabbin Vic 3189
Contact Information
1300 200 700; 0411 756 709
Website
https://www.womenatwork.com.au/
 Women at Work Painters understands that every residential painting job has different requirements. Thus, their team always ensures to meet and exceed expectations by offering the best services at reasonable prices. By turning up on time, working efficiently, following project schedule, and cleaning up after work, they leave every customer happy and satisfied. Learn more about Women at Work Painters by visiting their website at https://www.womenatwork.com.au/.
4.     Tolo Painting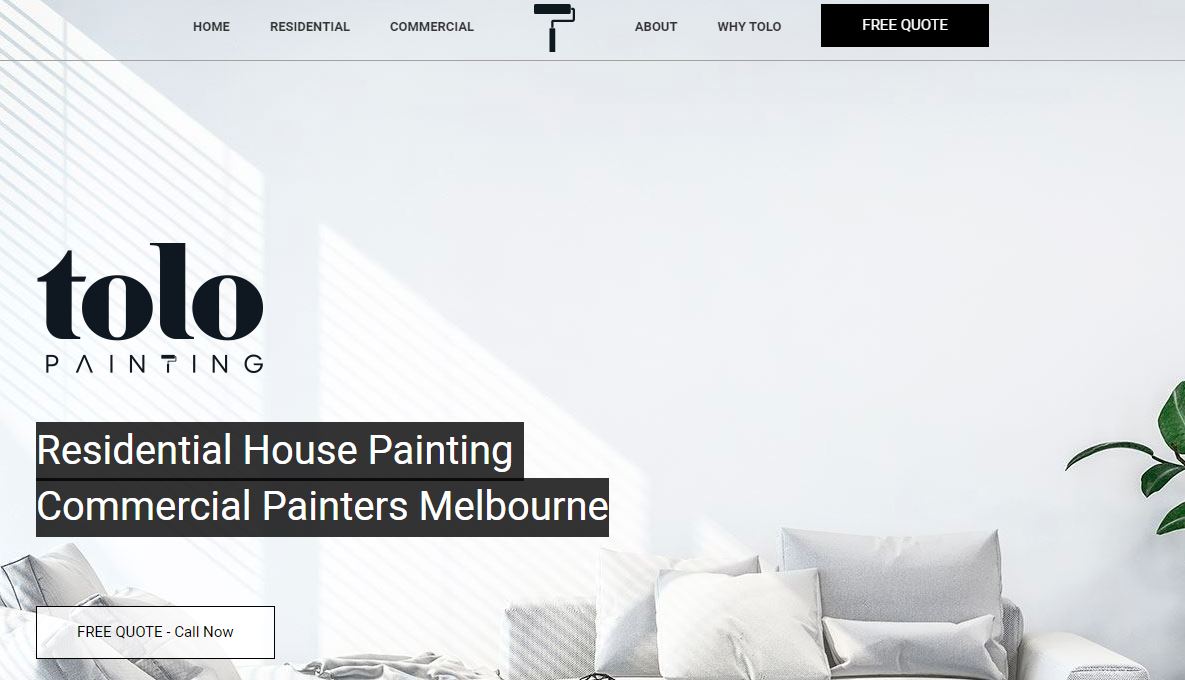 Best For
Environment-friendly painting services
Services Offered
Residential House Painting
Commercial Painting
Address
Melbourne, Australia
Contact Information
0431 567 675 | [email protected]
Website
https://tolopainting.com.au/
Tolo Painting are professional Melbourne painters trusted by businesses and homeowners alike. If you book them your painting project, they work with your needs, your times, cause minimal disruption to your business or home life and deliver perfect painting finishes on time, every time.
5.     Melbourne Painters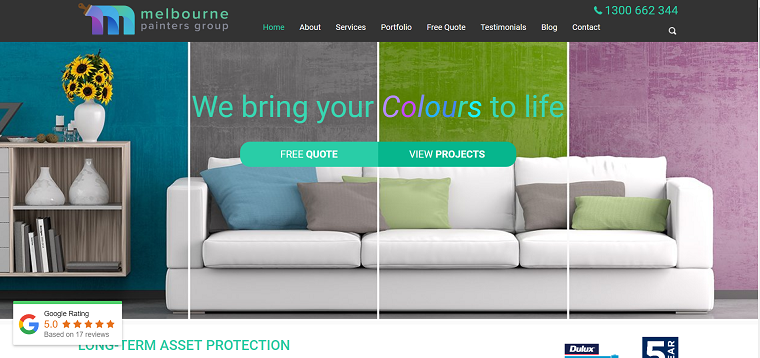 Best For
Residential Painting
Services Offered
Interior and exterior painting

Light carpentry repairs

Pressure washing and cleaning

Colour consultation

Commercial painting

Address
16 Boston Court, Narre Warren, 3805
Contact Information
1300 662 344; 0403 141 714
Website
https://www.melbourne-painters.com.au/
According to Melbourne Painters, you should make them your first choice if you want quality and tailor-made painting solutions for your home. Their interior and exterior painters are well-trained to bring your vision to life, conduct work to the highest standards, and finish the project following the set timeframe and budget. Get in touch with Melbourne Painters today by visiting their website at https://www.melbourne-painters.com.au/.
6.    Amazing Painting Services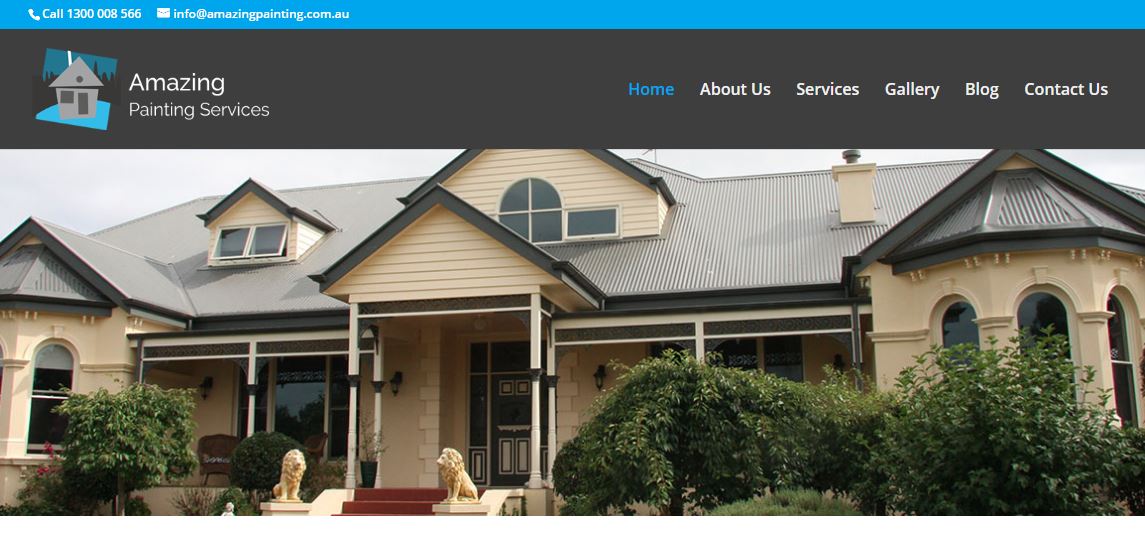 Best For
Providing commercial and house painting services across all suburbs of metropolitan Melbourne
Services Offered
Residential Painting

Commercial Painting Services

Heritage Painting Services

Address
Berwick, Victoria 3806, Australia
Contact Information
1300 008 566 | [email protected]
Website
https://www.amazingpainting.com.au/
Amazing Painting Services are Melbourne based residential painters located in Berwick, in the south east of Melbourne. Their first class painting & decorating services are ideal for residential exterior house painting. Their house painters over all the Australian Standards AS 2311 Guide to the Painting of Buildings and have Work Cover and Public Liability of up to $5 Million.
7.  Aura Painting Group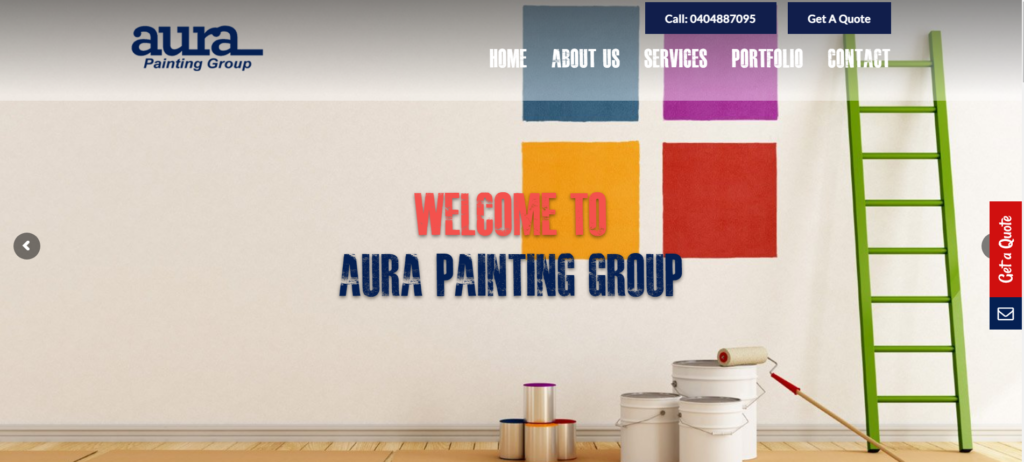 Best For
Residential and Commercial Painting
Services Offered
Decorative Finishes

Texture Coating

Spray Coating

Anti-Graffiti Coating

And More

Address

Melbourne, Victoria, Australia

Contact Information

[email protected]

Website
https://www.aurapainting.melbourne/
Aura Painting Group, is your local painting company of experienced and trained painters who provide excellent quality and service. They communicate with you throughout your whole project to make sure that they deliver exactly as per your requirements. They have been providing interior and exterior painting services for all house painters Melbourne properties.
8.  Mcintosh Painters

A high-end finish by professional painters Melbourne trusts could mean the difference between a home you like, and a home you love. With more than 20 years of industry experience, the team at Mcintosh Painters understands that the key elements of an exceptional finish are extensive preparation, quality paint and strong attention to detail. They pride themselves on creating trust with their clients and providing quality workmanship, and they carry these values into every project.
9. Quinns Painting & Decorating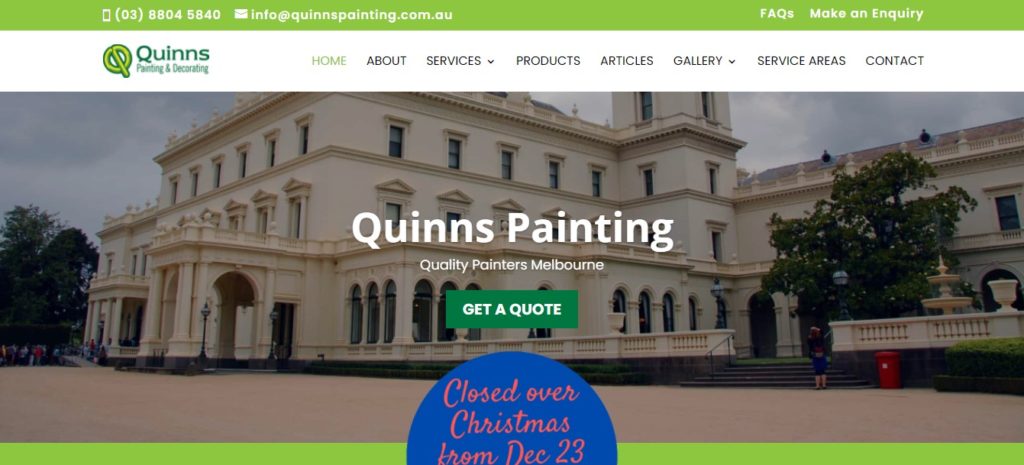 Best For

All around Painting Services

Services Offered
COMMERCIAL PAINTERS MELBOURNE
FACILITIES MAINTENANCE
GRAFFITI REMOVAL
HOUSE PAINTING MELBOURNE
INDUSTRIAL PAINTING
ROAD LINE MARKING
SANDBLASTING
Address

Unit 3/19 Lindaway Pl, Tullamarine VIC 3043, Australia

Contact Information
(03) 8804 5840


[email protected]

Website
https://www.quinnspainting.com.au/
Given Quinns Painting & Decorating's five-star rating on Google, we believe that it is now time for you to consider them as your go-to painting company. 
Want to give your house a complete painting makeover? They got you covered as they have an extensive range of house painting and decorating solutions.
With their free color consultation, you will be given pieces of advice on the colors that will reflect your family and fit your neighborhood while still standing out.
For their interior house painting, they can also be the ones to remove your valuables, small items, hanging paintings, pictures, and mirrors from the wall. They will also be using major brands only such as Haymes, Dulux, Wattyl, Resene, and Taubmans.
In comparison to others, they have over 10 years of experience, this may be considered as few to some but even though it is not that much, they still manage to give a great impression on their clients.
For them, no job is too big or too small as they will still provide their services with high-quality and guaranteed workmanship. What's even better is that they are available for seven days a week, from 8:30 AM to 3:30 PM.