Maybe you need a handyman to do some repairs, assemble furniture pieces or set-up a new television. No matter what it is, it's important to find the best handyman service providers in Perth and this post will show you which ones they are.
After several hours of doing research and drinking cups of coffee, we found the most dependable companies to call on regardless of your situation.
So without further ado, we present to you the top 6 handyman Perth options today:
1.     Men Behaving Handy
Best For
General Handyman Work
Services Offered
Carpentry, tiling, and flooring

Electrical, plumbing, and gas work

Renovations

Rubbish removal

Repairs, fit-outs, and maintenance

Address
5 Luscombe Way

Coogee, WA 6166

Contact Information
0411 270 189
Website
https://www.menbehavinghandy.com.au/
At Men Behaving Handy, finding men who properly behave, especially when there are handyman jobs to do, is always easy. This company is staffed with people who are licensed, qualified, insured, and police cleared to do fixes and general handyman work. With their knowledge and expertise in all aspects of building maintenance, they can make sure that every angle of your property adds up to its overall value. For re-tiling, painting, plumbing, rubbish removal, and more, you can have peace of mind knowing that Men Behaving Handy will be with you through it all.
2.     NexGenTradies

Best For
Property Repairs
Services Offered
Strata, commercial, and residential property maintenance

Facility management

Repair services

Plumbing and electrical work

Painting, tiling, fencing, and glazing

Roofing and guttering work

Address
12 / 31 Preston Point Road, East Fremantle, WA 6158
Contact Information
1300 788 7141; 0468484382
Website
https://www.nexgentradies.com.au/
For top-notch and prompt property repairs, NextGenTradies can do them right every time. Through the exceptional services they offer, they can maintain any type of property, be it strata, commercial, or residential. Although the company is quite popular for the excellent repair jobs they do, you can also call them if you need other handyman services such as roofing and guttering, tiling, fencing, plumbing, and electrical work.
3.     Judd's Handyman Services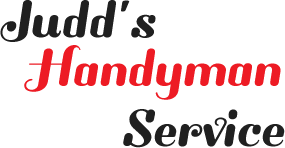 Best For
General Handyman Work
Services Offered
Rental/general maintenance

Fencing, gardening, and paving

Bathroom work

Address
3 Farmhouse Dr, Bibra Lake WA 6163, Australia
Contact Information
0429 051 355
Website
http://www.juddshandyman.com.au/
If you need a handyman ready to respond right away, Judd's Handyman Services is one of the best options you have. Available 24/7, this expert always show professionalism and promptness when dealing with painting, plumbing, carpentry, and lots of other handyman jobs. They are also known for offering affordable pricing and even though this is the case, they don't cut on quality and still uses the best materials available for every project.
4.     Purely Property Services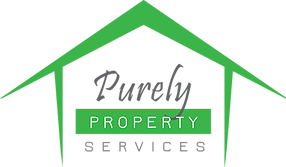 Best For
Maintenance and General Handyman Services
Services Offered
Property maintenance

Installations, repairs, and cleaning services

Carpentry, painting, and decorating

Furniture assembly

Plumbing and roofing

Address
36 Streeton Promenade,

Woodvale. Perth 6026

Contact Information
+61 415 328 568
Website
https://www.purelypropertyservices.com.au/
Purely Property Services could be your go-to company for efficient property maintenance solutions and first-rate handyman services. Serving both residential and commercial clients in Perth, their team has all the necessary skills and experience to add value to your property and keep it in excellent condition at all times. By hiring Purely Property Services, guaranteed that you will always have experts to rely on any time you need pressure cleaning, carpentry, painting, decorating, renovation and repair services.
5.     The Hangmaster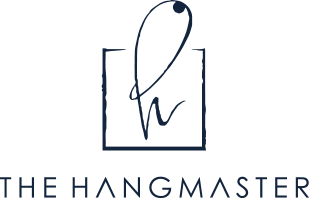 Best For
Mirror and Picture Hanging
Services Offered
Mirror, art, and picture hanging

Gallery style hanging track

Frameless picture displays

TV, bathroom, and other fittings

Art transport

Picture reframing and canvas stretching

Address
Scott St, South Perth, Western Australia 6151
Contact Information
0401 507 075
Website
https://www.thehangmaster.com.au/
The Hangmaster, on the other hand, is the one you can depend on if you're having trouble putting up that new artwork, mirror, or framed photos on your wall. They specialize in professional hanging services, helping you beautify your space by adding family photos, canvas, and frameless displays to your wall. By working with various clients including householders, business owners, art galleries, and interior designers, they know how to handle every need there is and provide service that's second to none.
6.     B&T Carpentry & Maintenance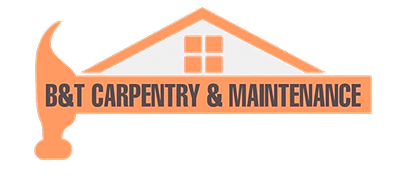 Best For
Full Maintenance and Handyman Services
Services Offered
General property repairs

Maintenance and renovations

Home improvement services

Carpentry and painting

Property upgrades/refurbishments

Address
McDonald Street, Perth, Western Australia 6060
Contact Information
1300 030 920
Website
https://www.bandtcarpentry.com.au/
Looking for complete maintenance and handyman services? You won't be disappointed when you look through the offers at B&T Carpentry & Maintenance. You can count on their experienced and knowledgeable team to work on maintenance, general repair, renovation and even home improvement projects following your exact needs and standards. Using their strong handyman skills and high level of creativity, they won't have trouble delivering the results you want to see as well as the professional service you deserve. For more details, you may call them at 1300 030 920 or visit their website: https://www.bandtcarpentry.com.au/.
7.    BRS General Contracting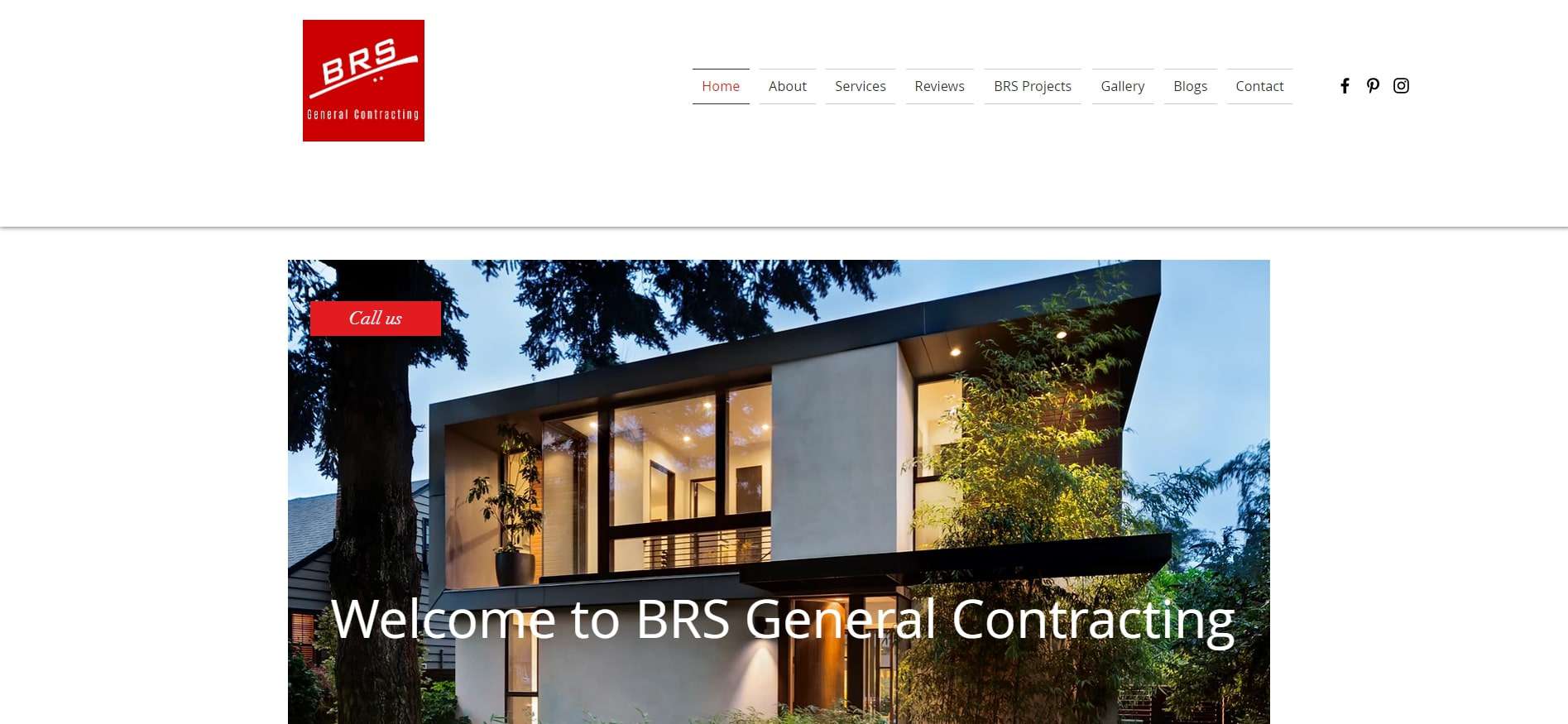 Best For
Prompt and Reliable Handyman Services
Services Offered
GardeningRenovations

General Contracting

Maintenance Services

Address
Edward St, Osborne Park Western Australia 6017
Contact Information
0402 173 403 |

[email protected]

Website
https://www.brsgeneralcontracting.com/
BRS General Contracting caters to satisfied clients throughout Perth and its surrounding areas. They are proud of the work they do, offering quality home renovations and home maintenance services that you can count on. As a small business based in Perth, they can assist with all levels of your property renovations and property maintenance needs.
8.    Sustainable Tradies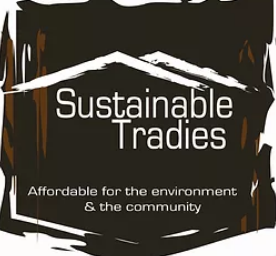 Best For
Tradesmen/Handymen Service
Services Offered
Fencing, Decking, Screening
Repairs, Restorations, Renovations
Garden Beds,Compost
Outdoor and Indoor Rustic Furniture
Chook Pens
Address
Perth
Contact Information
0434 027 860 | 

[email protected]

Website
https://www.sustainabletradies.com/
Sustainable Tradies is reinventing their local building industry by providing eco-friendly services. They offer repairs, restorations, fencing, and much more while reducing the overall waste that usually comes from constructions.
Sustainable Tradies is able to provide for both their customers and the environment by reusing materials, and encouraging sustainable practices for their clients. With their help, their customers can reduce their eco-footprint at an affordable rate!