Searching for the best handyman NYC based can be a laborious task. We know that for a fact because that's what we felt after we found the top handyman service providers in the said area.
You might just be after one handyman service provider, but we worked so hard we came across 6 best handymen in NYC!
If you can't wait to learn about them, let's get started…
1.     Hays NYC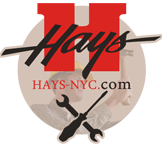 Best For
Complete Handyman Services
Services Offered
Plumbing and electrical services

Locksmith service

IKEA furniture assembly

AC installation

Art installation

Painting and carpentry work

24/7 service

Address
115 W 74th St, New York, NY 10023, United States
Contact Information
+1 646-875-5050
Website
https://www.hays-nyc.com/
Hays NYC is all about providing quality service 24/7. They understand how precious your time is so they won't waste it by offering inefficient solutions or delaying work. Even if you need assistance with small things such as hanging artworks or installing shelves, their team will always be eager to help. They can also take on large projects including, but not limited to, new flooring installation, kitchen renovation, and bathroom modernization. To see the full range of services they have on offer, go to https://www.hays-nyc.com/.
2.     Mr. Handy NYC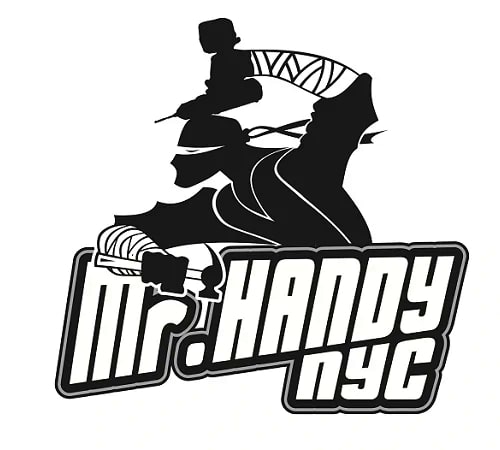 Best For
Residential and Commercial Handyman Services
Services Offered
Carpentry and painting services

Minor electrical and plumbing work

General handyman work/mounting services

Custom work

Address
5828 44th Ave, Woodside, NY 11377, United States
Contact Information
+1 646-404-1510
Website
https://mrhandynyc.com/
People love Mr. Handy NYC simply because they're flexible enough to cater to both residential and commercial needs. No need to call other experts whether you need help with carpentry, painting, mounting work, as well as minor plumbing and electrical jobs; Mr. Handy NYC can do it all. When you hire them, you could say that they have the speed, efficiency, and expertise (AKA ninja moves) to complete all handyman jobs in the best way possible.
3.     Yu Handyman Services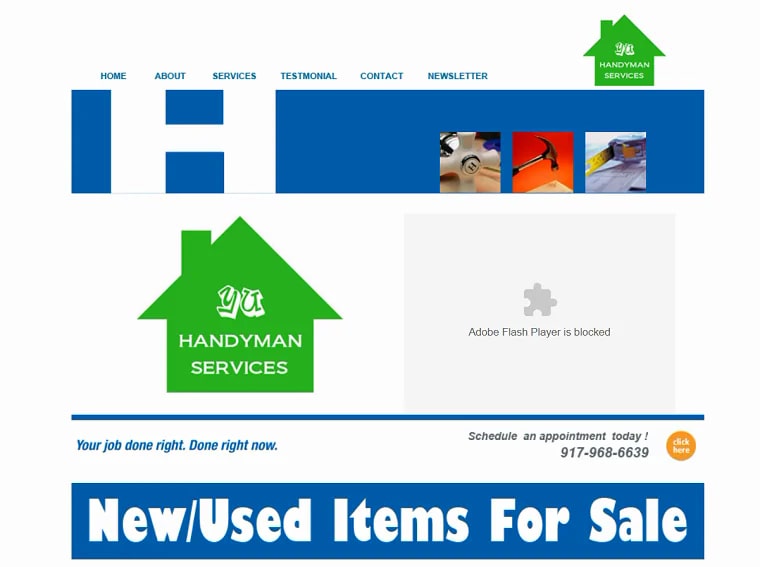 Best For
Remodeling Work
Services Offered
Repairs and installations

Maintenance work

Domestic and commercial remodeling

Realtor services

Odd jobs

Address
335 82nd St, Brooklyn, NY 11209, United States
Contact Information
917-968-6639
Website
http://www.yuhandyman.com/index.html
Yu Handyman Services is never a bad choice if you need an expert who can do any handyman or odd job right each time. Although this company specializes in different aspects of handyman work, they are widely known for the top-notch remodeling services they offer. Regardless if you want to give a new look to your bathroom, kitchen, garage or basement, they have the expertise and latest tools to complete the job and meet your expectations.
4.     NYC TV Mounting Services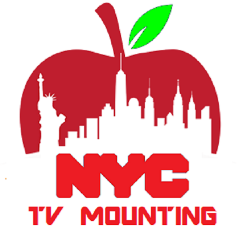 Best For
TV Mounting
Services Offered
TV mounting, wiring, and setup

Office and home furniture assembly

Art/framework hanging

Outdoor accent lighting

Electrical and new construction wiring

Home theater setup

Address
1040 1st Avenue #364, New York, NY 10022, United States
Contact Information
(855) 453-4445
Website
http://nyctvmounting.com/
NYC TV Mounting Services is the one you need if you're in search of a handyman that specializes in TV mounting and set up. It might be hard for you to hang that new TV on your wall while concealing the ugly wires but fret not because NYC TV Mounting Services can solve that dilemma for you. They have certified technicians who can suggest the best wall mounts for you and securely install your television, ensuring that everything is neatly done.
5.     Overall Assembly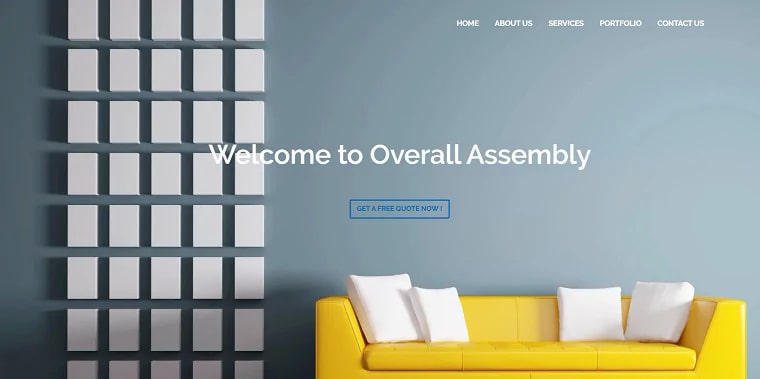 Best For
Furniture Assembly
Services Offered
IKEA pick up and delivery service

Furniture assembly

Residential and commercial services

IKEA furniture courier

Address
One Gateway Center, Suite, 2600

Newark NJ 07102

Contact Information
+1 (929) 425 42 23
Website
https://overallassembly.com/
Meanwhile, Overall Assembly is a handyman that focuses on providing first-rate furniture assembly service. IKEA is one of the most popular places to get new commercial and residential furniture. And if you recently purchased from this shop but don't know how to go about the assembly process, the Overall Assembly team can expertly help. They can handle the assembly and installation of office and home furniture pieces as well as the pick-up and delivery of items to your property. Explore the complete list of services they offer at https://overallassembly.com/.
6.    NYC Handyman

At NYC Handyman,  has more than 14 years of experience. They pride themselves on their reliability, great communication, integrity, and quality work. Give them a call or text today for all your handyman needs. They look forward to earning your business!