Electrical installation, inspections, testing, maintenance, and repairs are just some of the many things that master and qualified electricians can do. These tasks, when done without the help of experts, can put you at risk and cost you a lot of money. This isn't new information and that's why, nowadays, more and more people are entrusting electrical work to professionals.
If you haven't found your go-to electrician yet, then you're in luck. Because in this post, you'll find the 6 best electricians in Chicago. Although they differ in the services they offer and specialize in, all of them are willing and able to help you out any time you need them.
1. Skyline Electric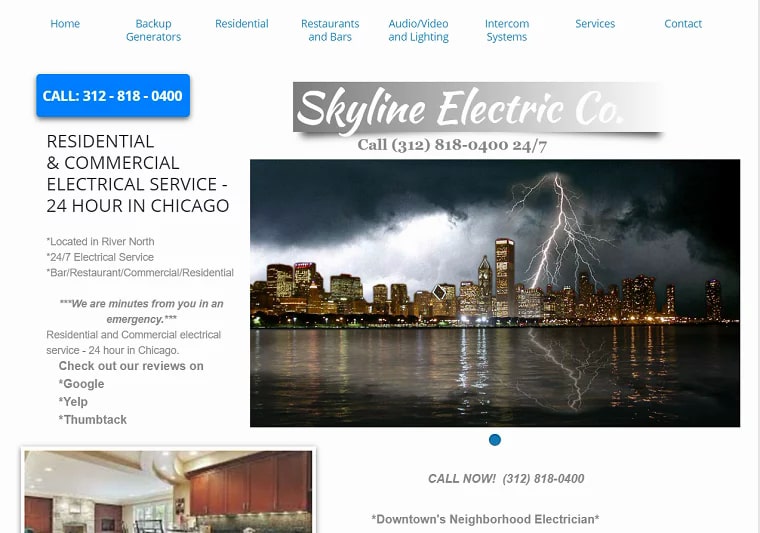 Best For
Residential and Commercial Electrical Work
Services Offered
24-hour electrical service

Backup generators

Electrical work for restaurants and bars

Residential electrical services

Audio/video lighting

Intercom systems

Electrical audits, repairs, installations, and build outs

Address
10 E. Ontario St., Ste #906

Chicago, IL 60611

Contact Information
(312) 818-0400
Website
https://www.skylineelectric.co
With several years of on-the-job experience, the electricians at Skyline Electric have the capacity to keep your electrical systems in top condition at all times. They are familiar with the latest advances in the field and they know how to use them to provide you with the best service, covering anything from electrical audits, installations, to repairs. See the complete list of services they have at https://www.skylineelectric.co.
2. Wizard Electric Inc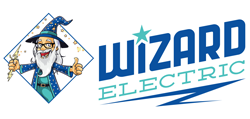 Best For
Repairing and Updating of Old Wiring
Services Offered
Electrical repairs

Security lighting

Fuse box replacement or repair

Electrical installations

Computer and phone wiring services

Address
3485 N. Elston 60618
Contact Information
(773) 866-0000
Website
http://wizardelectric.com/
Finding electricians that you can genuinely trust is never easy. If you have been doing this for a while now, take a rest because the electricians you need are at Wizard Electric Inc. No matter where you are in Chicago, their team will get to you complete with proper knowledge and tools to address all of your electrical concerns. To get in touch with them today, just call at (773) 866-0000.
3. Safe Electrical Service
Best For
24-Hour Electrical Service
Services Offered
Electrical inspections

Electrical repairs, installations, and replacements

Emergency generator systems

Lighting services

Address
1803 W 95th St, Chicago, IL 60643, USA
Contact Information
708-361-1555
Website
https://www.safeelectricalservice.com/
Anytime you need clean, courteous, and friendly electrical services, Safe Electrical Service is one of your best choices. With a strong work ethic and wide technical knowledge, this expert can make sure that your property can be as comfortable and safe as it can be. Specializing in troubleshooting power outages and general electrical work, you can rely on Safe Electrical Service to help you night or day.
4. Highlights Chicago Electrical Services

Best For
Residential and Commercial Electrical Work
Services Offered
24/7 emergency services

Green electrical work and renovation

New service installation and new construction services

Lighting services

Troubleshooting services

Address
5766 N. Lincoln Avenue,

Chicago, IL 60659

Contact Information
773-262-3333
Website
https://www.highlightschicago.com/
Highlights Chicago Electrical Services has been serving Chicago residents for several years now, providing reliable 24/7 emergency service to resolve any electrical problem. Whether you need help with residential or commercial electrical work, their team is all about completing every task successfully and providing 100% satisfaction to all customers.
5. STS Electric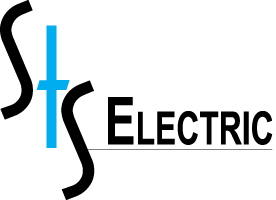 Best For
General Electrical Work
Services Offered
Industrial, commercial, and residential electrical services

Smart home integration and safety services

24/7 emergency service

Lighting, cabling, general contracting

Electrical repairs

Address
939 W North Ave Suite 746

Chicago, IL 60642

Contact Information
(773) 721-1111
Website
https://stselectric.com/
Since 1980, STS Electric has been the choice of many when it comes to reliable and safe electrical installations. Over the years, they have become popular as a full-service electrical contractor that offers a wide range of services. Their technical staff can complete big or small residential, industrial, and commercial electrical projects. They are also experts in handling various medical facilities and dealing with smart home integration. For more details, go to https://stselectric.com/.
6. MCC Electric
Best For
General Electrical Work
Services Offered
24-hour emergency/same-day electrical service

Residential electrical work

Commercial and industrial electrical work

Lighting services

Security systems, electrical cabling, and power backup

Address
207 East Ohio Street, Suite 308, Chicago, IL 60611
Contact Information
773-840-0162
Website
https://chicagoselectrician.com/mcc/
MCC Electric is aware of the dangers of electrical work that isn't done properly, which is why their team is 100% committed to doing their tasks in the safest way possible. Their technicians are all qualified and highly trained, meaning they know how to conduct any electrical work that involves lighting and security systems, cables, power backup systems, and more.