When talking about electrical work, there are just some things that you should leave to the hands of experts. Maybe you need a complete house rewiring, an extensive electrical inspection or new electrical equipment installed at your property. No matter what your needs are, as long as they're complicated and requires extensive electrical knowledge, you can only trust an experienced electrician to help you out.
We know that there are many electricians in Atlanta ready to offer you their services at once. And we also know that you only want the best people to work on your property. Having said that, we have listed the 6 best options for electricians in Atlanta today. We wouldn't want you to waste your time and money on substandard services so check them out!
1. Aardvark Electric, Inc.

Best For
General Electrical Work
Services Offered
EV chargers

Wiring and lighting work

Residential and commercial services

Additions and remodeling

After-hours emergency service

Electrical troubleshooting and repairs

Address
1344 Kittredge Ct NE, Atlanta, GA 30329, United States
Contact Information
404-806-6851
Website
https://aardvark-electric.com/
Aardvark Electric, Inc. is popular for the red carpet treatment they give to every client they work with. This means they do the work at your home and leave no mess behind. Their electricians wear shoe covers and layout mats, ensuring that they will be leaving the workplace as clean as they have found it. In addition, they offer 100% satisfaction and money-back guarantees so clients can rest assured that they will be getting their desired results and have their projects completed according to exact specifications.
2. Handy Electrician Inc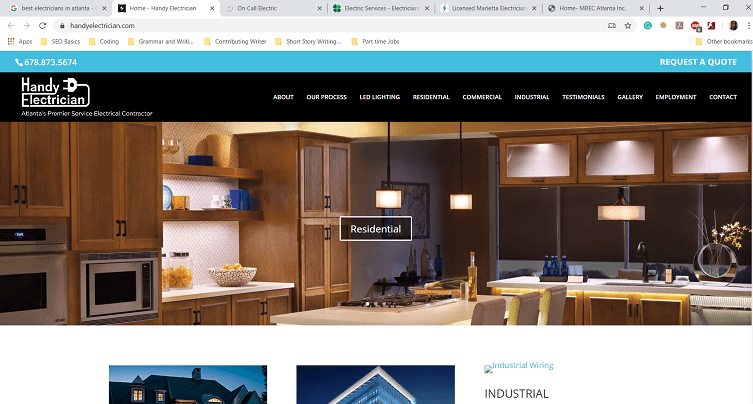 Best For
General Electrical Work
Services Offered
Residential, commercial, and industrial electrical services

Led lighting

Wiring services

New construction and renovation

Address
881 Memorial Dr SE #308, Atlanta, GA 30316, United States
Contact Information
678 873 5674
Website
https://handyelectrician.com/
Handy Electrician Inc is staffed with master electricians and experienced electrical contractors who are all dedicated to doing their jobs right. With their expertise, knowledge, and skills, there won't be any residential, commercial or industrial electrical task that is too hard for them to complete. They are familiar with the revisions to state codes, latest technology, and best practices in electrical work, so you're entrusting your electrical systems to professionals when you hire them.
3. On Call Electric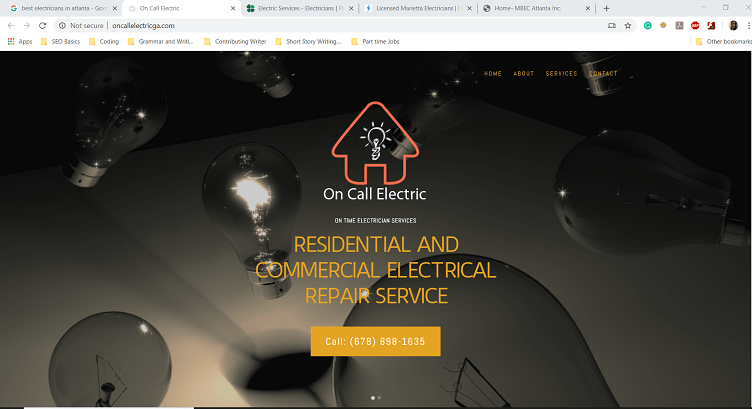 Best For
General Electrical Work
Services Offered
24/7 emergency service

Residential and commercial electrical repairs

Installations and replacements

Routine maintenance

Address
2120 Plaster Bridge Road

Atlanta, Georgia 30324

Contact Information
(678) 898-1635
Website
http://www.oncallelectricga.com/
When it comes to electrical repairs and installations, On Call Electric is one of the best companies to seek help from. Many residential and commercial clients have relied on this electrical company because they are staffed with fully licensed electricians, offer reasonable rates, and provide emergency service any time it's needed. More than that, they can also be trusted with any size of a remodeling, renovation, and new build project.
4. Pat Murphy Electrical Inc.

Best For
General Electrical Work
Services Offered
Residential and industrial services

Troubleshooting

Panel installation

Home safety inspection

24/7 emergency electrical services

Address
3340 Peachtree Rd. NE Suite 1800-001 Atlanta, GA 30326
Contact Information
470-440-2017
Website
https://www.patmurphyelectric.com/
Pat Murphy Electrical Inc. gets all electrical jobs done the right way because only then they can gain the trust of residents in Atlanta. Their team of electrical contractors always come to work with 100% dedication, ensuring that every electrical work they do is completed safely and accurately. No wonder they have gained and satisfied countless customers over the past years. See what they have to say about Pat Murphy Electrical Inc. at https://www.patmurphyelectric.com/.
5. Lightning Bug Electric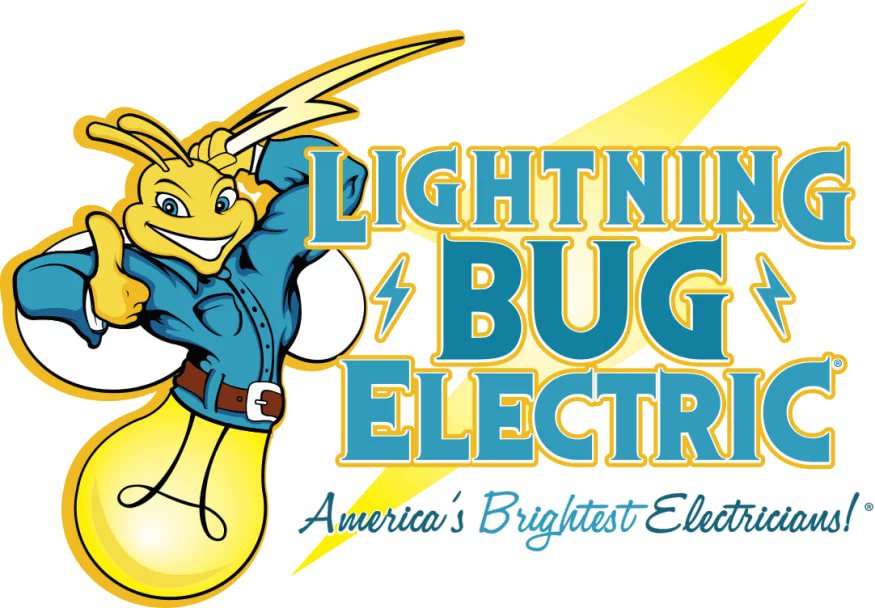 Best For
24/7 Electrical Repairs
Services Offered
Residential and commercial services

24/7 electrical service

Lighting work

Electrical surge protection

Address
3605 Sandy Plains Rd, Suite 240, #156, Marietta, GA 30066
Contact Information
(404) 471-3847
Website
https://www.lightningbugelectric.com/
Lightning Bug Electric stands out from the rest because of their capability to offer 24/7 electrical repair services in Atlanta. For over 25 years, they have been devoted to fulfilling the needs of their residential and commercial clients. They handle any size and complexity of a project with a high level of professionalism and in a cost-effective manner. This means, when you work with them, you'll be receiving services that suit both your exact specifications and budget.
6. Mbec Atlanta Inc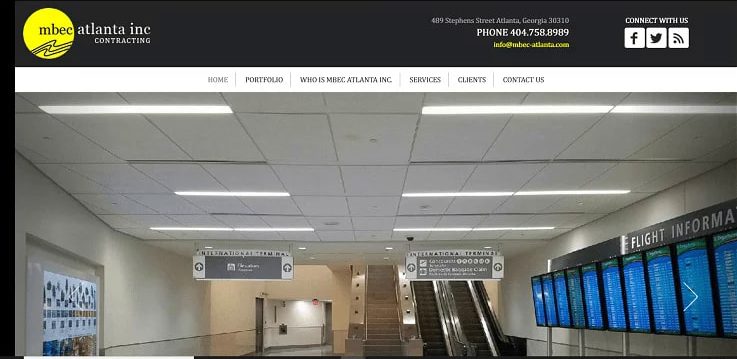 Best For
Electrical and General Contracting
Services Offered
Commercial and industrial services

Electrical design

Office telecommunications

Surveillance systems

Security system and fire alarm installations

Address
489 Stephens Street Atlanta, Georgia 30310
Contact Information
404 758 8989
Website
http://www.mbec-atlanta.com/site/
Mbec Atlanta Inc can efficiently work in commercial and industrial establishments, as well as in educational and healthcare institutions, proving that they can handle any electrical work in any situation or environment. By providing outstanding workmanship, showing teamwork, and executing professional management, they can provide the first-class service they promise to clients. Learn more about Mbec Atlanta Inc by checking out their website: http://www.mbec-atlanta.com/site/.