To imagine a place without homes or any infrastructure is pretty hard. Know that a shelter is among our basic necessities and workplaces are just as important for us to earn money and work comfortably.
Carpenters play a huge role in building all these infrastructures. Without them, residential homes and commercial spaces won't look and function the exact way we want them to. Right now, no matter what your project is, know that there's a carpenter out there who offers the right services you need. Here are the 8 best carpentry experts you can choose from.
1.     Bradlee Carpentry & Construction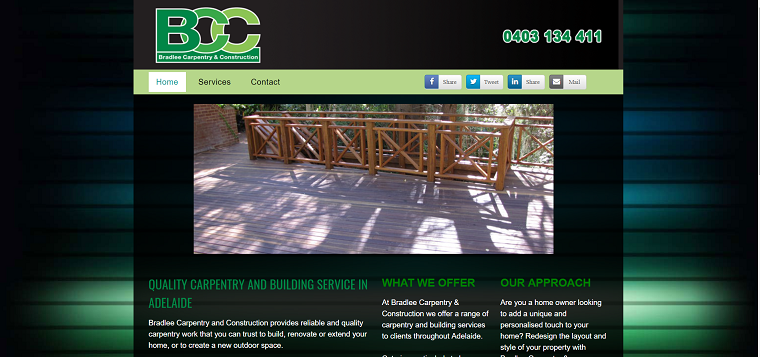 Best For
General Carpentry
Services Offered
Building extensions

Remodelling

First and second fix carpentry

Roofing and plastering

Address
211 Magill Rd Adelaide SA 5069
Contact Information
0403 134 411
Website
https://www.bradleeconstruction.com.au/
 Bradlee Carpentry and Construction is an outstanding company that can take care of all your carpentry needs. They are equipped and well-versed in creating a new outdoor space or renovating an existing one. They mainly work with homeowners who need help in building pergolas, decks, verandahs, and more, finishing the job on time and leaving no mess behind.
2.     Brett White Carpentry & Construction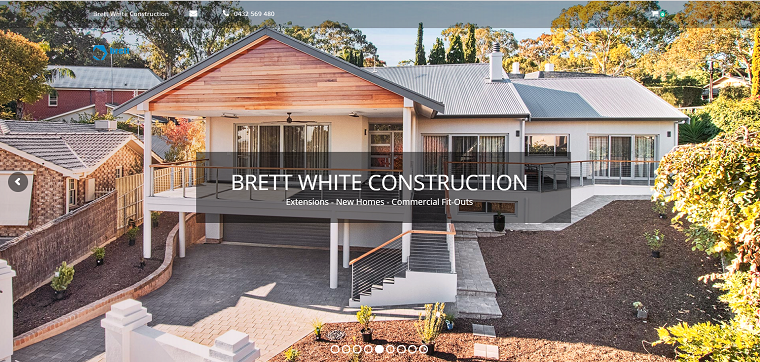 Best For
Design, Carpentry, and Construction
Services Offered
Custom designed homes

Renovations

Alterations

Home extensions

Commercial fit-outs

Address
Level 1 / 176 Main Road Blackwood SA 5051
Contact Information
0432 569 480; 0418 999 657
Website
http://brettwhiteconstruction.com.au/
Home extensions, new builds, and commercial fit-outs are just some of Brett White Construction's areas of expertise. Having your custom designed home, captivating restaurant, or even a newly refurbished property is possible by working with this established building company. They excel the most in design, carpentry, and construction, which makes them capable of helping you achieve the perfect look for your property.
3.     Finesse Carpentry and Building

Best For
Building and Renovation
Services Offered
Bathroom renovations

Alfresco living

Alterations

Maintenance

Complete home renovations

Address
Hallet Cove, South Adelaide
Contact Information
0421787909
Website
https://finessebuilding.wixsite.com/finessebuilding
 Finesse Carpentry and Building is owned by a fully qualified and experienced carpenter, Alexander Hamam. This company is passionate about working with clients to increase the value and appeal of their home or workplace. Want to renovate your bathroom, alter your living space, or build decks and pergolas? Finesse Carpentry and Building is more than willing to help! Check out their website at https://finessebuilding.wixsite.com/finessebuilding for more details about their services.
4.     McDonald-Young Carpentry

Best For
Building and Construction
Services Offered
Pergolas and decks

Home maintenance

Extensions and renovations

First and second fix carpentry

Address
South Brighton, SA 5048
Contact Information
0422446724
Website
https://my-carpentry.com.au/
 McDonald-Young Carpentry is your choice for first and second fix carpentry works as well as fast completion of internal and external projects. For more than 32 years, they have done professional construction, installation, flooring and cladding works, working with both commercial and residential clients across Adelaide. McDonald-Young Carpentry can also do pergolas, decks, extensions, timber screens, and fences, upon request.
5.     Everything Carpentry SA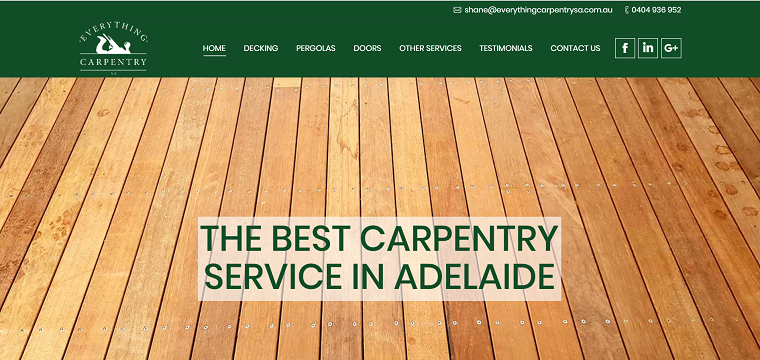 Best For
Residential and Commercial Carpentry
Services Offered
Decking

Renovations and alterations

Heritage works

Attic conversions

Custom woodwork

Address
Largs, South Australia, Australia 5016
Contact Information
0404 936 952
Website
https://everythingcarpentrysa.com.au/
Everything Carpentry SA takes pride in its capability to provide unwavering customer service from the initial phone call up to the project completion. Because they prioritise customers' satisfaction more than anything else, they always make it a point to provide fast, efficient service whether it concerns renovations, decking, flooring, skirting, residential cladding or office alterations.
6.     Nathan Thomas Carpenter/Builder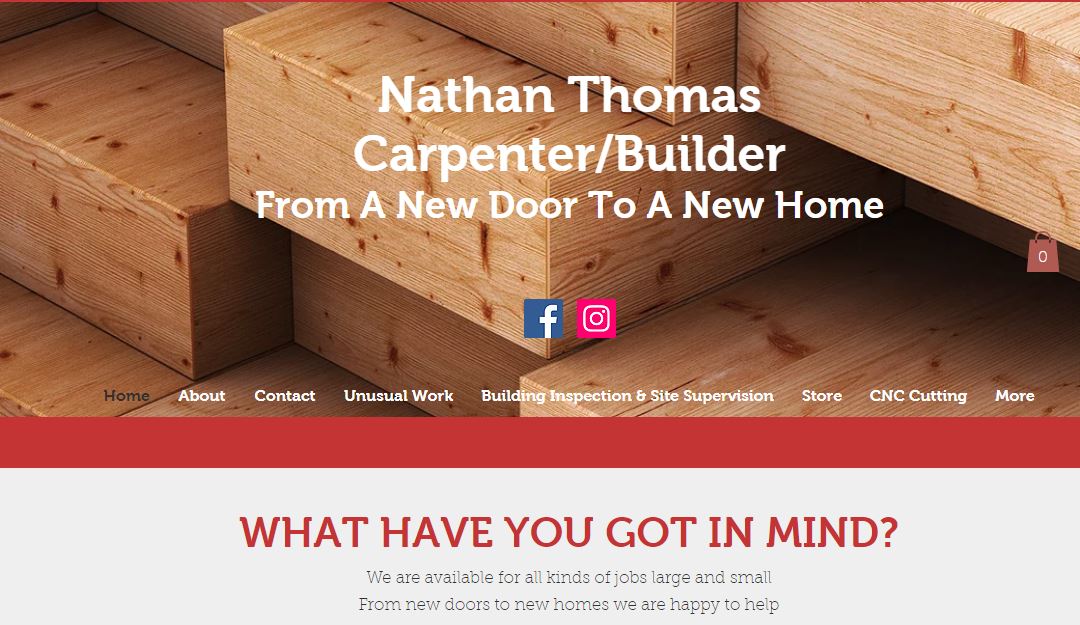 Best For
Insured and guaranteed carpenter with Personalised Approach
Services Offered
New Homes // Renovations // Extensions // First Fix // Second Fix // Decks & Pergolas

// Site Supervison //

Address
—
Contact Information
0421 082 960 | [email protected]
Website
https://www.ntcarpenterbuilder.com
As a third generation builder, Nathan Thomas has had the opportunity to work on jobs of all sizes from hanging a single door to full rebuilds on multi million dollar projects. For over 15 years, he has also been able to assemble a team of experienced trades people, having the right person for any job in the construction industry.