One of the most important appliances in any home or workplace is the air conditioner. Thanks to this piece of equipment, maintaining the right level of temperature and good air quality in your room is easy. However, a time will come when your air conditioner will suffer from certain damages, making it inefficient. When this occurs, it's always best to avail of an AC repair service. Take a look at this list of the best AC repair experts, and perhaps get in touch with one of them to avoid having a wasteful AC unit.
1.     Dream Cool Air Condition Systems LLC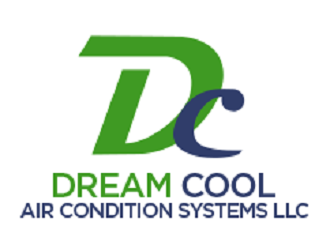 Best For
AC Repair and Maintenance
Services Offered
Residential and commercial services

AC installation, repair, and maintenance

Central AC maintenance

Ducting service

Chiller maintenance

Annual maintenance contract

Address
47321 – France P1 – International City – Dubai – UAE
Contact Information
+971566675366; +97143684035
Website
https://dreamcoolacs.com/
Since 2003, Dream Cool Air Condition Systems LLC has been recognized as one of the leading providers of residential, commercial and emergency AC services. And because their team can diagnose all types of air conditioning faults, they always give the appropriate solutions and do the job right. To have your AC checked, repaired, and serviced by credible technicians, opt for Dream Cool Air Condition Systems LLC today.
2.     Sabir Maintenance Est

Sabir Maintenance Est. employes exceptionally trained and certified AC Technicians that deliver the topnotich quality AC Repair & Maintenance services in Dubai. Their professionals will thoroughly examine your unit and accurately pinpoint the cause of problems to determine the best possible solutions.
3.     Al Hadi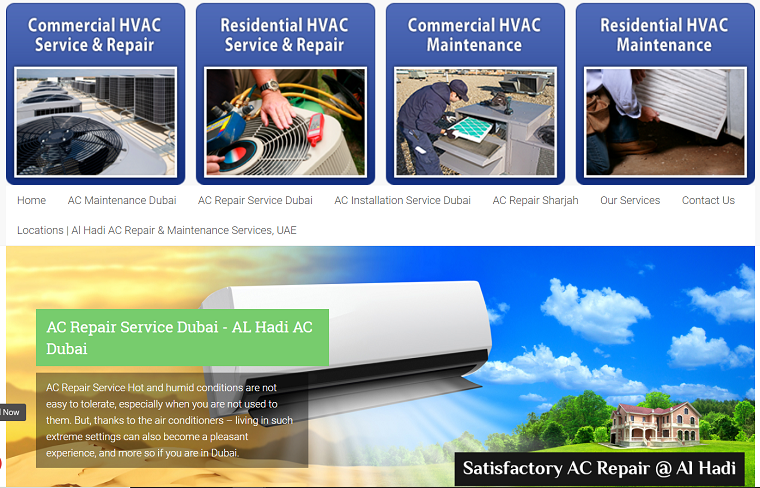 Best For
AC Repair and Maintenance
Services Offered
AC repair, installation, and maintenance

Emergency AC services

Repairing of home appliances

Address
PO Box : 21271, Dubai
Contact Information
+971509460730
Website
http://www.acmaintenanceindubai.net/
The trained technicians at Al Hadi are capable of handling all kinds of air conditioner repair work. Is your unit not cooling properly? Are you hearing weird noises when using it? Is the air flow inadequate? No matter what the problem is, Al Hadi can solve the most simple and complex problems for you. What's more, there are no hidden charges in their services, so you can rest assured that you won't overspend just to get your unit up and running again.
4.     Eurotek Services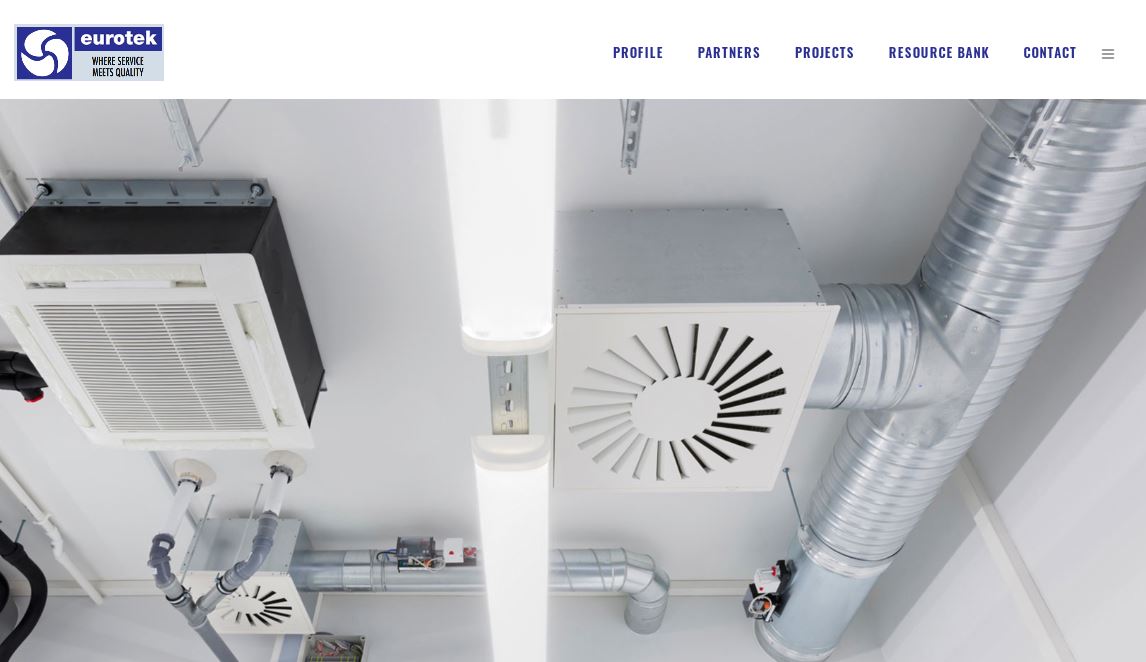 Best For
Air conditioning
Services Offered
Air conditioning, architecture, interior design, energy consultants
Address
Office 207, 2nd floor
Al Adeem Building
Latifa Bint Hamdan Street
Al Quoz, Dubai
Contact Information
24×7 helpline number: 050 754 8581
Website
http://eurotekuae.com/
A property maintenance company, Eurotek offers top quality management, execution and maintenance services for HVAC, Civil Engineering, Environmental and Infrastructure related projects. Based in Dubai and established in 2005, Eurotek has been successfully maintaining properties, both individual homes as well as complete buildings and commercial facilities for the last decade.
5.    Bluewings Technical Services LLC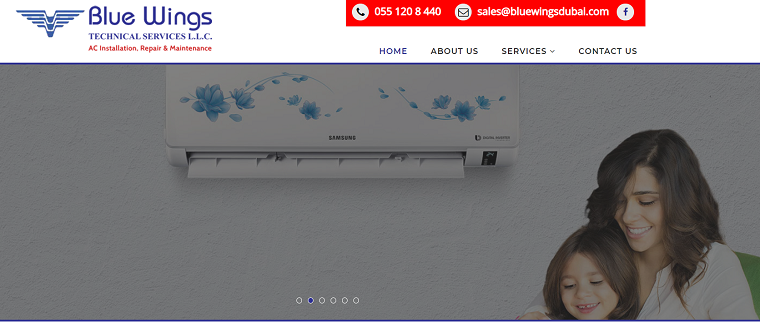 Best For
General Air Condition Solutions
Services Offered
AC maintenance, repairs, and installation

Consultancy and design

Preventive maintenance contracts

Address
Rahaf Tower – Office No 505 – Dubai – United Arab Emirates
Contact Information
055 120 8 440
Website
http://bluewingsdubai.com/
Bluewings Technical Services LLC takes pride in its large group of professional engineers working throughout Dubai, UAE. This company is not just known for their highly skilled staff, but they're also capable of providing an extensive range of air conditioning services. From free survey of sites, consultancy, design, installation to maintenance, they can do it all to ensure that your appliance is working at its best.
6.     Rise Up Home Maintenance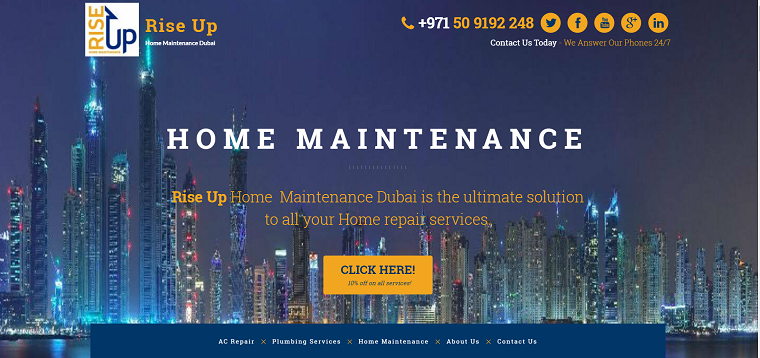 Best For
Home Maintenance and Repair
Services Offered
AC repair and maintenance

Plumbing services

Emergency services

Electrical repair

Painting and carpentry services

Address
Dubai – United Arab Emirates
Contact Information
+971 50 9192 248
Website
http://www.riseupdubai.com/
Rise Up Home Maintenance has professional tradesmen who are capable of delivering top-quality AC repair services at any time of the day. Thanks to their same day and emergency services, you don't need to deal with your AC problems for too long. And although they have been applauded by many for their efficient AC solutions, they also excel in providing other home repair services. Their team can also handle painting and carpentry jobs, water tank cleaning, plumbing work, and a lot more.
7.    Repair Plus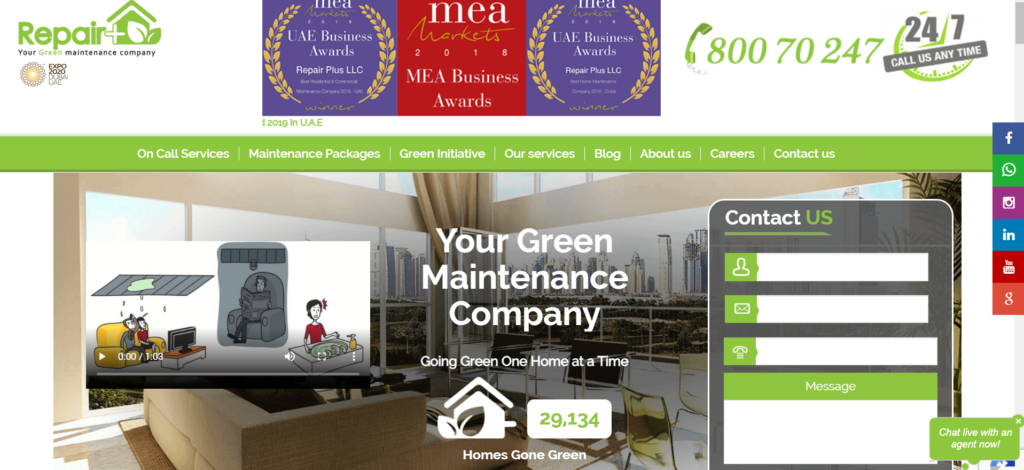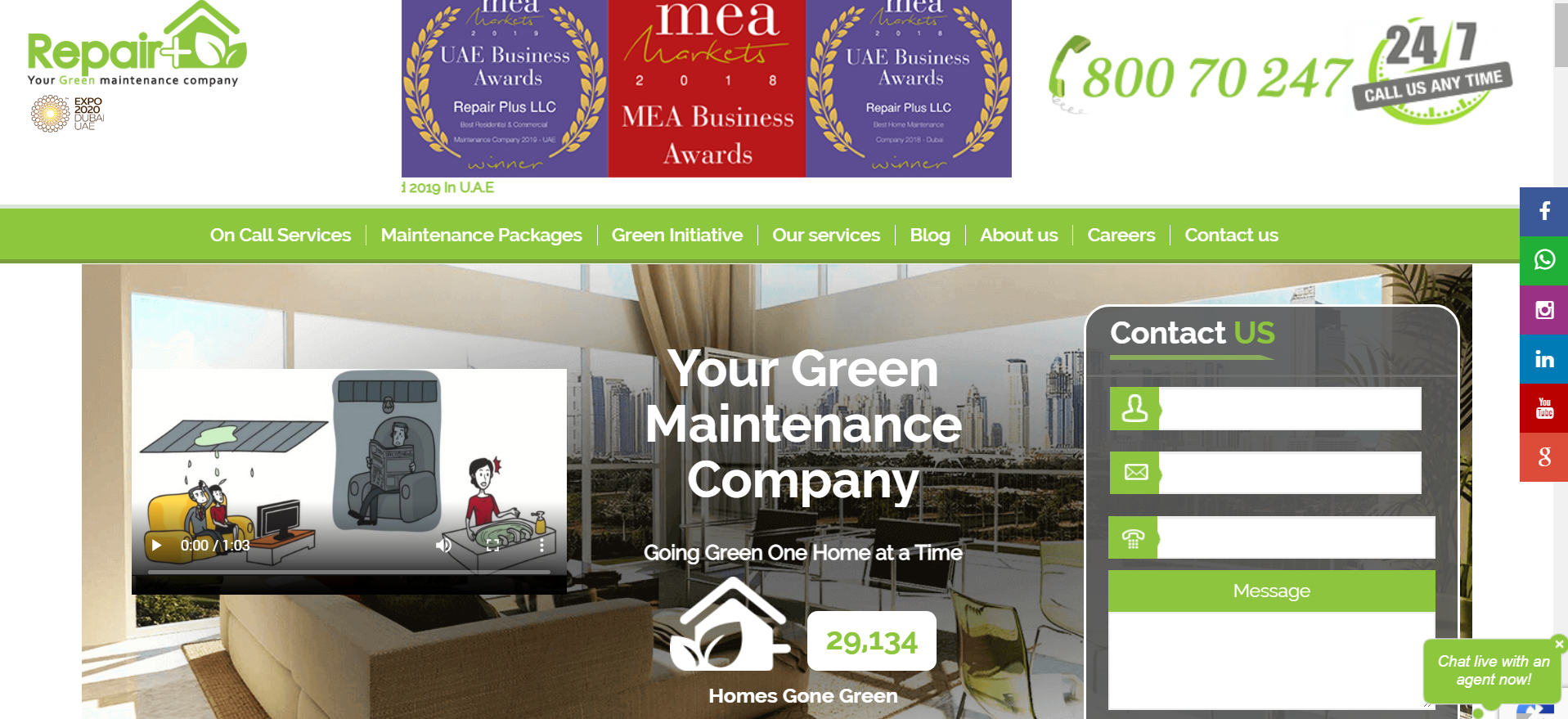 Best For
Green maintenance
Services Offered
AC repair and maintenance

Carpentry services

Duct cleaning

Electric services

Handyman services

And more

Address
Al Quoz Industrial Area 4

24th Street

Shed No.1

Dubai – U.A.E

P.O. Box : 282547

Contact Information
Email address :

[email protected]

Website
https://www.repairplus.ae/
Repair Plus is a multicultural company that encourages diversity and originality in the workforce to achieve common goals. Establishing a well-defined sphere in which different ideas may be freely expressed in the pursuit of a consistent objective is essential to cultivating a harmonious and receptive working environment, one that has enabled Repair Plus to adopt various innovations. Their philosophy has been GREEN since day one. It is their social responsibility and fundamental belief to foster practical green methods in their clients' daily lives.