A finished house makes use of the whole area wisely with each room cohesive in style with the others. No space is left alone—unless, of course, this is what you requested from your architect or builder.
Therefore, adding a new room to your current home layout may disrupt this harmony. New foundations will have to be made, and the interior decor will have to be adjusted as well as the utility lines.
So if you wish to add a new room to your house, we can give you an overview of the process right here. This will help you set your budget expectations and decide whether you still want to go for it.
1) Plan your budget
Despite sounding easier, adding a room involves tremendous work. Before you proceed with the project, you have to plan it carefully.
Every project differs in size. Besides this factor, you'll need to consider the contractors or subcontractors to hire, permits, and the design and build process, among others.
A safe cost estimate for a single addition is roughly $50,000 to $70,000. Meanwhile, for a multi-room project, it's $100,000 to $200,000.
2) Take out a loan
Having successfully estimated your total costs, you may have to take out a loan to be able to afford them. It can be a home equity loan or mortgage loan.
3) Hire a contractor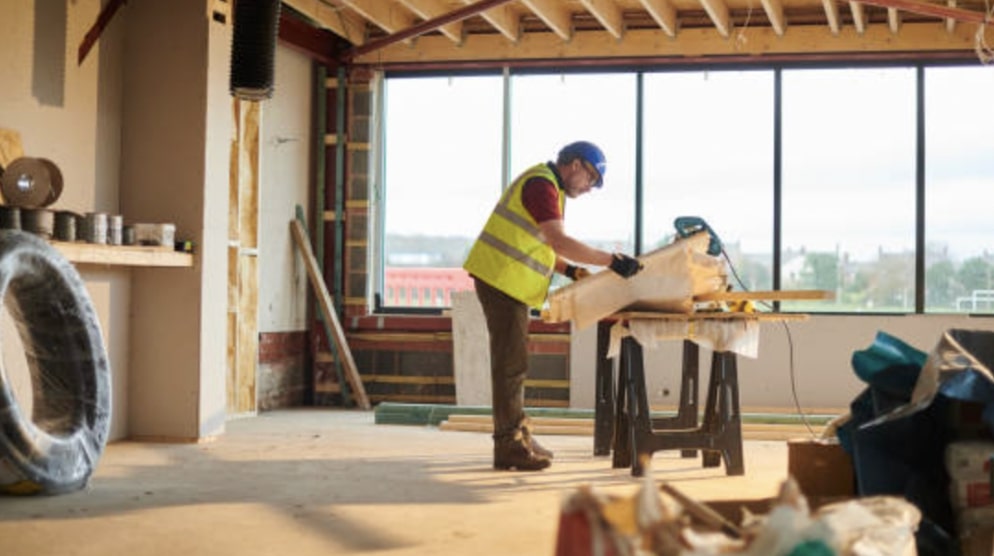 You're in a good position to hire a contractor now. Look for a GC or general contractor that mans a team of workers to complete the build.
Keep in mind that they can hire subcontractors or specialists in electricals, plumbing, and HVAC too. Make sure to know how you should pay them so you won't be surprised come billing time.
4) Get the necessary permits
You should apply for the necessary permit for adding a room to a house from the concerned governing body in your county or state.
This will dictate what can or cannot be done during the building of your new room. For example, what trees or fences can be taken down and what kind of build is allowed.
5) Establish the foundation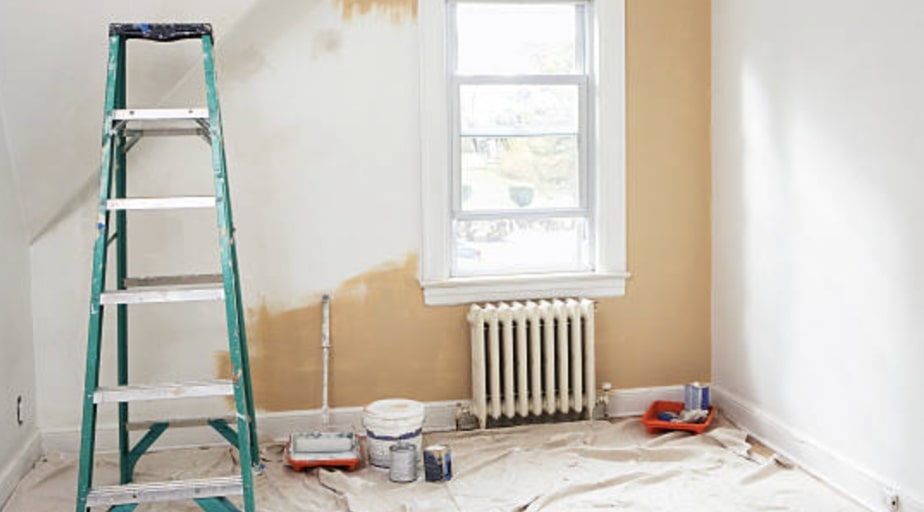 A major aspect of the project is foundation building. The process involves digging, pouring, and drying concrete. (But this isn't the only type of foundation material available for your house.)
Typically, it will take several full days for the work to be finished. And it's going to be incredibly busy at your house.
6) Frame the area
Following the blueprint, the space will be framed to provide support, shape, and structure to the final room design you desire.
Compared to other steps, framing is usually finished very fast so sheathing can be done afterward. The phase needs to be done quickly because rainy or stormy weather can easily destroy all this hard work.
7) Sheathe the walls and roof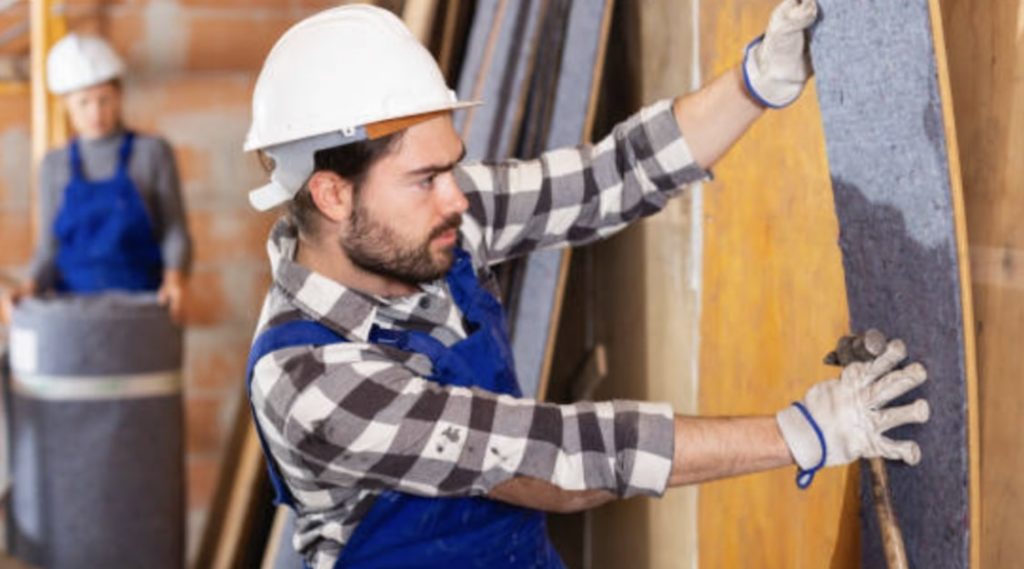 Afterward, sheathing must be done to protect the framed walls and roof from the changing weather.
The same crew that has performed the framing will perform the sheathing, though expert roofers can be hired for completing the roof structure.
8) Install the doors and windows
At this time, the contractor can install the doors and windows in your new room. You'd have to order them from their respective suppliers, and your carpenter can work on placing them once the material arrives.
This step will complete the weather-tightness of your new room build.
9) Work on the plumbing, electricals, and HVAC systems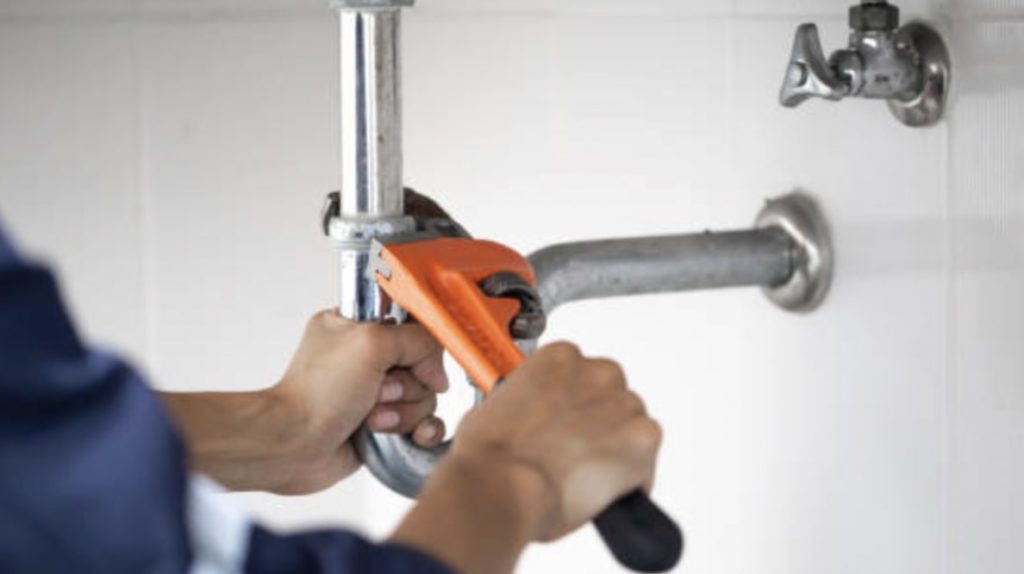 Your walls, ceilings, and flooring are not completed yet, but the various main systems of your home such as the electrical and plumbing can already be worked on.
It may seem like a lot of work, but the specialists should finish them in a day or two. You'll be amazed by the speed and efficiency if you get the right professionals.
10) Add the drywall and insulation
At this stage, you can begin to feel some satisfaction with the work that has been done. You're close to the end of the project.
Your contractor will create and add the drywall to the frame support. Following this, they will install insulation to ensure your room is cozy and as warm or cold as needed.
11) Paint and furnish the space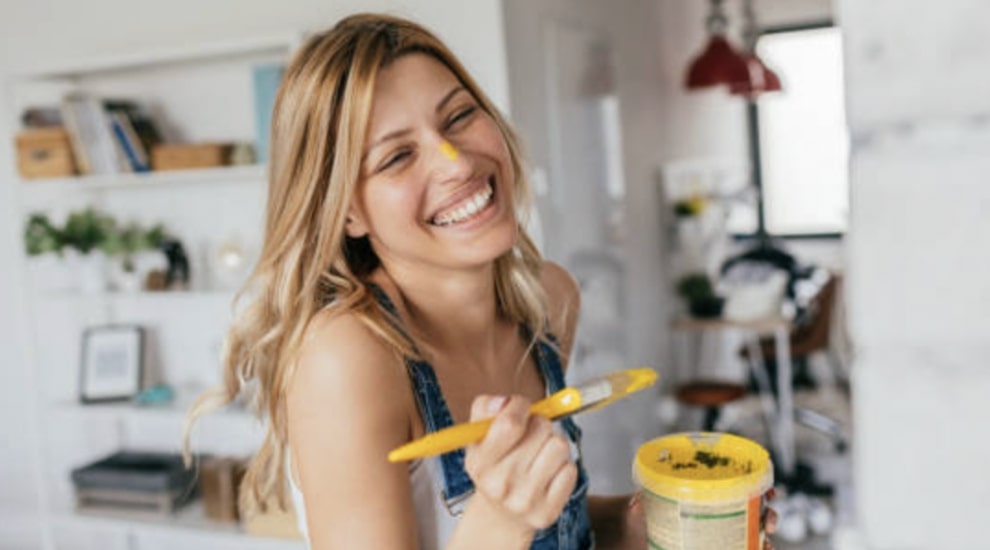 Either painting or furnishing the space can be done first depending on the contractor's availability. Your room will then come alive with colors and items you wish it to have.
The contractor can also put trimming and crown molding to decorate the room even further.
12) Walk through the house to check it
Finally, you and the contractor can walk around the space to inspect it. This enables you to evaluate the build as well as see its flaws and correct them as soon as you can.
If you are fully satisfied with the work, then it's done and you and your family can enjoy your new room.
---
The entire work can be done in three to eight weeks, depending on the complexity and size of the room.
Builders to Help You with Your House Addition