Dealing with a flooded garage after heavy rain is not only inconvenient, but it can also lead to structural damage if not addressed immediately and in the right way. 
In this guide, we'll explore the causes of garage flooding and provide effective solutions to fix it. We will also provide you with prevention tips to ensure a dry garage in the future.
Immediate Actions to Take
When faced with a flooded garage, it's important to act right away to prevent hazards and further damage. Ensuring your safety and protecting your belongings are the first steps in addressing the issue effectively.
Ensure safety first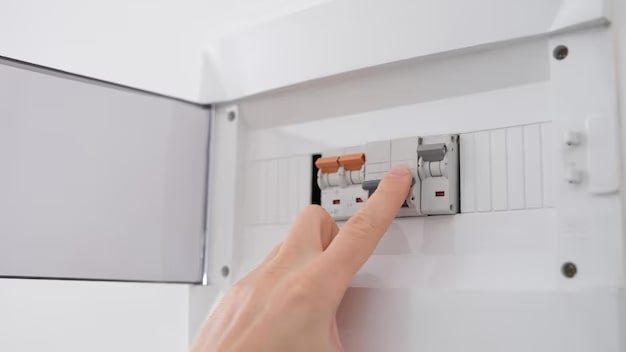 Your safety should always be the top priority when dealing with a flooded garage. Before you start addressing the water issue, take these precautions:
Turn Off Electricity: To avoid electrical hazards, turn off the electricity in your garage. Water and electricity are a dangerous combination.
When water comes into contact with electrical components or wiring, it can create a risk of electrical shock, short circuits, and even fires.
Wear Protective Gear: When working in a wet environment, it's crucial to protect yourself. Put on rubber boots and gloves to keep your feet and hands safe from potential harm.
Remove valuables and prevent further damage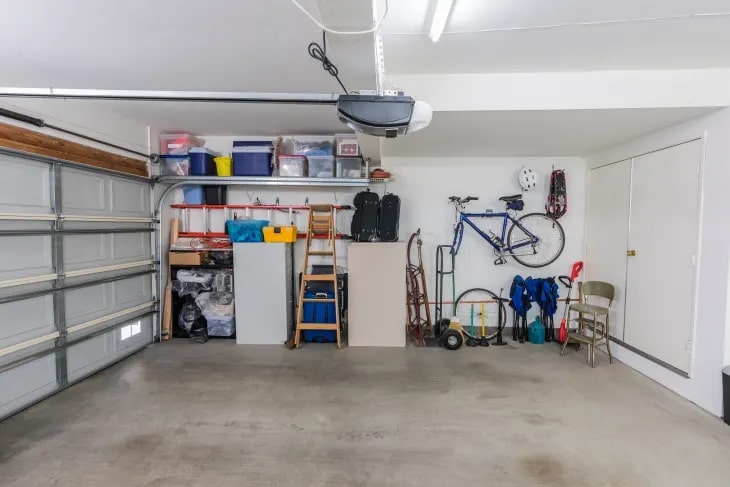 Act swiftly to safeguard your belongings and prevent additional damage to them:
Move Valuables: Quickly relocate valuable items like tools and equipment to higher ground or a dry area within or outside the garage. Elevating them can shield them from water damage.
Cover Unmovable Items: For items that can't be moved, such as large furniture or appliances, use tarps or plastic sheets to create a protective barrier. This will help prevent water from reaching them.
Clear out the water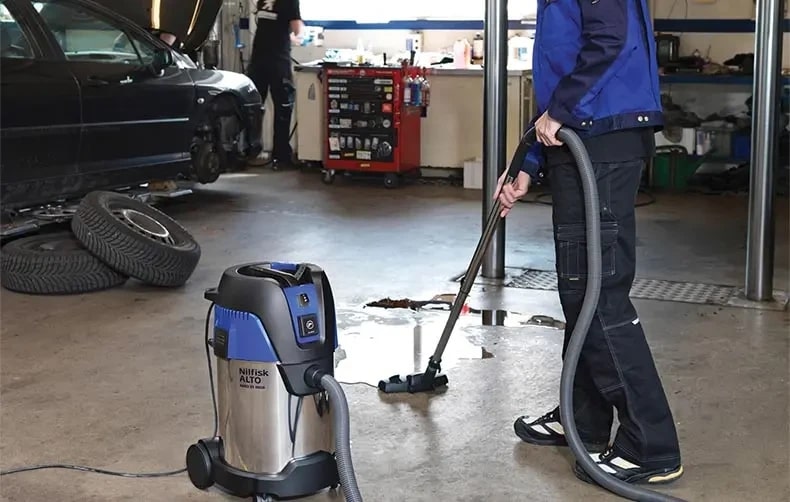 To restore your garage to a dry state, start by eliminating the floodwater. Equip yourself with a wet/dry vacuum or a submersible pump, which is specifically designed for water removal.
Run this device across the flooded area and ensure thorough extraction. Leaving no water behind is very important to prevent the growth of mold and mildew, which can be harmful to your health and property.
Causes of Garage Flooding and How to Address Them
Understanding where the water is coming from is key to finding the right solution. This will help you choose the most effective course of action to solve the problem and prevent it from recurring.
Poor Drainage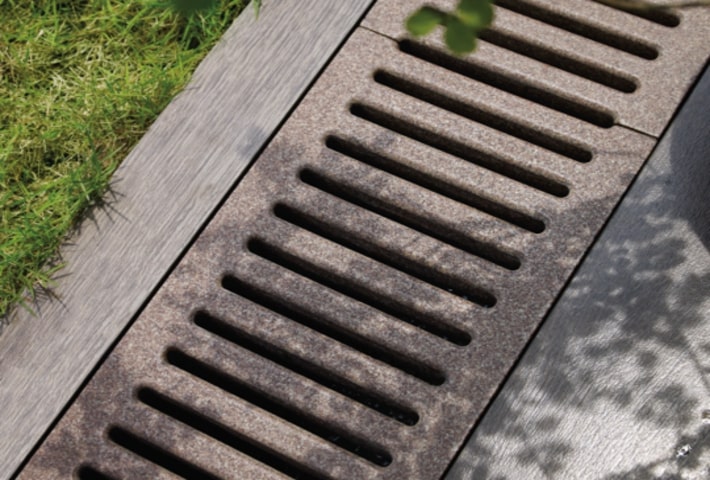 Observe how water flows around your garage during heavy rain. If you notice pooling water or an absence of proper drainage, this could be the root cause.
Inadequate drainage is a leading cause of flooding in your garage following heavy rain.
Rainwater seeks the path of least resistance. Without proper drainage systems in place, it tends to gather in low-lying areas, and your garage may just fit the bill.
To address the issue, consider installing floor drains or trenches connected to a sump pump.
These systems efficiently channel excess water away from your garage, directing it to a designated drainage area.
Cracks in the Floor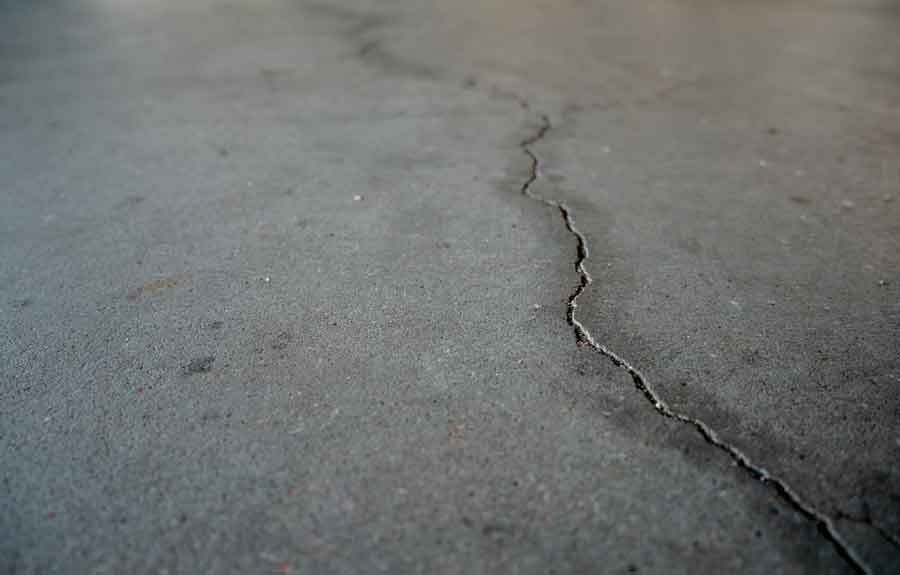 Inspect your garage floor for any cracks. These may be allowing water to seep in from below.
These fissures in your concrete foundation provide a direct route for rainwater to permeate the interior of your garage.
For smaller cracks, you can fill them with epoxy sealant. This creates a barrier that prevents further water infiltration.
However, for larger or more extensive cracks, it's advisable to seek professional assistance for proper repair.
Improperly Sealed Garage Doors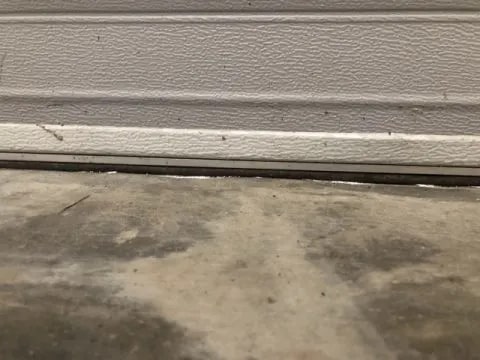 Check your garage doors for gaps or damaged weather stripping. If water is coming in around the doors, this is a likely source of the problem.
Maintaining a tight seal on your garage doors is necessary to keep your space dry and secure. Regular inspection and maintenance are key to ensuring they perform their job effectively.
If you identify gaps or damaged weather stripping, it's important to repair or replace these components to ensure a tight seal.
Consider Waterproofing Solutions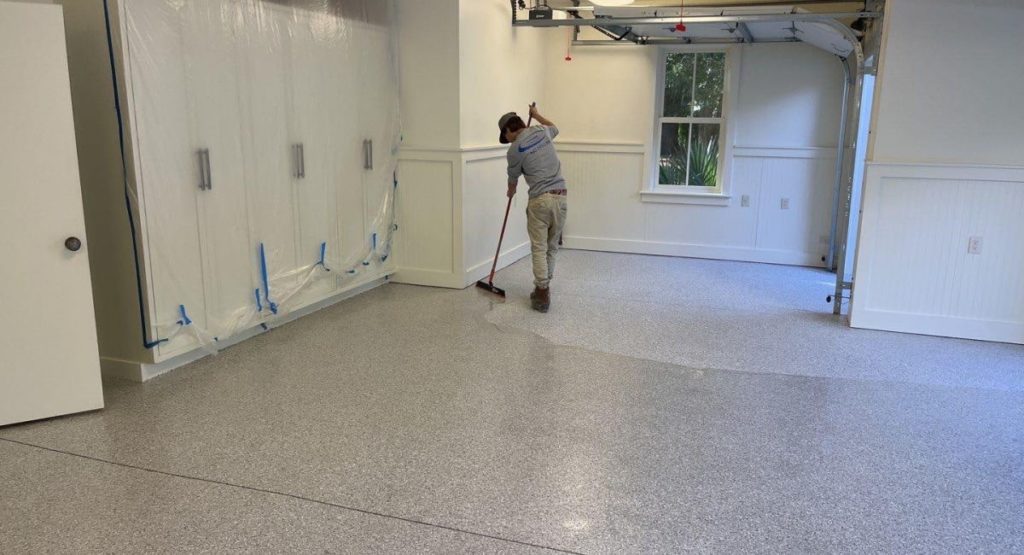 To create an extra layer of defense against water, you can apply a waterproofing coating to your garage floor and walls. This added barrier acts as a shield that reduces the likelihood of water making its way into your garage.
Waterproofing contributes to the long-term protection of your garage, offering peace of mind even in the face of heavy rain and potential flooding.