With every service done for us, it's customary to tip the staff to tell them indirectly, "Thanks, you've done a great job!"
Oftentimes, carpet installation is hard work, especially for a whole-house project. And that can include the stairs that require precise measurement, cutting, and laying.
So here, in this article, we'll help you determine whether or not you should tip carpet installers and other things related to it. So you don't have to worry the slightest bit about it at all!
When should you tip the carpet installer?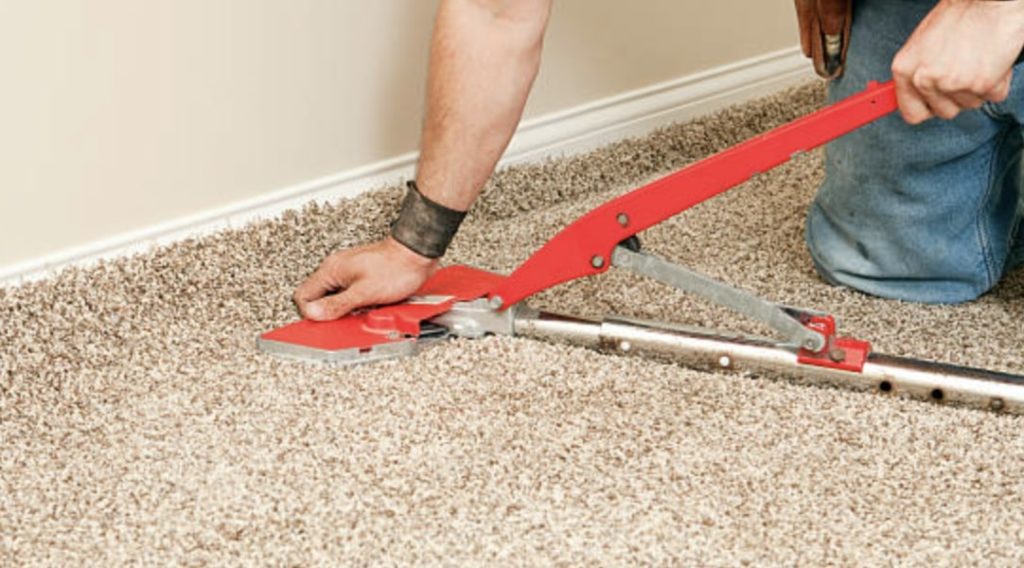 After the service, you can tip your carpet installer if you feel they have worked hard and the job is well done.
While tipping isn't expected given the high price you already have to pay—the average carpet installation price is $1,730—it can be a financial bonus to them.
Even if the tip weighs only a little relative to the worker's salary, unlike in the food and service business, it's a nice gesture that's always appreciated.
When You Shouldn't Tip the Carpet Installer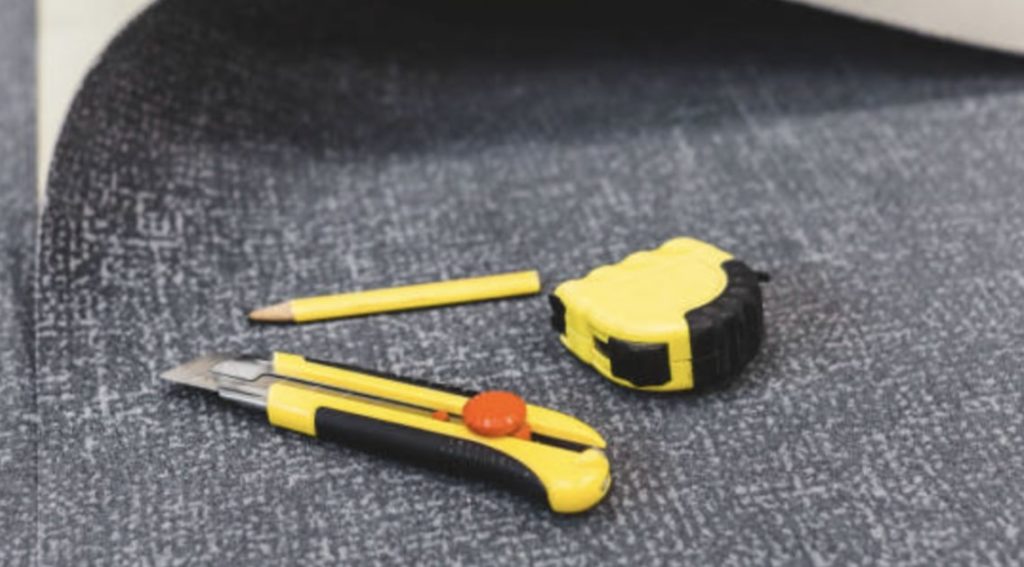 Some national or franchise companies have strict rules against their staff accepting tips. As such you don't have to do that, as this will only make the situation awkward if they refuse the tip.
So what you can do is go to the FAQs page on their website, and see if there's any information there about tipping. If not and you're still in doubt, it's better not to give anything at all.
Also, if you wait for days before they respond, find the staff rude, or experience any hassle with their service, then tipping is out of the question.
How much should I tip the carpet installer?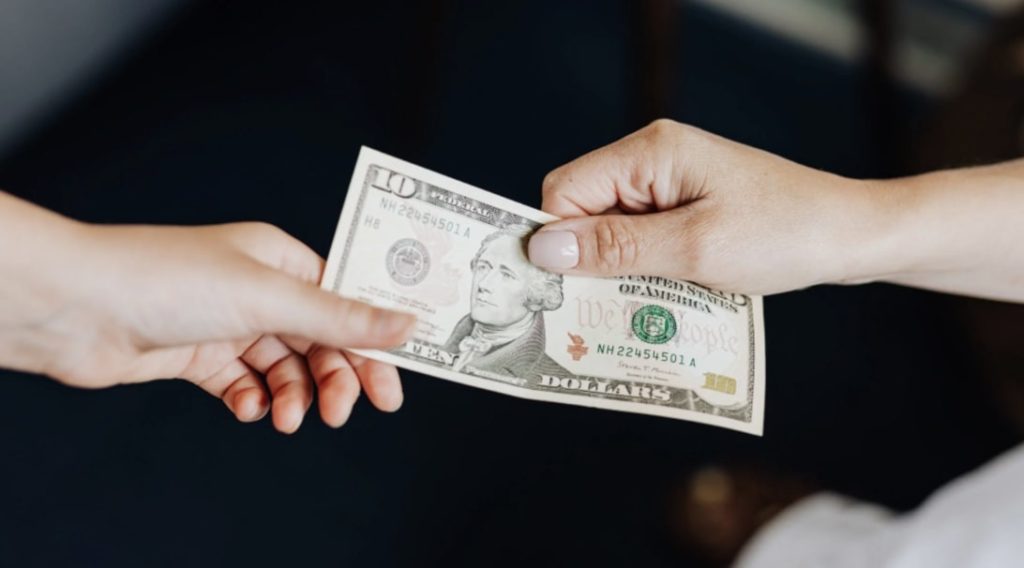 Contrary to the hospitality industry where you have to tip the person at least 15% to 20% of the bill, there's no rule as to how much you should tip a carpet installer.
Generally, $10 for each carpet installer should be enough. However, if they have worked really hard or the cost of living in the area is high, you can make it $15 or slightly more.
Another thing to note is if the service is done close to or on a holiday or special occasion, perhaps you can double your tip. Suppose you're going to give $10, make it $20 instead.
Which carpet installer should I tip?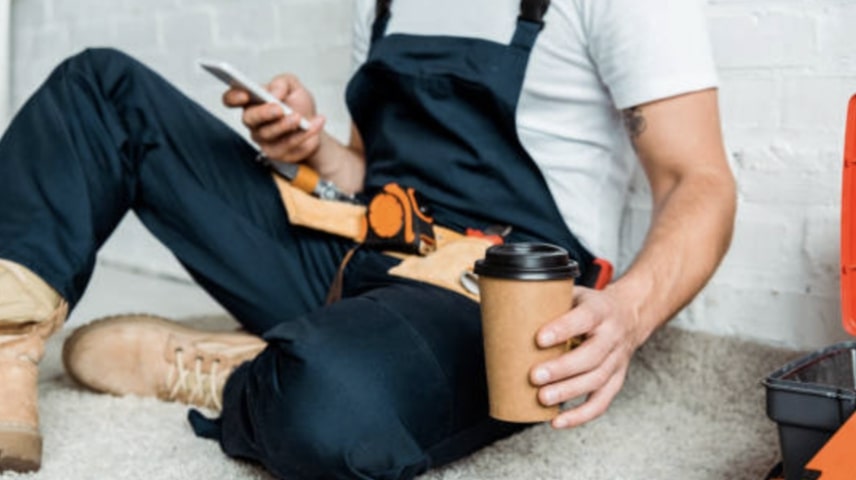 This can be a tricky one, especially if more than one person came in to install the carpets on your floors.
Some members of the team may seem to contribute less to the whole work, and you may decide to give the others a smaller share.
But you may be mistaken, as it's not certain whether the second or third member has helped, for example, by loading or unloading items, driving to your house, or procuring items.
So, it's always smart to tip all of the carpet or floor technicians equally (preferably $10 each). Or you can just give the tip to the team leader and let him split that amount between them.
Find Flooring Services in Your Area