No matter what kind of pet you have be it a dog, cat, lizard, bird—or you have a lot like Ace Ventura—a home should be kept safe for them to eat, sleep, and romp around in.
You likely have sentimental and valuable belongings and you'd want to protect these from your furry or scaly friends too.
To do these things, you would need to pet-proof your home. Here's how you can do them for various areas in your humble abode:
Kitchen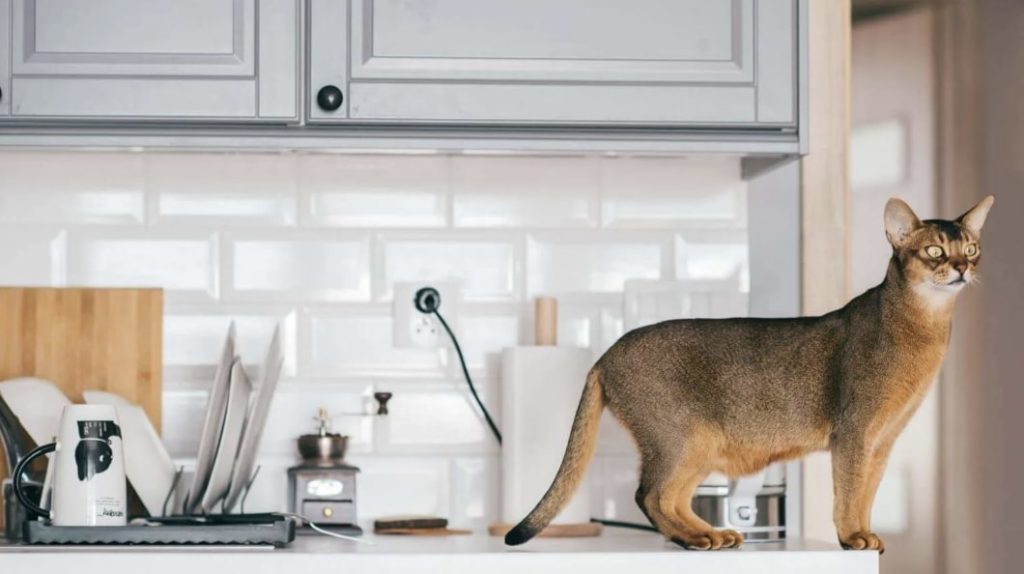 The kitchen is an attractive place for pets because of the occasional free food on the floor and the appetizing scent.
However, it can be unsafe for them since they can accidentally ingest food or food wrappers or get scorched by a hot kitchen pot or appliance.
Follow these tips below to pet-proof your kitchen:
Bathroom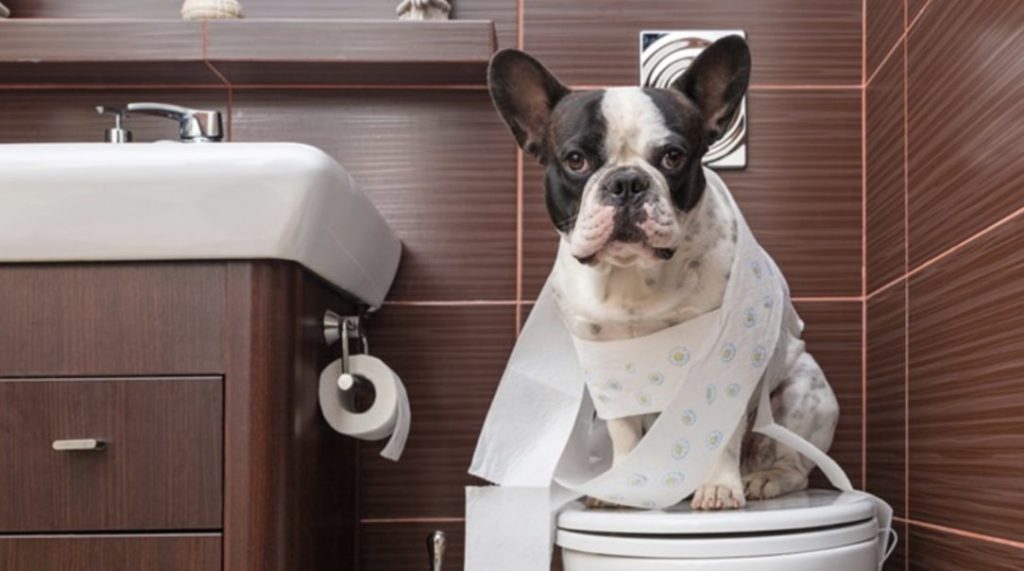 In the bathroom, you likely keep your first-aid kit including medications, disinfectant, and bandages. You may also keep paper rolls, shampoos, and powerful cleaning chemicals, which your pet may play with.
Keep your pet safe in the bathroom with these tips:
Bedroom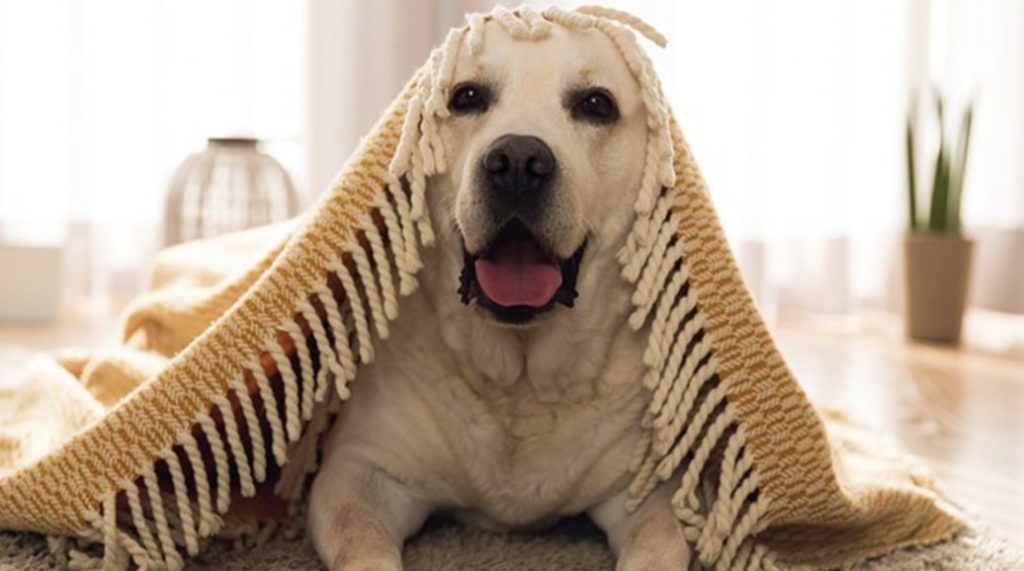 Though a relaxing place for both you and your pet, your bedroom tends to have the most clutter with your favorite clothes and shoes all about the floor.
To prevent them from getting chewed or torn by pets, here are a few things you can do:
Living Room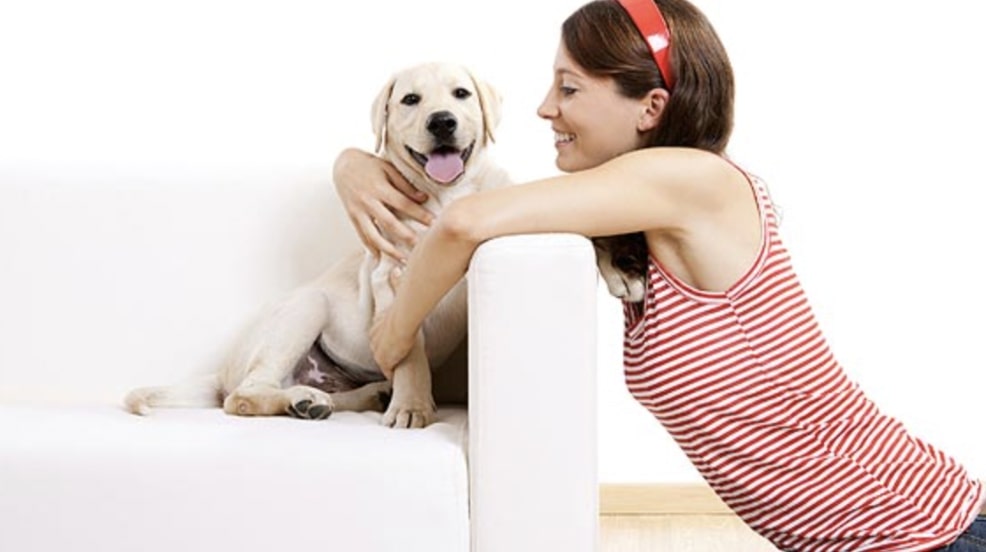 Your living room can have a lot of stuff from vase flowers to electronic gadgets. Therefore, it's necessary to pet-proof it for the safety of your pet and your expensive belongings.
Here are some things you should consider:
Garage
Often dark, dusty, and full of metallic and storage items, a garage may not be the best place for pets. But you can keep the place safe for them to stay, and remember to always keep an eye on them.
Here are the ways you can pet-proof your garage:
Other Related Articles