Granite steps are the costliest of all stone types to install due to their pristine style and incredible scratch resistance. Most homeowners spend around $5,000 to $12,000 for this project.
The granite costs around $45 to $95 per linear foot, and installation costs somewhere between $4,000 and $9,000.
Below we'll take a closer look into the cost breakdown and the factors affecting granite step installation. And afterward, we'll also discuss how much DIYing granite step installation costs.
What is included in the total cost of granite step installation?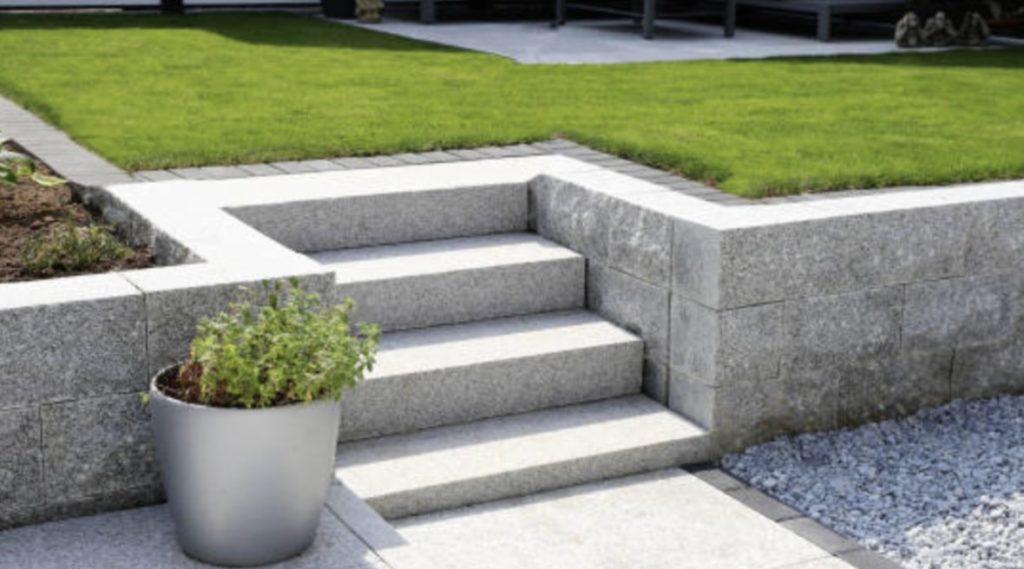 Depending on the size of the job, granite step installation varies in difficulty. But regardless of the project's complexity, these are the things that make up the total cost for it:
A great portion of the overall price is taken up by how much granite is needed. Usually, granite costs from $45 to $95 per linear foot, so the cost will depend on the size or area of the steps you want to cover with it.
In order to build granite steps, excavation work is needed on a certain area of your house, most commonly, the front of the house or by the deck or patio.
It's easier to dig out a flat ground than a hilly one. And we advise hiring a professional to do this, but you can do it on your own if you prefer and don't mind getting your hands dirty.
As for the cost, excavation will require you to pay between $50 and $200 per cubic yard.
Any building or alteration work done to your existing home requires a permit. This includes installing granite stairs.
The cost of obtaining a permit is typically expensive, usually around $1,330, but the range can go from $405 to $2,250. Note that this will vary depending on the state or town you live in.
Aside from that, you need to hire a professional inspector to evaluate if the final building work complies with the current state regulations and local building codes.
Last but not least is the labor expenses. You have to pay the contractor for your granite steps to be safely and wonderfully installed according to your desired specifications.
Labor will depend on the size and difficulty of the job. For this, you can expect to pay from $500 to $9,000.
However, should you decide to perform the granite step installation yourself, no labor costs will be involved at all.
Factors That Affect the Cost of Installing Granite Steps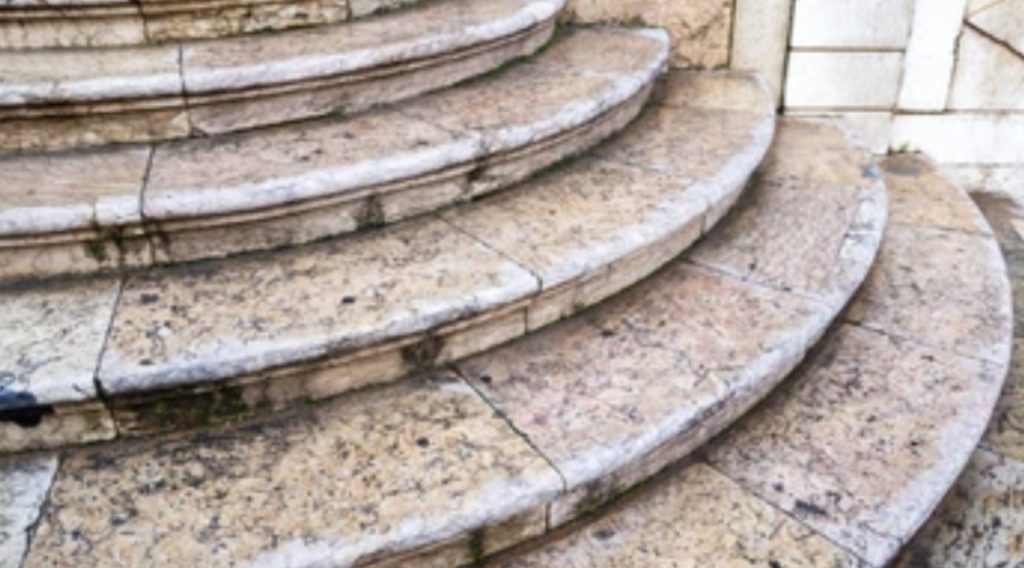 The only factors that can influence the granite step installation price are the stair size or shape and whether you're building new steps or replacing an old one.
Allow us to give you a brief explanation for them below:
The step size and shape to be built will largely dictate the total price on your bill. In other words, the larger and thicker the base, the higher the expense.
That's because many things are affected by it, like the quantity of granite needed, how difficult the work will be, and how long it will take to complete.
Concerning step size, the standard is two feet wide.
So, if you opt for wider or shorter steps for your house, that will warrant more work and time from your contractor. Naturally, the price will go up.
Furthermore, the shape and depth of the steps play a role here as well. Say, you've chosen a bold and creative design of an angular step, that will require the tradesman to cut the granite to a custom size and it will be harder for them to place and install the material on the stair base.
Installing or Replacing Stairs
Installing new granite steps or replacing old and cracked steps can affect the project price.
Usually, if the house doesn't have a set of stairs, the installation work will be straightforward—which requires the contractor to just place and install the granite steps on the base.
But if existing worn-out steps are in the way, they have to be completely removed first before the new ones can be set down. In turn, this will take more manual labor, and you can expect to pay $400 to $700 for this work.
And due to the hefty rate, many people prefer to have the steps repaired if the damage is only minor. Concrete holes and cracks should just cost more or less $20 to repair, as opposed to replacing them all, allowing you to save money.
You may not just want granite steps leading to your door but also handrails for your family and guests to use.
Though adding railing for your granite steps can cost you an additional $50 to $230 per foot ($80 on average), it will add style and value to your home.
Also, if painting work has to be done to match your home's external colors, expect to spend more.
The price for a gallon of paint varies widely depending on the paint type: from $15 to $160. Add that to the labor cost of hiring a painter: $25 to $100 per hour.
It may be wiser to call them only if you have other areas at home you'd want to refresh or touch up with paint. If you want to save, then we highly recommend just performing the railing or baluster paint job yourself.
How much does it cost to install granite steps yourself?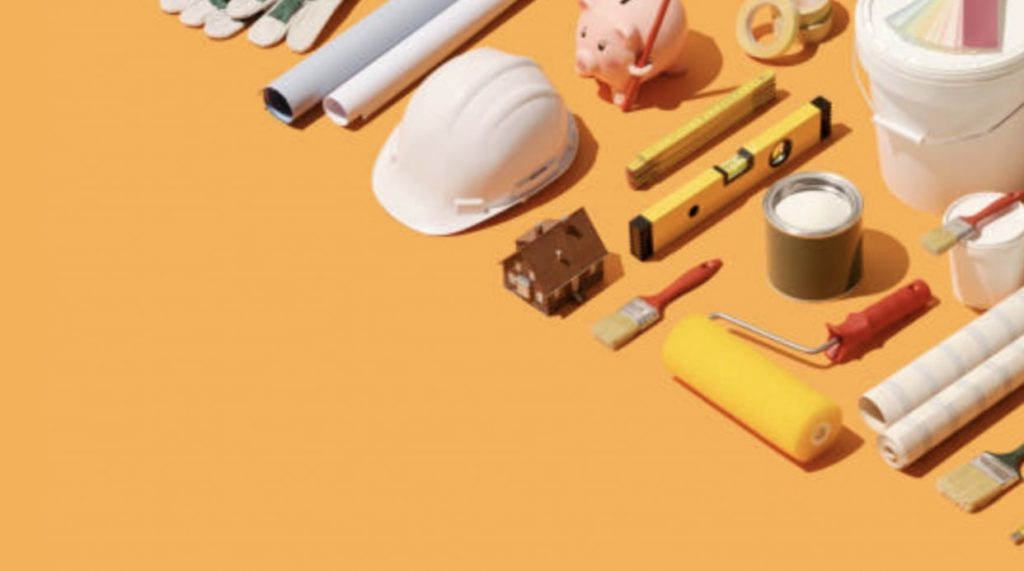 Should you decide to take on the stair project without relying on a pro, you can save a lot. The total cost of the project can reach $9,000 at most.
Unfortunately, if the area stands on a hill, you will have to conduct digging in order to firmly and correctly establish the foundation for the granite steps.
We don't recommend carrying out the job on your own, especially if it's as complicated as the one mentioned above. Any slight miscalculation can lead to unleveled stairs, which can be a hazard, not to mention unsightly, on your property.
In effect, you'd have to spend considerably more to remedy the DIY fault, which beats your purpose of saving up.
More Stair Builder Lists
Below are other handy lists with contractors that can add a durable and terrific set of stairs outside of your house: