Big or small roofing tasks, when you are faced with them, it's only practical to think about hiring a roofing company to help you out. However, it's not ideal that you hire any roofer or the first one you'll see. To make sure that you won't be getting poor-quality results or wasting your money, it's important to consider their credentials, experience, and even the services they specialize in.
Here, we have listed the 6 best roofing companies in San Diego today. And if you want to find the right roofer for your needs, now is the time to do so using this list. Make sure to consider what each of these companies can do in order to find the right one to hire. Good luck!
1.     Roofing Specialists of San Diego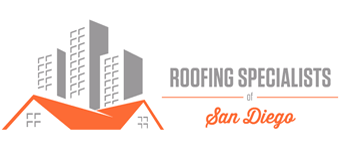 Best For
General Roofing Work
Services Offered
Commercial and residential roofing

Roof repairs

Asphalt shingle and tile roofing

Address
7905 Silverton Ave, Suite 112

San Diego, California 92126

Contact Information
(858) 922-5903
Website
https://roofingspecialistsofsandiego.com/
Roofing Specialists of San Diego is the preferred roofing contractor of many because of the high level of professionalism they show in every task. From start to finish, their team will handle your project safely and efficiently, taking into account your exact requirements and expectations. This leads to you getting the quality service you deserve and the results you desire. If you want to see some of the projects they have recently completed go to https://roofingspecialistsofsandiego.com/.
2.     RSI Roofing

Best For
General Roofing Work
Services Offered
Re-roofing

Roof maintenance

24/7 leak call service

Address
8285 Buckhorn St., San Diego, CA 92111
Contact Information
858.278.7200
Website
https://thinkrsi.com/
Aside from being experienced in the roofing industry, what sets RSI Roofing apart from the others is their attention to detail and excellent communication skills. From the initial contact with their team, they will make you feel valued as a customer, take time to understand your needs, offer you the best solutions, and provide the services you require. Aside from that, they have received many awards, certifications, and accolades, proving that they can indeed offer the best in roofing services. Check them out at https://thinkrsi.com/.
3.     Sequoia Roofing
Best For
Residential Roofing
Services Offered
Roof repairs and maintenance

Metal roofing

Concrete and tile

Low-E therma sheet

Composite shingles

Address
16466 Bernardo Center Drive

San Diego, CA 92128

Contact Information
(760) 739-ROOF
Website
https://sequoiaroofing.com/
Sequoia Roofing is a great choice if you're looking for a company that specializes in residential roofing services. They are experienced in handling various types of roofing systems including concrete, shingle, metal, and clay tiles. Whether you need the company for roof supply, installation or repair, they can do it all without any trouble, leaving you with a robust and visually pleasing roofing system.
4.     Rooftech Energy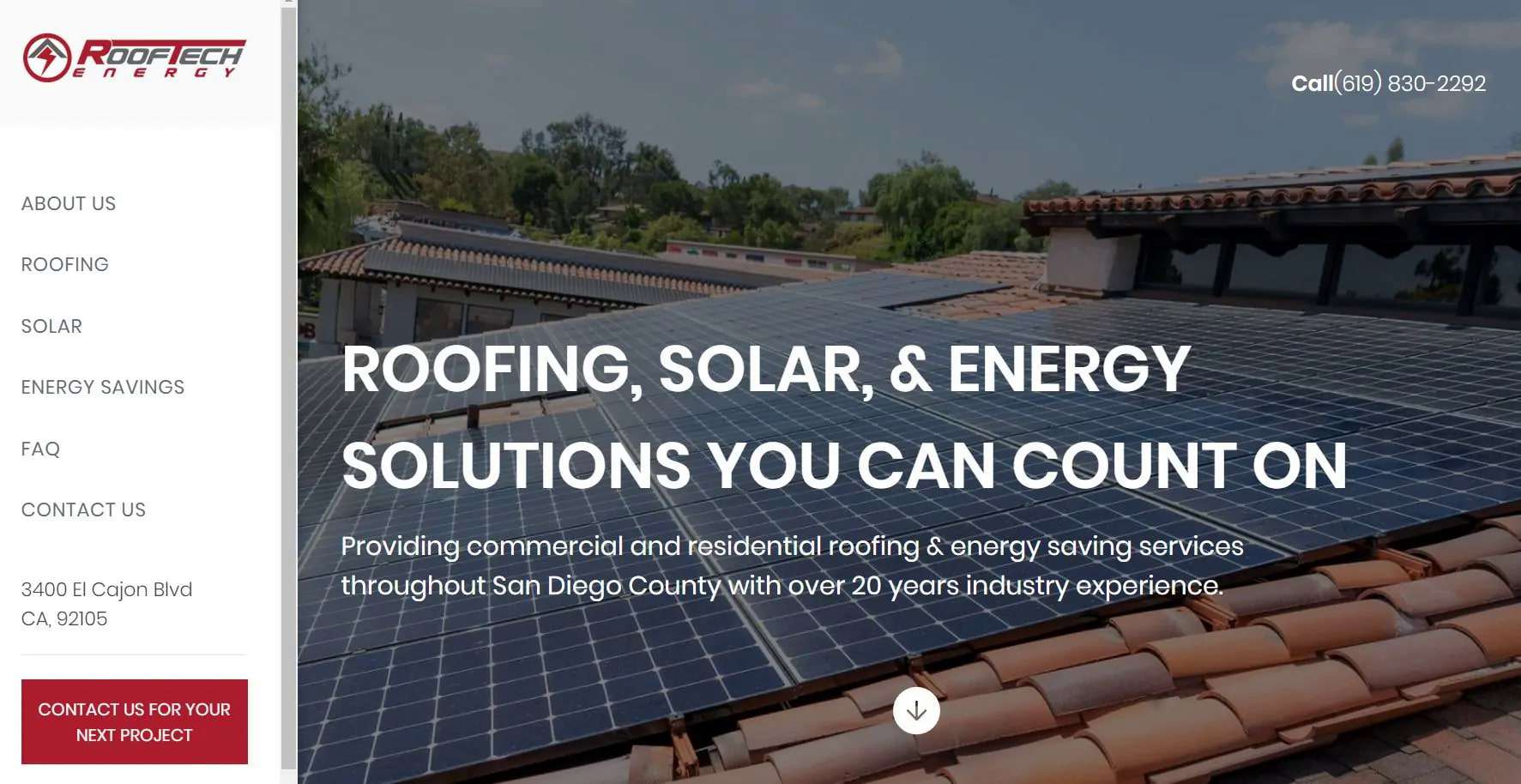 Best For
Roofing and energy-saving services
Services Offered
Roofing, roofing maintenance, roof leak repair, residential roofing, commercial/industrial roofing, solar and hvac services, and more
Address
3400 El Cajon Blvd, CA, 92105
Contact Information
(619) 830-2292
[email protected]
Website
https://www.rooftechenergy.com/
Rooftech Energy is dedicated to providing affordable modern roofing solutions to homes and businesses throughout San Diego county. They have a team of solutions experts who will work with you personally to develop a custom solution that achieves your goals.
5.    Affordable Roofing

With Affordable Roofing, you can enlist the top roofing professionals in the San Diego area to help you with your roofing project. Whether you require roofing maintenance or replacements, their contracts can provide years of roofing experience at an affordable cost. Enter your project details on their website and receive a FREE estimate!
6.     Premium Roof Services, Inc.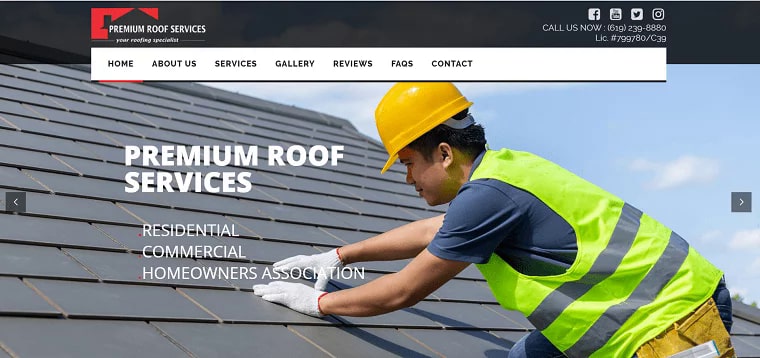 Best For
General Roofing Work
Services Offered
Residential and commercial roofing

Roof maintenance

Re-roofing and repairs

Homeowners association projects

Address
659 Grand Ave

Spring Valley, Ca. 91977

Contact Information
619-239-8880
Website
https://premiumroofservices.com/
Looking for premium roofing products and services? Premium Roof Services, Inc. would be a great choice of company for you. Not only do they have the capacity to provide you with durable, quality roofs, but they can also offer services that are second-to-none. For completely new roof, maintenance, or renovation work, trust that their team can do it all expertly. Their flexibility in the roofing industry also shows in the various roofing services they have for residential and commercial clients as well as homeowners associations. To learn more, head over to https://premiumroofservices.com/.
7.     GreenLiving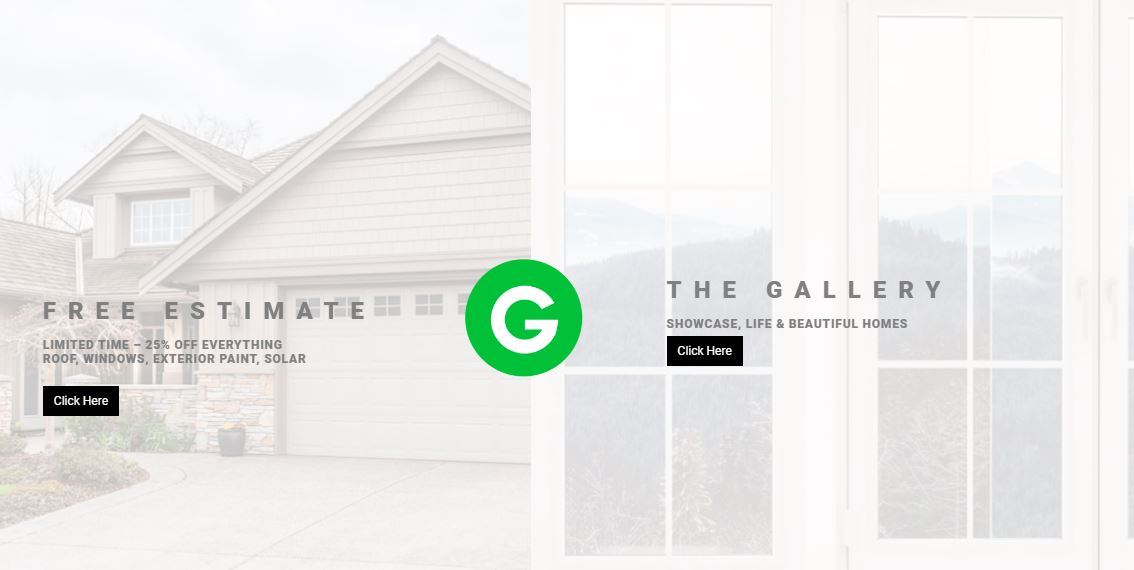 | | |
| --- | --- |
| Best For | Platinum Preferred Dealer of Owens Corning – a global leader of roofing materials |
| Services Offered | Wide range of roofing services |
| Address | 2555 Camino del Rio S #102, San Diego, CA 92108, USA |
| Contact Information | 760-512-5555 |
| Website | https://www.greenlivingca.com/san-diego-roofing/ |
GreenLiving is an award-winning contractor and a trusted leader in the home improvement space. They specialize in roofing services like roof installation and repair. Their exclusive roofing projects enhance the curb appeal and protect homes just like yours throughout Southern California.
8.     GBC Remodeling
Best For
Industries Best 50 Year Warranty
Licensed + Insured
Glowing References
Storm | Leaky Roof Specialists
Multiple Payment Options Available
Services Offered
Shingle Roofs/Asphalt Composite Roofs (Owens Corning Shingles)
Flat Roofs or Low Slope Roofs
Tile Roofs
Metal Roofs
Solar Panel Installation
Synthetic Roofing
Address
5555 Magnatron Blvd Ste J, San Diego, CA 92111
Contact Information
1.858.914.2043 | [email protected]
Website
https://gbcremodel.com/services/roofing-company-san-diego/
GBC remodeling specializes in all major types of roofing services, whether you need a new roof/roof replacement, planned roof maintenance, or emergency roof repair. GBC Remodeling, Inc. uses only top-quality roofing materials and products from manufacturers like Owens Corning and more. Need a free estimate? Call 858-519-1003 or send them a message at [email protected]
9.     Best Professional Roofing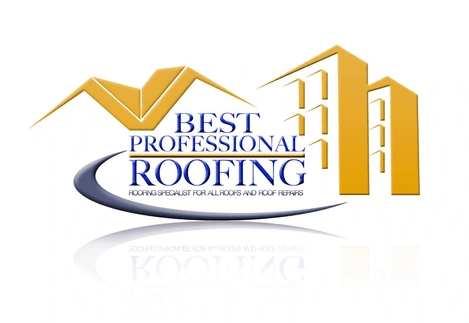 Best For
Roof Installation
Services Offered
Residential and commercial roofing

Roof repairs and replacement

TPO roofing

Garden roofing

Address
9245 Dowdy Drive, San Diego, California 92126, US
Contact Information
(877)-773-2383
Website
https://bestprofessionalroofing.com/
Your satisfaction as a customer is guaranteed when you choose Best Professional Roofing for roof installation service. If you're unsure what kind of roofing system to get, fret not because you can consult with their expert team and they will give you the best options available. Using only quality parts and equipment, they will make sure that you'll have the roof you desire and they won't leave the job site until you're not happy with the results.
10.     Kennedy Roofing

Best For
General Roofing Work
Services Offered
Residential, commercial, and industrial roofing

Shingle and tile roofing

Roof coatings and ventilation

Skylights and gutter services

Inspections and FHA & VA certifications

Address
722 30th Place, San Diego, CA 92102
Contact Information
(619) 229-1401; (858) 270-6205
Website
http://www.kennedyroofing.com/
Since 1991, Kennedy Roofing has been showing their excellence and commitment to providing first-class roofing solutions. They have become experts when it comes to dealing with residential, commercial, and industrial clients, accommodating all of their roofing needs on time and at the best value. Whether you choose them for roofing inspections and certifications, guttering, roof ventilation, or installation work, you can be sure that the job will be done right the first time.