Don't have the expertise to solve a roofing problem? Is your manpower not enough for a large roofing project? Want to ensure your safety while doing roofing tasks? All of these can be easily achieved if you will use the services of a reputable roofing company in Baltimore.
You might think though that finding the right roofer to hire is easy when you use the Internet. But the truth is, you may end up getting confused, especially when you see the countless choices out there. We know that you'll feel this way at some point. So to help you get through such kind of problem, we've already looked for and listed the top roofing companies in Baltimore today. Here are some of them:
1.     Charm City Roofing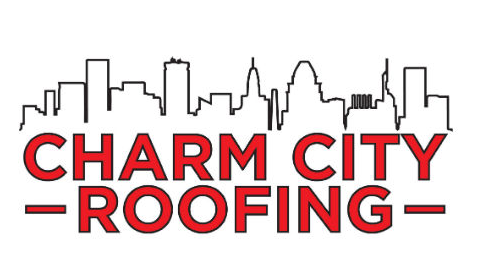 Best For
Roof Repair and Replacement
Services Offered
Replacement and repair of any roof type

Roof tune up

Address
4701 Leeds Ave.

Baltimore, MD 21227

Contact Information
(443) 297 7663
Website
https://www.charmcityroofing.com/
As a full-service roofing company, Charm City Roofing can handle any roofing requirements that you have. Their team takes pride in their capability to finish each job quickly and correctly, giving you complete peace of mind that your roof is in the best hands. They specialize in roof replacements and repairs, covering all roof types. To get in touch with them, simply call at (443) 297 7663.
2.     Four Twelve Roofing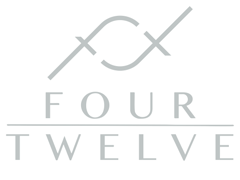 Best For
General Roofing Work
Services Offered
Residential and commercial roofing

Roof replacement and repair

Guttering work

Skylights installation

Address
10 E North Ave Baltimore, MD 21218
Contact Information
(410) 989-7343
Website
https://www.fourtwelvedev.com/
Having a roof that can stand the test of time is easy when you work with the team at Four Twelve Roofing. They will be with you from start to finish, whether you require roof leak repairs or a completely new roof for your property. Your peace of mind is also guaranteed because they offer 50-year material warranties and 10-year workmanship warranties. On top of that, they are staffed with well-trained people who can get the job done with proper care, high quality and no mess behind.
3.     Park Heights Roofing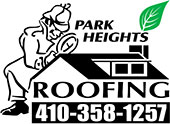 Best For
General Roofing Work
Services Offered
Roof repair, installation, replacement, and inspection

Siding and guttering work

Insulation services

Chimney repointing

Roof maintenance

Waterproofing

Address
6999 Reisterstown Rd #1, Baltimore, MD 21215, US
Contact Information
(410) 358-1257
Website
https://www.parkheightsroofing.com/
Park Heights Roofing has a great reputation for providing exceptional customer service and efficient roofing solutions. Roofing tasks that involve replacements, installations, consultations, maintenance, and more, will never be a trouble for this company because they have trained professionals who can do all these the right way. They can also help with project financing, ensuring that you will get the roof you want and improve your property without exhausting your budget.
4.     Ruff Roofers, Inc.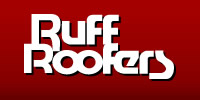 Best For
Commercial and Residential Roofing
Services Offered
Custom sheet metal fabrication

Single roofing

Slate and tile roofing

Low slope and cedar roofing systems

Address
1420 Knecht Avenue

Baltimore MD 21227

Contact Information
(410) 242-2400
Website
http://www.ruffroofers.com/
Ruff Roofers, Inc. has been in the roofing industry for 75 years and lots of Baltimore residents continue to trust them because of their professional staff and the excellent job performance they deliver every time. They cater to both residential and commercial needs with an ability to handle all roof types. These include low slope and cedar roof systems, sheet metal, slate, tile, and shingle roofing.
5.    Brothers Services Company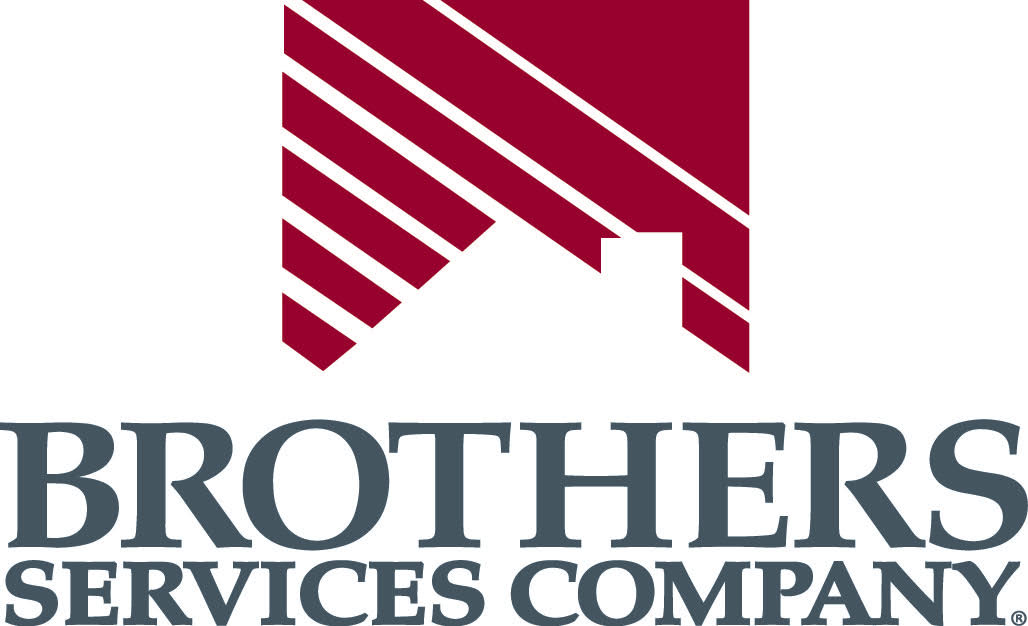 | | |
| --- | --- |
| Best For | Roof Repair & Replacement |
| Services Offered | Roof repair, roof tune-up package, siding repair, gutter repair, insulation |
| Address | 111 Hanover Pike, Hampstead, MD 21074 |
| Contact Information | 410-276-8437 |
| Website | https://www.brothersservices.com/exteriors/roofing |
For over 30 years, Brothers Services has raised the bar for other contractors by showing customers that they deserve to be treated with honesty, transparency, and respect. With teams of incredibly talented master tradespeople, Field Quality Managers, and cost-savvy consultants, they use specific calculations rather than assumptions to give you an honest and accurate proposal.
6.     Commercial Roofing Contractors
Best For
General Roofing Work
Services Offered
CRC Home Services®
Commercial Roofing Contractors®
Address
3176 Wilkens Ave – Baltimore, MD 21223
Contact Information
Phone: (410) 947-2222
Fax: (410) 368-3988
Website
http://410roofthis.com/
Commercial Roofing Contractors are trusted roofers who have been serving Baltimore and the surrounding areas for over 40 years. Their team has acquired the experience and knowledge to help guide you through the process of making the right decisions when it comes to your home or business, whether it's roofing, siding, windows, doors, fences, or anything on the exterior of your home or building.
7.    True North Remodeling
Best For
Residential and Commercial Roofing Services
Services Offered
Timberline® Roofing Shingles
3-Tab Shingles
Designer Shingles
Address
605 Global Way Suite 114, Linthicum Heights, MD 21090
Contact Information
(443) 302-9864 | [email protected]
Website
https://www.tnrmd.com/roofing
True North Remodeling's design and remodeling experts will work with you to deliver beautiful, affordable, and energy-efficient home improvements that look fantastic and tailored to your vision. Their standards require them to provide the best materials, exceptional customer service, overall amazing experience for our customers, as well as personal and professional employee development to help grow and strengthen the True North Remodeling family.
8.     Roofs Are Us
Best For
General Roofing Work
Services Offered
New roofs

Roof repairs

Siding and guttering work

Address
7624 Carson Ave, Baltimore, MD 21224, United States
Contact Information
410-288-2800
Website
https://www.roofsareusmd.com/
Known as one of the most trustworthy roofers in Baltimore, Roofs Are Us is the company you can count on for courteous and first-rate services available at affordable prices. Unlike other roofing companies, they can take any size of a job, big or small, and still deliver excellent results by giving their best at work. They're also capable of delivering all types of roofing solutions and if you want to learn more about them, simply go to this website: https://www.roofsareusmd.com/.
9.     Badger Contracting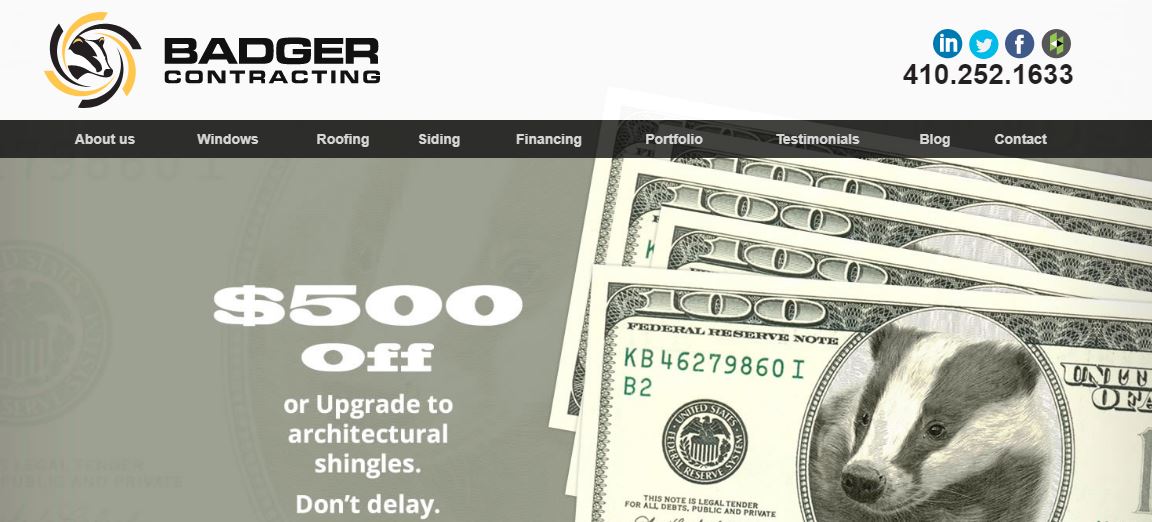 Best For
New Roofing, Roof Repair, with many materials to choose from
Services Offered
Roofing, siding, windows
Address
Badger Contracting
28 Walker Ave
Pikesville, MD 21208
Contact Information
Business:410.252.1633
Cell:443.690.0993
Fax:866.399.8358
[email protected]
Website
https://www.badgercontracting.net/
Badger Contracting's competitive advantage comes from their core values of exceptional relationship building, personal attention to every detail and unmatched customer service. They have long-standing relationships with material suppliers and labor sub-contractors. These relationships afford them the resources to meet the needs of our customers.
10.     Ameri Roofs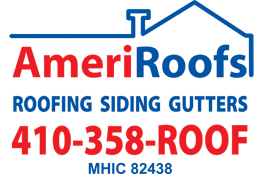 Best For
Residential and Commercial Roofing Services
Services Offered
Shingle, flat, metal, and slate roofing

Roof inspections

Siding and guttering work

General roofing work

Address
7092 A Milford Industrial Park,

Baltimore, MD 21208

Contact Information
410-358-7663
Website
http://www.ameriroofs.com/
Ameri Roofs is another company that knows how to deliver the best in commercial and residential roofing services. They now have over 50 years of experience in serving the Baltimore area, showcasing their expertise in roof repairs, cleaning services, chimney work, roof inspections, and so much more. For guaranteed 100% satisfaction and a roofing job that's well done, call them at 410-358-7663 today.