Are you planning to renovate your Penang home or office? Then, our list below can help you end your search for renovation contractors.
With numerous construction and renovation firms or companies out there, the selection can be quite overwhelming.  Some might even try to encourage you with flowery words and sweet promises.  However, with countless scammers everywhere, how do you know which one to trust?
Let's remove from you the arduous task of searching for the right one.  What we have here is the list of the most prestigious renovation contractors in Penang.
So, what are you waiting for? Let's go and meet them.
Note: Due to the current pandemic outbreak, we've noted the relevant service changes for some of the shops listed below. Where applicable, we've noted the policy or service changes.
1) Qanvast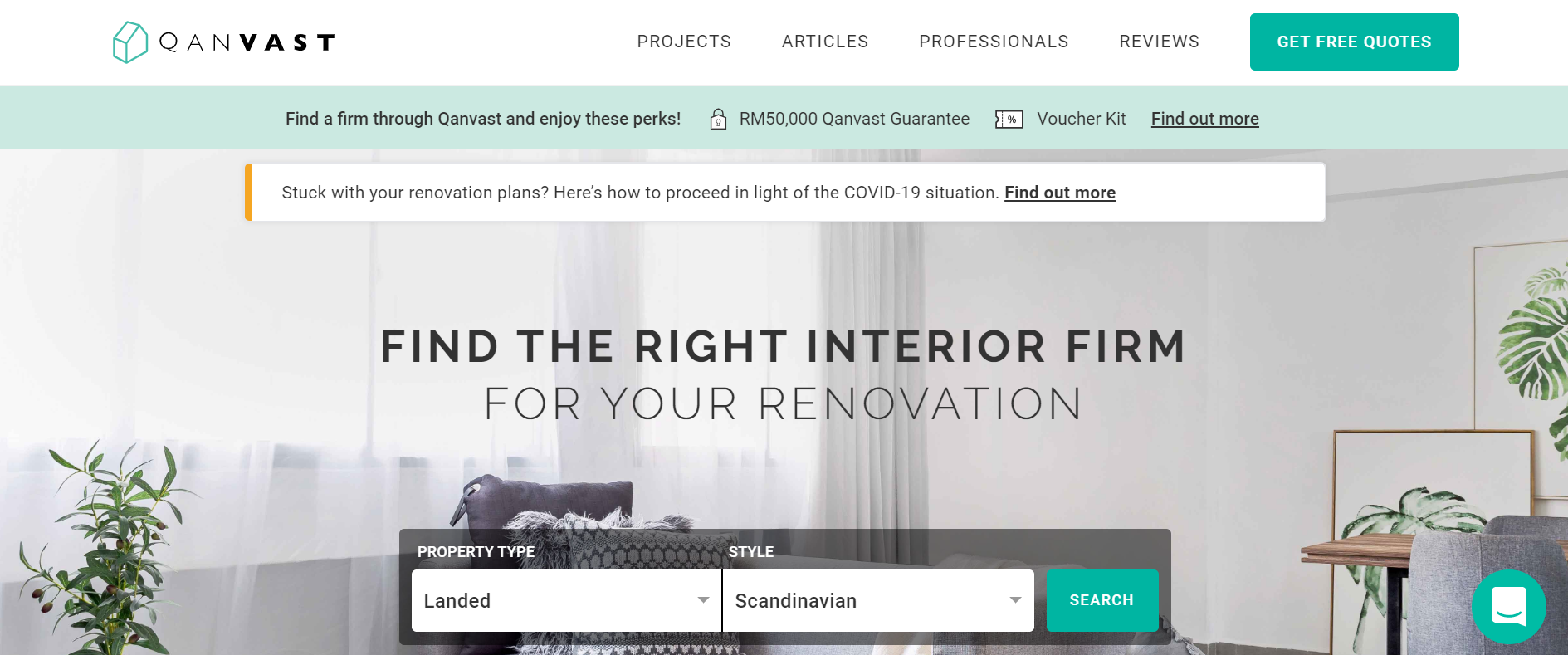 Are you particularly selective about whom to get for your Pengang renovation project? Then try Qanvast! This is a platform that can match you to more than 200 home professionals, all based on your precise needs.
That means you can be sure that the designer or renovation contractor you get is actually capable of delivering what you want, whether it's in terms of style or efficiency. Qanvast's matching system is first-rate and makes it easy to find an ideal Penang renovator — not least due to excellence of the designers and architects on it.
2)   Ideal Home Renovation Penang Contractor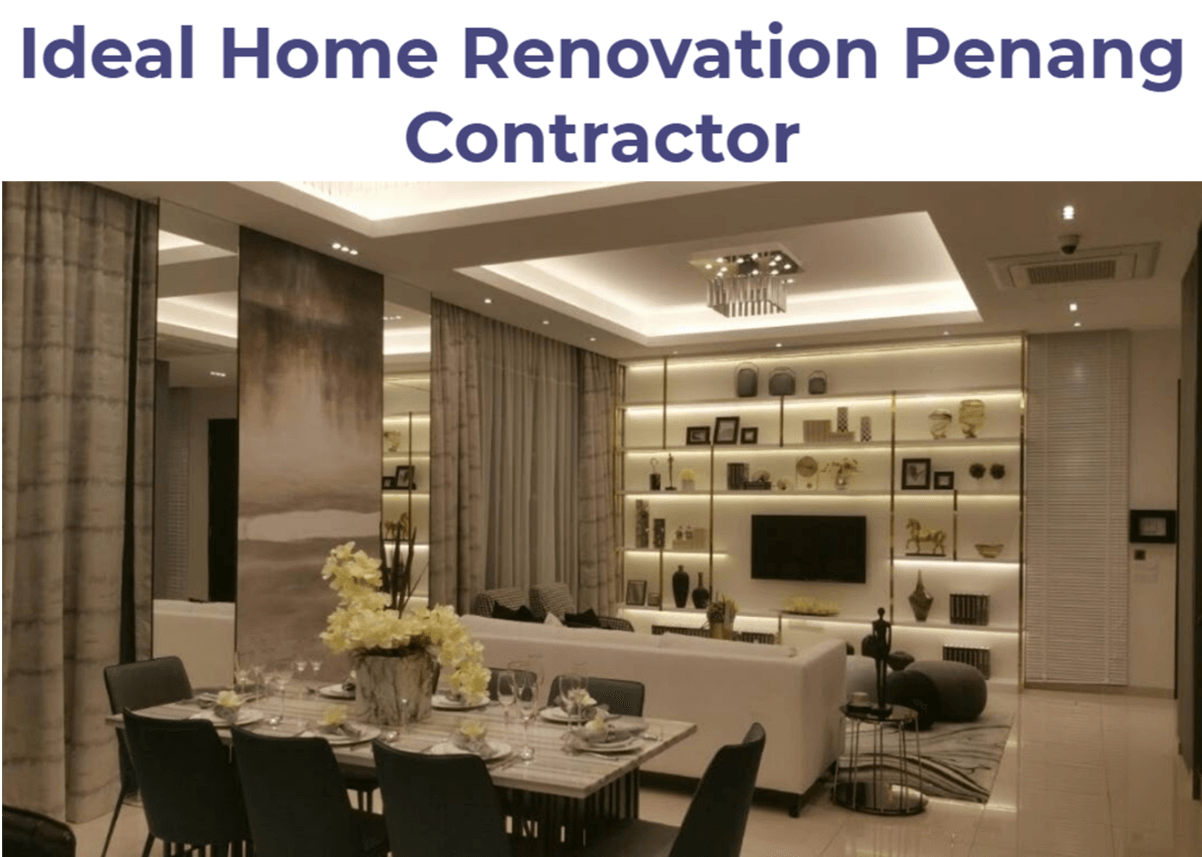 BEST FOR
Renovation works
SERVICES
Interior designer

Custom made furniture

Wall painting

Carpentry

Structure contractor

Refurbishment of roofing

Mosaics floor

Kitchen and bathroom renovation/ remodeling

Plaster ceiling

Electrical and plumbing works

ADDRESS
Not available
CONTACT
Phone/Whatsapp: 012-590-0007
WEBSITE
https://ideal-home-renovation.business.site/
Ideal Home Renovation is a premier contractor for renovation in Penang.  They deliver high-quality workmanship, unique designs, and excellent customer service.  Aside from renovation works, they also offer custom made furniture to boost your interior spaces.  For anyone interested, contact Ideal Home Renovation via the contact number listed above to receive a free quote.
3)  RenovationPenang.com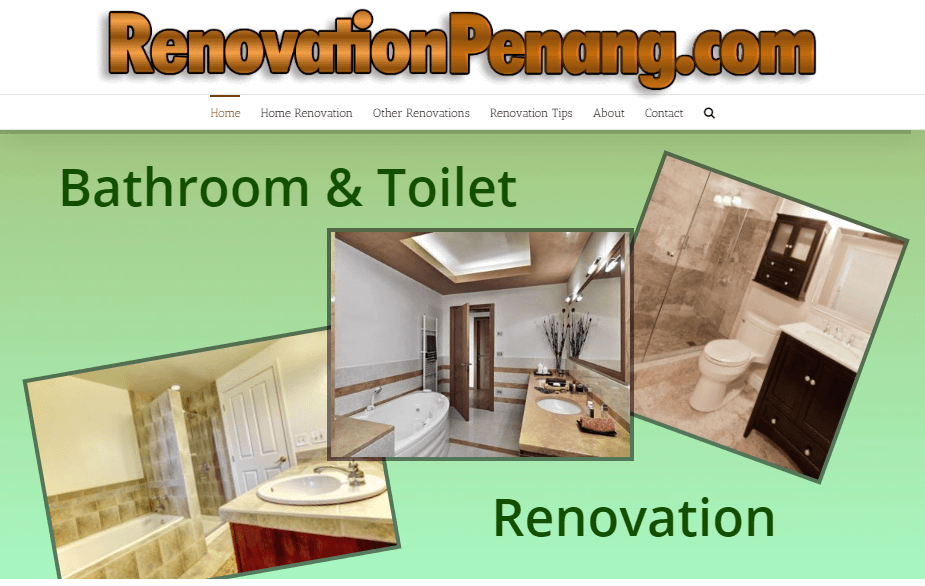 BEST FOR
Residential and commercial building renovation
SERVICES
Home renovation

Kitchen and bathroom renovation

Toilet renovation

Roof renovation

Apartment renovation

Hotel renovation

Restaurant renovation

Shop and office renovation

Interior design and decor

ADDRESS
Jalan Perak, Jelutong, Pulau Pinang, Malaysia
CONTACT
Phone: 011-5696 7228
WEBSITE
https://www.renovationpenang.com/
Another name to trust for renovation in Penang is RenovationPenang.com. They offer reasonably priced products and services, high-quality workmanship, and excellent customer service.  Rest assured that you will get exemplary and on-time renovation service.  Their experience and expertise guarantee customer satisfaction.  Visit their website or give them a call for a free no-obligation quotation.
4) ATAP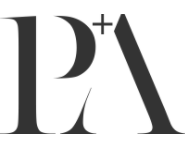 First up on the list is ATAP. Instead of being a single interior design firm, they are actually a useful resource that helps you narrow down your choices regarding which interior design expert to contact.
All you have to do is fill out the form on their website and tell them what services you need for your residential or commercial space. Afterward, they'll connect you with the right people.
Now, you won't have to worry about making your own list, since they'll do the job for you!
5)  WL Chong Sdn Bhd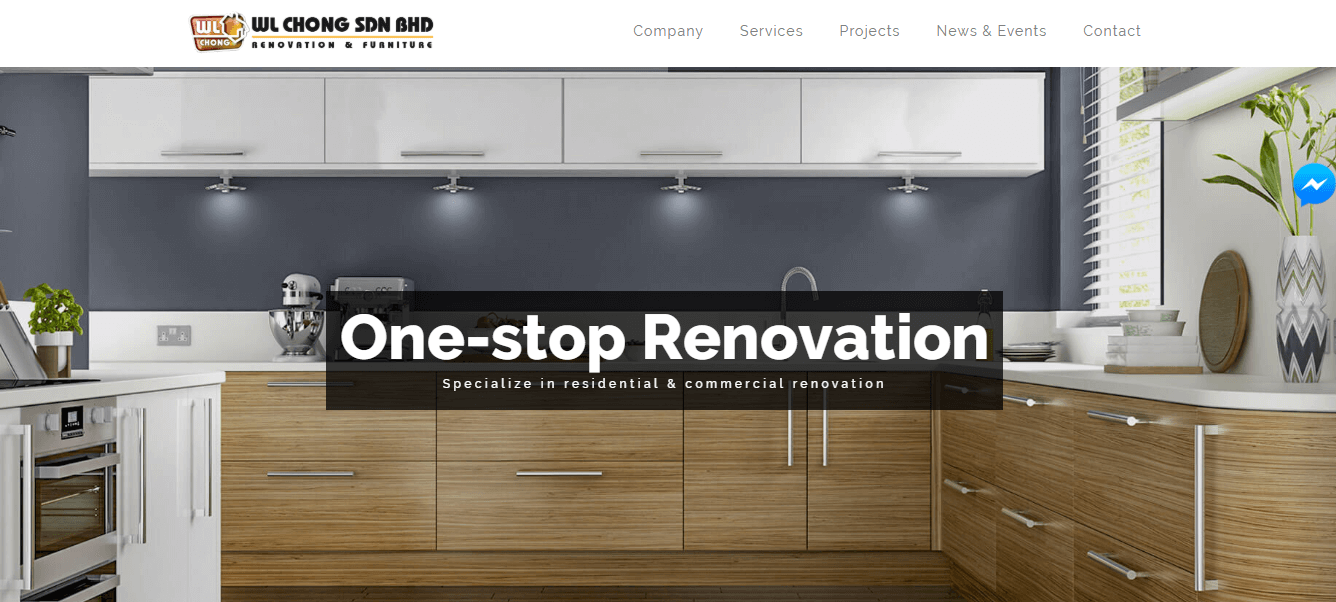 BEST FOR
Residential and commercial renovation services
SERVICES
Interior design

Acoustic wall system

Custom made woodworks or furniture

Custom made routed decorative panel

Factory/ shop/ home renovation

Painting services

Plumbing and electrical works

Timber or plaster ceiling

Tiling or wet works

ADDRESS
107, Jalan Patani, 10150 Penang, Malaysia
CONTACT
Phone: +604-282937 | Eric – +6012-4749628 | Angeline – +6012-5019628

Email: [email protected] | [email protected]

WEBSITE
https://www.wlchongrenov.com/
WL Chong Sdn Bhd offers professional renovation for Penang residents and investors.   With skills, knowledge, and passion in providing high-quality renovation services, the company ensures exemplary results.  If you're thinking that this makes them too expensive, worry not.  WL Chong Sdn Bhd offers highly competitive rates and will always consider your budget.
6)  House Reno Experts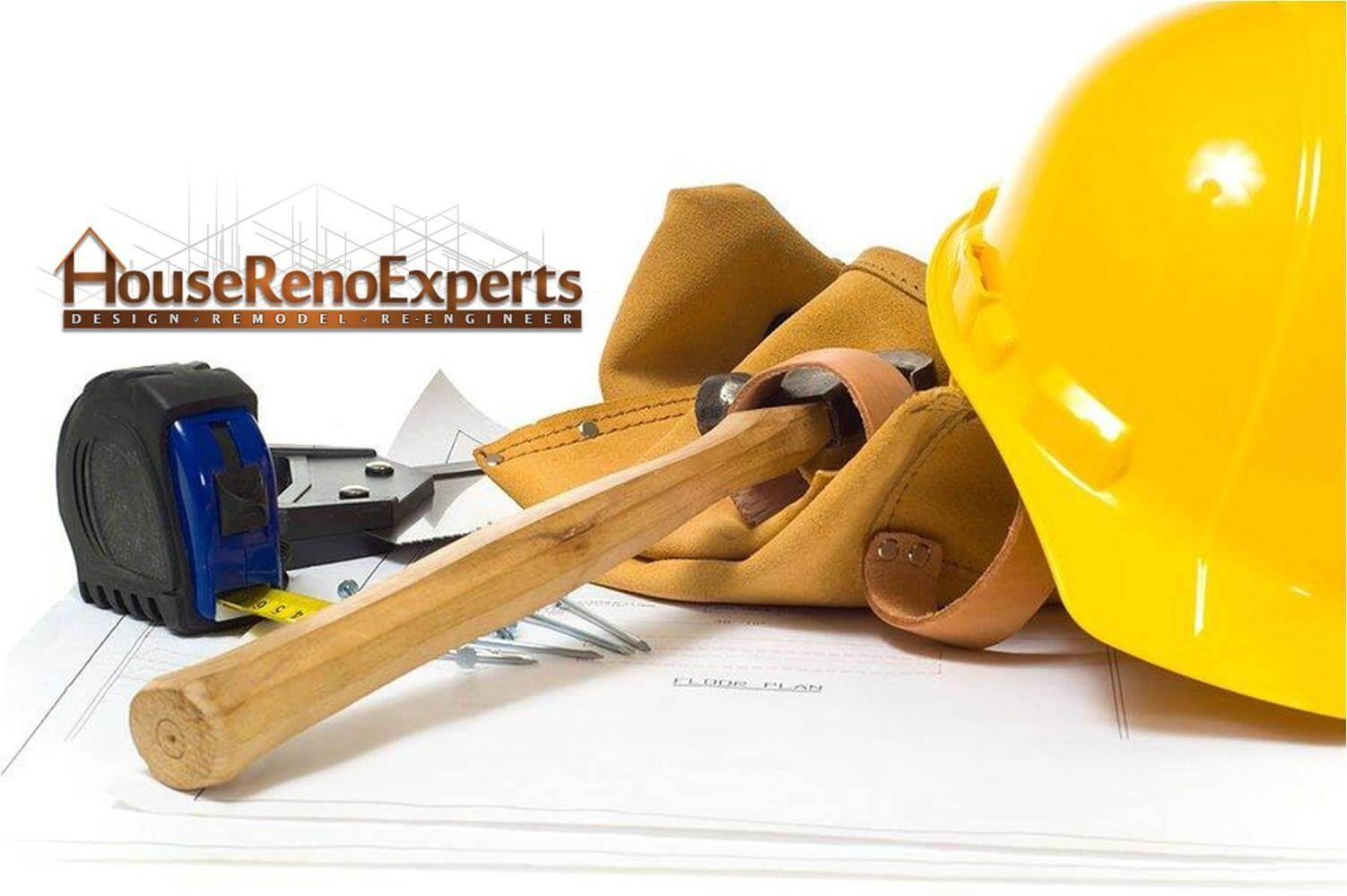 BEST FOR
Home renovations
SERVICES
Interior design and décor

Architecture and design

Project management

Kitchen and bathroom renovation

Floor renovation

Space planning

Wall painting

Construction and remodeling

New sliding door system

Living room design

Library interior design

ADDRESS
Not available
CONTACT
Phone: +60 17-552-5086

Email: [email protected]

WEBSITE
https://www.facebook.com/HouseRenoExperts/
House Reno Experts is the one-stop destination for your renovation needs.  What makes House Reno Experts exceptional? They offer top-rated services with manufacturer price.  Better yet, they also provide a 12-month warranty for their work.  Chat with them on Facebook to know more about their offered services.
7)  Geometry Design and Build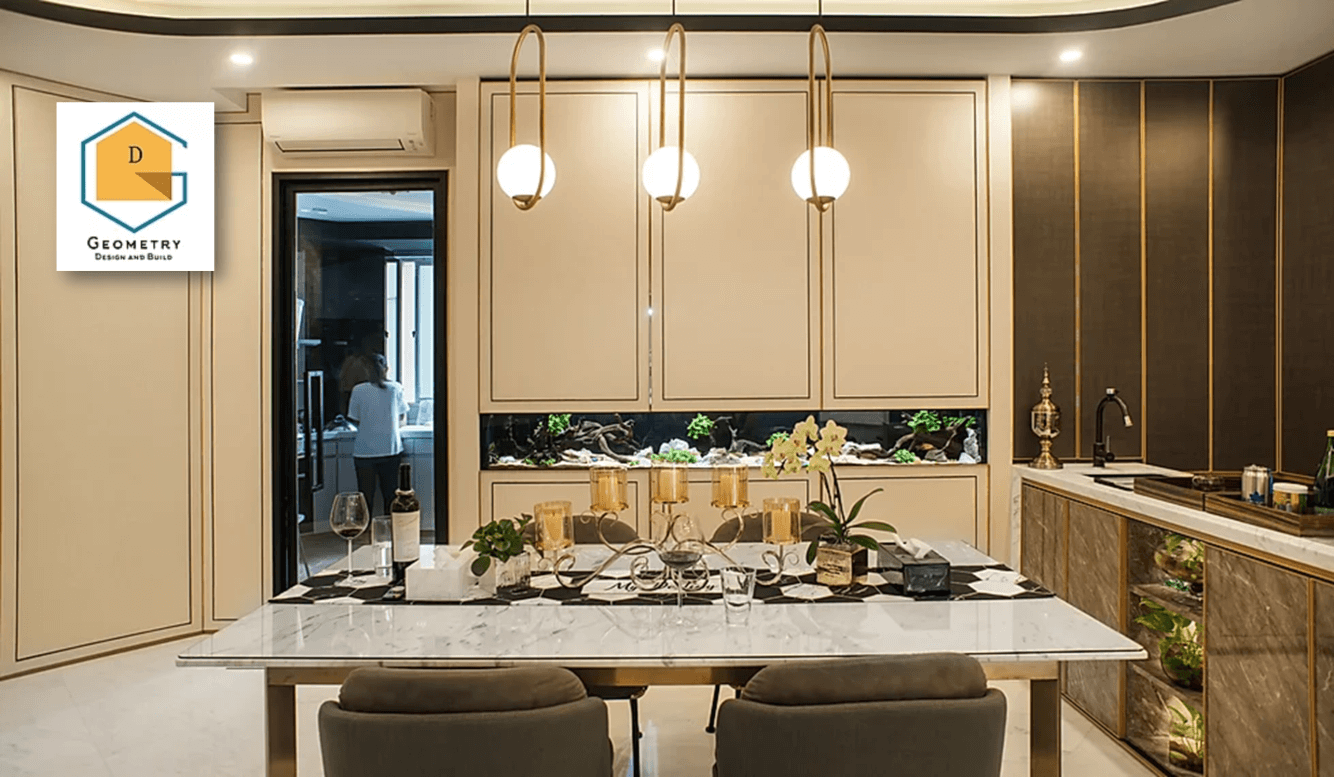 BEST FOR
Residential and commercial renovation services
SERVICES
2D layout presentation and quotation

3D design rendering

Site measurement

Space planning

Material selection

Project management

Interior design and décor

Space planning

Design and build

Plumbing and electrical works

Inspection services (defect inspection and dispute resolution)

ADDRESS
1-01-26, Persiaran Halia 3, Mt Erskine, Tanjung Tokong, 10470, Pulau Penang
CONTACT
Phone: 012-455-2099

Email: [email protected]

WEBSITE
https://geometrydb.wixsite.com/home
Geometry Design and Build is one of Penang's leading options for renovation.  They offer a 100% satisfaction guarantee, peace of mind, and guarantee to reduce future repair costs.  The whole team will be with you from the preliminary phase of the project to the final stage.  To know more about their services, feel free to visit their website or give them a call.
8)  Tan Teong Yam Renovation Penang

BEST FOR
Interior design and renovation services
SERVICES
House construction

Interior and exterior design

Project management

Space planning

Interior décor

Kitchen backyard extension

Front porch renovation

Showroom renovation

ADDRESS
88-T, Jalan Masjid Negeri, 11600 Penang
CONTACT
Phone/ Fax: 604) 656-2545

Email: [email protected]

WEBSITE
http://www.tty.com.my/
At Tan Teong Yam Renovation Penang, you can rely on their expert services in interior & exterior design to fulfill your needs. They offer full-range renovation services, including house construction and renovation.  TTY is an award-winning interior design and renovation company, which is why you are sure to receive premium quality services and products.
9) Kinwajaya Construction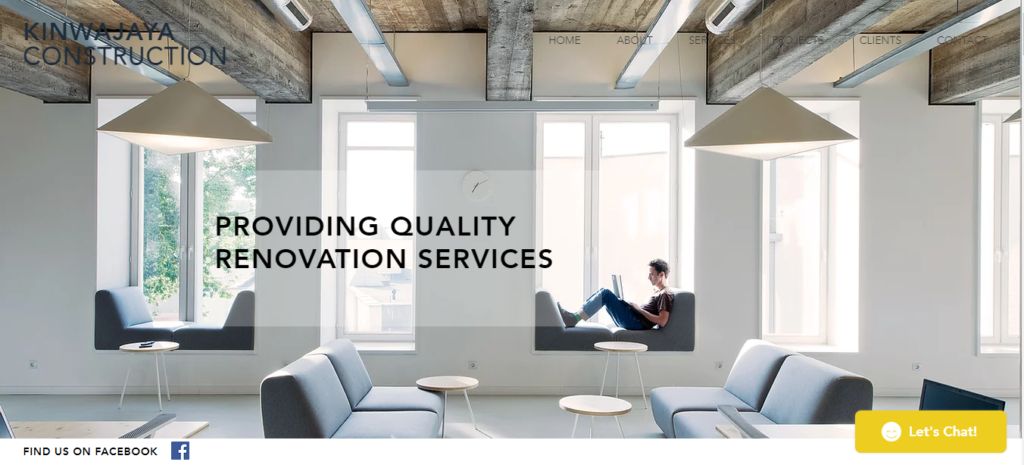 BEST FOR
Renovation Services
SERVICES
Prject Management
Commercial Sector Renovation
Automatic Sliding Door System Specialist
Minor Structural Work
Aluminum and Glass Works
Commercial Kitchen
ADDRESS
85-G, Kampung Pisang.

11500 Air Itam,

Pulau Pinang.

CONTACT

[email protected]

Tel: 604-8294703

Fax: 604-8261146

WEBSITE
https://www.kinwajaya.com/
Kinwajaya Construction is a renovation specialist in the commercial sector with more than 20 years of experience. They are particularly experienced in the F&B sector and in setting up the notoriously complex commercial-grade kitchen. They have successfully delivered more than 20 F&B projects throughout Malaysia
They believe that renovation works should be stress-free for their clients. Therefore, they strive to deliver projects on time, on budget and to high standards. Their ability to consistently do so has won them trust ranging from multinational companies to restaurant franchises to local schools.
They are the only company that provides one-stop renovation services including interior design, bespoke furniture production, partition and ceiling works, tiling, painting, plumbing, and M&E works.
Previous clients mentioned that they loved working with them since it gvave them peace of mind and the quality of their work was superb. Another client stated that they liked the materials used by their team since just by looking at it, you can already know that is sturdy and will last long.
Highlights
Wealth of experience in commercial sectors like F&B, retail, offices, factories and schools
Notable clients include Daorae Korean BBQ chain (F&B), Chimac Station (F&B), Tomei (retail), SJK(C) Jit Sin (education), Disted College (education), Micro-Mechanics (factory), Sanmina (factory), Salvation Army (NGO), East Coast Rail Link (public sector)
Specialized in setting up commercial-grade kitchen and experienced in coordinating and supplying kitchen waterproofing work, plumbing and M&E works, LPG piping, wet chemical extinguisher system and stainless steel works
Specialized in Baros auto door system and certified installer in northern region