A renovation project is exciting and all until you have to start working. With so much laborious tasks involved, you would definitely need the help of renovation Paris based experts that we listed on this post!
Don't believe us? Well, just think about all the planning and designing you have to do. On top of that, there would be demolition, painting, installation, and even repair tasks that must be done.
By hiring the right renovation expert, hopefully, all tasks would be more bearable. So if you think you need help from such a professional, we present to you the 6 best options for renovation in Paris today:
1.     Square Renovation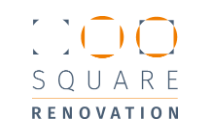 Best For
General Construction Services
Services Offered
Masonry, electricity, plumbing, and plastering work

Carpentry and home automation

Apartment renovation

Technical and demolition work

Address
3 Rue du Dr Jacquemaire-Clemenceau, 75015 Paris, France
Contact Information
+33 1 48 42 18 70
Website
https://square-renovation.com/
Square Renovation is a general building company that excels in providing apartment renovation services. To ensure that every project will be carried as smooth as possible, their team communicates well with clients and only use an innovative approach. From deadlines, budget to client expectations, everything will be considered for a successful renovation project. Apart from renovating apartments, Square Renovation can also offer relevant services to private homes, offices, and all other types of buildings. Check out their complete offers at https://square-renovation.com/.
2.     Renov & Love

Best For
Apartment Renovation
Services Offered
General renovation services

Interior design

Complete and partial renovation work

Apartment and private homes services

Address
51 rue Cambronne, 75015 Paris
Contact Information
09 70 73 33 28
Website
https://renovandlove.com/renovation-appartement-paris/
Renov & Love promises to bring your visions to life. After giving them the exact details of your renovation project, their team will offer you the support you need to finish everything on time and on budget. From their extensive list of professional and trusted craftsmen, they can determine the right renovation expert for your needs. Simply put, Renov & Love will find and connect you to the ideal renovation specialist that can help you complete your project at once. Start getting quotes from reliable renovators by heading over to https://renovandlove.com/renovation-appartement-paris/.
3.     Bridier Renovation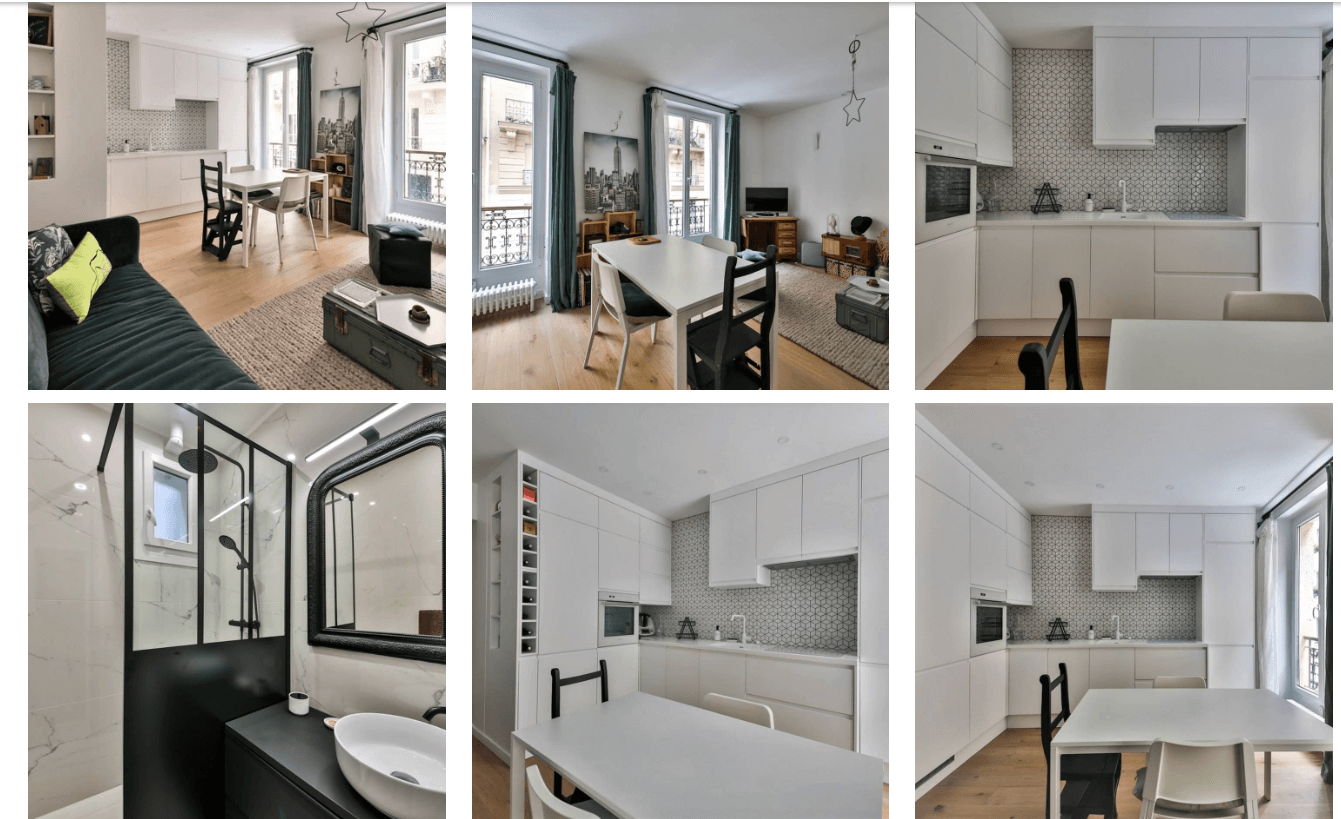 Best For
Complete Renovation Services
Services Offered
Personalized advice

Modification, renovation, and construction services

New wooden floors

Bathroom and apartment renovation services

Address
115 rue de Vaugirard

75015 Paris

la France

Contact Information
06 52 62 05 94; 07 83 17 77 49
Website
https://bridier-renovation.business.site/
Want to refresh the look of your bathroom? Need new flooring? Thinking to carry out a full apartment renovation project? No matter what your refurbishment needs are, Bridier Renovation has the capacity to deal with them all. Besides completing everything on time and according to your exact specifications, the company will make sure that you are provided with first-class customer service from the outset. As such, expect personalized advice and support from their team all throughout.
4.     Arpe Alize Renovation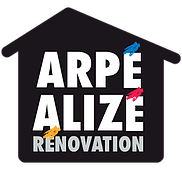 Best For
Complete Renovation Services
Services Offered
Complete or partial renovation

Residential and commercial renovation services

Address
11 Rue du Transvaal

75020 Paris

Contact Information
01.48.74.11.22
Website
https://www.arpealize-renovation.fr/
Arpe Alize Renovation started its operation in 1992 and, since then, many residents of Paris have trusted the company when it comes to full and partial renovation services. Before working on any project, their experienced team will find all the possible solutions for your renovation and property improvement needs. From there, they will pick the best ones to implement based on your exact specifications and budget range. The final result? A fully renovated space that you can truly be proud of!
5.     Inti Rénovation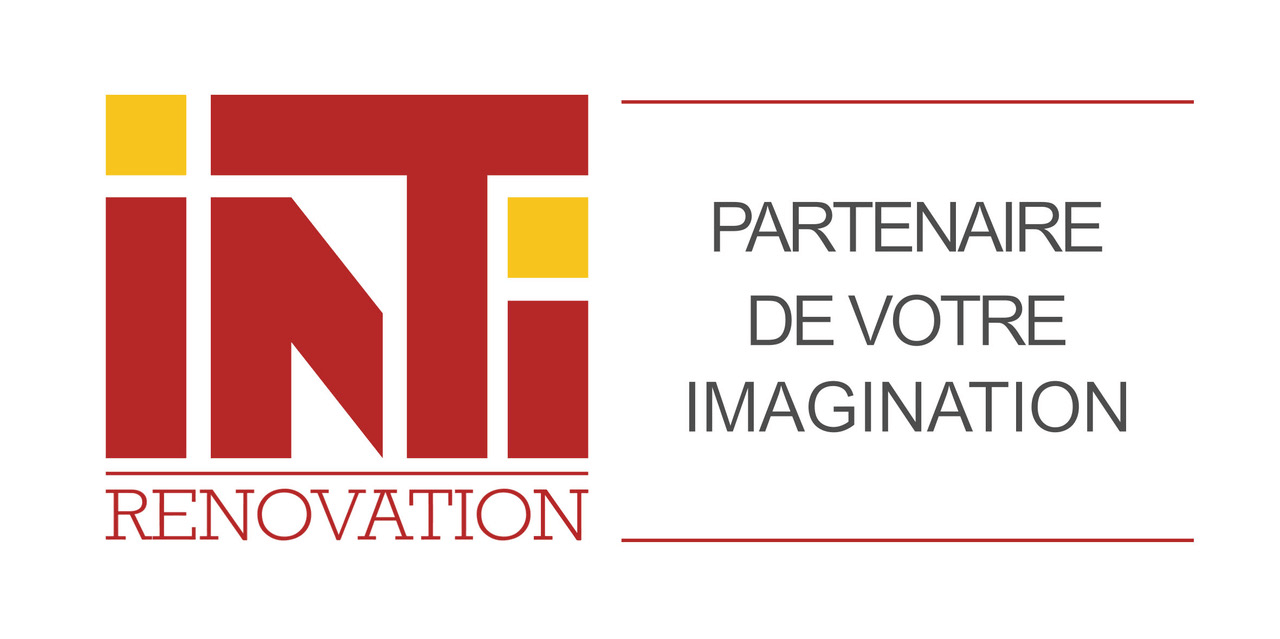 Best For
General Building Services
Services Offered
Extension projects

Construction, renovation, and restructuring services

Architecture services

Address
37 Rue Bezout, 75014 Paris, France
Contact Information
+33 1 43 22 46 86
Website
http://www.inti-renovation.fr/
Meanwhile, Inti Rénovation is one of the top choices for general building services. From interior architecture, construction to renovation work, their team has the necessary tools and skills to achieve the desired project outcomes. Through proper planning and open communication with clients, Inti Rénovation has already brought many visions to life, completing renovation projects to the highest standards.
6.     Fairplay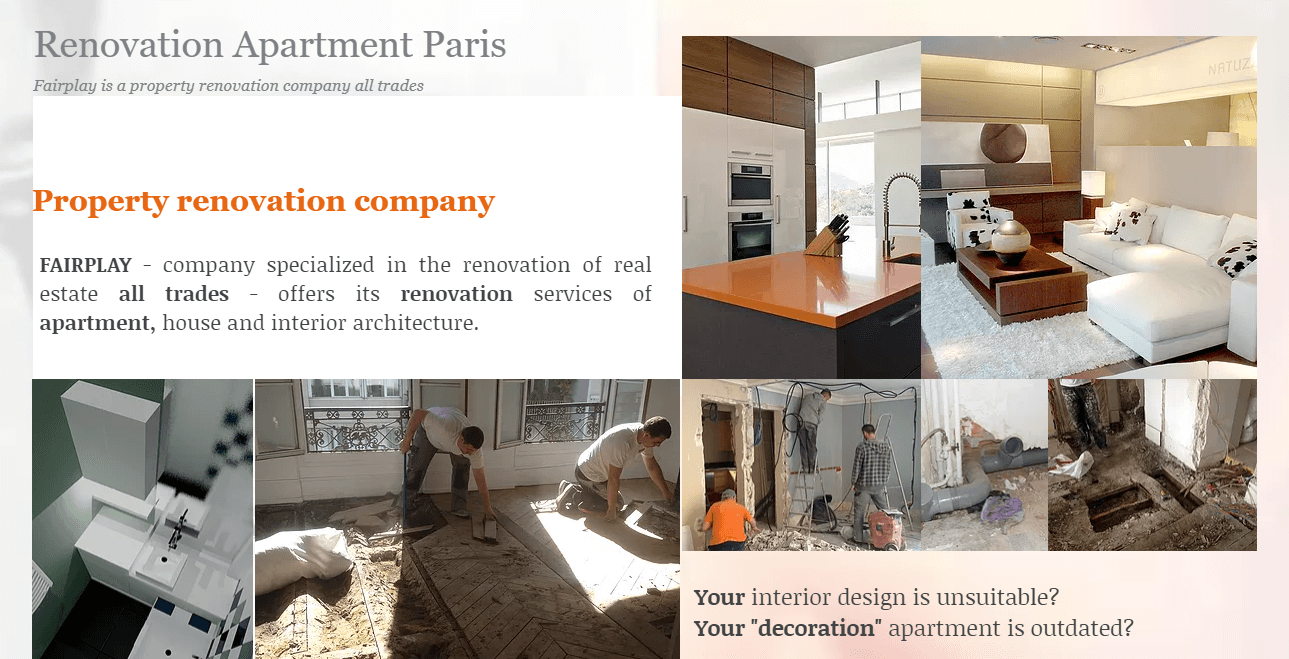 Best For
Apartment Renovation
Services Offered
Complete apartment renovation services

Interior design and decoration services

House and interior architecture

Address
171 Rue du Faubourg Poissonnière, 75009 Paris, France
Contact Information
+33 6 51 22 51 48
Website
https://www.renovation-fairplay.com/
Fairplay can cater to all trades, thanks to their craftsmen who are well-experienced and knowledgeable in renovation work across all types of buildings. So, if you want to beautify your home or maximize your office space, choosing Fairplay for the project won't be a mistake. By bringing together the skills, experience, and best practices they have accumulated over the years, the company and its team can certainly provide the best in renovation services. To get in touch with them, you may call at +33 6 51 22 51 48.