Facing a plumbing issue that's too extensive and complicated? Maybe it's your water heater acting up again, your pipes that have been frozen, or you have a low water pressure throughout your home. No matter what kind of plumbing problems you have, there will always be expert plumbers ready to offer you the right solutions. You just have to call them and they will be with you right away and until everything is fixed.
Don't know who to call or which company to trust? We've got you covered! Listed here are the best options for plumbers in Waterloo. And just like what you'd expect from a professional plumber, all of them will work according to your needs, leaving you with nothing but satisfying results.
1. Watersmart Systems
Best For
Water Softener and Plumbing Services
Services Offered
Water softener upgrades, repairs and installations

General plumbing work

Home water services

Drinking water system installation

Whole house dechlorination

Address
105 Lexington Rd, Waterloo, ON N2J 4R8, Canada
Contact Information
519-886-7331
Website
https://www.watersmartsystems.com/
Watersmart Systems differs from the rest of the plumbing service providers today because they focus on helping homes to have the cleanest and healthiest water supply. From drinking water systems, water softeners to water coolers, they have the best products for any situation. Of course, they also have a team that you can depend on for installation and repair works as well as common plumbing services. Learn more about the company and their offers at https://www.watersmartsystems.com/.
2. Waterloo Region Plus Plumbing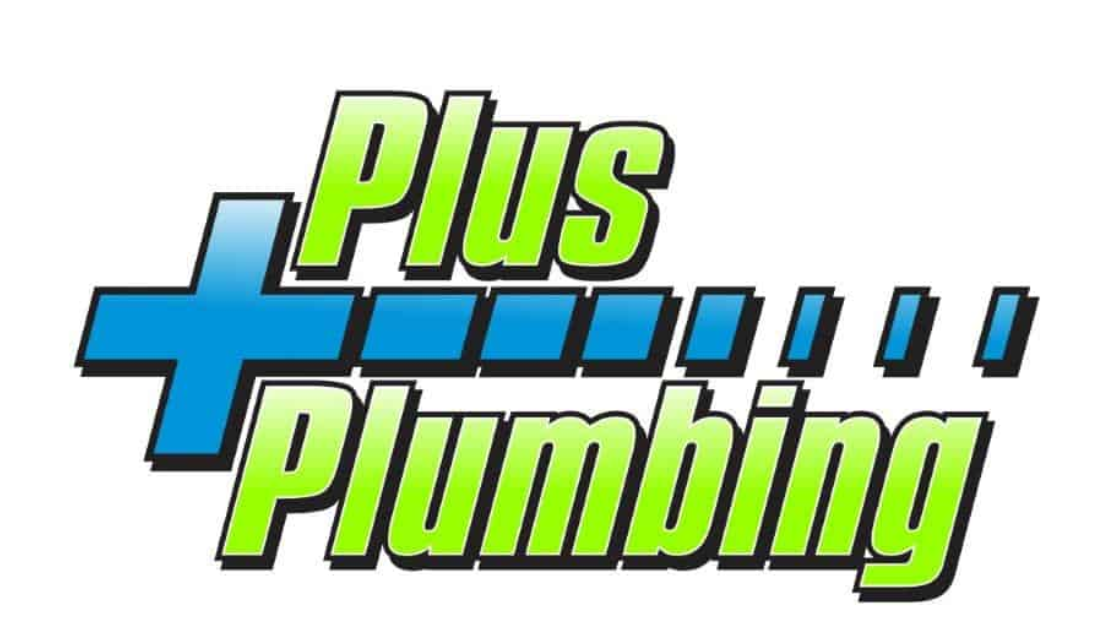 Best For
General Plumbing Work
Services Offered
Plumbing service and installations

Bathroom renovations

Water heater service and installations

Home improvement services

Address
326 Wellington St North

Kitchener, Ontario N2H 5K9

Contact Information
519-465-2697
Website
https://waterlooregionplusplumbing.com/
Waterloo Region Plus Plumbing is the one you need if you're looking for experts who can do a complete plumbing job including bathroom renovations, equipment installation, tiling, and so much more. Their friendly team will be glad to help with the installation work if you have already bought a new plumbing fixture or they can also assist in sourcing building materials for your project. Just tell them your exact needs and they will do the necessary work for you.
3. Hammond Plumbing and Heating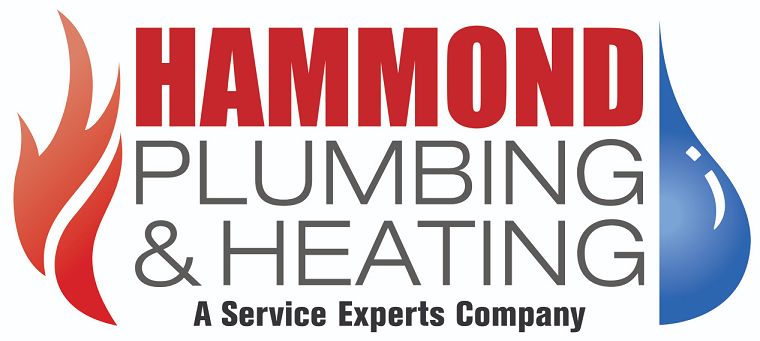 Best For
General Plumbing Work
Services Offered
Plumbing installation, repair, and maintenance

Water heater services

Same-day and 24/7 emergency plumbing service

Drain cleaning

Kitchen and bathroom renovations

Address
625 Wabanaki Dr.

Kitchener, Ontario N2C 2G3

Contact Information
226-240-1120
Website
https://www.hammondplumbing.com/
When you hire Hammond Plumbing and Heating for your plumbing project, one thing is for sure: you will receive expert service from start to finish. Since 1957, this company has been helping with the plumbing needs of the commercial, residential, and industrial sectors of Waterloo. In that span of time, they have grown to become one of the most trusted plumbers in the area and now, they can provide complete satisfaction to every client with no trouble. So for a stress-free plumbing experience, give their team a call at 226-240-1120.
4. Koert Plumbing
Best For
Commercial and Residential Plumbing
Services Offered
Water products

Plumbing renovations

Commercial and residential plumbing work

24/7 services

Address
66 Rankin St #12, Waterloo, ON N2V 1V9, Canada
Contact Information
519-206-0204
Website
https://www.koertplumbing.com/
Koert Plumbing is proud to have a team of licensed plumbers ready to take on both residential and commercial plumbing jobs. They can help when it comes to maintaining healthy homes and business establishments by providing the right water softening systems, water treatment services, and drinking water systems. Learn more about their complete water products and services by heading over to https://www.koertplumbing.com/.
5. Guelph Plumbing Company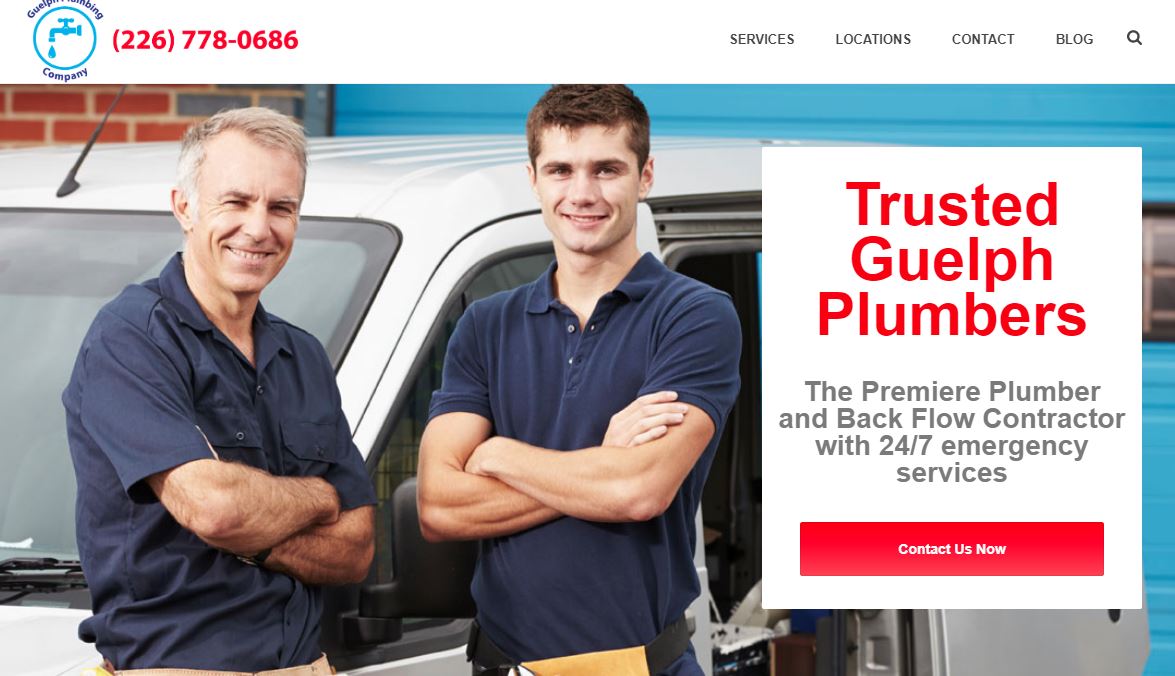 Best For
The Premiere Plumber and Back Flow Contractor with 24/7 emergency services
Services Offered
PIPE REPAIR AND INSTALLATION
DRAIN CLEANING
WATER HEATER REPAIR INSTALLATION
BOILER REPAIR AND INSTALLATION
DISHWASHER REPAIR AND INSTALLATION
GAS LINES
DRAIN LINE SERVICE AND REPAIR
BACK FLOW TESTING
REMODELS AND NEW RESIDENTIAL OR COMMERCIAL CONSTRUCTION
PLUMBING FIXTURE INSTALLATION
PLUMBING INSPECTIONS
EMERGENCY REPAIRS
SEWER REPAIR
SUMP PUMPS
WELL PUMPS
Address
28 Rodgers Rd. Guelph, ON N1G 4V5
Contact Information
(226) 778-0686
Website
https://www.guelphplumbingcompany.com/
There isn't a problem Guelph's professional plumbers haven't seen in the field. As a plumbing and back flow company, they have all the required tools, knowledge and experience to fix your leaky pipes, drains, faucets, clogged drains, back flow tests, plumbing remodels, copper pipe gas line repairs.
6. Tiger Plumbing

Best For
Residential Plumbing
Services Offered
Plumbing repairs and installations

24/7 emergency service

Drain cleaning

General plumbing work

Water heaters, water filters, and water softeners service

Gas connection and piping

Address
478 Anndale Rd., Waterloo ON, N2K 2S3
Contact Information
519-585-1840
Website
https://www.tigerplumbing.ca/
Tiger Plumbing understands how stressful it is for homeowners to handle complex and stubborn plumbing issues, which is why the company always aim to provide services that are helpful and efficient. They have the tools and skills to solve various plumbing problems. And to restore your peace of mind as quickly as possible, they can also offer emergency services for your urgent plumbing concerns. To get in touch with them, simply call 519-585-1840.
7. Frey's Plumbing Works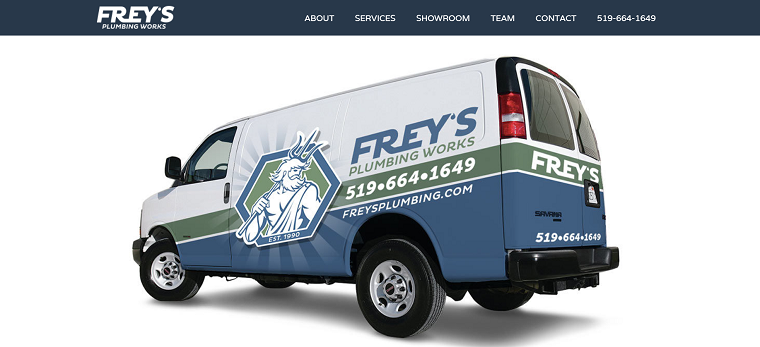 Best For
General Plumbing Work
Services Offered
Residential plumbing

Bathroom renovation and remodeling

Water softener sales and repair

New home plumbing

Plumbing repairs and installations

Address
1600 King St. North, Unit 22

Waterloo, ON N0B 2N0

Contact Information
519-664-1649
Website
http://www.freysplumbing.com/
Frey's Plumbing Works should be your choice of company for highly trained, trusted plumbers and premier plumbing services. They also have a reputation for delivering first-rate customer service, helping each client with any plumbing issues in a professional manner. Their extensive range of service includes bathroom remodeling, water softener repairs, new home plumbing, and more. They also do installation work backed by a one-year labor warranty. For complete details, go to http://www.freysplumbing.com/.