In places where there are people, there are sure to be pest-related issues and Central Coast in Australia is not an exemption.  While businesses are enjoying the coming in and out of holiday seekers and other migrant workers, so are these pests getting more access to places where they shouldn't be.  If your home or establishment is one of those facing pests and pest-related issues, it's time that you need the services of a professional pest controller.  Here is a list of the 6 Best Options for Pest Control Services in Central Coast.
1.     Pestguard Termite and Pest Control

| | |
| --- | --- |
| Best For: | Ants, bees, bed bugs, carpet beetles, cockroaches, fleas, flies, millipedes, mosquitoes, rats and mice, silverfish, spiders, and wasps |
| Services Offered: | Termite inspection,  termite control options, pre- purchase timber pest inspections, and bird control/proofing |
| Address: | Old Gosford Road, Wamberal, Central Coast NSW 2260 |
| Website: | https://www.pestguardtermiteandpest.com.au |
| Contact Info: | 0438 444 547/Email: [email protected] |
Pestguard Termite and Pest Control provides safe and effective termite and pest control solutions to homeowners and businesses in Central Coast.  Their innovative and forward-thinking approach to combat pests allows their business to deliver the best possible solutions to their customers.
2.   Flatline Pest Control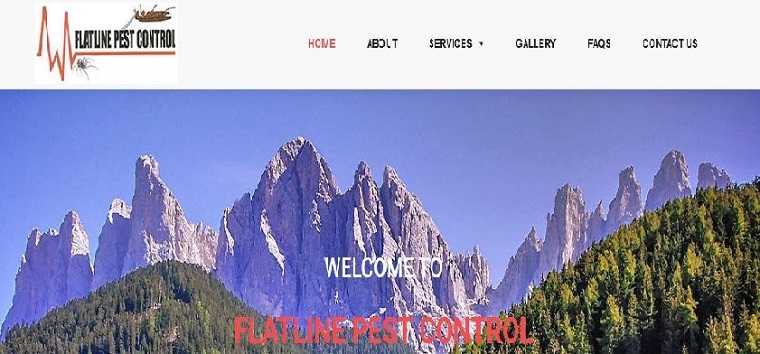 Best For:
Residential Pest Control
Commercial Pest Control
Pre Purchase and Inspection
Services Offered:
Termite control, cockroaches control, spider control, bees  and wasps control, flea control, rodents control, ant control, bed bug, and tick control
Address:
Narara NSW Australia
Website:
https://flatlinepestcontrol.com.au/
Contact Info:
0451 677 228/Email: [email protected]
Flatline Pest Control offers to combat different pests that cause troubles to your homes and businesses.  Pest control is not limited to the eradication of visible pests in your homes, buildings, and surroundings but this pest controller offers you valuable peace of mind.  The assurance that your property is safe and protected is something that you must take advantage of.  Call 0451 677 228 now to grab this opportunity!
3.   Professional Pest Control Central Coast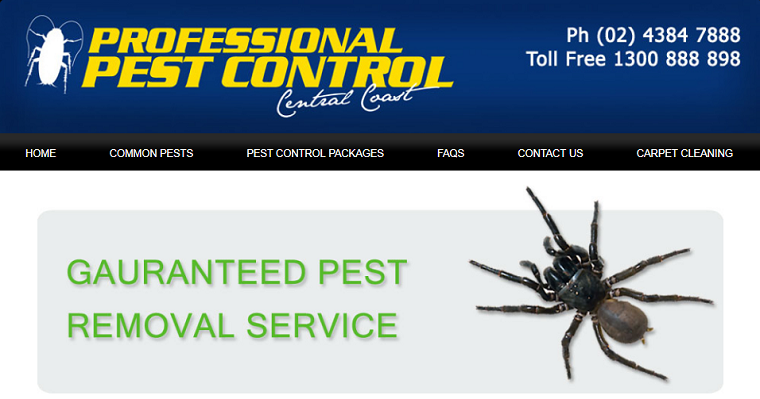 Best For:
Cockroach,  spiders, fleas & ticks, ants, silverfish and rodents
Services Offered:
Cockroach Control and Treatments
Spider Control
Rodent Control and Mouse Traps
Ants Removal and Control
Bed Bugs Treatment and Bed Bug Spray
Removal of Fleas and Flea Control
Silverfish extermination
Address:
Central Coast, Australia
Website:
http://www.centralcoastpestcontrol.com.au/
Contact Info:
(02) 4384 788/0413 883 467
Are you in need of pest control in Central Coast you can trust?  Professional Pest Control Central Coast specializes in pest management and delivers professional pest control results at an affordable price.
The ecology-friendly pest controller uses non-toxic pest control sprays that are:
Nontoxic
Non-soluble
Non-systemic
UV stable
Water-based formulation
Low–odor formulation
4.   AM Pest Solutions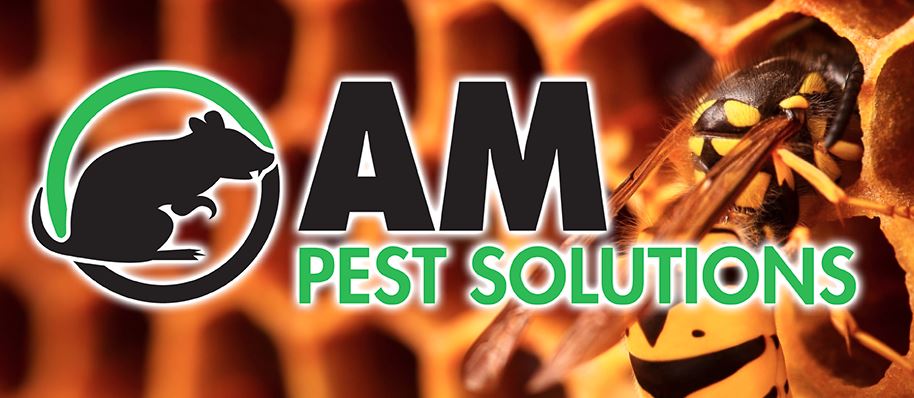 | | |
| --- | --- |
| Best For: | Termite pest control, bird pest control |
| Services Offered: | Home pest inspection • Business pest inspection • Termites • Cockroaches • Rats and Mice • Birds • Ants • Spiders • Bees and Wasps • Flies and Fleas • Bed bugs • Silverfish • Pantry moths and Weevils |
| Address: | PO Box 224, Budgewoi NSW 2262 |
| Website: | https://www.ampestsolutions.com.au/ |
| Contact Info: | [email protected] | 0490 487 032 |
AM Pest Solutions uses integrated pest management methods to get rid of disease-carrying pests. Their team of highly skilled specialists provides a wide range of pest and bird control methods.
5. Flick Pest Control
Best For:
Residential Pest control, commercial pest control, washroom hygiene and termite preconstruction
Services Offered:
Rodents, cockroaches, spiders, ants, and fleas
Permanent rodent monitoring program (Anticimex Smart)
Timber pest management (termites, borers & fungal decay)
Bed bug control programs
Bird control (netting, deterrents & trapping)
Vector management (flying insects)
Stored Product Control (food production & warehousing)
Fumigation and fixed control systems
Entomological reports and auditing
Bee and wasp nest control
Possum and rabbit control
Feral cat control
Garden Pests
Weed Control and many more!
Address:
Unit D/7 Donaldson St, Wyong NSW 2259, Australia
Website:
https://www.flick.com.au/offices/centralcoast-pest-control/
Contact Info:
02 4911 7279/Email:  [email protected]
Flicks Pest Control prides itself on providing superior Pest Control, customer service, and exceptional service delivery.  They make it their business to provide customers with environmentally safe and friendly pest control solutions through a prompt and reliable service.
6. Ace Pest Control

| | |
| --- | --- |
| Best For: | Termite inspections and treatments, cockroaches, spiders,  bees and rodents control |
| Services Offered: | Termites, spiders control, cockroaches,  fleas, bees, white ants, rodents, lice, silverfish, mosquitoes and beetles |
| Address: | Avoca Beach NSW 2251 |
| Website: | https://www.acepest.com.au/contact-us/ |
| Contact Info: | 4382 1600 |
Pest problems are stressful to deal with. Creepy crawlies not only make your skin crawl but can also destroy the reputation of your business. It's difficult to know what to do as the right solution can vary according to your particular situation and type of business.  Unfortunately, there is no one-size-fits-all solution.
Ace Pest knows how stressful and inconvenient it is to have an infestation in your house.  To resolve such issue, they provide a service that makes pest eradication process quick, easy, and thorough.  Whether it's spiders, cockroaches that have taken over your homes on Central Coast or Gosford homes, we can determine the correct cause of action needed and the right management solution that will save you from trouble in the future.