One of the most common reasons why people hire house painters is to save lots of time. But the truth is, there's more to it than saving time. Remember, expert house painters know the best colors that would suit your home's interior and exterior based on the type and style of house you have. In addition, these house painters also follow the industry and safety standards, so you can be sure that their work will be done correctly and seamlessly.
So, if you're thinking of giving your home a makeover, always consider hiring house painters to help you out. We aren't just talking about average painters but those with years of experience and a great reputation in the field. To give you an idea, check out these best house painters in Auckland.
1. Goldenland House Painters
| | |
| --- | --- |
| Best For | Interior and Exterior Painting |
| Services Offered | Exterior house painting Interior painting Roof painting Renovation and restoration painting |
| Address | 92 Hobsonville Rd, West Harbour, Auckland 0618 |
| Contact Information | 021387991 |
| Website | https://www.goldenland.co.nz/ |
Give your home a refreshing look with the help of Goldenland House Painters. This company offers a full range of house painting services, this means they can do exterior and interior painting as well as roof painting using quality materials and following the best practices. For exterior painting, they offer a 5-year service warranty, but they guarantee that you will find no paint peeling, cracking, or colour fading in your newly painted house.
2. On Point Painters Ltd

Best For
General Painting Work
Services Offered
Residential and commercial painting
Exterior and interior painting
Spray painting Plastering and wallpapering
Staining, house washing, and decorating
Address
10a Waimarie St, St Heliers, Auckland 1071, New Zealand
Contact Information
+64 210 820 0556
Website
https://onpointpainters.nz/
On Point Painters Ltd has over 10 years of experience in completing residential paint jobs, making them one of the most preferred house painters in Auckland today. But more than that, more and more homeowners are trusting this company because of their efficiency at work. No matter what size of painting job there is, their team strives to provide a high level of customer satisfaction.
3. Westend Painters
| | |
| --- | --- |
| Best For | General Painting and Home Improvement Services |
| Services Offered | Exterior and interior painting Villa re-painting Timber rot repairs Plastering and wallpapering Lead paint removal Joinery conservation and window restoration |
| Address | 4 Staincross Street Greenbay Auckland, New Zealand 0604 |
| Contact Information | 021 651112 |
| Website | https://www.housepainterauckland.co.nz/ |
Everything you have envisioned for the overall look of your home can be put into work by Westend Painters. With their help, you can finally make personalized plans for the exterior and interior painting of your property, making it more aesthetically appealing while retaining the stunning features it already has. Every detail of the project will be taken into account, so the final output is up to your standards.
4. Ben & Son's Painting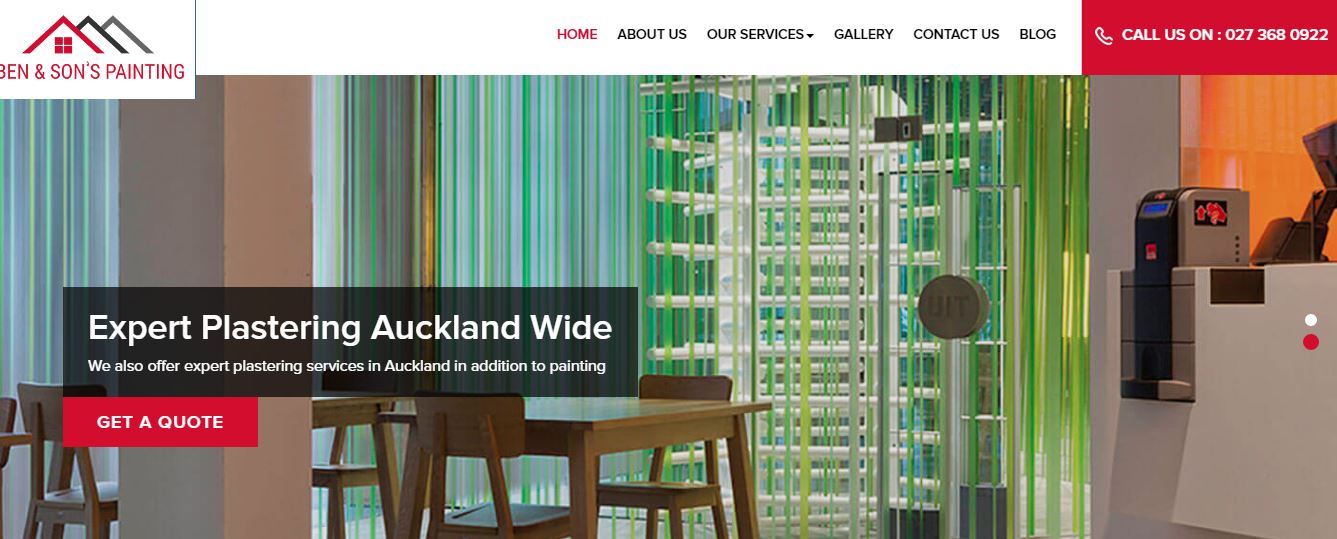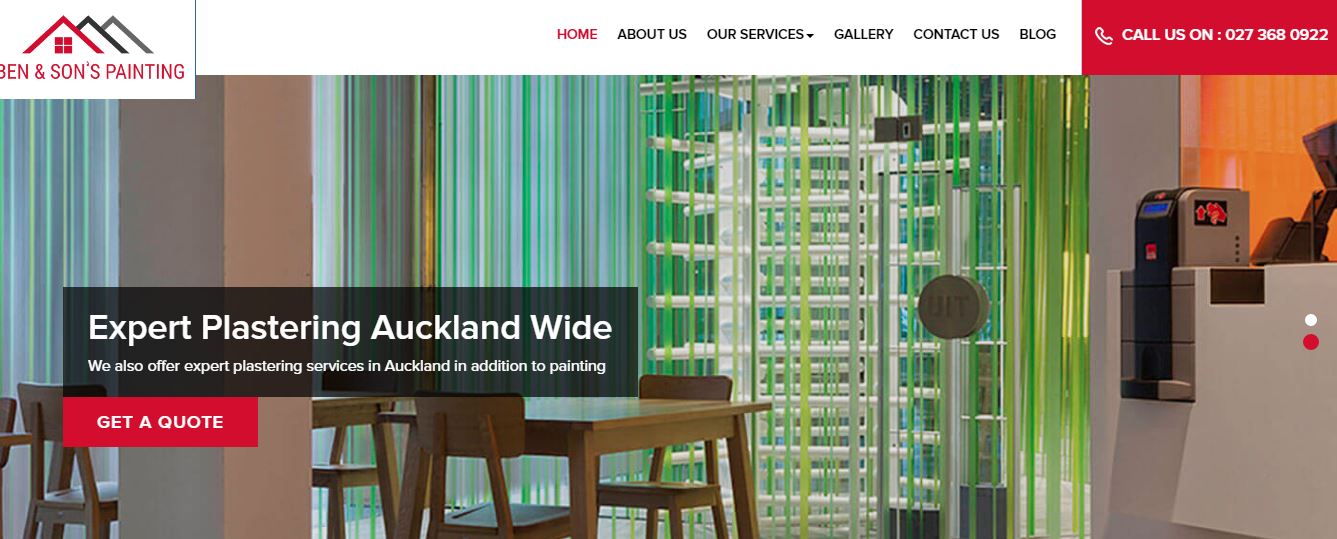 Ben & Sons stand behind their work, which means they offer a 100% satisfaction guarantee on all their painting and plastering jobs. If you are not happy with the final outcome, they can get down to fix it until you are fully satisfied.
5. Diamond Decorators Master Painters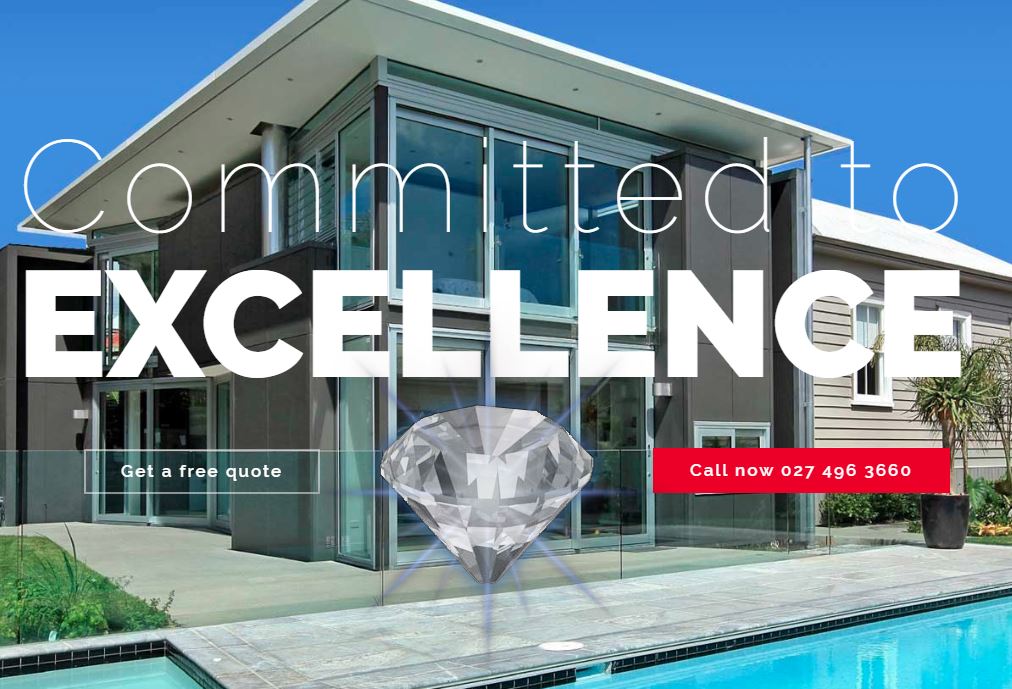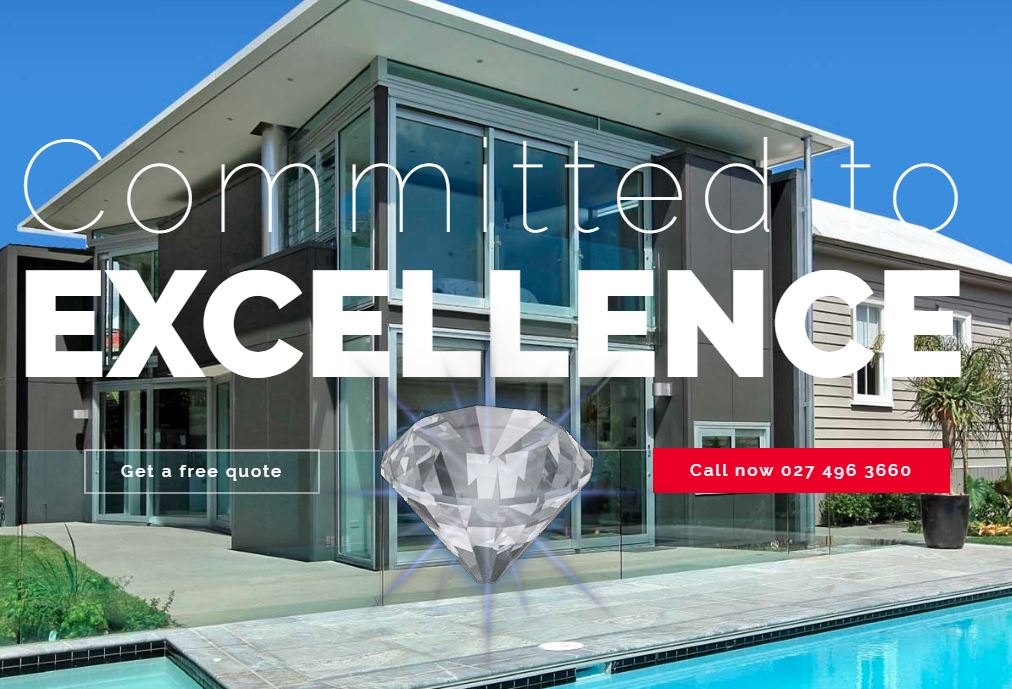 Best For
Painting, property maintenance and rotten window repairs
Services Offered
Residential Painting
Commercial Painting
Speciality Coatings
Exterior painting and maintenance
Moisture Detection
Roof Painting
Waterproofing Systems
Plasterboard Stopping
Timber and Joinery Repairs
Colour Consulting
Protective Coatings
Laboratory hygiene requirements
Exterior recoating of Monolithic,
insulclad and solid plaster homes
Address
—
Contact Information
0274 963660
Website
http://diamonddecorators.co.nz/
Diamond Decorators are professional, reliable painting specialists that can take care of all your domestic and commercial painting needs. They will attend to your request to the highest standard by friendly, skilled and efficient tradesmen.
6.    Innovative Coating Solutions LTD


Best For
Interior and Exterior Painting
Services Offered

Interior and exterior painting
Commercial services
Roof tile replacement and painting
Colour Consultation
GIB Coving Installation
Dry Wall repairs and resurfacing
Window and cladding repairs

Address
—-
Contact Information
022 424 0422
[email protected]
Website
https://www.innovativecoatings.co.nz/
Innovative Coating Solutions is an Auckland based company providing Painting and Decorating services to the greater Auckland area, specializing in residential repaint and renovation work. They complete projects efficiently and on schedule, carrying 2 million dollars public liability insurance and a 5 year written workmanship warranty, so you can rest assured knowing that your home or property will be kept looking great and well protected in the long term.
7.     Go1Day Painting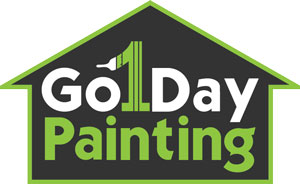 Best For
Master Painters in Auckland, Tauranga, Hamilton, Wellington & more
Services Offered
Interior and exterior painting
Address
Trends Centre, Level 1
49B Main Highway
Ellerslie, 1051
Auckland
Contact Information
0508-461-329 | [email protected]
Website
https://go1daypainting.co.nz/
Go1Day Painting has teams of painters, builders and plasterers who can deliver a seamless service – minimising the disruption of painting your space. Expect the most punctual painters Auckland from Go1Day Painting, providing on-time finish and a spotless clean-up.
8.     Total Paint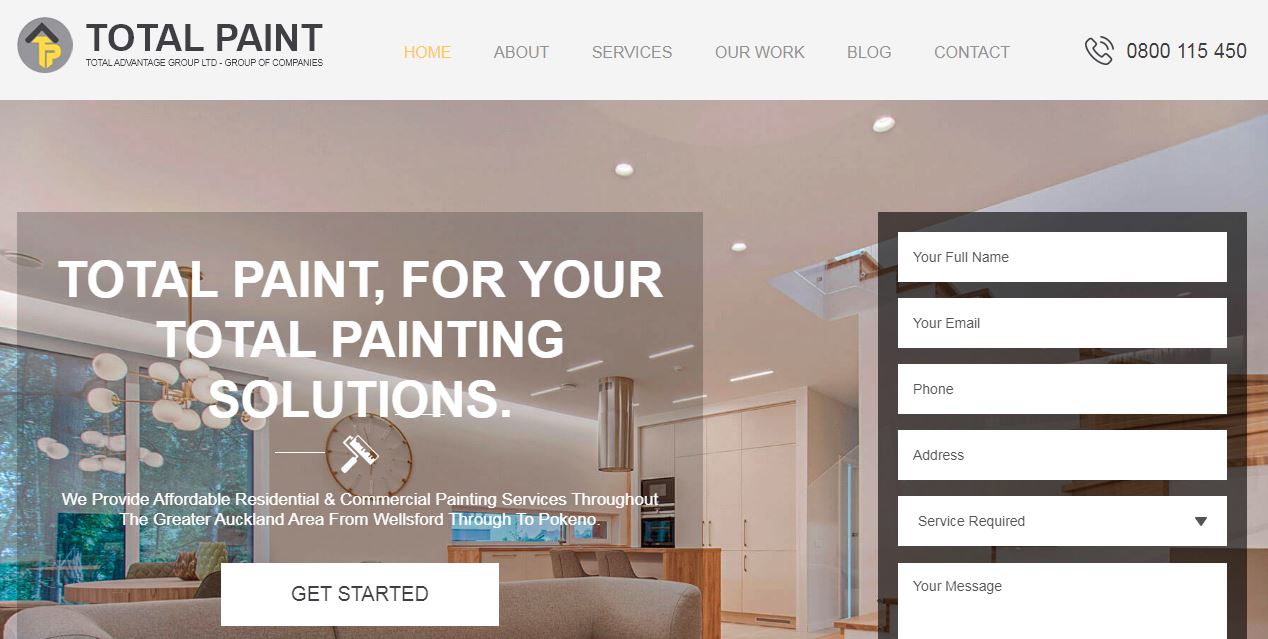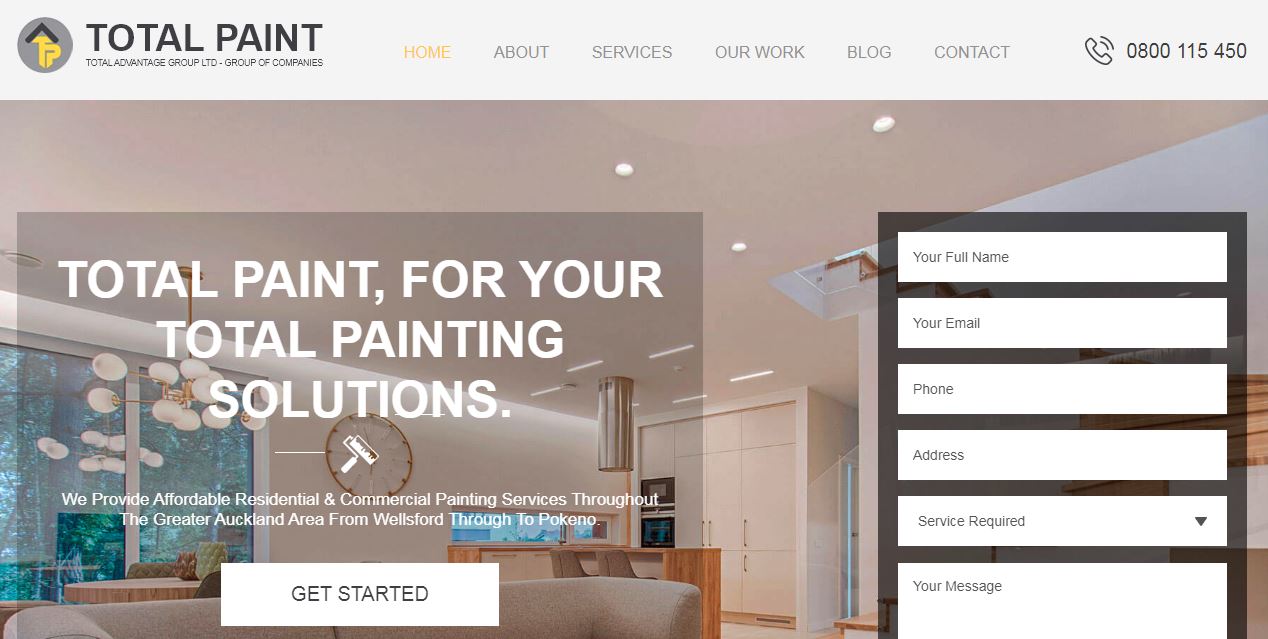 Best For
Affordable residential and commercial painting services
Services Offered
House Painters 
Commercial Painters 
Interior Painters 
Roof Painting 
GIB® Plasterboard Stopping 
Interior Plastering
Address

6D Dallan Place, Albany, Auckland 0757

Contact Information
[email protected] | 0800 115 450
Website
https://total-paint.co.nz/
Total Paint has experienced tradesmen who provide a complete range of interior house painting and exterior house painting services for both residential and commercial customers throughout the Auckland region. Their painters are safety trained, police vetted, knowledgeable, experienced.
9.      Goodman Painting Decorating Ltd

| | |
| --- | --- |
| Best For | Exterior House Painting |
| Services Offered | Commercial and residential painting Roof painting   Interior and exterior painting Exterior cleaning Wallpapering and plastering |
| Address | 11/390 Apirana Ave, Point England, Auckland 1072, New Zealand |
| Contact Information | +64 22 626 3648 |
| Website | http://www.goodmanpainters.co.nz/ |
For more than 10 years of doing painting work, Goodman Painting Decorating Ltd has already provided quality services to over 400 properties in Auckland. With this vast experience in the field, you can certainly rely on their team to paint your home in the best way possible. They are experts in interior and exterior painting, roof painting, as well as plastering and wallpapering. To get in touch with them, just call at this number: +64 22 626 3648.
10.     BJA Painting Services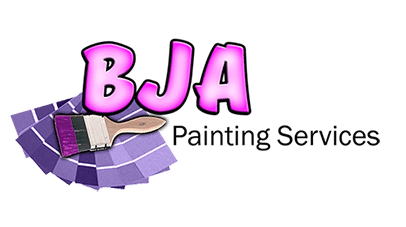 | | |
| --- | --- |
| Best For | Interior and Exterior Painting |
| Services Offered | Interior and exterior house painting Commercial and residential painting Decorating work Decking and roofing services |
| Address | Sturges Rd, Henderson, Auckland 0612 |
| Contact Information | 027 273 3467 |
| Website | https://bjapaintingservices.nz/ |
BJA Painting Services is proud of the fact that their jobs come from referrals. This only means that each client they work with had a very satisfying experience that they recommend the company to their friends, neighbours, and relatives. This isn't surprising though as the team at the BJA Painting Services is known for completing any kind of house painting job to the highest standards. If you'd like to know them better, you can visit their website, https://bjapaintingservices.nz/, for more details.
11. Superior Painters
| | |
| --- | --- |
| Best For | General House Painting Work |
| Services Offered | Interior and exterior house painting Roof painting Commercial painting work Plastering and Gib stopping Wood staining Home washing and water blasting |
| Address | F4/ 27-29 William Pickering Dr, Rosedale, Auckland 0632 |
| Contact Information | 0800 199 888 |
| Website | https://superiorpainters.co.nz/ |
For a house painting job that's professionally executed, you won't regret hiring Superior Painters. To start things off, they offer free consultation and give a detailed quote, so you know what you're paying for. With the help of a project manager and a colour and design specialist, together you can turn your dream home improvements into reality.
12. Unique Painters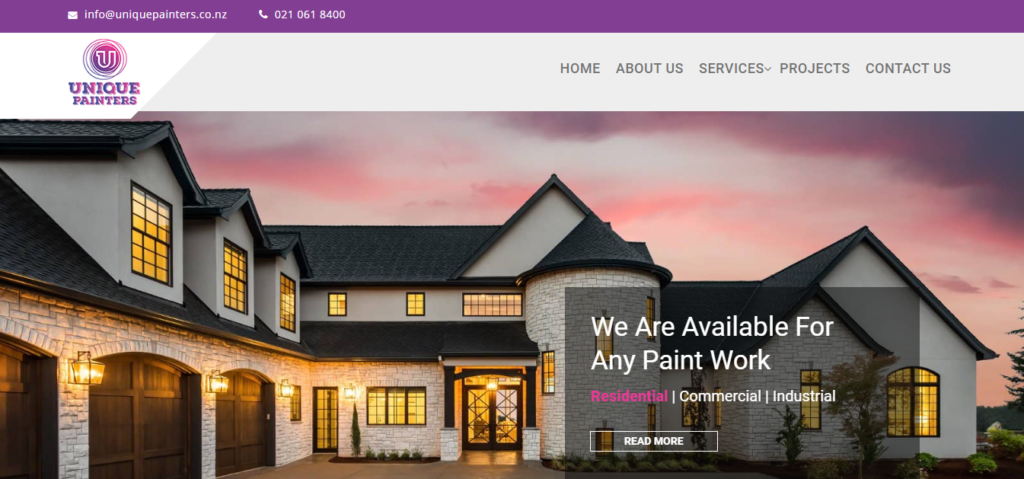 Best For
Any Paint Work
Services Offered
Residential Painting
Plastering and Gib Stopping
Commercial Painting
Industrial Painting
Roof Painting
Pool Painting
Power Washers
Graffiti Removers
Repairs and Maintenance
Office Painting
Spray Painting
Address
Auckland
Contact Information
021 061 8400


[email protected]

Website
https://uniquepainters.co.nz/
Unique Painters is a locally owned and operated painting company. They are not your usual paint company since they have project management standards for every paint job.
In comparison to other companies, they pretty much have all the painting services anyone can need. Whether it is commercial, residential, exterior, or interior, they are the best company to call.
People love to contact them because of their high-quality workmanship and competitive prices. Even though they have cheaper rates than others, they never, ever, compromise the quality of their work.
A previous client mentioned that they would definitely recommend Unique Painters to their friends because they are reliable and very professional. They also said that their experience was pleasant since the job was done according to what they have agreed on.
13. Precision & Quality Painting Ltd
Best For
Interior and Exterior Painting
Services Offered
Industrial and commercial painting
Chemical house washing
Roof painting
Exterior house painting
Interior house painting
Color consultancy
Plastering and Gib stopping
Certified applicators of Repair Care International
Spray painting
Wallpaper hanging
Address
Auckland
Contact Information
Paul Saunders: 021 991 587
Website
http://housepainters.net.nz/
Precision & Quality Painting (PAQ) Ltd has earned a solid reputation for doing an amazing paint job. They are one of the companies that specialize in interior and exterior painting.
Unlike other companies, they can absolutely take care of the whole job for you. Rest easy that they will start with all the important prep work and repairs before painting or putting wallpapers.
A previous client complimented PAQ's team because they left the area all cleaned up and spotless. They were shocked because their previous painters did not do such a thing and left the place with a bit of paint mess that stained the ground.
People prefer to contact them for paint jobs because they only use the most high-quality brands of paints. They usually recommend Resene paints, but they also work with Dulux and Wattyl.
Another factor why people in Auckland love them is they offer Repair Care International for joinery repairs that have a 10-year warranty. Take note that this can only be used by certified applicators and their members are definitely qualified for it.