Are you looking for a new place to call home or be a part of your investment? Or perhaps, you're planning to sell your current property?
Don't make any hasty decisions until you consult a professional home inspector.  If you're still looking for someone to do it for you, then stop right now.  We already accomplished the task for you.
We have outlined six of the most trusted home inspectors in Atlanta. They will take detailed notes about your property or the property you are interested in purchasing.  This way, you will know its true conditions and worth.
Scroll on and get to know what these companies have to offer.
1)   Paris Pressley Real Estate Inspector
BEST FOR
Home inspection services
SERVICES
New home inspection – Atlanta

Condos and townhouses

Existing homes

Historic homes

Drone and aerial photography

Infrared scanning

Energy auditing

ADDRESS
260 Peachtree St. NW. Ste 2200, Atlanta, GA 30303
CONTACT
Phone: (404) 755-9556 | (770) 252-6700
WEBSITE
https://www.ppinspect.com/
Paris Pressley Real Estate Inspection has provided high-quality home inspection for over 30 years in Atlanta, Georgia.  The owner, Paris Pressley, is an ICC R-5 master inspector with extensive experience in assessing the value and conditions of various properties.  Moreover, he also holds a Residential Contractor and Builder license in Georgia.  His credentials reassure his clients that he can provide one of the most reliable home inspection services available.
2)  Dan Curl Comprehensive Home Inspections
BEST FOR
Residential and light commercial property inspection services
SERVICES
Buyer's home inspection – Atlanta

Seller pre-listing inspections

Light commercial inspections

New construction inspections

Maintenance/ pre-listing

Radon testing

Energy audits

ADDRESS
608 Lakeshore Drive NE, Atlanta, GA 30307
CONTACT
Phone: 770-457-2787

Email: [email protected]

WEBSITE
https://dancurlhomeinspector.com/
For Dan Curl Comprehensive Home Inspections, every building and home has a story.  It's up for their inspectors to provide comprehensive inspection reports for others to know about it.  They deliver detailed reports about a particular structure's condition, specific defects, as well as its strong and weak points.
The owner, Dan Curl, has been a home inspector in Atlanta since 1986.  He has conducted countless inspections in Metro Atlanta—from small units to light commercial buildings.
3)  Property Inspectors of Atlanta
BEST FOR
Home inspection services
SERVICES
Home inspection – Atlanta

Infrared scanning

HVAC inspection

Termite inspection

Electrical and plumbing inspections

Structure inspection

Roof inspection

Foundation and ground inspections

ADDRESS
1700 Northside Drive NW, Ste. 4405, Atlanta, GA 30318
CONTACT
Phone: 404-590-0012 | Direct – 770-912-0012

Email: [email protected]

WEBSITE
https://propertyinspectorsofatlanta.com/
David L. Hixon, owner and CEO of Property Inspectors of Atlanta, is an ASHI-certified inspector.  He and the entire team have provided quality home inspections for over a decade.  All inspectors are licensed and insured as well as ASHI trained and certified.  Their credentials and skills allow them to deliver in-depth home inspections to ensure that you will have a sound investment.
4)  Keystone Property Inspections

BEST FOR
Property inspections
SERVICES
Home inspection – Atlanta

Infrared thermal scanning

Sellers inspection/ pre-listing inspection

New construction inspection

11-month warranty inspection

Environmental hazard inspection

Mold testing

Radon testing

ADDRESS
4355-J Cobb Pkwy, Suite 504, Atlanta, GA 30339
CONTACT
Phone: 404–663-5955

Email: [email protected]

WEBSITE
https://www.keystonepropertyinspections.com/
Keystone Property Inspections offers a 100% satisfaction guarantee in every home inspection service they provide.  As ASHI and InterNACHI-certified home inspectors, they conduct detailed, thorough, and complete inspection in every aspect of the property.  You can protect yourself and your largest investment by hiring them to examine and evaluate your entire property.
5)  Southern Home Inspection Services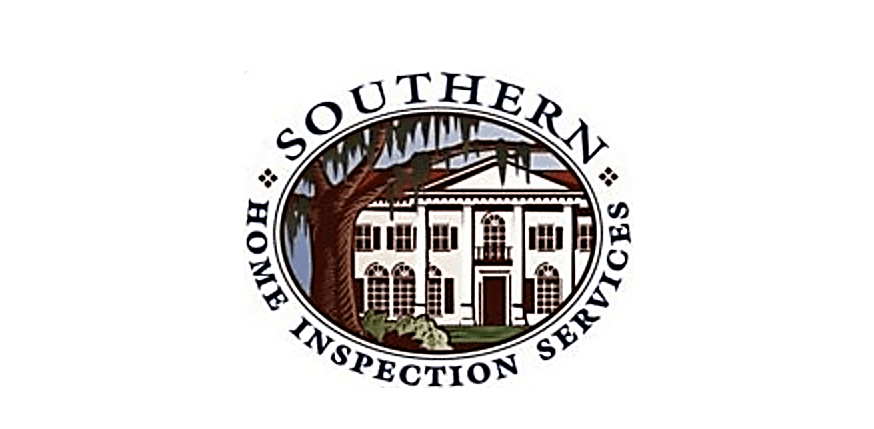 Southern Home Inspection Services is committed to providing clients superior quality home inspection services.  Each inspector is highly experienced and comprehensive in providing reports.  The company owner and CEO, Jody Van Ostrand, has been following high standards and professional services since 1998.
6)  Superior

Superior Home and Environmental Inspections is an InterNACHI-certified home inspector.  Meaning, they follow the strict and comprehensive Standards of Practice set by the association.  Ray Thoroman, the company owner, also holds Master Inspector® Certification which is the highest professional designation of the inspection industry.  When you hire them, you hire professional, educated, and conscientious home inspectors.
7) Key Real Estate Services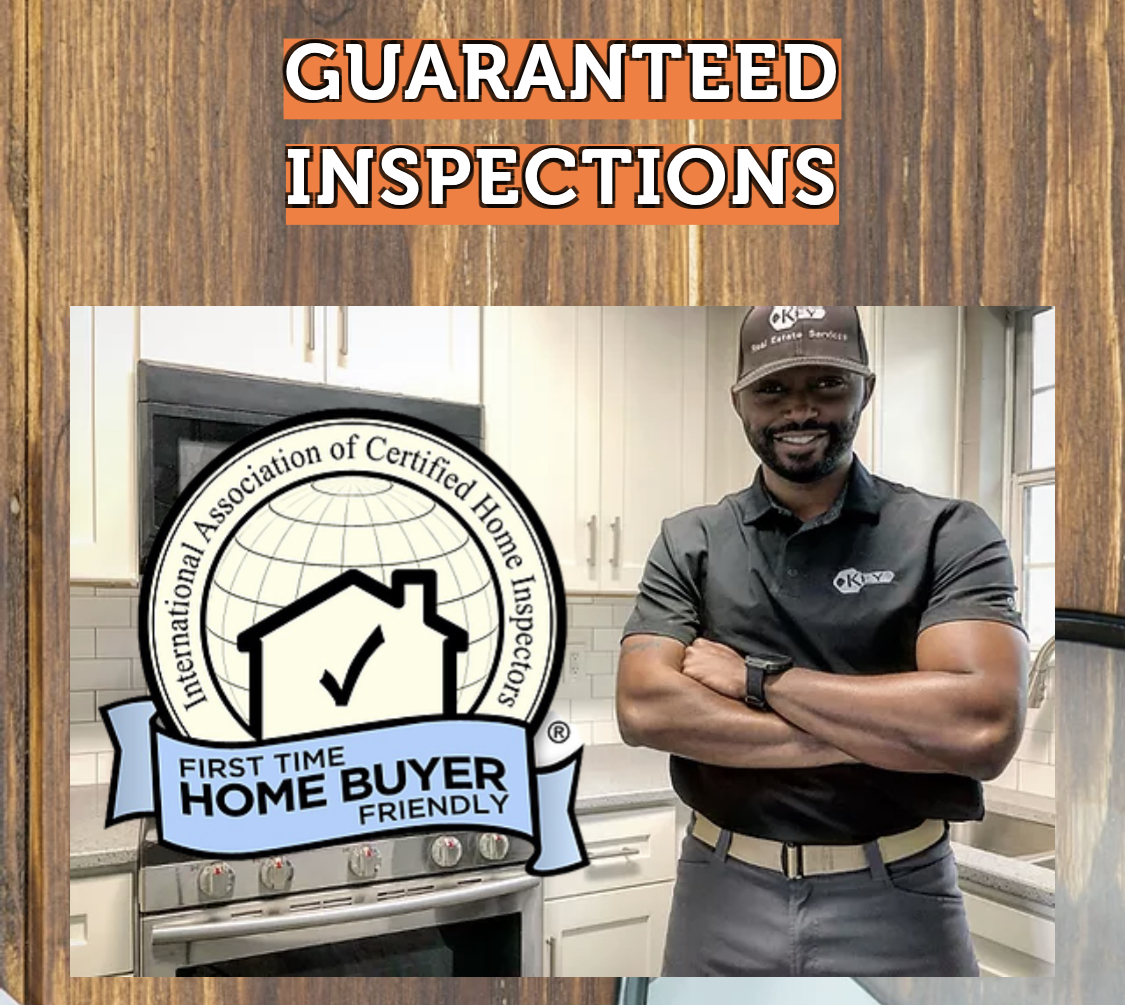 Key Real Estate Services offers home inspection services for real estate buyers, sellers, and real estate professionals. 
The Atlanta-based company abides by the standard of practice and code of ethics by the American Society of Home Inspectors. Through this, homes are meticulously inspected and clients are given a comprehensive inspection report afterwards.