Are you planning to start a home in Adelaide but not sure how to start? Worry not! The city houses some of the best home development and construction companies.
This article details the premier home builders Adelaide residents have known for years.  These companies provide high-quality construction services and workmanship, ensuring that your homes are built to last.  They go beyond and above their duties just to deliver excellent results.
Scroll on and know what these companies have to offer.  By the end of this article, you will surely know what to do as your first step to achieving your dreams.
1)   Precision Homes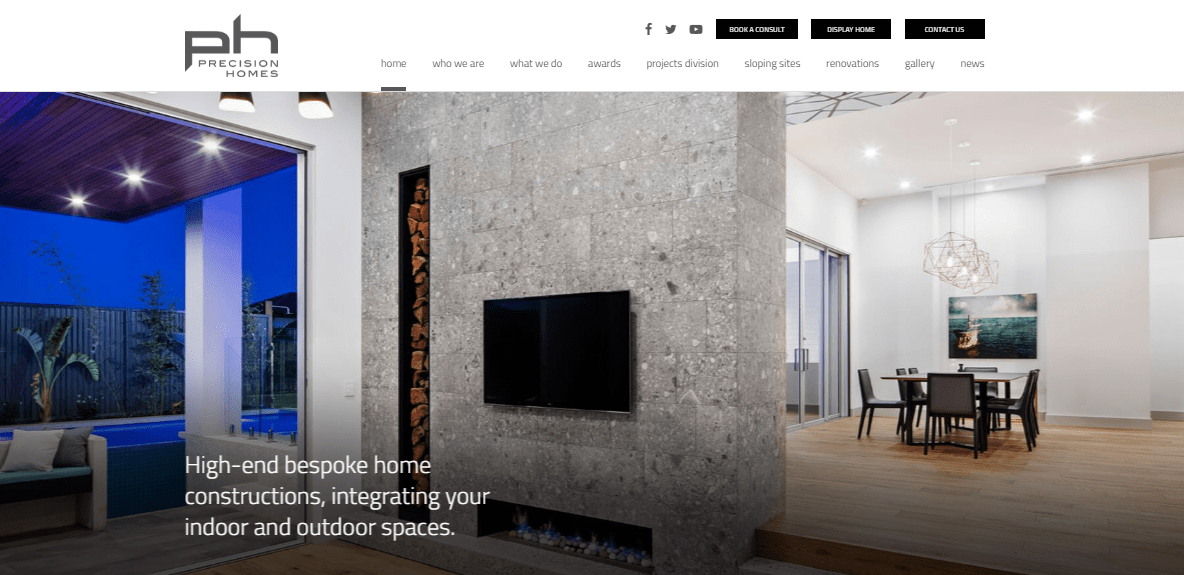 BEST FOR
Luxury home construction
SERVICES
Design services

Land selection

Interior design and furnishing selection

Planning and council approval management

Landscaping

Project management

Indoor and outdoor space integration

Whole-home renovations

Residential home building

Kitchen and bathroom remodeling

3D walk-through

Commercial construction

ADDRESS
Office: 45 Hackney Road, Hackney, Adelaide, SA 5069

Display home: 36 Fergusson Avenue, Craigburn Farm

CONTACT
Phone: (08) 8268-1400

Fax: (08) 8268-1499

Email: https://www.precisionhomes.com.au/contact-precision-homes/

WEBSITE
https://www.precisionhomes.com.au/
Precision Homes has been building homes in the City of Churches since 2004.  They are known for their seamless project management and completion, from land selection to end-result.  They base their work and design on you, their client, as well as your lifestyle.  This way, your home reflects your values and way of life.
Why choose Precision Homes?
High-end & bespoke constructions
Award-winning
15 years of industry experience
2)  Melisi Homes

Since 1962, Melisi Homes has been a household name in the local construction industry of South Australia, particularly in Adelaide.  They provide the highest standards of products and services to build your dream home.  The owner, Rob Melisi, is a highly committed builder who involves himself in the service.  With his wisdom and expertise, you are sure to receive exceptional results.
Why choose Melisi Homes?
55+ years of industry experience
Member of Housing Industry Association (HIA)
Free variation guarantee
3)  Weeks Building Group
BEST FOR
Custom home build and design
SERVICES
Whole-home design

Property development

Display homes

3D home tours

Knockdown rebuild

Kitchen and bathroom renovations

ADDRESS
193-195 Port Road, Adelaide, SA 5000
CONTACT
Phone: 1800-493-357

Email: [email protected]

WEBSITE
http://weeks.com.au/
For over three decades, Weeks Building Group has been helping South Australians build their dream homes.  Their industry experience enables them to create homes in accordance with their personality and lifestyle.  At Weeks, you are certain that your homes will be built with high-caliber materials.  They utilize Supaloc Steel Building systems, which means that the steel frames used for your house are of unparalleled quality and 100% termite-proof.
Why choose Weeks Building Group?
Free variations guarantee
30+ years of industry experience
50-year TrueCore warranty
4) Selah Homes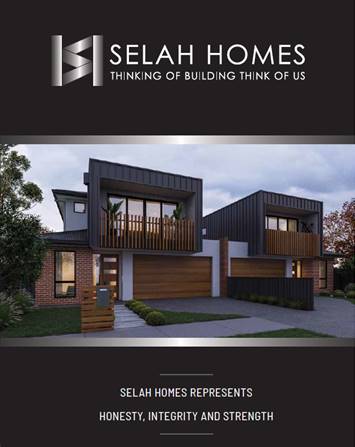 BEST FOR
Luxury Custom Home builds
SERVICES
Custom homes
Knockdown and rebuild projects
Investment builds
Medium density residential developments
ADDRESS
Level 2, 229 Greenhill Road
Dulwich SA 5065
CONTACT
Email:

[email protected]

Phone: (08) 8166 7563

WEBSITE
https://selahhomes.com.au/
Selah Homes is a custom home builder and knockdown and build specialist. Proudly SA owned, Selah Homes will support you from concept to completion with honesty and integrity.
They have a team of experienced professionals, including Director Wayne Henson, an established businessman in his own right. He has been a Director of Henson Lloyd Chartered Accountants for over 20 years.
Why choose Selah Homes?
Personalised, tailored service
Attention to detail
Skilled and experienced team
Honest and transparent
5)  Hickinbotham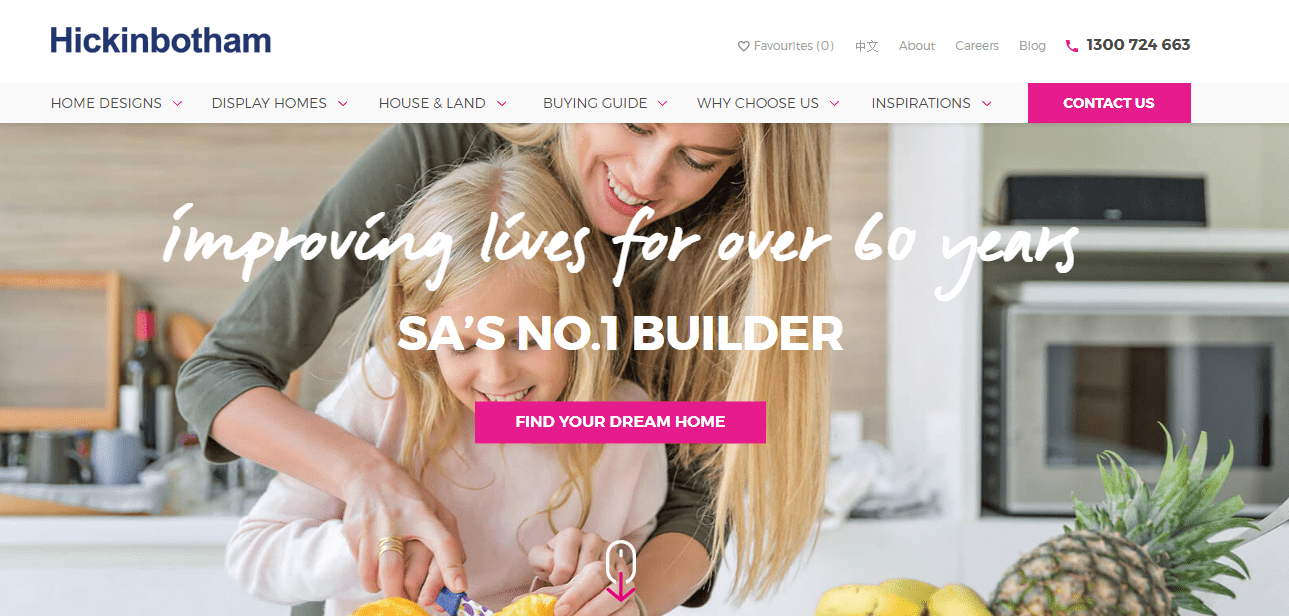 BEST FOR
Residential homes
SERVICES
Whole-home design

Property development

Display homes

3D home tours

Interior design

Knockdown rebuild

Financial services

ADDRESS
25 North Terrace, Hackney, South Australia 5069
CONTACT
Phone: 1300-724-663 | (08) 8366-0000

Fax: (08) 8362-7812

Email: [email protected]

WEBSITE
https://hickinbotham.com.au/
When it comes to reputable home builders, Adelaide recommends Hickinbotham. The company has been a family-owned business since 1954.  They employ the top tradespeople, architects, and designs to deliver the best quality of workmanship and services.  They have an extensive range of designs and materials available to ensure that you will achieve your ideal home.
Why choose Hickinbotham?
60+ years of building homes
Best value, no hidden costs
25-year structural guarantee
6)  Simonds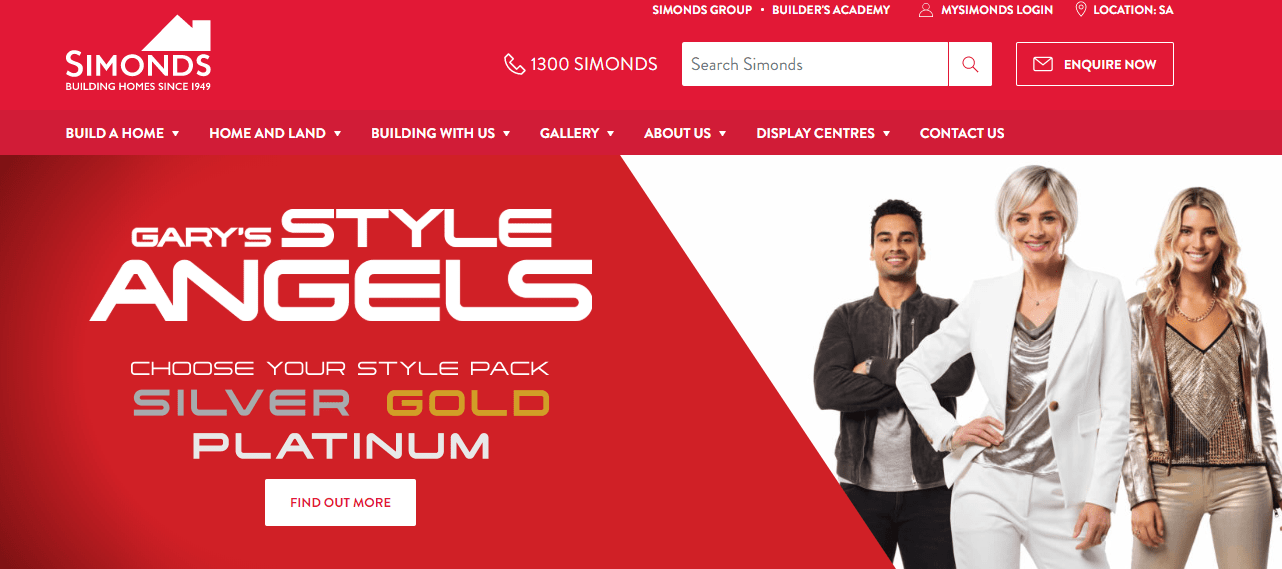 BEST FOR
Home and land
SERVICES
Property maintenance

Home designs

Knockdown rebuild

Project management

Financial consultation

Land selection

Design and build

Floorplanning

Project management

ADDRESS
280 Pulteney Street, Adelaide South Australia 5000
CONTACT
Phone: (08) 8206-8300
WEBSITE
https://www.simonds.com.au/
Simond has been an industry leader since 1949.  With this extensive experience building homes for the residents of Adelaide and South Australia, you can be certain that they can help you realize your vision of your ideal home.  They strive hard to provide individuals and families high-quality yet affordable homes.
Why choose Simond?
70+ years of industry experience
Extensive options for design and services
400 display centers
7)  Eco Urbane Building Group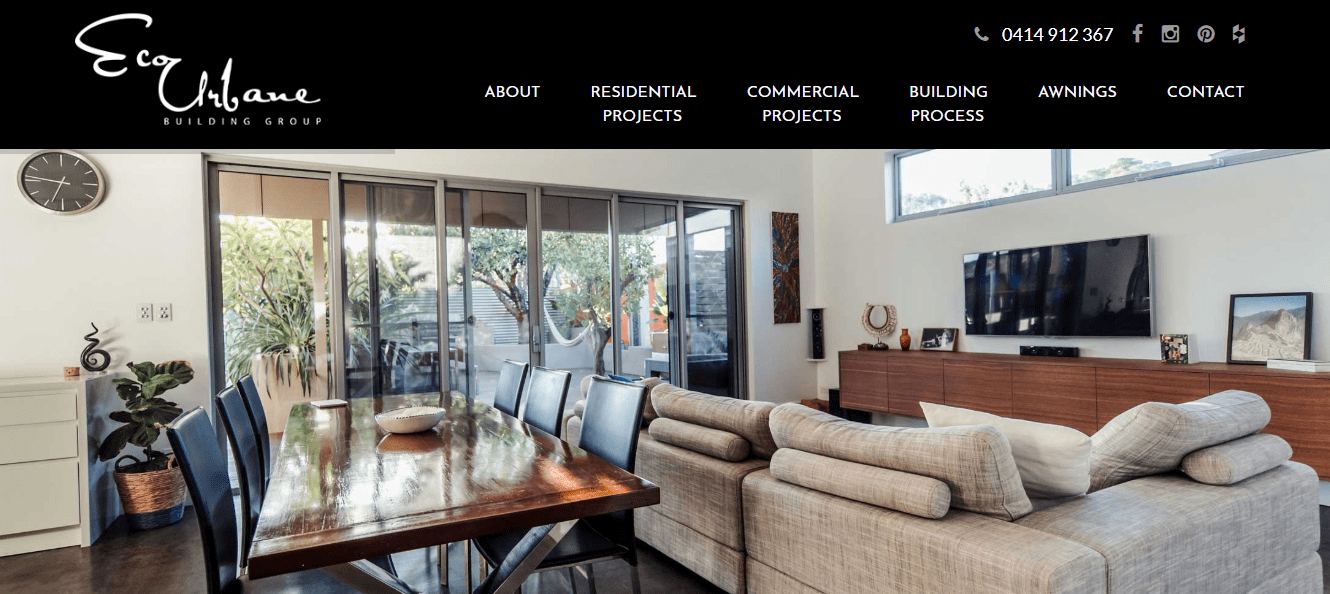 BEST FOR
Residential & commercial building construction and renovations
SERVICES
Design and build

Floorplanning

Kitchen and bathroom renovation

Building extensions

Project management

Commercial building construction

Pool and landscaping

Awnings installations

ADDRESS
Thebarton, South Australia 5031
CONTACT
Phone: 0414-912-367

Email: [email protected]

WEBSITE
https://www.ecourbane.com.au/
Eco Urbane Building Group is yet another premier home builder in Adelaide.  They build properties designed to be contemporary and environmentally sustainable.  To make these possible, they employ a team of highly dedicated professionals comprising of architects, supervisors, building designers, landscape gardeners, and other tradespeople with years of experience in the construction industry.
Why choose Eco Urbane Building Group?
Dedicated, honest, and transparent
High-quality workmanship and services
Member of Master Builders of South Australia
8) Built Solutions

BEST FOR
Custom-Built Homes and Luxury and High-End Homes
SERVICES
Residential and Commercial
ADDRESS
Level 2, 81 King William Street Kent Town SA 5067
CONTACT
Email: [email protected]

Phone: 08 8122 1699
Fax: 08 8155 6110

WEBSITE
https://builtsolutions.com.au/
Built solutions' professional team has over 25 years of experience in architectural design and buildings. They deliver exceptional quality homes through personalized services to their clients.
Built Solutions only selects a number of projects per year to give the clients the opportunity to build relationships with the team. They offer full service capabilities; from a clients wish list, master plans, to the fulfilment of the clients dream.
Why choose Built Solutions?
Free Consultation
Experts in their Field
In-House Designs and Selections
Members of the Housing Industry Association
9) Hills and City Construction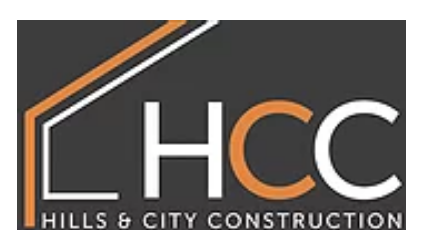 BEST FOR
New builds
Renovations and extensions
SERVICES
Pergolas and patios
Timber decking
Timber flooring
Home insulation
Roofing
Second fix replacement (installing finishes such as skirting boards, door and window frames, architraves and stairs)
ADDRESS
PO BOX 367, FULLARTON SA 5063
CONTACT
0421 722 208 (Nathan) or 0418 536 006 (Joel)


[email protected]

WEBSITE
https://www.hillsandcity.com.au/
Hills & City Construction has been in the construction industry for more than 18 years and, they have provided their customers a quality of work at a reasonable price. They have experienced builders that are focus on their work and very reliable
You can never go wrong in choosing Hills & City Construction, they use high end materials and come up with unique designs that are suitable for your home. You can go to their website to see their recent work or designs, or call their hotline for a free quote.
Why choose Hills & City Construction?
18 years of experience
Unique Designs