When talking about property improvement, a handyman makes everything easier. So if you need such an expert for your next improvement project,  we'll show you the best options you've got in Ottawa!
It might sound easy to find a handyman to hire, but it isn't. Otherwise, you would be wouldn't be checking this post for some useful pieces of information.
We know the struggles and we don't want you to go through them. So now, we give you the 6 best handyman Ottawa based options today:
1.     To Do Done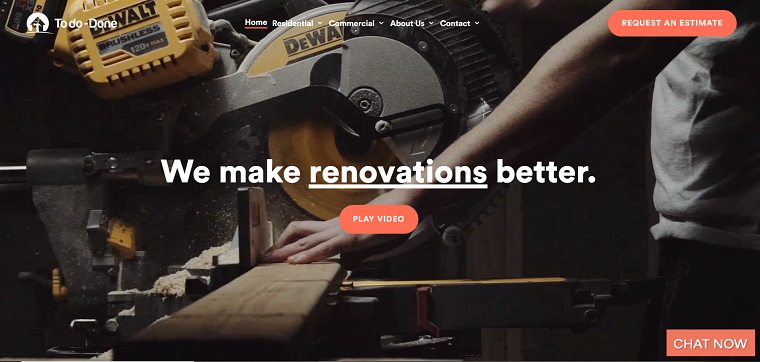 Best For
General Handyman and Renovation Services
Services Offered
Painting, flooring, and tiling

Electrical and plumbing work

Remodeling, renovations, and maintenance services

Commercial and residential services

Address
373 Bronson Ave, Ottawa, ON K1R 6J4, Canada
Contact Information
613 903 9855
Website
https://www.2dodone.com/
With To Do Done by your side, everything could be much easier. From carpentry, drywall and plastering, painting, flooring to renovation projects, nothing is too much trouble for their team. From start to finish, they will treat you the way a customer should be treated — with respect and professionalism. So all you have to do is sit back and relax while they do all the work for you. To get in touch with To Do Done, just call at 613 903 9855.
2.     Gillespie Handyman Services

Best For
General Handyman Work
Services Offered
Commercial and residential services

Cleaning and repairs

Painting, flooring, tiling, and basement finishing

Building maintenance

Address
176 Grenfell Cres, Ottawa, Ontario K2G 0G4
Contact Information
613-422-0549
Website
https://www.gillespiehandyman.com/
Whether you're a residential or commercial client, Gillespie Handyman Services believes that you deserve premier quality service delivered on time and on budget. Their experienced and passionate craftsmen know no size of a job. However big, however small, they will do their best to give you the results you need. With their 15 years of experience in the field, they can now do everything including building maintenance, repairs, painting, tiling, flooring, and so much more.
3.     Golden Years Handyman Services

Best For
Home Repairs
Services Offered
Flooring, drywall, and painting services

Kitchen and bathroom work

Interlocking

Carpentry

Weatherproofing and insulation

Basement refinishing

Gardening and cleaning services

Address
304-555 Legget Dr

Ottawa, ON K2K-2X3

Contact Information
(613) 518-8026
Website
https://ourgoldenyears.ca/
Golden Years Handyman Services is the one you need if you're looking for a handyman that can do all sorts of jobs, from general maintenance to repairs. Their team has been trusted by many because of their strong skills in doing quality home repairs. Over the years, Ottawa residents have also noticed their excellence in handling all sizes of home improvement and renovations projects. To learn more about the ways they can increase your property's overall look and value, you may call them at (613) 518-8026.
4.     Ottawa Home Pros

Best For
Home Renovations
Services Offered
All kinds of renovation work

Restoration services

General handyman work

Painting, landscaping, and home additions

Address
78 George St.

Ottawa, ON K1N 5W1

Contact Information
(613) 288-9145
Website
https://ottawahomepros.com/
Ottawa Home Pros is another company that you can trust for reliable and high-quality home renovation services. Their main focus is to ensure that you are fully satisfied with their work as well as with your experience as a customer. They are staffed with home improvement contractors trained to do their jobs right. Always, they are committed to helping you from start to finish, whether you want to renovate, improve or restore your kitchen, bathroom, bedroom, and other parts of your home.
5.     Done Right Handyman Services
Best For
General Handyman Work
Services Offered
Renovations and repairs

Rejuvenations

Ceramic work

Address
232 Gladeview Pvt., Ottawa K1T 4A7
Contact Information
613-406-9997
Website
http://www.donerighthandymanservices.ca
If you don't have the time, tools, and ability to handle all the repairs needed to be done in your property, you better call Wally from Done Right Handyman Services because he's got it all. Since 1984, he has been helping Ottawa residents with various jobs such as carpet removal, tile installation, general home maintenance, and a lot more. Now, after gaining vast experience and an extensive range of skills, he can complete more projects, regardless of their size or complexity. See some of the things he already did for clients at http://www.donerighthandymanservices.ca.
6.     Joekan Fixit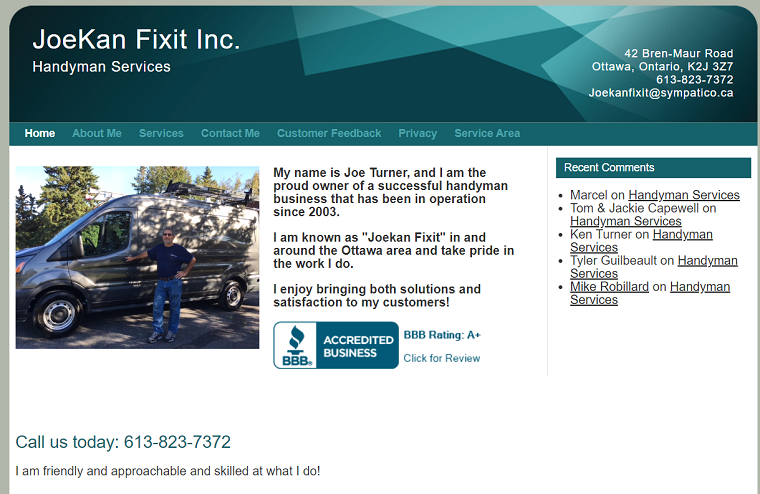 Best For
Small Repairs
Services Offered
Crown moulding

Baseboards and trim

Dishwasher and small window installation

Interior and exterior doors

Sinks and faucets

Caulking

Address
42 Bren-Maur Road

Ottawa, Ontario, K2J 3Z7

Contact Information
613-823-7372
Website
https://www.joekanfixit.com/
Joe Turner, known as "Joekan Fixit", takes pride in the top-quality work he does. Since 2003, he has been passionate about giving excellent services and solutions to all his customers. With that, he has been successful in completing various types of work like window installation, caulking, crown moulding, dishwasher installation, and a lot more. Joe is also known for being friendly, approachable, and highly skilled. So if you're looking for all these traits in a handyman, you may want to give him a call right now at 613-823-7372.
7.    Friendly Handyman
Count on Friendly Handyman cost-effective and reliable services! Avoid the headache and save your money and time by having a professional repair the needed items you need around your property. To ensure client satisfaction, their team always strives to provide the highest quality of services at reasonable rates.
8.  The Stittsville Handyman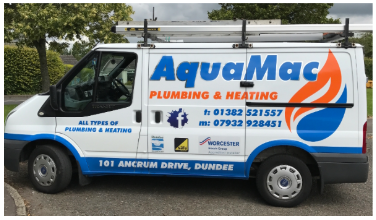 Whether you need a handyman for a small or a big task, The Stittsville Handyman is always willing to help you. They understand that each of their clients' needs and preferences are different, which is why they make sure to listen to you attentively. This ensures that they are able to complete each task within your specifications.
9.  Y&M
| | |
| --- | --- |
| Best For | Property maintenance for large facilities |
| Services Offered | Full line of flooring services |
| Address | 5509 Canotek Rd. Unit 15 & 16, Ottawa, ON K1J 9J8 |
| Contact Information | 613 255 6366 |
| Website | https://www.ymcsl.com/ |
Y&M is an aggressive, highly competitive, and value-oriented property maintenance and cleaning company that was established in 1997. They offer reliable maintenance and cleaning services and have a reputation for delivering excellent results at a competitive price. Rest easy that they only use environmentally certified cleaning products in every project they do.
10. The Odd Job Man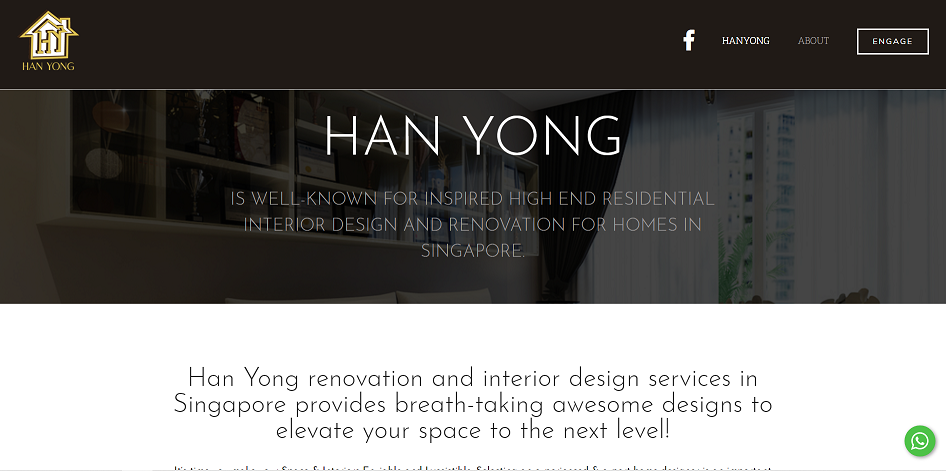 They have over 30 plus years of business experience in the field, strong communication skills and are still acquiring more to better serve the customers. A team that runs on clear communication with my customers, by providing them with the honesty, integrity, commitment and customer satisfaction.
11. Details Handyman Services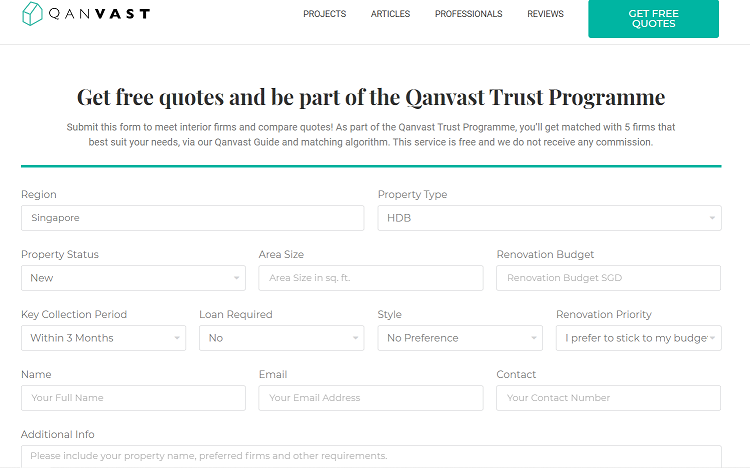 Consider Details Handyman Services for your next project. They can handle any kind of job including most residential installations and small repairs. All of their workers are professional and punctual. They also make sure to offer all the services you need at prices you can afford.
12. JME Design Build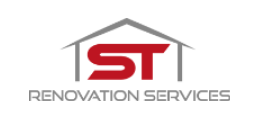 JME Design Build is a combination of design and knowledge that creates aesthetically appealing results. They have been a trusted source for technical drafting and design in Ottawa since 2017.
They offer detailed rendering services for projects of all sizes and turning an idea to a final product. They can also create accurate 3D models to visually represent ideas prior to construction.