Electricity lights up our homes, offices, gardens, roads, and many more! It makes our lives more convenient, comfortable, and modern.
What we must do is to make sure that it's well looked after and maintained.  Since we can't do these ourselves, we entrust the work to the professional ones.  If you still don't have any idea who to trust, we're here to help!
We rounded up the most trusted electricians in Vancouver, BC.  Vancouver locals and businesses alike rely on them since they have the solutions, skills, and expertise to address various electrical needs.
Are you ready to meet them? Let's begin!
1. EVSOL Energy
BEST FOR
Residential and Commercial Electrical Projects
SERVICES
EV Chargers
Smart Appliances
Lighting
Solar
Safety Upgrades
Inspections & Audits
Seasonal Lighting
WEBSITE
https://evsolenergy.com
ADDRESS
170-13988 Maycrest Way
Richmond, BC
CONTACT DETAILS

[email protected]


(778) 318 2070
OPERATING HOURS
Mon to Fri: 8:30am to 5:00pm
Sat to Sun: By Appointment
EVSOL Energy is a registered BC Company (BC1306254) that offers a wide range of electrical services including lighting & home maintenance, electrical panel upgrades, EV charger & solar panel installations to the needs to residential and commercial clients alike.
With 10+ years of combined experience in the business and its commitment to excellent workmanship, EVSOL Energy is the trusted service provider for Vancouver-based companies, property management organizations & stratas. They even back their work up with a lifetime labour warranty. The team of electricians from the company are highly qualified, counting decades of experience amongst them, including Red Seal Certification & BC Master Electrician FSR Class B. Moreover, they're always timely when it comes to delivering services, and strive to be polite and professional to every client they take on.
They always ensure that every electrical system installed follows the BC Electrical Code, because their customers' safety is paramount.
Why EVSOL Energy?
Accommodates residential and commercial clients
Fully licensed, bonded, and insured
WorkSafeBC certified
Transparent rates
Has a wide array of payment options to choose from
4.9-star Google rating
2. TDR Electric Inc.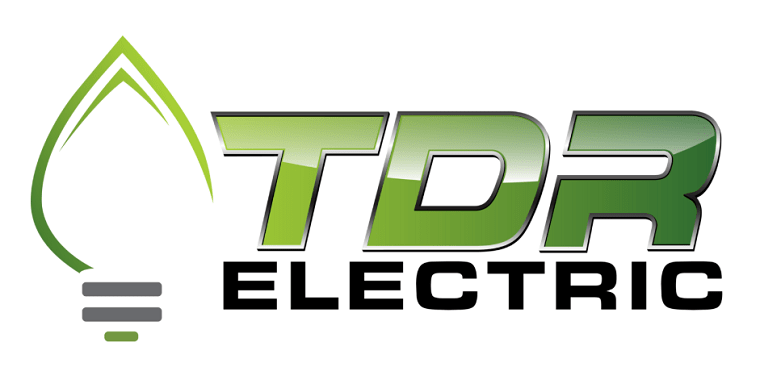 BEST FOR
Residential and commercial electrical services
SERVICES
Electrical diagnosis and repair

Electrical installation and updates

Home electrical safety and security

Specialty home and outdoor lighting

Maintenance and service contracts

Smart home services and devices

Service panel upgrades

Tenant improvements

Renovations and custom work

Restoration services

EV charging stations

Solar panels

Home generators

Electrical repairs, upgrades, and maintenance

ADDRESS
1273 Clark Dr, Vancouver, BC V5L 3K6
CONTACT
Phone: (604) 987-4837
Email: [email protected]
WEBSITE
https://www.tdrelectric.ca/
TDR Electric is one of Vancouver's highest-rated electrical contractors. For these guys, customer service is their topmost priority. They have the commitment and fearless innovation to bring you the best electrical services that will suit your needs. They go beyond to deliver the highest standards of results possible.
Why TDR Electric?
24/7 emergency service
Cost-saving solutions
Cutting-edge technology
Excellent track record and references
3. Expert Electric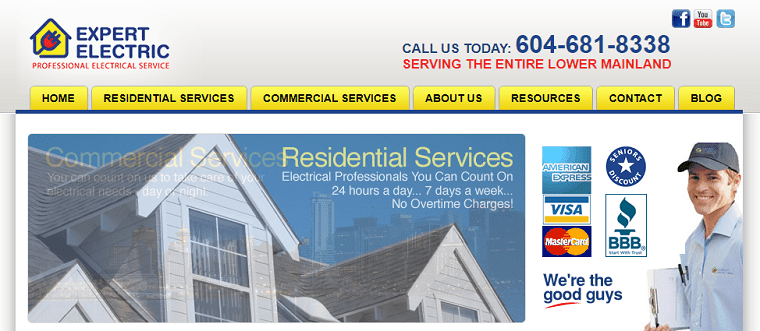 BEST FOR
Residential and commercial electrical services
SERVICES
24-hour emergency services

Ceiling fan installation and maintenance

Service panel upgrades

Breakers and fuses

Outlets and circuits

High-tech troubleshooting

Security and landscape lighting

Track and accent lighting

Code corrections

Dedicated computer circuits

Phone and data lines

Surge protectors

EV chargers

Standby generator installations

ADDRESS
Mailing: PO Box 4807, Vancouver, BC V6B 4A4
CONTACT
Phone: (604) 681-8338

Email: [email protected]

WEBSITE
https://www.expertelectric.ca/
Expert Electrical Ltd. has been providing top-quality residential and commercial electrical services. They have already served thousands of satisfied clients in Vancouver and the entire Lower Mainland of British Columbia for years.
Upon inspection, they will provide a written estimate plus project details before any work is carried out. To ensure that the work is done the same day, their electricians come with a fully-equipped truck stocked with thousands of parts.
Why choose Expert Electric Ltd.?
24/7 availability
Fast and affordable services
Complete customer satisfaction
$25 for every referral
4. Wicks Electric Inc.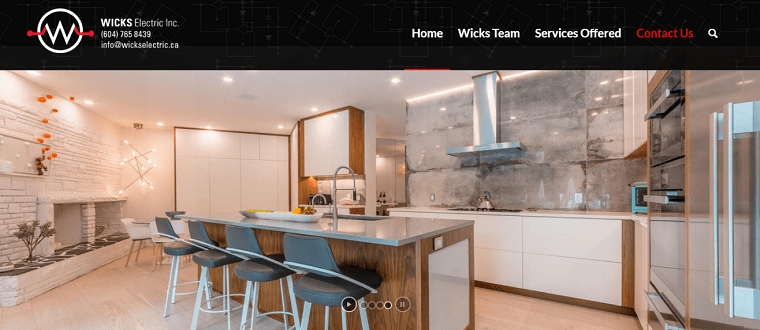 BEST FOR
Residential and commercial electrical services
SERVICES
Service and maintenance

Lighting control and automation

Boat access and off-grid electrical

Green energy

Data and communication

Audio and voice

Lighting installations and repairs

Lighting control and automation

Low voltage

Electrical inspections and troubleshooting

Residential and commercial construction & renovations

ADDRESS
535 Thurlow Street, Suite S, Vancouver, BC V6B 5C6
CONTACT
Phone: (604) 765-8439

Email: [email protected]

WEBSITE
https://wickselectric.ca/
Wicks Electric is comprised of highly dedicated professional electricians, proudly servicing Vancouver and the entire lower mainland. They are one of the highest-rated electrical contractors in British Columbia. They have dealt with diverse projects, including large-scale commercial and residential projects, service calls, and minor jobs.
Why Wicks Electric Inc.?
Award-winning contractor
Impeccable, accountable, and innovative
Fully licensed and insured
5. Whitley Electric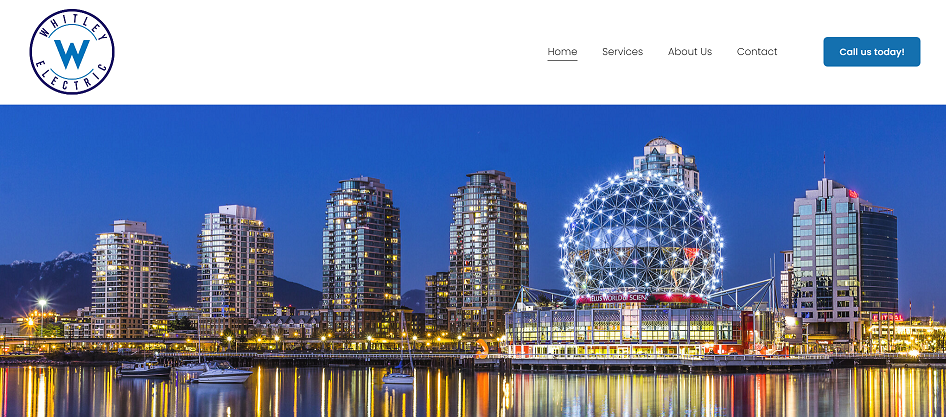 BEST FOR
Incredible electricians
SERVICES
Commercial
Residential
EV Chargers
Service and Maintenance
ADDRESS

1975 Pine St, Vancouver

CONTACT

(604) 219 0167

WEBSITE
https://www.whitleyelectric.com/
Whitley Electric's mission is to change the increasingly popular public opinion towards trades workers. They aspire to change the name of the game when it comes to customer service. They're friendly, dependable, and most importantly, honest.
From their initial site visit and thorough estimate all the way to their post completion follow up, you can except a straightforward approach with clarity, quality and professionalism. Expect to never be left guessing or worried about any aspect of your project, we're here for you.
Why Whitley Electric?
Award-winning contractor
Impeccable, accountable, and innovative
Fully licensed and insured
6. AMS Electrical Services Ltd.

BEST FOR
Residential, commercial, and industrial electrical services
SERVICES
Whole-house surge protection devices

Network/Data cabling

Automatic transfer switch

Lighting design and installation

Retrofit LED lighting

Street/Parking lighting

Electrical maintenance and repairs

Power pole and temporary service

Meter base replacements

Panel inspection, service, and repairs

Label circuits on existing panels

PV Solar panels/ sub-panel installation

Wind power generators

UPS and generator installation

ADDRESS
Not available
CONTACT
Phone: (604) 788-9843

Email: [email protected]

WEBSITE
https://amselectricalservices.com/
When it comes to a reliable electrician, Vancouver recommends AMS Electrical. They always strive to exceed their clients' expectations by implementing innovative and efficient solutions and methods. If you need emergency services, simply head to this link and fill out their form.
Why AMS Electrical?
24/7 emergency services
Honest, transparent and guaranteed services
Fully licensed, insured and bonded
7. WireChief Electric Ltd.

BEST FOR
Residential, commercial, and strata electrical services
SERVICES
Electrical safety services

Electrical panel upgrades

Whole-house surge protection

Dedicated computer circuitry

Electrical installations and upgrades

Wiring upgrades

EV charger installation

Lighting installation and upgrades

Renovations and additions

New construction and construction improvements

ADDRESS
170- 422 Richards St., Vancouver, BC V6B 2Z4 Canada
CONTACT
Phone: (604) 800-1665
WEBSITE
https://www.wirechiefelectric.com/
When it comes to honest electricians, Vancouver locals will surely recommend WireChief Ltd. It is a family business based in Vancouver that aims to provide excellent building and remodeling experience to its customers. The entire WireChief team ensures that every electrical project is completed on time and budget.
Why WireChief Ltd.
Lifetime workmanship warranty
A+ rating in BBB
Licensed and insured
20+ years of industry experience
No mess left behind
8. TY Electric Inc.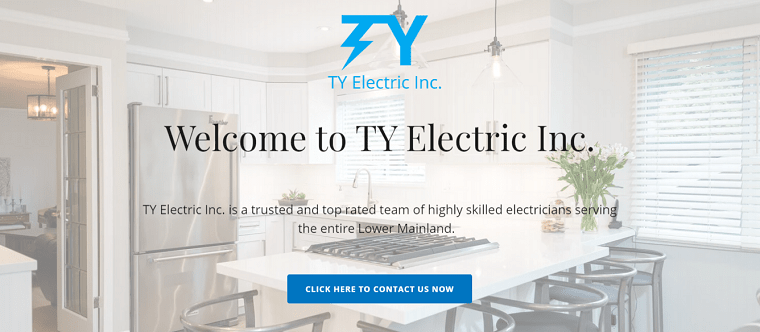 BEST FOR
Residential and commercial electrical services
SERVICES
LED lighting upgrades

Service calls

Panel upgrades

Chandelier installations

Electrical installations, repairs, and upgrades

Electrical maintenance works

Power surge protection

Meter base replacements

ADDRESS
#1015 1641 Lonsdale Avenue, North Vancouver, British Columbia V7M 3G4, Canada
CONTACT
Phone: (604) 700-3414
WEBSITE
https://tyelectric.ca/
TY Electric Inc. is a team of highly-trained, red-seal electricians. Each team member has an extensive electrical experience ranging from LED lighting upgrades, residential, and commercial electrical services. More importantly, they utilize the latest electrical trends and codes.
Why TY Electric Inc.?
Free quote
Five-star ratings in Google
Recipient of 2019 Consumer Choice Award
100% customer satisfaction
9. RST Electrical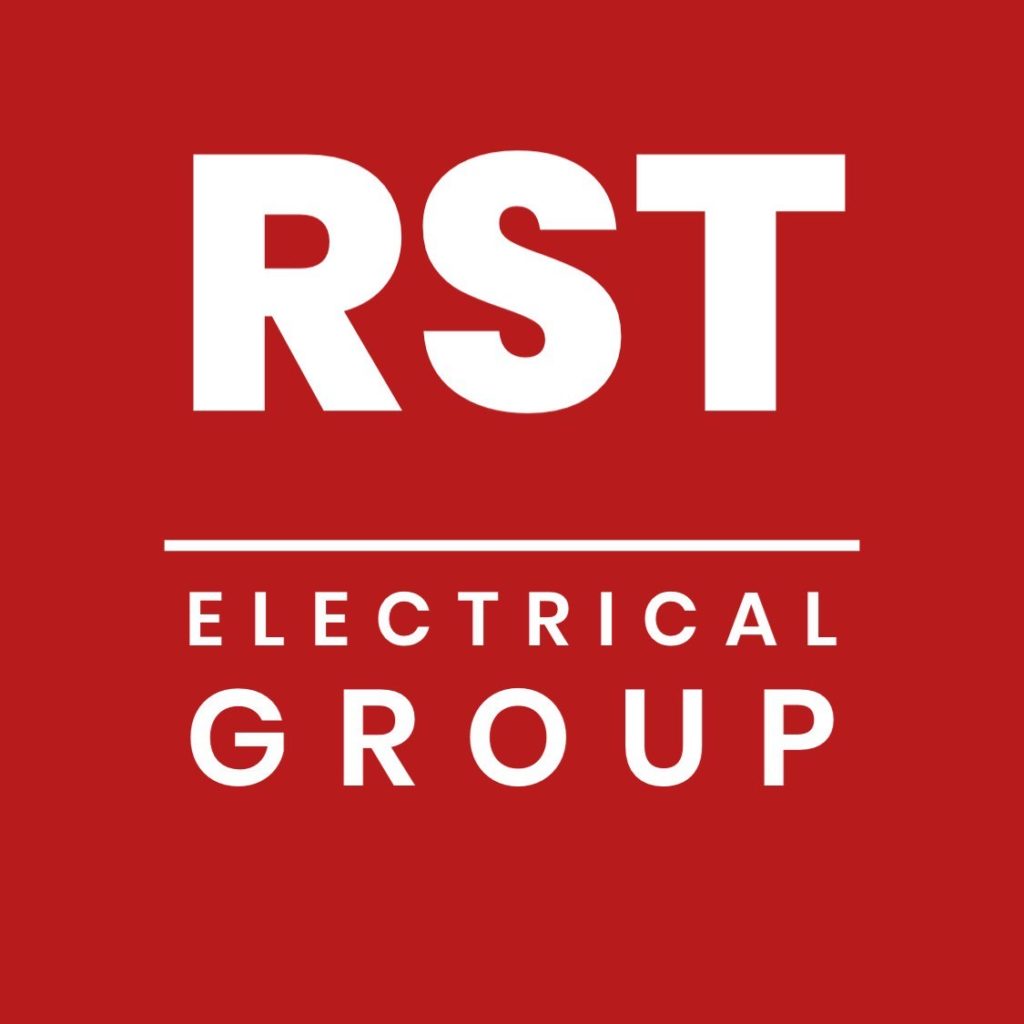 BEST FOR
Electrical Services
SERVICES
Commercial Electrical Services & Repair, Residential Electrical Services & Repair
ADDRESS
406, 1500 Ostler Court North Vancouver BC
CONTACT
7786823213 | 7789904930
[email protected]
WEBSITE
http://www.rstelectrical.co/
RST Electrical is a group of dedicated employees to attain your needs. They offer a wide variety of services with the utmost quality. They work with great honesty and integrity to assure excellent customer relations. With their team, they guarantee you peace of mind as they work for you.
Why Choose RST Electrical?
Easy to reach people
Flexible
Professionals
10. TCA Electric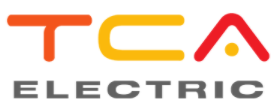 TCA Electric is one of the most trusted Vancouver electricians. With more than 60 years of collective experience, founders Sean and Glen have earned a reputation as leading North Vancouver electricians.
Founded in 2009, TCA Electric has since become North Vancouver's most trusted commercial and residential electrician. Having worked side by side for many years, Sean and Glen brought their collective knowledge and experience together to create a unique company with an incredibly diverse range of electrical services.
Why Choose TCA Electric:
More than 60 years of electrical experience
Electrical services for commercial and residential spaces
11. Superb Electric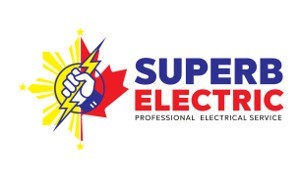 Superb Electric is locally owned and operated, which makes their services causal as they are done by friendly and helpful technicians.
They started out in 2002. Rest easy cowing that their mission is to serve each client with a highly trained and courteous technician that is dependable and always trustworthy.
Why Choose Superb Electric:
Over 25 years of experience
Skilled and certified electricians
Free estimated 24/7 emergency services