Professional electricians know what can happen if electrical jobs are carried out by someone who's not experienced in such tasks. In fact, there are times that it might be fatal to mess around with electrics so the most obvious thing to do is seek out a qualified electrician and ask for help.
In San Antonio, you'll see lots of electricians who are able and willing to assist you, and to help you shortlist them, we've made a list of the 6 best electrical contractors you can choose from.
1. Bolt Electric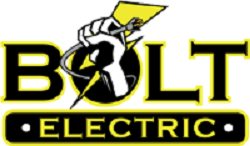 Best For
Electrical Repairs
Services Offered
Residential and commercial services

LED lighting installation

Sign repair and LED conversions

Pole and parking lot lights

Address
13106 Lookout Way, San Antonio, TX 78233
Contact Information
210-545-BOLT (2658)
Website
https://www.boltelectricsa.com/
Bolt Electric has credible electricians that you can trust when it comes to residential and commercial electrical work. They can do everything from home switch installation to upgrading an existing system in a commercial building. Bolt Electric boasts of its complete and appropriate tools such as bucket trucks and scissor lifts, making them the right choice no matter how big or complicated your project is.
2. Mister Sparky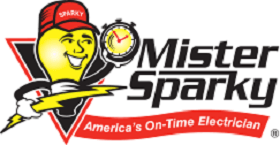 Best For
General Electrical Work
Services Offered
Emergency repairs

Safety and protection services

Service upgrades

Circuits and wiring

Interior and exterior lighting

Address
7823 Marina Drive, Suite 2

San Antonio, TX 78250

Contact Information
210.764.5088
Website
http://www.mistersparky-sanantonio.com/
The experts at Mister Sparky always focus all of their efforts to serve customers in San Antonio in the most efficient way possible. By working with them, you know that your electrical system is in good hands and that you'll receive nothing but quick, professional service. They can help you repair faulty circuits, install smoke detectors, and resolve emergency issues. There are numerous other things that Mister Sparky can do for you and you'll find out all of them by going to http://www.mistersparky-sanantonio.com/.
3. Allgood Electric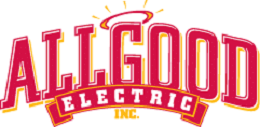 Best For
Residential Electrical Services
Services Offered
Home lighting upgrade

Home safety services

EV charging stations

Service panel upgrade

Electrical remodeling

Address
12106 Valliant St

San Antonio, TX 78216 United States

Contact Information
210-ALL-GOOD (210-255-4663)
Website
https://allgoodelectric.com/
Everything's all good when you call on Allgood Electric for your electrical service needs. They've been helping out everyone at San Antonio, doing lighting upgrades, rewiring, offering surge protection services, and so much more. They don't only care about the quality service that their customers deserve but also the good value for money that they must get. They're offering discounts for military and teachers, and if you like to know more about it, you can call them at (210) 944-4530.
4. Mr. Electric of San Antonio
Best For
General Electrical Work
Services Offered
Home safety inspection

Electrical safety and installation services

Lighting services

Residential and commercial services

Address
28120 US Hwy 281 N, Ste 100, San Antonio, TX 78260, United States
Contact Information
210-468-1100
Website
https://mrelectric.com/san-antonio
Mr. Electric of San Antonio is one of the leading experts in commercial and residential electrical services for more than 20 years now. Their polite, friendly, and professional team can answer your calls no matter what time it is and then deploy technicians who can work on your project. If you're stressing over faulty electrical systems, Mr. Electric of San Antonio is experienced in diagnosing electrical problems and providing the right solutions. Thus, you can expect them to finish the repair job in no time at all.
5. Bryant Electric Service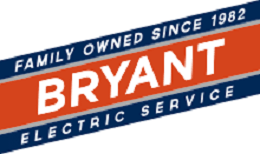 Best For
Residential Electrical Services
Services Offered
Electrical installation, wiring, repair, and upgrades

Surge protection services

Electrical inspection

Address
10203 Kotzebue St #104

San Antonio, TX 78217

Contact Information
210-526-0902
Website
https://sanantonio.bryantelectricservice.com/
Bryant Electric Service has more than 30 years of experience in handling various kinds of residential electrical work. They are capable of doing lighting work, replacing and installing electrical wiring, and conducting inspections. To ensure that every customer will have a great experience working with them, they prioritize excellent craftsmanship, quick customer service, and electrical safety at all times.
6. Switch Electric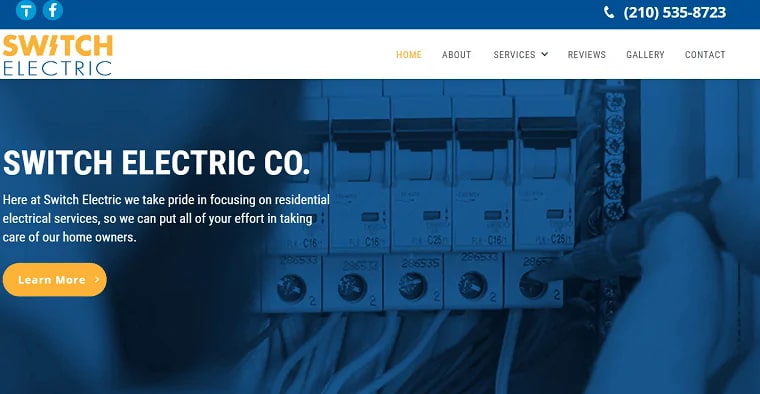 Best For
Residential and Commercial Electrical Services
Services Offered
24/7 services

Panel upgrades

Whole-home rewiring

Breaker and switch replacement

Lighting services

New construction services

Address
8638 Huebner Road

San Antonio, TX 78240

Contact Information
(210) 535-8723
Website
http://switchelectrictx.com/
Switch Electric always puts in their best effort to ensure that all of their customers are 100% satisfied. This company has the essential knowledge, tools and experience to provide residential, commercial and new construction electrical services, making them your go-to expert no matter what your electrical needs are. They also have a 24/7 service, so you never have to call other electricians during emergency situations. Switch Electric is always there, ready to help and take away your headaches.
7. Davis Electric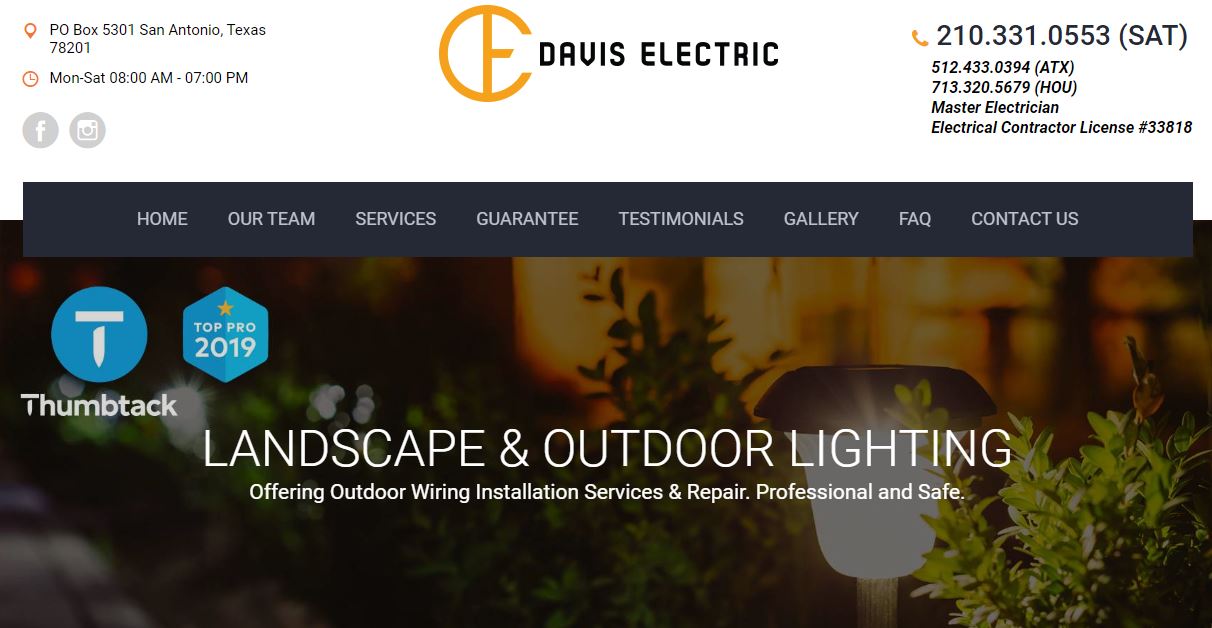 Best For
Licensed & Insured Contractor
Services Offered
Full-service electrical layout, design
Wiring and installation/upgrades
Emergency power solutions (generators)
Virtually any electrical needs you have – just ask
Address
PO Box 5301, San Antonio, TX 78201
Contact Information
210-331-0553
Website
https://jeffdaviselectric.com/
Davis Electric is an independent contractor and licensed operator that employes experienced technicians who can address your urgent electrical needs. They offer same-day consultation for electrical problems that require immediate attention.