Are you currently in a search of a professional who can help to renovate your BTO flat? Look no further if so, because we're going over the best BTO renovation contractors in Singapore here.
The ones we found are known for delivering workmanship and services to the highest standards.  With their assistance, your BTO flat will have a fabulous makeover your friends will surely envy.
1)  Qanvast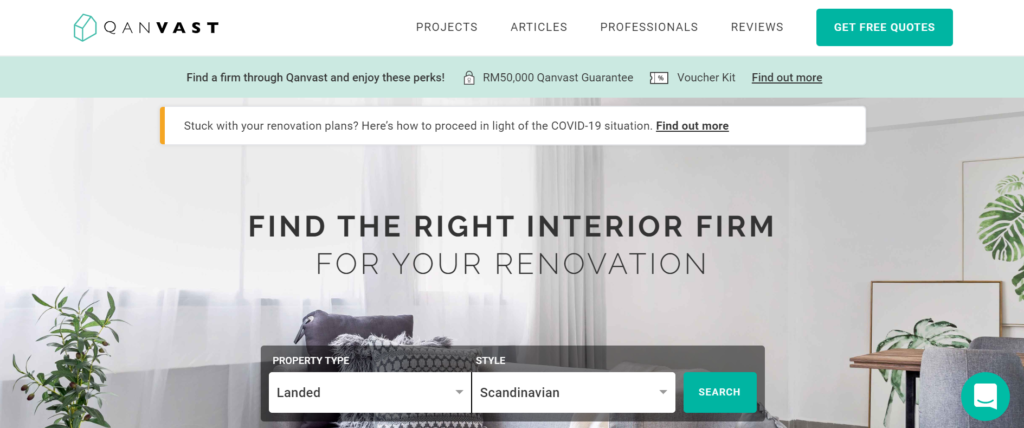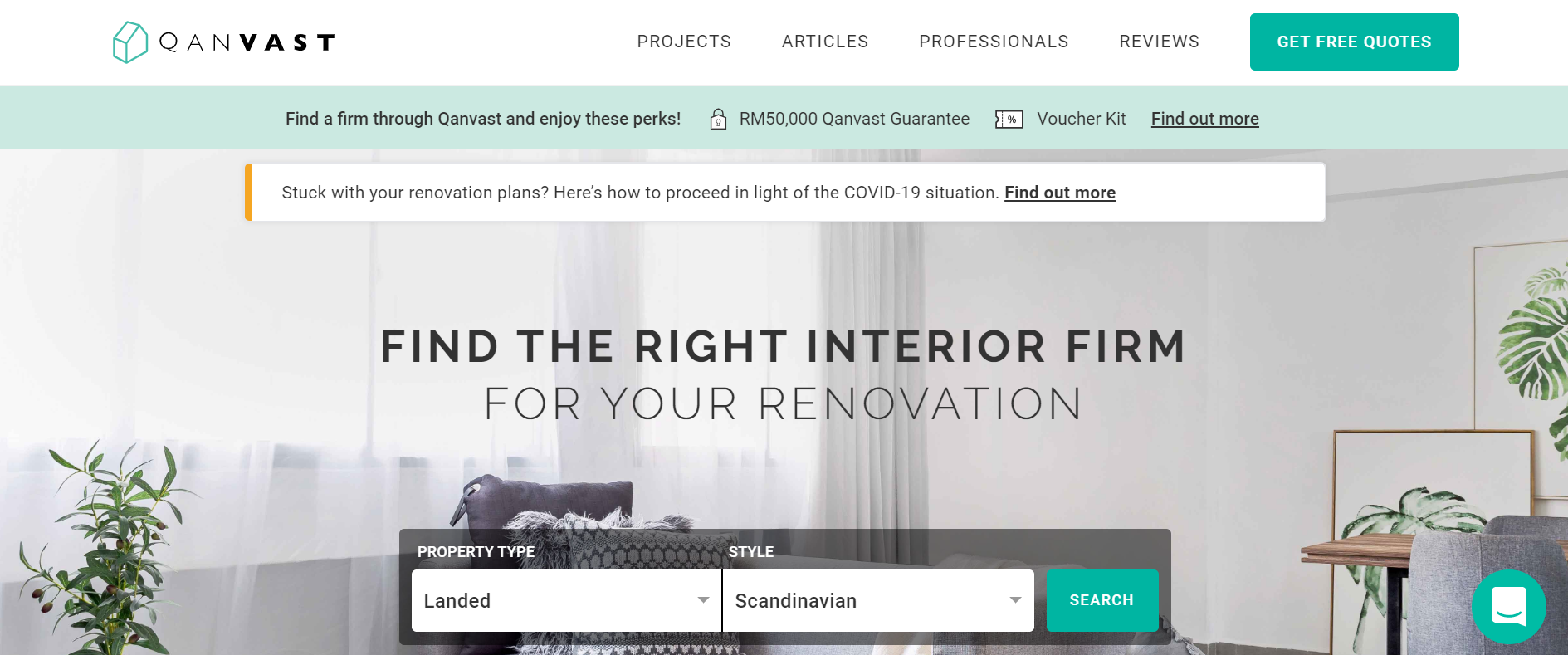 BEST FOR
Personalised interior design services
SERVICES/SCOPE
Specialised interior decoration
Interior designer matching
Project management
Renovations
PRICING
Free
WEBSITE
https://renovate.qanvast.com/get-quotes/
ADDRESS
n/a
CONTACT
Contact them through their site
Or email:

[email protected]

PAYMENT
n/a
Experience a smooth BTO renovation process by hiring one of the amazing interior designers that Qanvast can match you with. Trust that all the industry experts they keep in touch with are the reputable and reliable.
They understand that looking for the perfect designer to help you with your construction project is difficult, which is they narrow down your choices to only five design firms. Their team is confident that the companies they recommend will be to your liking since they match you based on the answers you provided on heir online form.
Why choose Qanvast?
Easy-to-navigate website
Comprehensive online survey
Get free design quotes
2)   Casa Interior Design

BEST FOR
Residential, commercial, and office interior design
SERVICES
HDB BTO packages

3D rendering

HDB resale

Construction administration

Re-design

Space planning

Furniture design and production

Furniture, accessory, and art selections

Construction documents

Custom window treatments, and bedding

Purchasing, procurement, and installation

Finish selections

ADDRESS
Oxley Bizhub 1, 61 Ubi Road 1 #03-22, Singapore 408727
CONTACT
Phone: 6291-4846

Fax: 6291-4847

Email: [email protected]

WEBSITE
https://casaid.com.sg/
Casa Interior Design offers affordable yet high-quality BTO renovation services.  They have been in the business for over 19 years, providing interior design and renovation in Singapore.
As a premier interior design company that caters to the needs of clients in both residential and commercial sectors, Casa Interior design is 100% committed to delivering the best turnaround time, quality workmanship, and customer satisfaction.
Why choose Casa Interior Design?
Award-winning
Transparent pricing, no hidden costs
Five-year warranty
3)  JSR Design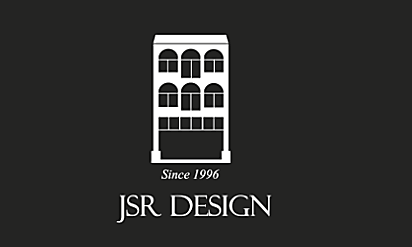 BEST FOR
Architectural interior design
SERVICES
BTO renovation

HDB renovation

House renovation

Real-time 3D designing and space planning

Bathroom and toilet renovation

Kitchen & bathroom renovations

Construction

Space planning

Interior design

Design and build

ADDRESS
109  Jalan Besar Singapore 208829
CONTACT
Phone: (65) 6398- 0900

Fax: (65) 6398- 0700

Email: [email protected]

WEBSITE
https://www.jsrdesign.sg/
The JSR Design team is another of our picks if you want the best BTO renovation contractors in Singapore. The team undertakes a wide array of renovation services, particularly for those who need to revamp their BTO flats.
Being an award-winning, full-service design & build firm, JSR Makes sure that clients get the ambiance they desire for their space and home.
Time and again, they have proven to deliver excellent results with the help of the professional team who are specialists in their own respective fields.
Why choose JSR Design?
Licensed and insured
HDB-registered contractor
Honest and transparent
4)  ZLC

BEST FOR
Interior design and renovations
SERVICES
BTO renovation

Universal design

Wetworks

Carpentry

Design and build

Consultation services

Child-friendly and eldercare designs

BLUM Urban kitchen

ADDRESS
280 Woodlands Industrial Park E5, Harvest @ Woodlands, #04-23

Singapore 757322

CONTACT
Phone: (+65) 6284 0118

Fax: (+65) 6262 3231

Email: [email protected]

WEBSITE
http://www.zlconstruction.com.sg/
ZLC began as Chin Leong Trading Company in 1968, a family-owned and operated business dealing with automotive.  By the 1970s, it had ventured into the construction business, specializing in HDB renovation and residential upgrades.
Since then, ZLC has progressed to be one of the most trusted of the Singaporean homeowners, commercial tenants, and industrial users. That's why many now call it one of the best BTO renovation contractors in Singapore.
The workmanship and designs of ZLC speak of pragmatism and elegance with a touch of modernism.  At the same time, they ensure that the designs will also show your lifestyle and personality.
Why choose ZLC?
30+ years of expertise
Member of Housing & Development Board
Strong command on costing, work sequencing, and scheduling
5)  U-Home Interior Design Pte Ltd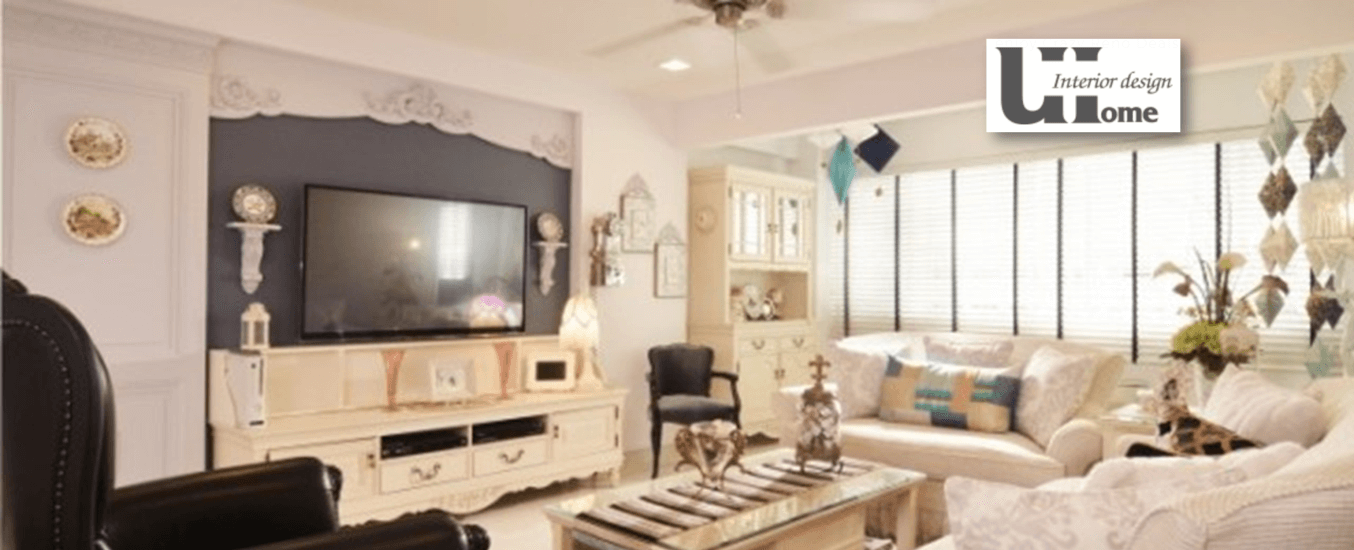 BEST FOR
Interior design and renovation
SERVICES
BTO renovation

Architectural (A&A and construction)

Interior design consultation

Color and material proposal

Renovation works (residential and commercial)

Site coordination and supervision

FSSB submission

Application of HDB Renovation Permit/ MCST/ relevant authorities

ADDRESS
81 Ubi Avenue 4, #01-20/21 UB. One, Singapore 408830
CONTACT
Phone: (65) 6285- 7373

Fax: (65) 6757-4492

Email: [email protected]

WEBSITE
https://u-home.com.sg/
Established in 1999, U-Home Interior Design Pte Ltd is a Singapore-based interior design company with over two decades of experience in the industry. It's also one of the best BTO renovaction contractors in Singapore, according to many property owners.
They have a dedicated team of interior designers and project coordinators to give you the most memorable renovation experience ever.
With expertise and commitment to providing the best services, the U-Home team exceeds customer expectations and delivers complete customer satisfaction.
Why U-Home Interior Design Pte Ltd?
20+ years of expertise
Latest trends and unrivaled workmanship
Accredited by CASE Trust
50 leading brand partners
6)  Eight Design Pte Ltd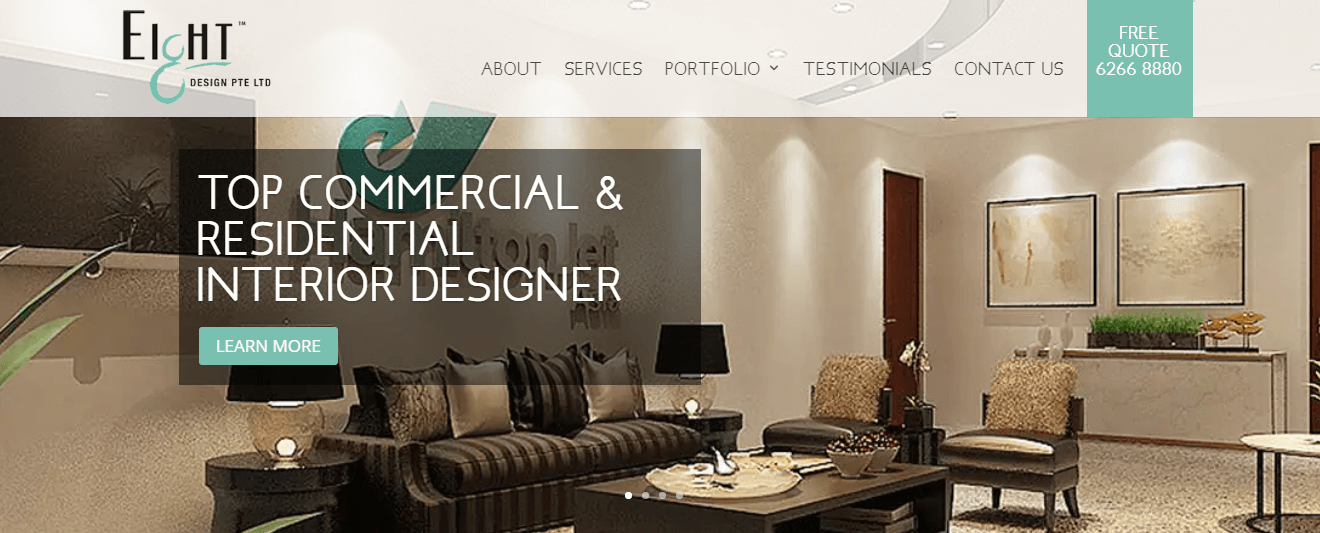 BEST FOR
Residential and commercial interior design
SERVICES
BTO renovation

HDB renovation

Condo and office renovation consultancy

Interior design

A&A works

Architectural renovation

PUB license for plumbing

In-house carpentry solutions

Home and condo styling

Smart system installation

ADDRESS
East showroom: 140 Paya Lebar Road, [email protected] Lebar #01-04,

Singapore 409015

West showroom: No 20 Boon Lay Way Tradehub 21 #01-167,

Singapore 609967

CONTACT
Phone: 6266-8880

Email: [email protected]

WEBSITE
https://www.eightdesign.com.sg/
When it comes to creative design solutions, Eight Design Pte Ltd is a name you can trust.
Do you need to give your BTO flat a makeover? No worries! They can do it for you at competitive rates with high-quality results.
The entire Eight Design team is driven by a strong passion to provide your ideal BTO space. This is what put them in our list of the best BTO renovation contractors in Singapore.
Why choose Eight Design Pte Ltd?
15+ years of expertise
Renovation loan assistance
Quick response and free no-obligation quote
7)  Jaystone

BEST FOR
Interior design, renovation works, project management, and professional installations
SERVICES
HDB and BTO renovation

Bathroom and toilet renovation

Kitchen renovation

Carpentry, flooring tiling, feature wall, drywall partition, false ceiling, painting, waterproofing, and window grille

Electrical and plumbing services

Conceptualization

Project costing

Perspective drawing

On-the-spot sketches

Renovation works

Interior design

Project management

Professional installations

ADDRESS
1090 Lower Delta Road #03-07N Singapore 169201
CONTACT
Phone: +65-6653-6215

Email: [email protected]

WEBSITE
http://www.jaystonerenovation.com/
If you want interior design quality with the price tag offered by a contractor, look no further!  Jaystone offers high-rated yet affordable HDB and BTO renovation services.
It is a one-stop-shop for all your renovation needs thanks to its full suite of renovation consultation services.
Why choose Jaystone?
Free no-obligation customized quotation
Free no-obligation renovation consultation
High-quality yet affordable
8) Livspace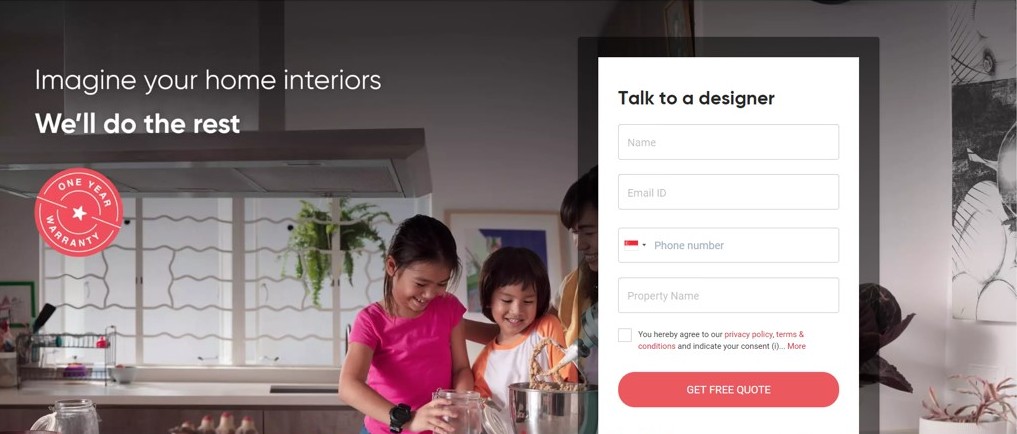 BEST FOR
Renovations, Full Home Interiors, Landed Interior Design
SERVICES
Renovations
Design and build
Carpentry work
Demolition, hacking, masonry, plumbing, etc.
Furniture and decor sourcing
ADDRESS
Level 6, Beach Centre, 15 Beach Road, Singapore 189677
CONTACT
[email protected]
WEBSITE
https://www.livspace.com/
Livspace, as Asia's biggest interior designer, is also a platform that allows you to connect with experienced and highly renowned interior designers all around the country. There's no doubt that they're partnered with professionals, ones that have many years of experience.
Navigating their site is incredibly easy, even if you aren't used to finding interior designers online. As a plus, they even offer free consultations. Take the next step for your dream home and visit their website now!
---
And that's it for our list of the best BTO renovation contractors in Singapore this year. These are the ones with the best track records, reviews, and rates that we could find.
If you have suggestions for other great BTO renovation contractors, though, go ahead and send them our way. We'd love to add more amazing contractors to this list, to help more property owners!