An AC capacitor is an integral part of the appliance. Its job is to store energy to blow cool air every time you switch on your air conditioner.
Unfortunately, it can break down with excessive air conditioning use or naturally over time. That's why it has to be maintained or if damaged, repaired or replaced soon.
With this guide, we'll delve into the cost of replacing your AC capacitor with the help of a specialist, the cost breakdown, and DIY costs. So let's begin!
The Cost of Replacing an AC Capacitor Professionally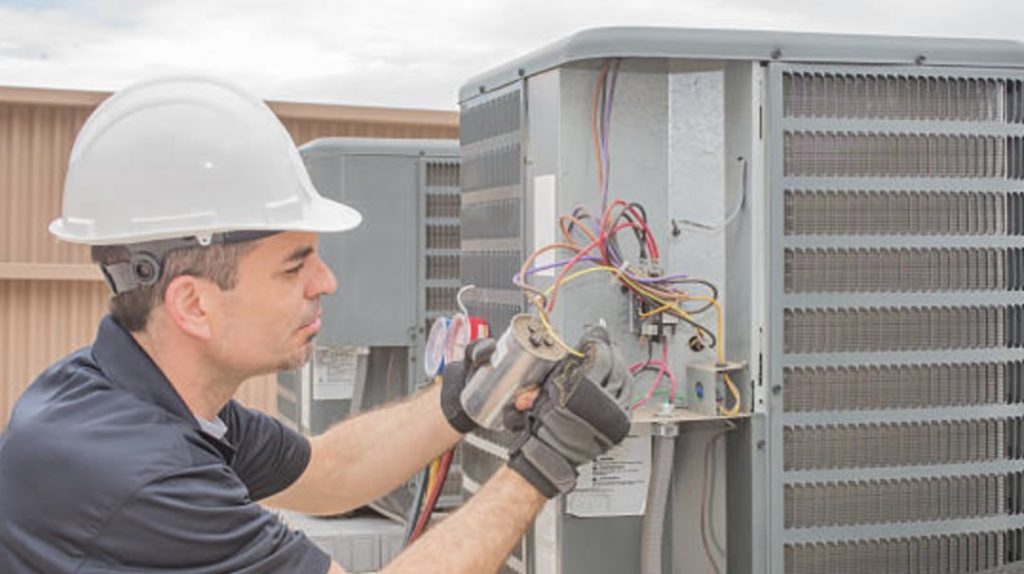 Replacing an AC capacitor is a simple and familiar job for professional HVAC tradesmen. It falls within the range of $60 to $200.
Add to this the cost of the unit which runs from $9 to $45. You can choose whether to get the unit from an official distributor or let the technician find one for you.
In summary, here's a breakdown of the full-service price:
| Variable | Cost |
| --- | --- |
| Unit | $9 - $45 |
| Labor | $60 - $200 |
| Final cost | $69 - $245 |
The Cost of Replacing an AC Capacitor Yourself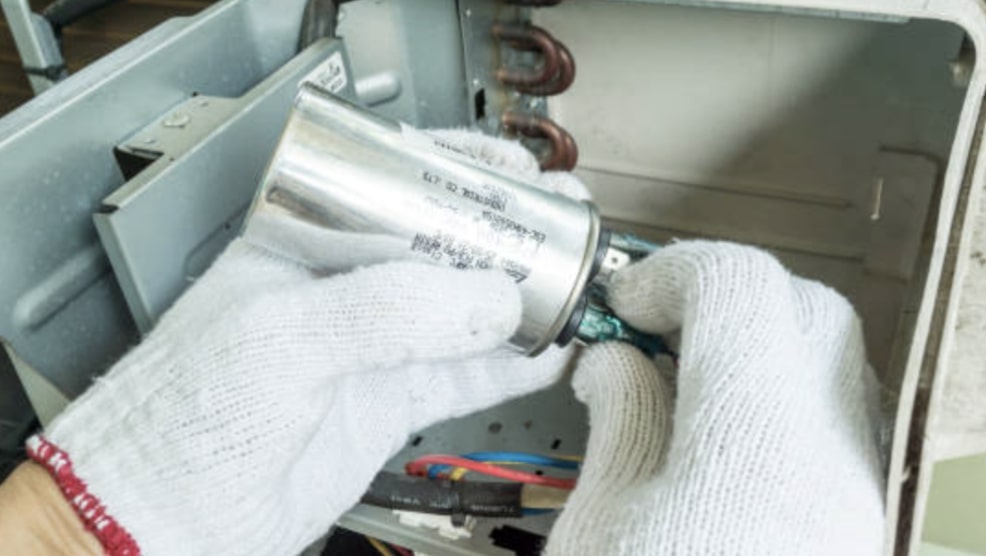 If you're thinking of just replacing the AC capacitor on your own, you'll need to pay around $60 to $100. The unit and tools are already included in the price.
Keep in mind, however, that you'd have to use insulated tools and exercise great caution when working in order to protect yourself.
By the way, the tools you need, including an insulated screwdriver, nut driver, safety gloves, and safety glasses, will cost you a total of approximately $50.
As a result, you can save $60 to $200 from calling a professional to change your AC capacitor. But if you're not sure you can complete the task safely, it would be better to enlist a pro.
AC Capacitor Costs by Type
Not all AC capacitors are the same. They differ by type and performance to cool the air in your room.
Let's explore them a bit here:
Run Capacitor – This type of capacitor powers a single motor. It is simple and straightforward with two terminals to connect to the appliance.
Start Capacitor – It gets the AC compressor working quickly after the appliance is switched on. A boost capacitor is one kind of start capacitor with an integrated relay component.
Dual-Run Capacitor – A more premium capacitor type, they house two capacitors in one system. They power up both the AC's compressor and fan motors.
Blower Capacitor – It works like a battery and conserves the energy needed for the air conditioner to operate.
Heat Pump Capacitor – It jumpstarts the motor and compressor on demand. This is more expensive than run and start AC capacitors.
Also, check out their different costs in the table below:
| AC Capacitor Type | Typical Price Range |
| --- | --- |
| Run Capacitor | $8 - $30 |
| Blower Capacitor | $9 - $12 |
| Start Capacitor | $9 - $25 |
| Heat Pump Capacitor | $15 - $25 |
| Dual-Run Capacitor | $15 - $45 |
More HVAC Resources