Most modern homes presently use a 200-amp electrical panel. Put simply, this gives them high and ample capacity to supply power for their needs like cooling, heating, lighting, and the use of appliances.
Since 200 amps is a rather big number, it has to be carefully thought out before you upgrade to it. That being said, your home might be doing well already with its current power capacity and service panels.
So, what are the benefits of a 200-amp service, how much does it cost, and most importantly, how do you know whether it is right for you? Don't worry, as we'll discuss and answer them in our simple guide here.
What to Consider before Upgrading to a 200-Amp Service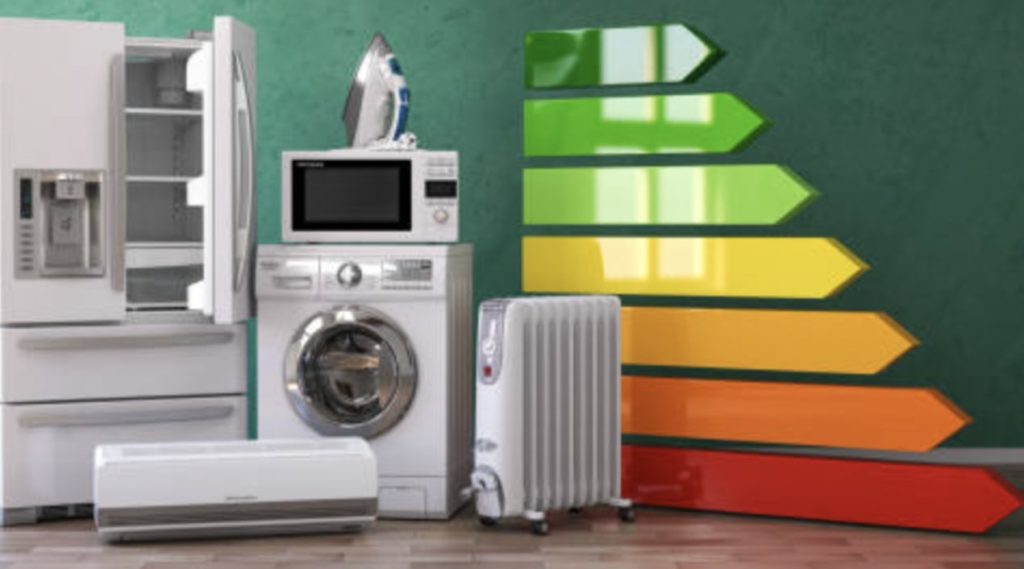 Do your circuit breakers trip often? This is the most evident sign that you need to switch to a higher-capacity service.
The reasons are that it can damage your reliable appliance and worse, cause a fire and shock hazard, which endangers you and your family at home.
If you use tools or appliances that are heavy power eaters, it would probably be better if you upgrade your current service.
Furthermore, you must get a licensed electrician to renew your electrical service if your home is old (30 years or up).
This is because its electrical service might not be enough to power your modern appliances all at the same time, such as a central AC, a water heater, and if you're fancy, a luxurious Jacuzzi.
The Benefits of a 200-Amp Service
Shifting to a 200-amp service gives you a lot of benefits. Among them are the following:
It provides additional power.
It keeps your home safe.
It reduces electrical surges.
It allows your service panel to do its job well.
It requires the use of fewer circuit breakers.
It raises the value of your home.
It can accommodate more circuits easily.
It makes adding new appliances easier.
How much does a 200-amp service upgrade cost?
As you have come to expect, getting a 200-amp upgrade is very expensive. In America, the average cost for it ranges between $3,500 and $4,500.
Already included in this price is the cost of the new circuit breaker usually going from $800 to $1,200. And the rest of the balance is comprised of prices of the other parts, labor, permit, and safety inspection.
Your address, work complexity, and your chosen contractor will play a big role in determining the final price.
Given this, we strongly recommend getting at least three electrician quotes so you'll have options to pick from to find the one with the best value.
Conclusion
Your electrical system is one of the main components of the home apart from plumbing and roofing. Thus, its needs shouldn't be taken lightly.
The safety of your property and family should be your top priority. If you experience short circuits or overloads a lot, fire can break out to destroy your greatest investment.
So do evaluate carefully whether you need to upgrade to 200-amp service. More often than not, you have to, and if your home energy output is higher, a 300 or 400-amp electrical system might even be more suitable.
Also, an upgrade to a 200-amp home will surely increase your home's worth. In effect, your property will become much more attractive to potential buyers if you plan to sell it sometime in the future.
More Electrician Resources