A kitchen faucet can loosen or break over time out of non-stop daily use. You might be thinking of changing it yourself.
Or like most people, you could call a plumber to handle everything from buying a replacement to installing it for you.
So, here in this guide, we'll be giving you an overview of the costs of kitchen faucet replacement, whether by DIY or professional help, and the factors affecting it. Let's begin!
A Summary of Kitchen Faucet Replacement Costs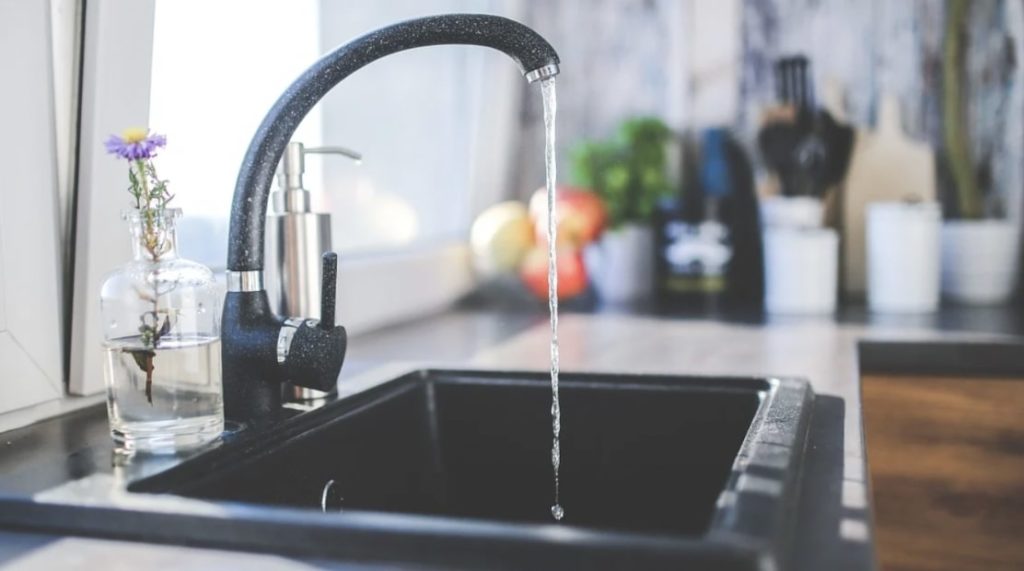 On average, a DIYer can install a new kitchen faucet for $110, while homeowners can have them installed by a trained plumber for less than triple the amount at $310.
The low-end vs high-end cost, though, with regard to self and professional installation is between $80 and $550.
Factors That Affect the Price of Kitchen Faucet Replacement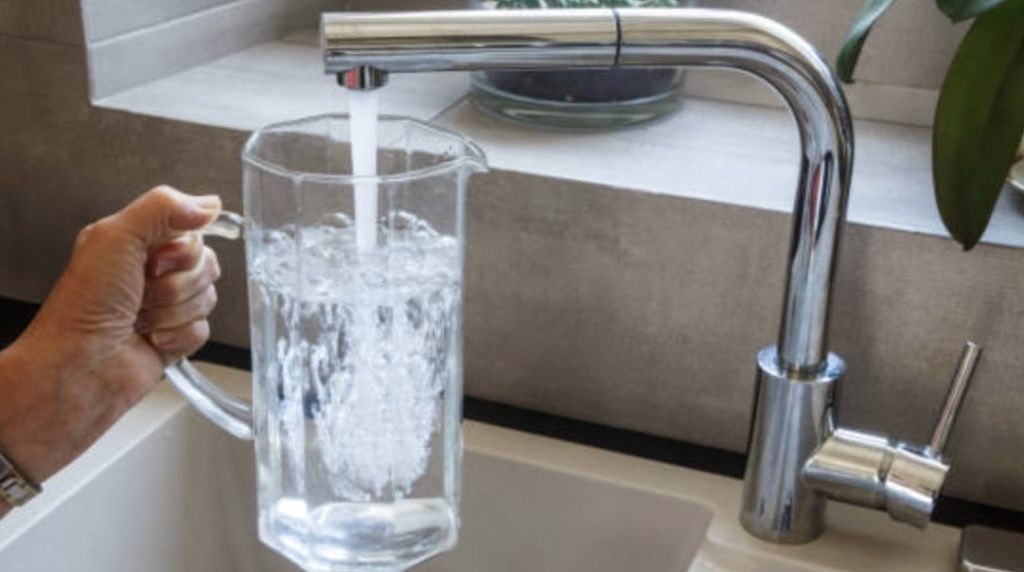 Not all kitchen faucet replacement works are the same. Some choose practical designs without extra features like a sprayer, while others go for expensive faucets with elaborate ornaments.
The height of your faucet counts too—the higher it is, the more you'll spend. One extra feature you can pay for is a nifty touch function wherein the water will automatically flow out when you put your hand near the faucet.
The finish options you can choose from include chrome and polished, both of which add a classy shine and texture to your kitchen faucet.
As usual, you'll need to factor in the supplies (around $10 to $75) and call-out costs as well as the labor of the plumber.
Furthermore, they may have to get a permit and do an inspection, which can bring up the price to $225. Remember that the final quote differs among the contractors called in by the homeowner.
To recap, the factors that affect the price of replacing your kitchen faucet are the style, finish, height, and special features of the kitchen faucet, in addition to the labor and needed supplies.
Labor Installation Costs
To take a closer look at the labor price, we've subdivided them into groupings, namely, handyman, plumber apprentice, and licensed plumber.
Here are their average prices per hour if you decide to call one of them:
| Professional | Average Price per Hour |
| --- | --- |
| Handyman | $45 - $80 |
| Plumber apprentice | $60 - $90 |
| Licensed and insured plumber | $40 - $75 |
Your best bet is, of course, to rely on a licensed and insured plumber. They not only can replace your faucet to a high standard but you'll also be assured of your and your family's safety at home.
After all, the high-end prices of a handyman and a plumber apprentice are much higher than a certified plumber.
Find plumbers in your area