Thinking of switching to an easier-to-maintain gas-powered fireplace? Well, you might not have to replace your existing wood burner, as you can just add a gas fireplace insert into it.
We wish that it was just as easy as that. However, you'd have to weigh your options based on different things.
Here's what you have to consider in particular: multiple types of gas fireplace inserts you can choose from, their compatibility with your home, and the cost of installation.
And that's why we wrote a beginner's guide to gas fireplace inserts here. We will walk you through what you need to know to help you decide whether or not getting one is worth it.
What are gas fireplace inserts?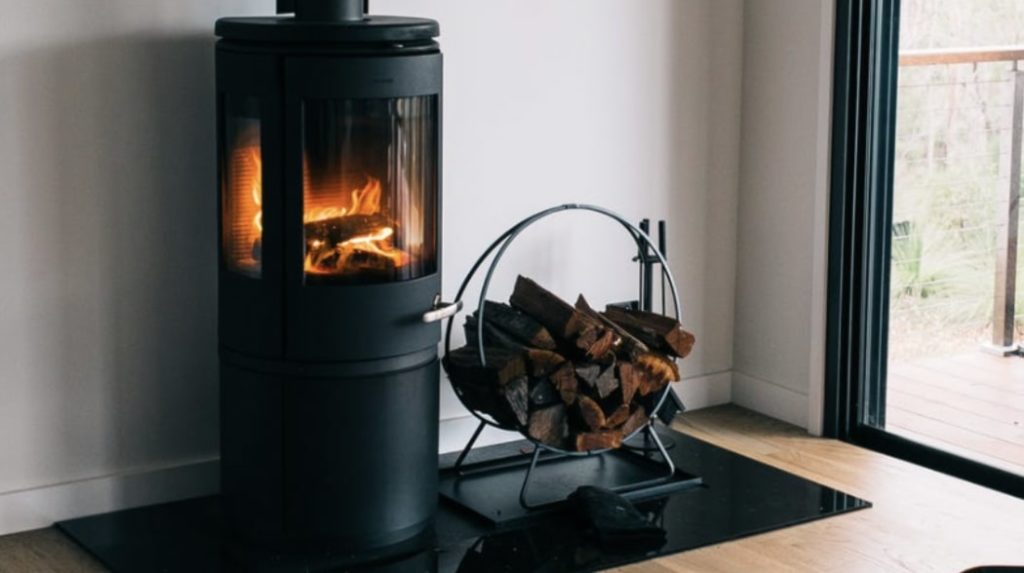 A gas fireplace insert is a small boxed gas burner unit that is fitted into a main wood-burning fireplace of a house. Typically, it is plugged into an outlet in the fireplace and fueled by your gas supply line.
However, the unit can be powered by either propane or natural gas. You may not know this but propane gas is actually a green and energy-saving fuel, whereas natural gas is not eco-friendly.
Not only does having a gas fireplace insert reduce the need for cleaning and maintenance, but it also makes the house safer from fire or fume hazards.
Types of Gas Fireplace Inserts
There are two main types of gas fireplace inserts: direct-vent and ventless. Let's take a look at each of them below.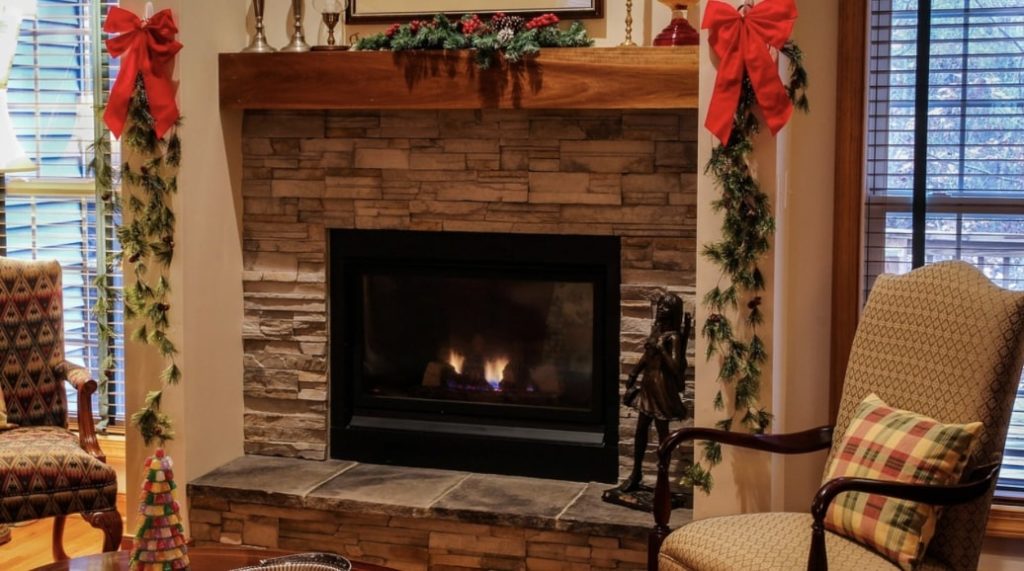 Direct-vent units: Although costlier, direct-vent gas fireplace inserts have a vent pipe by which waste combustion gases can go out of your home, reducing the risk of fire or suffocation.
Also, it's better at heating the home than its counterpart if you feel cold or it's the winter season. While it is a good deal better at heating the home, it consumes more energy for it.
Ventless units: They are more affordable and energy-saving than direct vent systems. That said, they have the potential of depleting the oxygen levels in your home, making it less safe to have.
That's also the reason why they are banned in many states and jurisdictions, even if some of them are equipped with oxygen-detecting sensors that let a person know that they should close the unit and open the windows for circulation.
The Pros and Cons of Gas Fireplace Inserts
Take a look at the list of the pros and cons of a gas fireplace insert below:
| Pros | Cons |
| --- | --- |
| More eco-friendly and heat-efficient | Expensive ($500 or up depending on the size of your fireplace) |
| Easy to install into a fireplace | Lacks the natural look and crackling sound of the fire |
| Cleaning and maintenance can be done less frequently compared to wood-burning fireplaces | Installing it can take between 6 to 8 hours |
| No creosote build-up that can cause fire | Professional installation is mostly required for the manufacturer warranty to be valid |
| Simple one-button press to start the fire | Gas fuels (such as propane or natural gas) cost higher than wood |
| Doesn't use firewood | |
Great Features to Look for in a Gas Fireplace Insert
The following are some of the nifty features you should look for in a gas fireplace insert:
Auto shut-off timer – This allows you to conserve your energy usage and makes using the unit safer too.
Wall thermostat – With this, you can adjust the heat you'd want in the room.
Remote control – Like the thermostat, a remote control lets you increase the fire height or temperature from a distance.
Blower – Some gas fireplace inserts even come with a blower. Like a fan to an air conditioner, this blows out the warm air around the room for even heating.
Battery reserve – In the event of power outages, your fireplace will still work to keep everyone warm.
More HVAC Services