Short cycling is one of the problems that can affect your furnace. It's a situation wherein the appliance becomes unstable and fails to set the temperature of a room correctly.
This issue commonly occurs during the winter. It results in the residents feeling colder when they need more warmth in the house and if ignored, can cause them to have sickness or flu.
So how do you know if your furnace is short cycling? Here are the signs that you have to look out for:
1) Your home feels unusually cold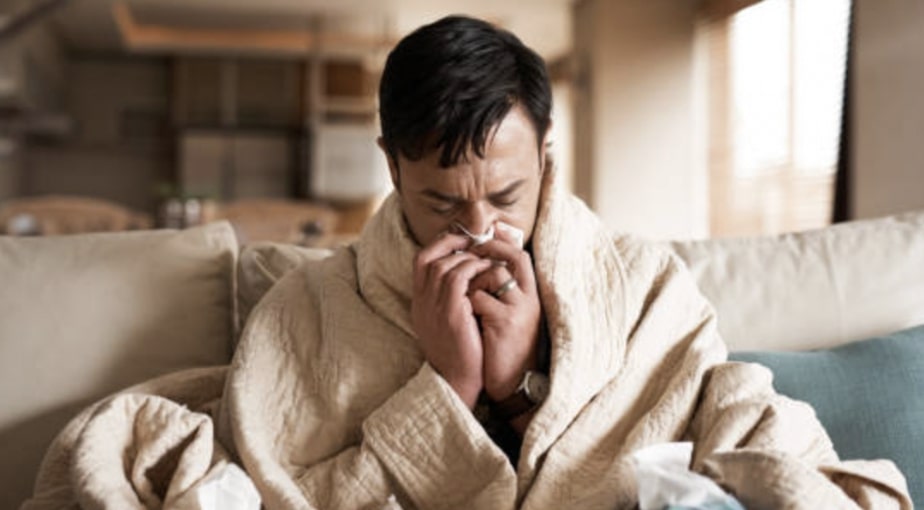 If your room or the whole house is usually toasty warm but has lately become colder, you can begin to look at different causes.
It might be related to the weak insulation of your windows and walls, a broken heat pump, a dirty air vent, or a faulty furnace.
Your furnace is responsible for heating the room, and if it's on but not performing well, then it may be short-cycling.
2) The furnace has a short heating cycle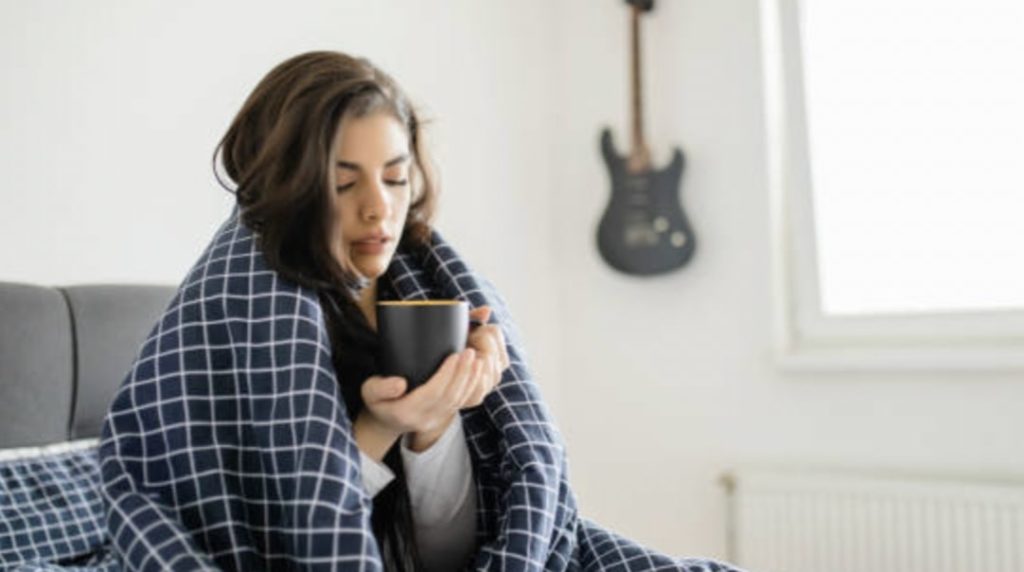 Normally, furnace heating cycles should last around five minutes or so in well-insulated homes. Yours shouldn't function shorter than that.
However, do note that factors such as the home's temperature and the season will affect your furnace's cycle duration. In fact, furnaces can pump out warm air for several hours in a cold home or one that has not been stayed in for months.
3) You observe the furnace keeps starting a new heating cycle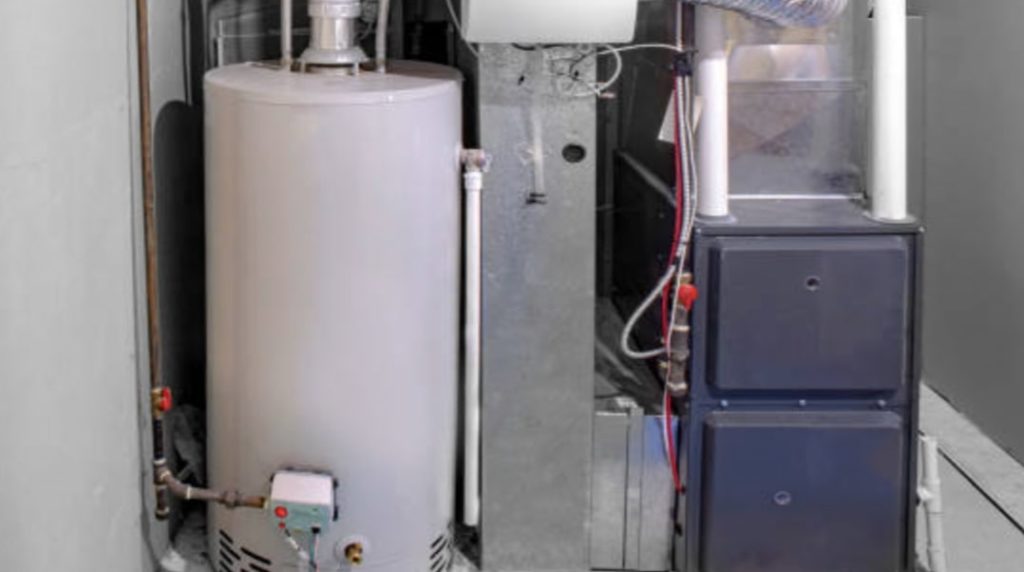 You may find that your furnace goes through as many as five to eight cycles in an hour.
This just goes to show that there's something wrong with your furnace's operation. Moreover, it wastes significant energy or fuel, which will translate into higher bills at the end of the month.
So, the best thing to do is to turn it off and call an experienced heating repair specialist to sort that problem out for you as soon as possible.
4) The room and thermostat temperature differs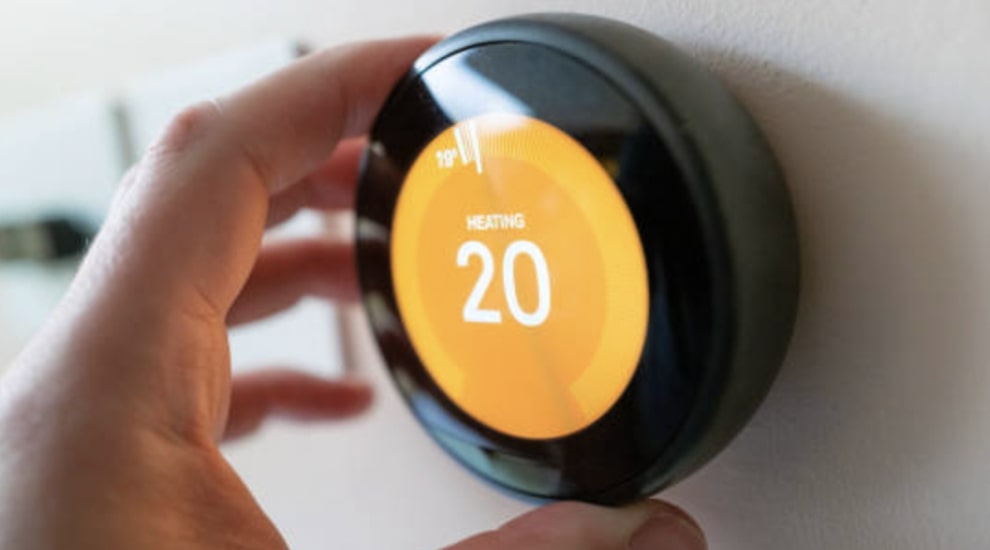 Fourth and last, you can quickly know that your furnace isn't working properly by just looking at the thermostat.
In the case of furnace short-cycling, it won't be able to control the air well enough to match your desired warmth in the room.
As a result, both the thermostat and room temperatures will be different. When this happens, you should try to reset it, or if that doesn't work, call a qualified technician to fix it.
Check out these related articles: