A house has many exterior parts that you may not be familiar with. For example, it has eaves, trusses, rafters, soffits, and fascias.
One thing these fixtures have in common is they're all essential parts of your roof. That's good enough to know for now.
In this article, we will solely focus on a fascia or a fascia board—what it is, what it's made of, and how to preserve it in your home. And without going into more detail, let's start.
What is a fascia?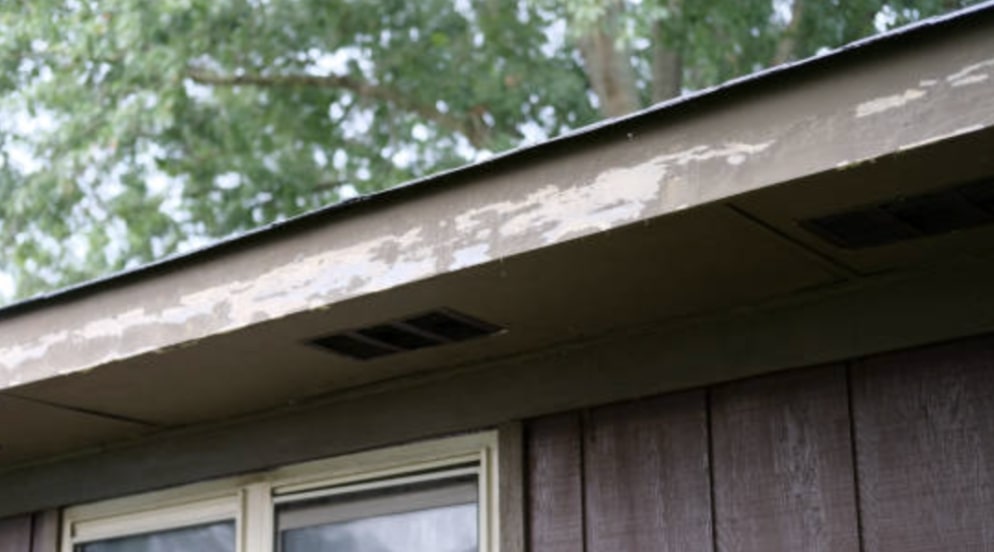 A fascia is a straight or diagonal board that runs along the roof's base. You can see this part when you're in front of the house—not from inside.
Its purpose is to hold your gutter system in place, which in turn, keeps out moisture and rain away from your roof and house. A damaged or leaking roof will eventually lead to expensive repairs.
In dire situations, homeowners who plan to replace their roofing should first replace their fascia or the contents inside the house will be prone to water damage.
What is the difference between a fascia and a soffit?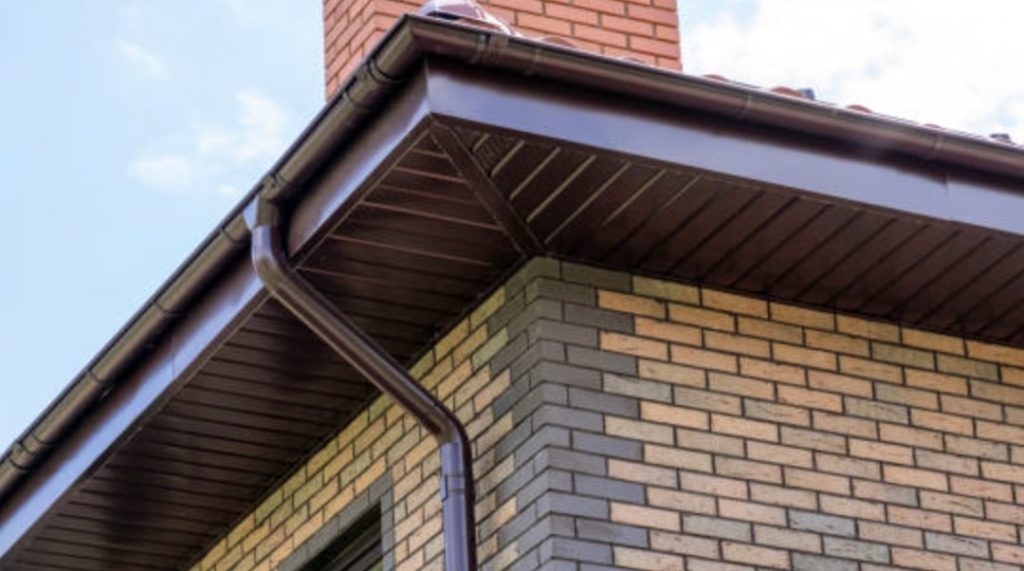 Their key difference lies in their location. A fascia is built on the lower edge of the roof and a soffit is situated underneath the fascia and against the wall.
The soffit also has the same functions as a fascia, which are to support the gutters and eavestroughs and protect your home from the outside elements.
What is a fascia made of?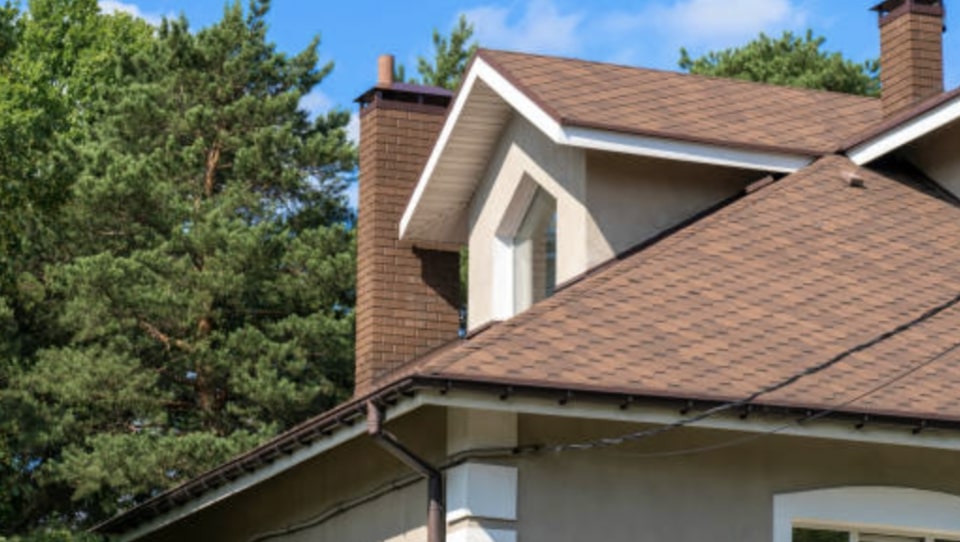 A fascia can be made of wood, plastic, vinyl, fiber cement, or aluminum. The most common type people choose is wood.
It may be for different reasons depending on the wood selected. For instance, redwood or cypress are better at resisting moisture, while fir and spruce are more affordable.
Irrespective of the material, water can still seep into your home if your fascias or gutters are unmaintained or in a bad condition.
Other causes can be the result of blocked gutters, incorrect shingle installation, and ice dams. Fortunately, you can always rely on a roofing professional to inspect and repair them for you.
How do I protect my home's fascias?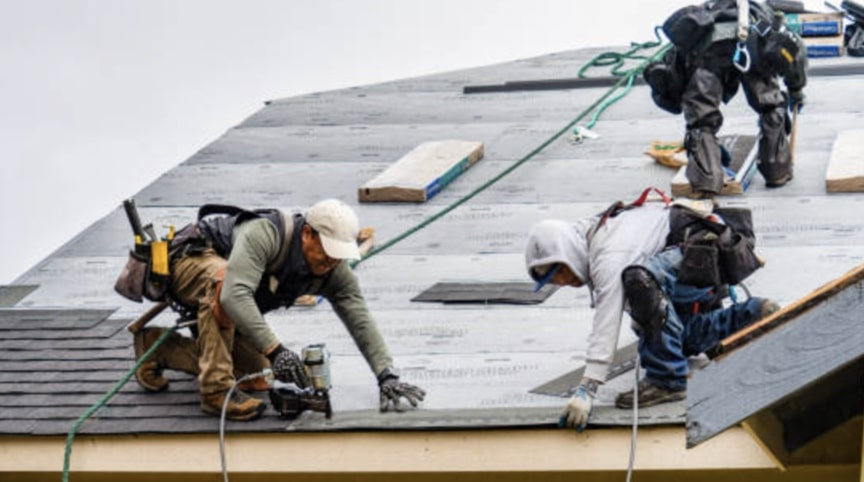 To protect your fascia boards from rain and moisture damage, we suggest installing a drip edge.
A drip edge is an almost L-shaped metal that curves outwards at its end. This curve allows water to pour out instead of going to the back of the shingles or roofing tiles, causing leaks and mold.
Typically, this attachment is already built onto modern homes. But if you aren't sure your home has it, you can ask your builder about it.
And also, if ever your fascias are damaged—perhaps since you notice water coming in from outside, a musty odor, or other issues—get it fixed professionally as soon as you can.
More Roofing Resources