We'd often like to have our say on a home building project, including renovation work, in order to get the best outcome.
But even though we may think we know better, reputable renovators have their own opinions which can be trusted. By listening to them, you can save a significant amount of time, money, and energy.
And in case you're wondering what their opinions are on your new project, here are the things your remodeling contractor wants you to know first.
1) They have industry connections
One of the biggest assets of a remodeling contractor is having a large network of professionals they are confident to work with.
That includes architects, engineers, electricians, plumbers, interior designers, and other tradesmen.
They prefer working with tradesmen they know rather than someone they don't know not because of being rude but because they are skillful and have trust and cooperation toward a mutual goal.
2) Permits and weather can delay your project
Not all building aspects are within your contractor's control. The two things that can push back your renovation schedule are permits and weather.
First, obtaining the permits is dependent on the local ordinances and state. It's possible that you may have to wait longer to get them.
As for the weather, it can be unpredictable throughout the schedule. Given this, the tradesmen have a limitation when it comes to material supply and work coverage.
3) They expect you to already have gotten other quotes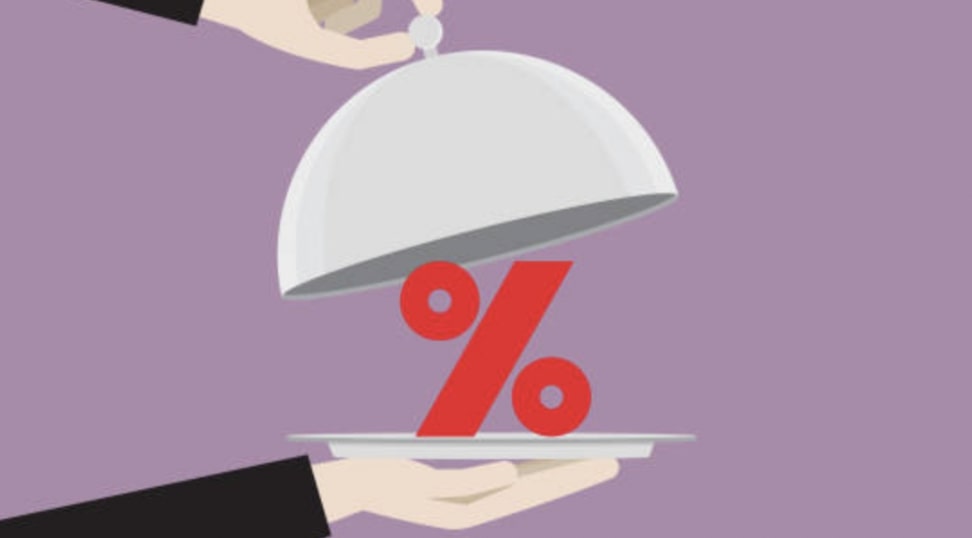 What company wants to be overlooked or be the second or third choice for a client? None. They want to be the contractor you have thought about and chosen for your project.
But shopping for quotes is how things are naturally done. That's because you're merely looking for the one that will offer you the best value and results for remodeling your house.
If you have compared quotes and chosen a certain company, then that's a win-win situation for both you and the company you selected.
4) They'd rather use new material than reuse your old ones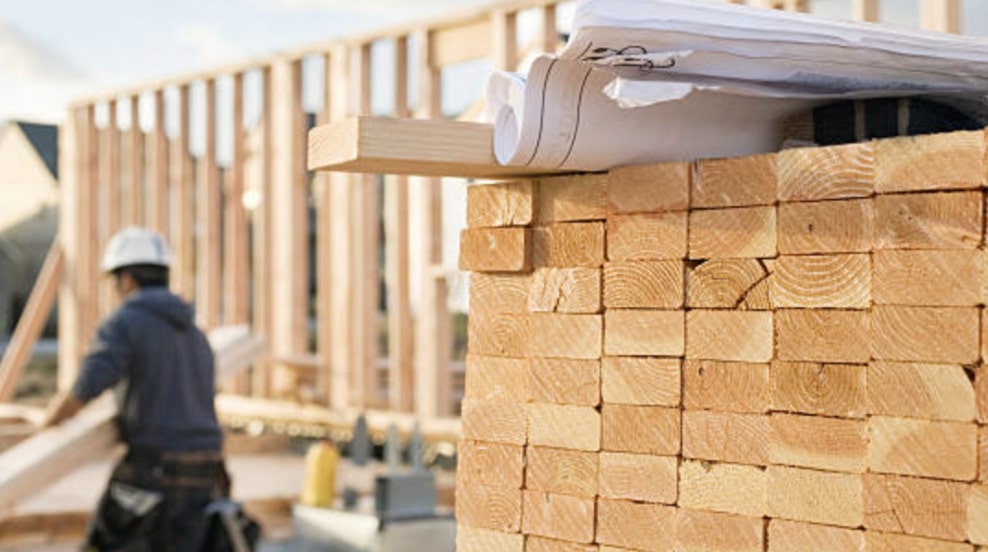 There's a good reason behind this standpoint: While they look beautiful, old materials tend to be hard to detach and can break easily, translating to higher expenses and required effort.
Also, old items, such as lead windows, for one, aren't energy-efficient compared to double-glazed windows you can get made nowadays.
Aside from that, some of those vintage items may not pass inspection and comply with modern building codes. Their purpose is to keep your house safe and functional for as long as you live in it.
If you do insist on re-using old material or fixtures, let your contractor know, and they might be able to work out a solution for that.
More Resources on Remodeling Your Home