You can't just pick any type or price of roofing for your home. You mustn't take it for granted because it will protect you and your family from the outside elements.
Now, not all roofs are the same. Some homeowners will find one type ideal to use for their homes, and some will find another type better. 
It's essential to know that the right roof type will depend on many factors, including your budget, style preferences, and location.
We'll help you out with that by listing some roofing materials here as well as their pros and cons and average rates.
1) Clay and Concrete Tiles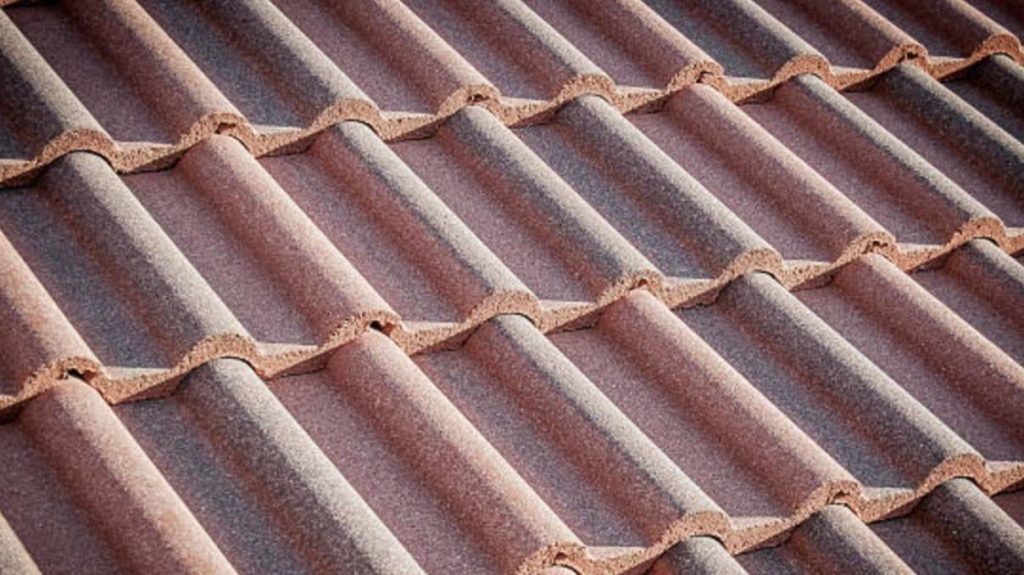 Clay and concrete tiles are some of the most widely used tiles for residential roofs. One of the reasons is they give a house a distinct traditional style and texture.
Because of this, they perfectly suit Spanish estates and Mediterranean homes or commercial businesses.
Both of these roof tiles are also incredibly tough and flame-resistant. And there's a wide range of designs you can go for.
However, they weigh heavy on your roof and cost a lot of money to install: $400 to $500 per roofing square or 100 sq. ft. Plus, installing them on your roof is complex and time-consuming, so DIYing them is out of the question.
2) Slate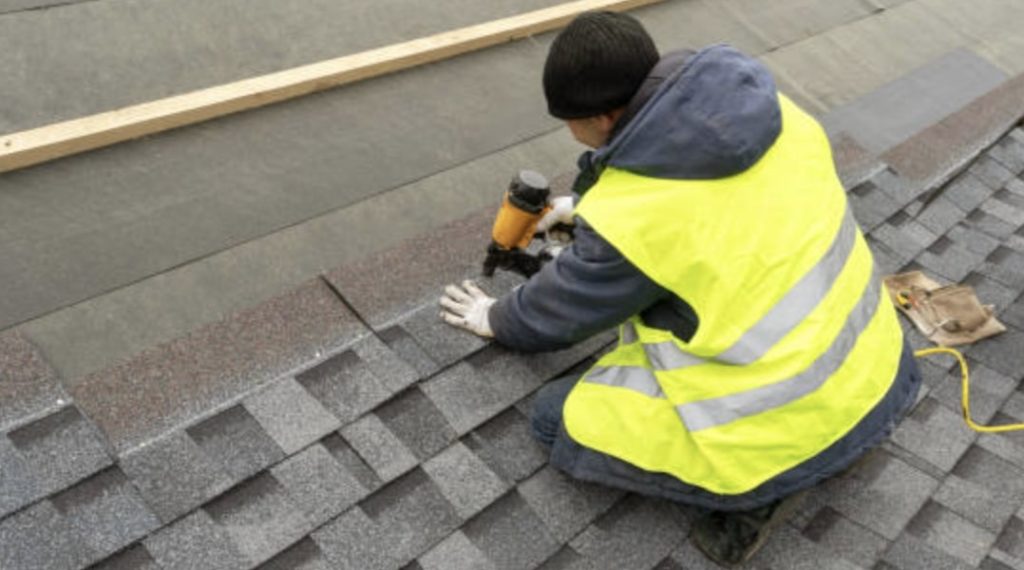 For a cleaner and mellow look for your multi-floor home, you can get slate for your roofing. It comes in lighter shades of grey, green, purple, red, and black.
Like the previous roof type, it's extremely durable and can last up to 100 years or more! In addition, it is flame-resistant and planet-friendly because it can be reused for other home projects.
As for its downsides, the quality will differ depending on the slate you acquire, and it's costly too at $600 per roofing square. Moreover, framing and professional installation are required to keep your house and its occupants safe from danger.
3) Asphalt Shingles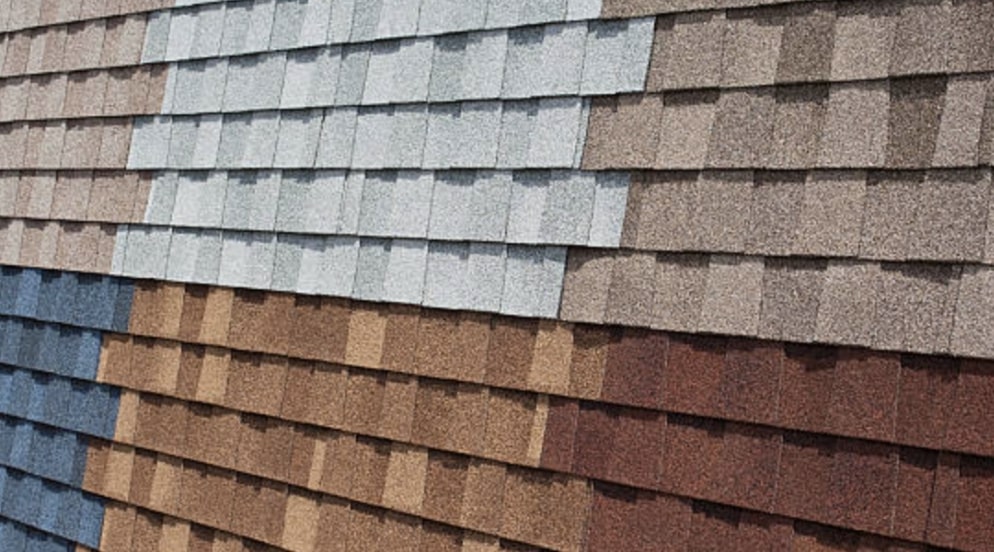 Great and affordable, asphalt shingles are used on many Western houses. Though these aren't as durable as the other types we listed, they can be reinforced with fiberglass and cellulose to extend their life spans.
It also comes in a smorgasbord of styles and colors from which you can find the best for your home.
If you'd like to know the price, these tiles average around just $70 to $120 a square. This roofing material is good for 20 to 25 years. After which you'd have to replace them entirely. 
4) Metal Roofing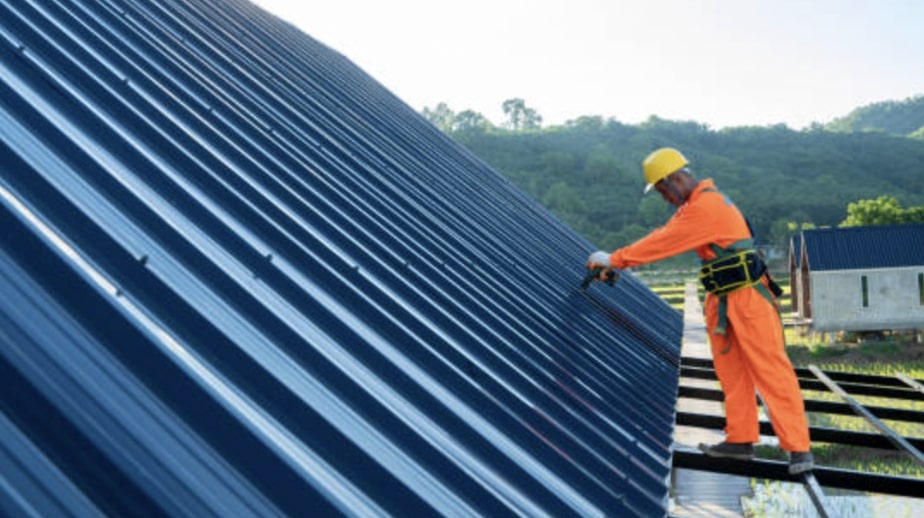 Metal roofing is indeed a solid roofing choice! It can take on heavy rainstorms and punishing heat year after year.
Nowadays, you get a lot of options with metal roofing. Its two types are shingle and panel, while the main material can be stainless steel, aluminum, copper, and zinc.
It's used in many modern homes. After all, this material is stylish, light, and outstandingly hardy, plus it's recyclable, making it an environmentalist's roof type.
It's more expensive than asphalt shingles, albeit only a couple hundred bucks, at $100 to $300 a square. However, there are premium and longer-lasting ones up for sale from $600 to $800 per square.
Find more roof specialists in your area