Imagine a home that stands tall and proud, weathering the storms of time with grace and strength. This is the power of a brick house—a symbol of unwavering durability and timeless beauty.
In this comprehensive guide, we'll explore brick houses and unravel the secrets of their extraordinary longevity. Discover the pros and cons, maintenance tips, and the art of renovation and restoration that breathe new life into these architectural wonders.
How long do brick houses last?
The National Association of Home Builders (NAHB) estimates the average lifespan of a brick house to be around 100 years.
However, with proper maintenance and care, brick houses have been known to stand for several centuries.
In comparison to other types of homes, such as those made of wood or vinyl siding, brick houses have a reputation for exceptional durability and longevity.
Factors Influencing the Lifespan of Brick Houses
Quality of Bricks and Mortar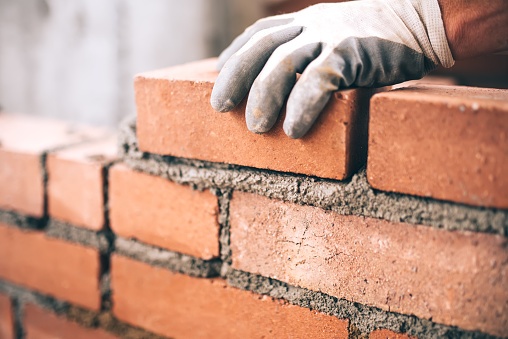 The quality of bricks and mortar used in construction plays a significant role in determining the lifespan of a brick house. High-quality, well-fired bricks and properly mixed mortar enhance the structural integrity and longevity of the building.
Bricks made from clay or shale that undergo thorough firing processes are generally more durable and resistant to wear and tear.
Proper Construction Techniques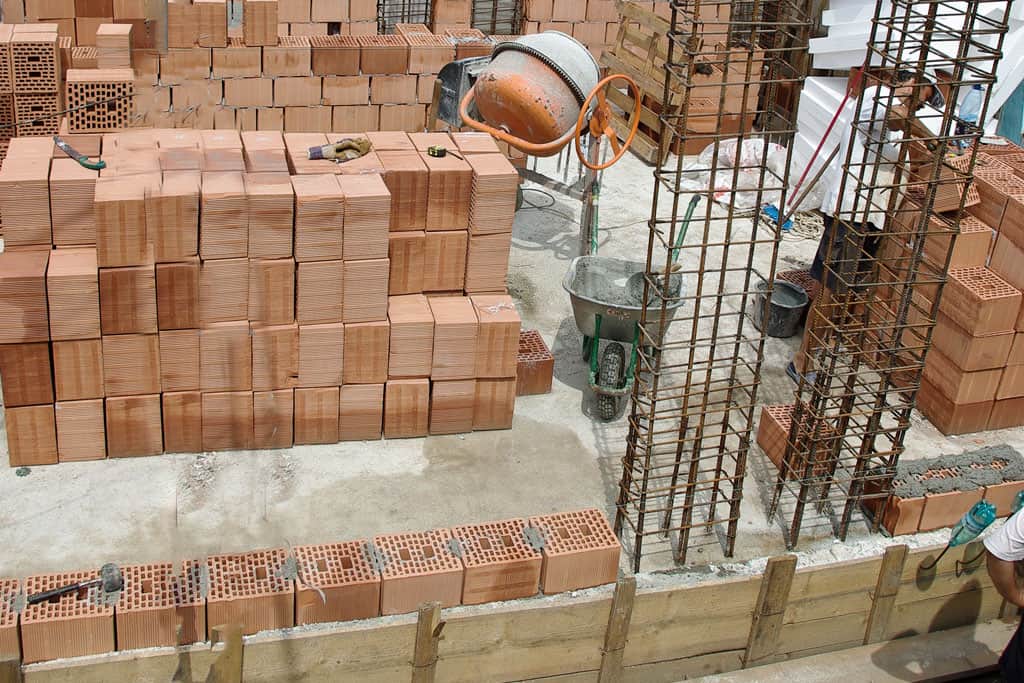 The way a brick house is built also affects its lifespan. Skilled craftsmanship and adherence to proper construction techniques, such as adequate foundation support and proper bricklaying, are crucial to ensure the longevity of the structure.
The expertise of experienced masons and contractors is essential in constructing a brick house that can withstand the test of time.
Climate and Environmental Factors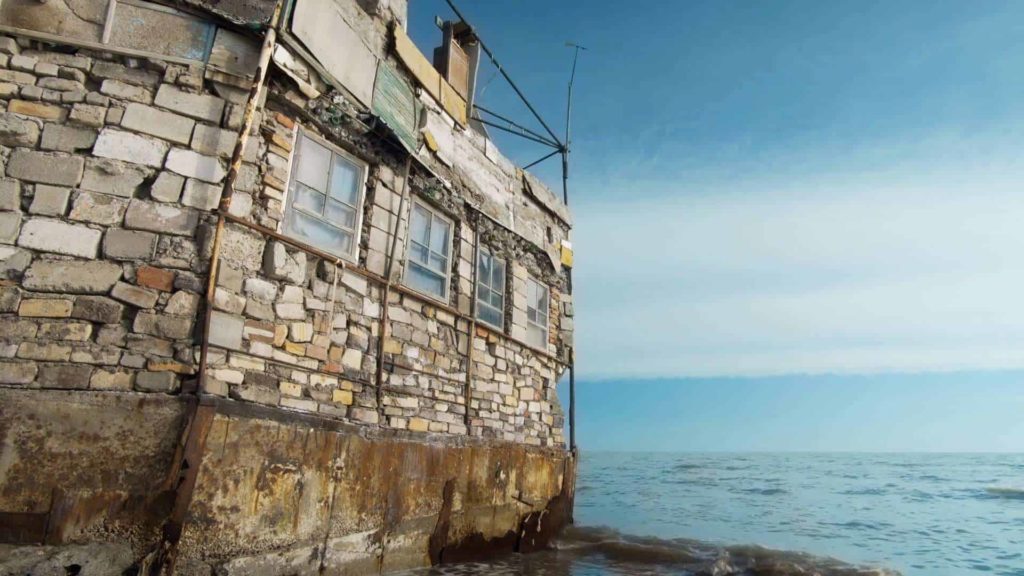 The climate and environmental conditions in which a brick house is located can impact its lifespan. Brick houses are generally resistant to weather elements like rain, wind, and sunlight.
However, extreme climates, such as areas prone to frequent freeze-thaw cycles or severe storms, can accelerate wear and tear. Additionally, environmental factors like air pollution or proximity to saltwater can affect the longevity of a brick house.
Maintenance and Care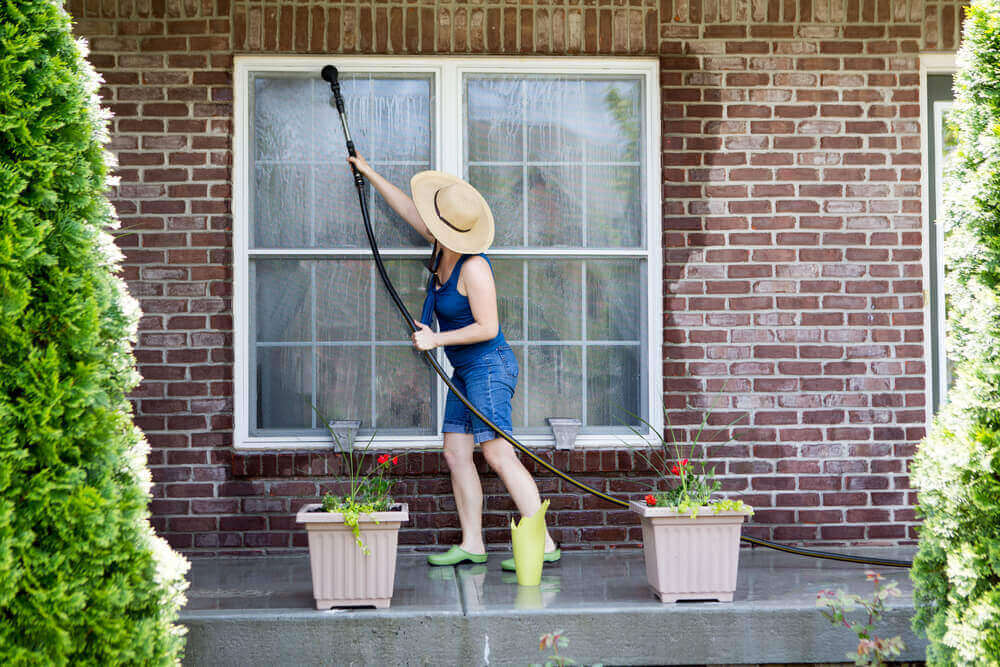 Regular maintenance and care are essential for preserving the longevity of a brick house. Proper cleaning, inspection, and addressing repairs promptly can prevent small issues from turning into major structural problems.
Cleaning brick surfaces helps maintain the appearance and integrity of the bricks. Repointing or repairing damaged mortar and replacing cracked or damaged bricks are also important maintenance tasks that should not be overlooked.
Pros of Brick Houses
Exceptional Durability against Weather Elements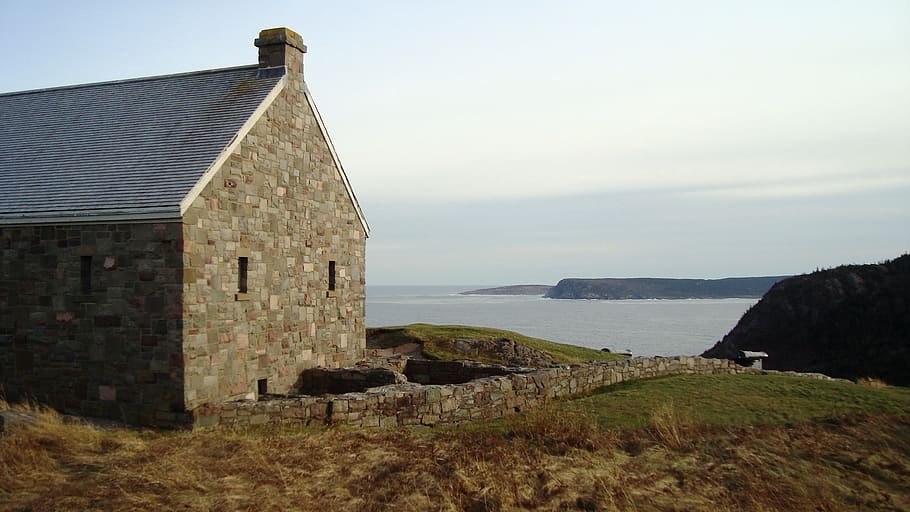 Brick houses are renowned for their ability to withstand harsh weather conditions, including heavy rain, strong winds, and intense sunlight. The inherent strength of bricks makes them highly resistant to damage caused by these external elements.
Unlike wood, which can rot or warp over time, bricks remain solid and stable, providing long-lasting protection.
Resistance to Fire and Pests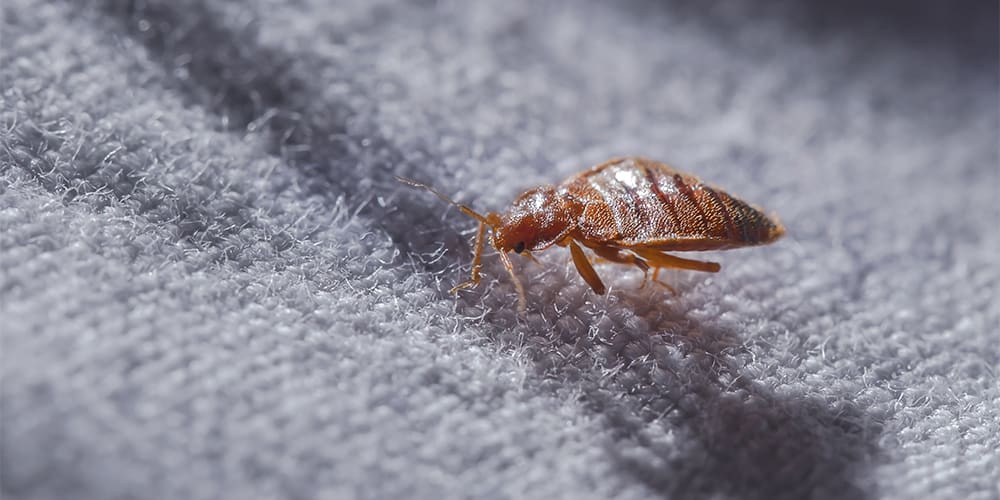 Brick is a non-combustible material, providing excellent fire resistance. This makes brick houses a safer option compared to homes made from flammable materials.
Bricks are also resistant to pests like termites, reducing the risk of structural damage that can occur with wooden homes.
Energy Efficiency and Insulation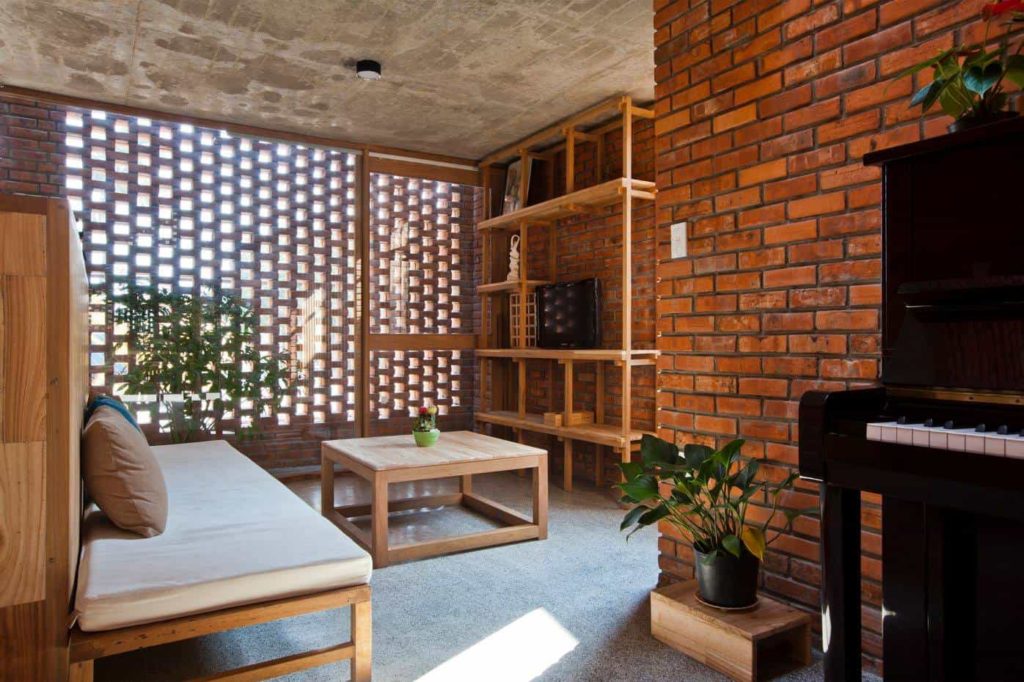 Brick houses excel in energy efficiency and insulation. The thermal mass of bricks helps regulate indoor temperatures by absorbing heat during the day and releasing it slowly at night, reducing the need for excessive heating or cooling.
This natural insulating property helps improve energy efficiency and can lead to savings on heating and cooling bills.
Low Maintenance Requirements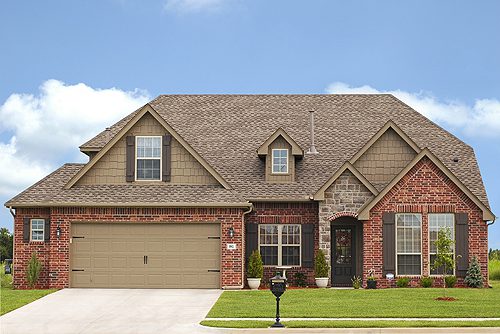 Brick houses have relatively low maintenance needs. They don't require frequent repainting, and brick exteriors are resistant to fading.
Regular cleaning and minor repairs are usually sufficient to keep a brick house looking its best. The durability of bricks means that they are less susceptible to wear and tear compared to other building materials, reducing the need for frequent replacements.
Aesthetically Pleasing and Timeless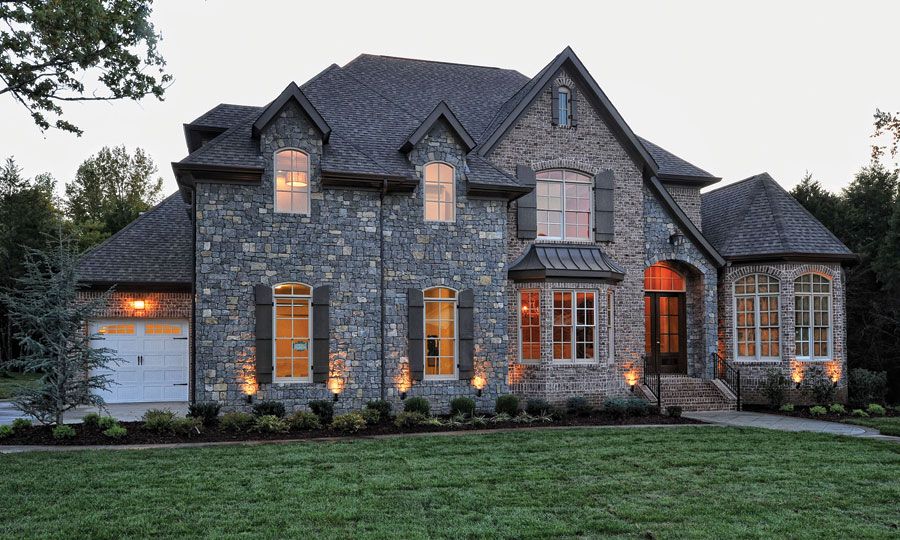 Brick houses exude a timeless appeal and are often considered a symbol of quality and permanence. The rich textures, warm colors, and varied patterns of brick create an aesthetic charm that enhances the curb appeal of homes.
The classic and elegant look of bricks transcends architectural trends, ensuring that brick houses remain visually appealing for generations.
Cons of Brick Houses
High Initial Cost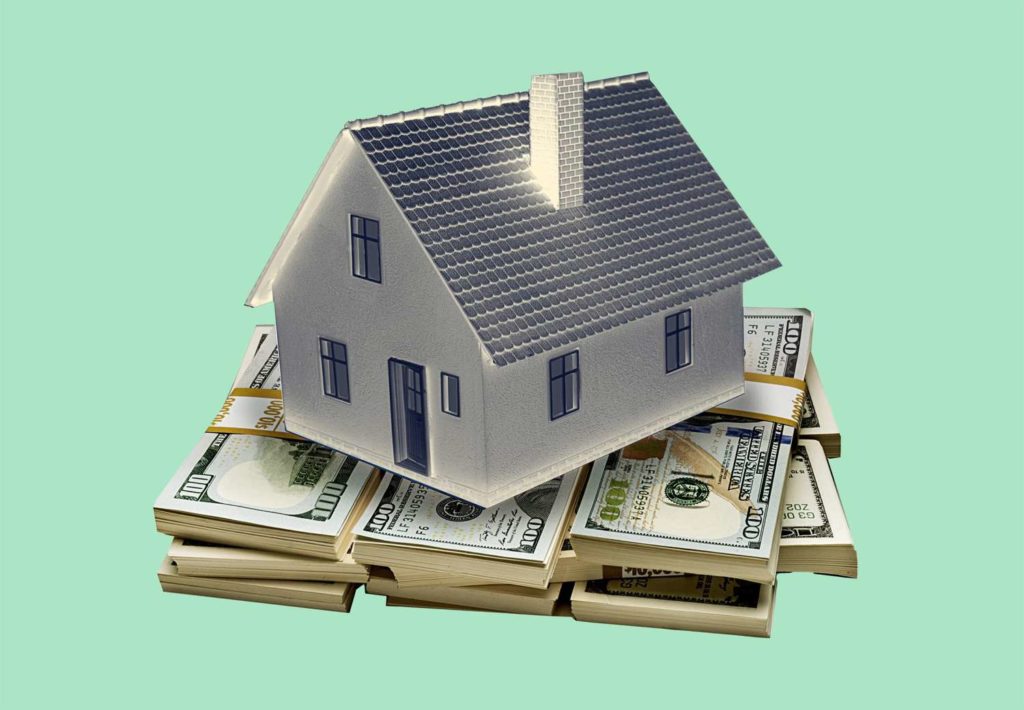 Building a brick house typically involves higher upfront costs compared to other construction materials. The expenses associated with quality bricks, skilled labor, and specialized construction techniques can make brick houses costlier initially.
However, it's important to consider the long-term benefits and potential savings in terms of maintenance, energy efficiency, and durability.
Time-Consuming Construction Process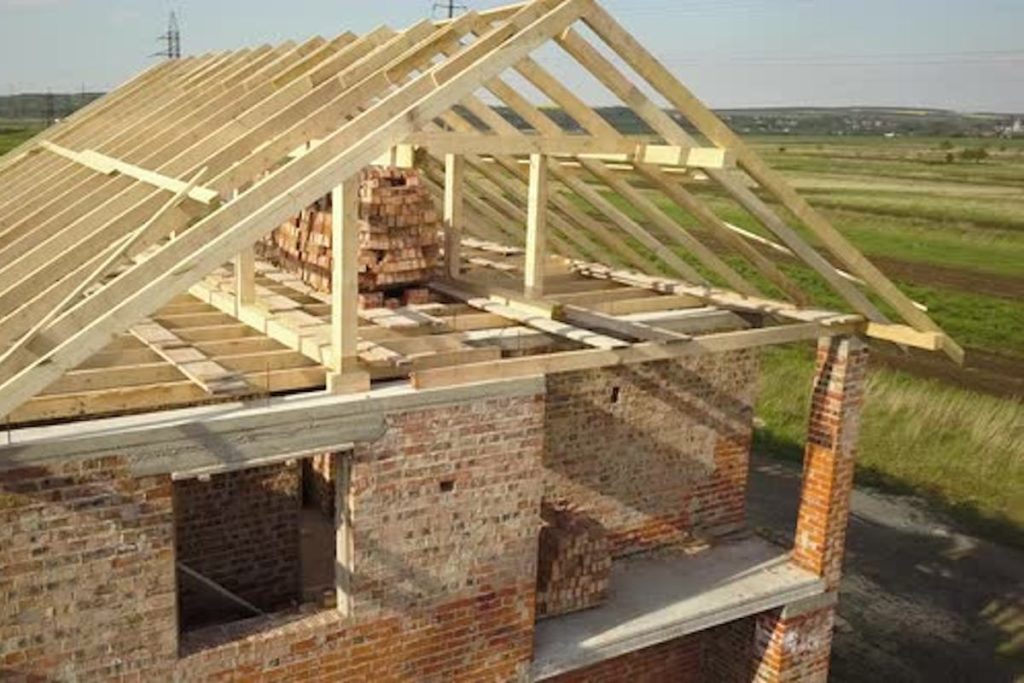 Constructing a brick house requires more time compared to other building materials. The process involves laying each brick meticulously, allowing for curing time between courses, and ensuring proper alignment.
The intricate nature of brick construction contributes to longer construction timelines. However, the result is a solid and enduring structure that can last for generations.
Limited Design Flexibility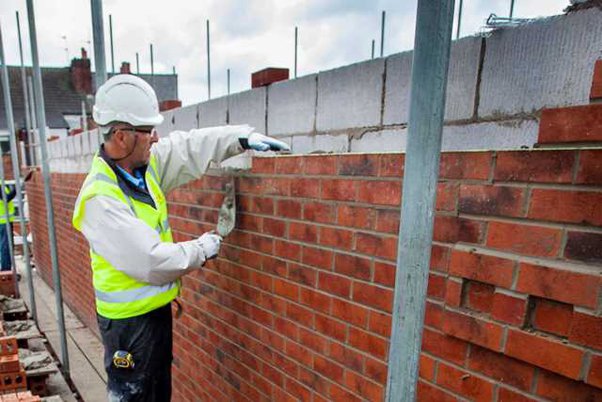 While brick houses offer a classic and timeless aesthetic, they may have limited design flexibility compared to other materials. The size, shape, and color of bricks can impose constraints on architectural creativity.
However, various brick patterns and combinations can still create unique and visually appealing designs. It's important to work with architects and designers who specialize in brick construction to find the right balance between design and durability.
Potential for Efflorescence and Staining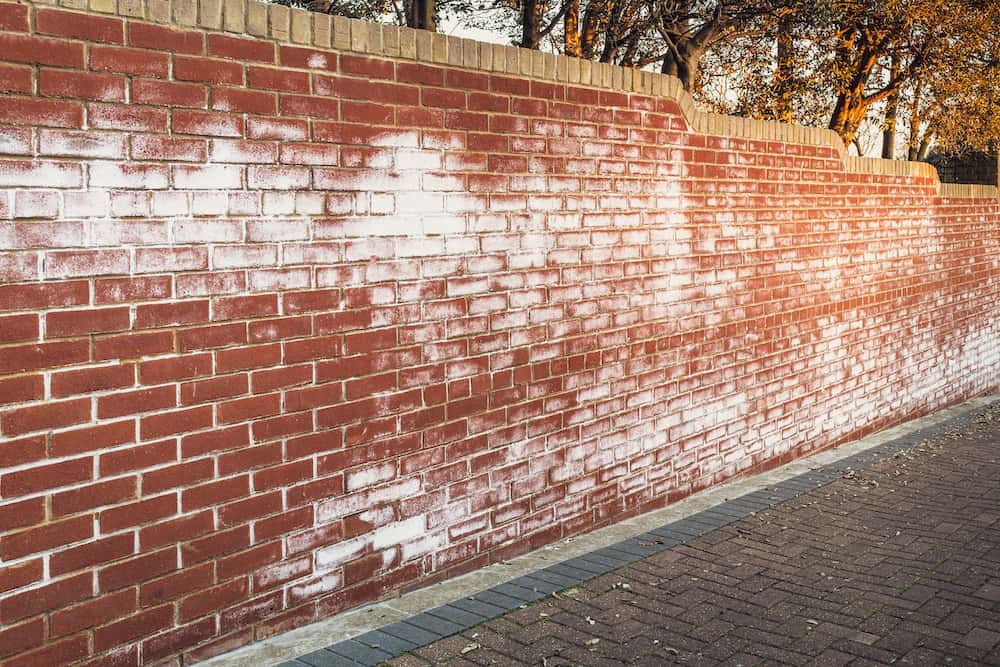 Brick houses are susceptible to efflorescence, which is the white powdery residue that can appear on the surface due to water penetration and salt deposits.
Staining from environmental factors, such as pollution or organic growth, can also occur over time. Proper maintenance and sealing can help mitigate these issues.
Regular inspections and timely cleaning can prevent efflorescence and stains from becoming persistent problems.
Maintenance Tips to Extend the Lifespan of Brick Houses
Do regular inspections and repairs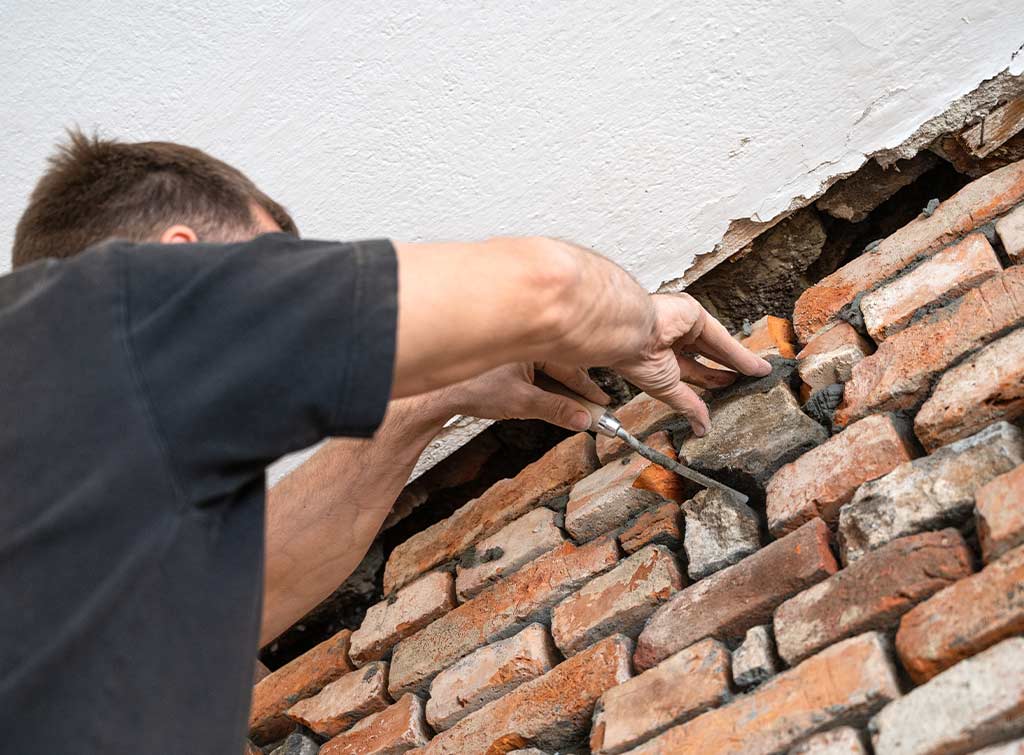 Frequent inspections are crucial to identify any signs of damage or deterioration. Cracked or crumbling mortar, loose bricks, or moisture intrusion should be addressed promptly to prevent further deterioration and maintain the brick house.
Engaging professional masons or contractors for inspections can ensure a thorough assessment and expert recommendations.
Clean and seal brick surfaces regularly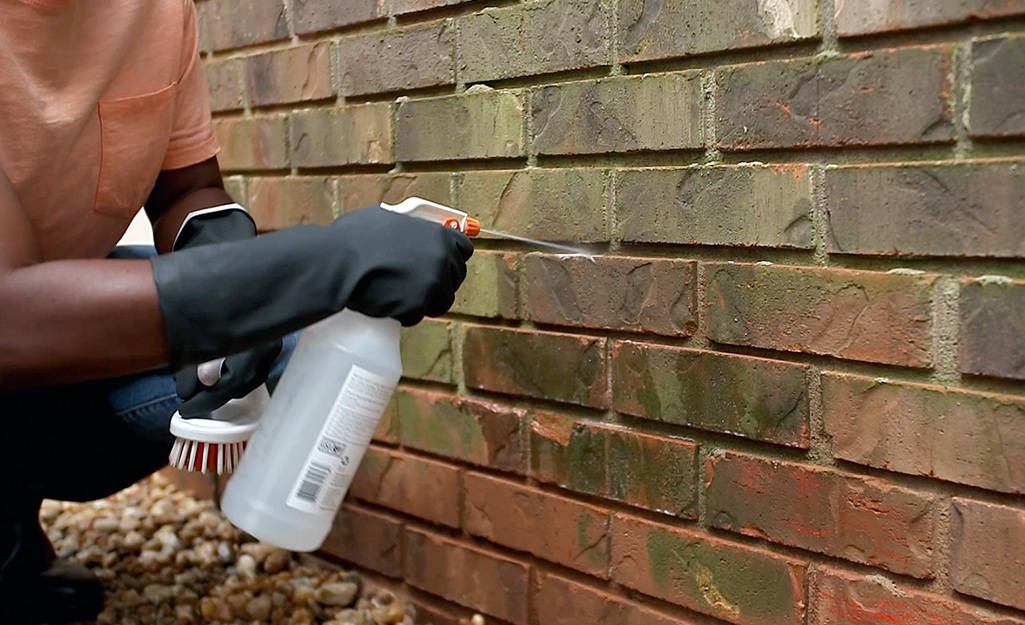 Regular cleaning of brick surfaces helps remove dirt, grime, and organic growth. Sealing the bricks can provide an additional layer of protection against moisture penetration and staining, preserving the longevity and appearance of the house.
It's important to use appropriate cleaning products and techniques, such as gentle scrubbing with a soft-bristle brush or using a pressure washer on a low setting, recommended for brick surfaces to avoid damage.
Ensure proper drainage and moisture control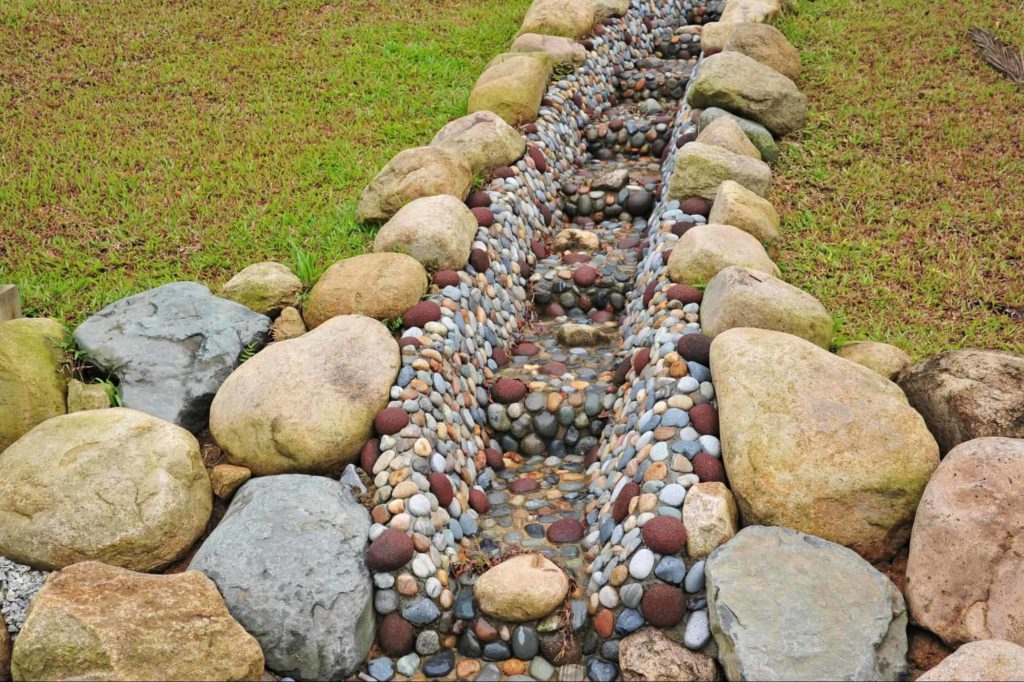 Ensuring proper drainage around the foundation of the brick house is essential to prevent water accumulation and moisture-related issues.
Proper grading, gutter systems, and downspouts can help redirect water away from the foundation, reducing the risk of moisture damage.
Additionally, directing downspouts away from the foundation and installing appropriate drainage systems, such as French drains, can further help manage water and protect the brick house from potential water-related issues.
Take proactive measures to prevent efflorescence and staining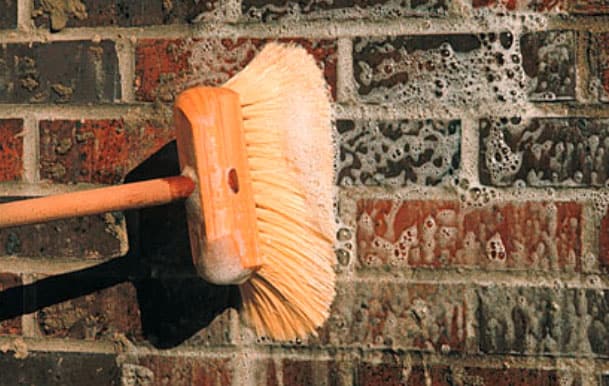 To prevent efflorescence and staining, it's important to take proactive measures. Applying a suitable brick sealer can help create a barrier that minimizes water penetration and reduces the likelihood of efflorescence.
Regularly inspecting brick surfaces for signs of staining and promptly addressing any issues can help maintain the aesthetics of the brick house. In case of persistent or severe staining, consulting professional brick restoration services may be necessary.
Maintain proper ventilation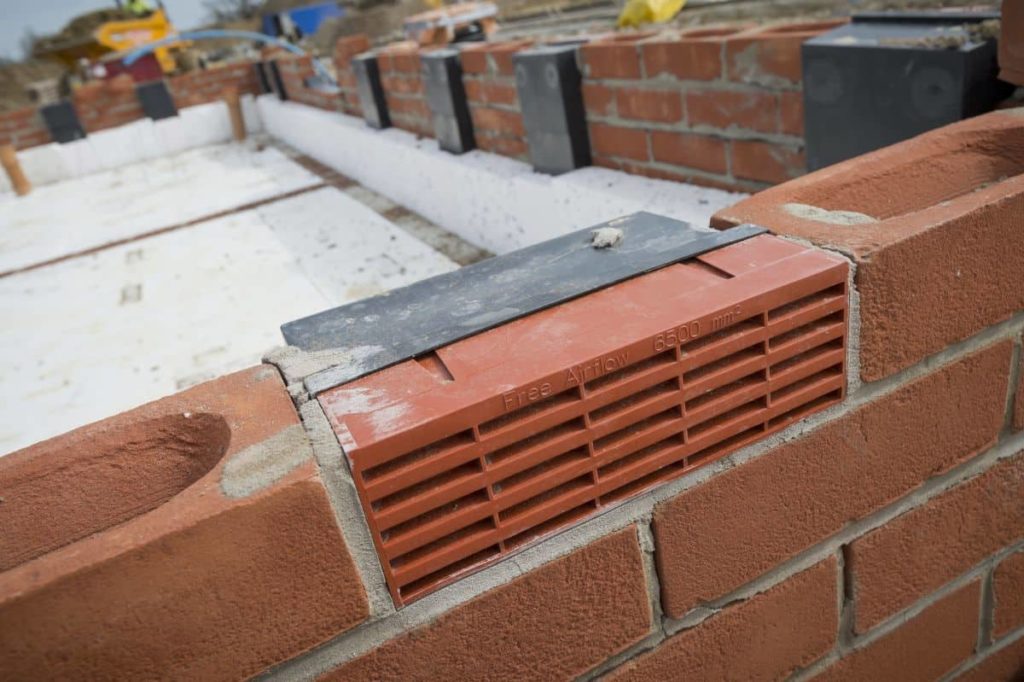 Proper ventilation is crucial for the overall health of a brick house. Adequate airflow helps prevent moisture buildup, which can lead to mold growth and structural damage.
Ensure that vents and air circulation systems are functioning properly, particularly in areas such as attics, basements, and crawl spaces. Regularly check and clean vents to ensure proper ventilation throughout the house.
Signs Your Brick House Needs Renovation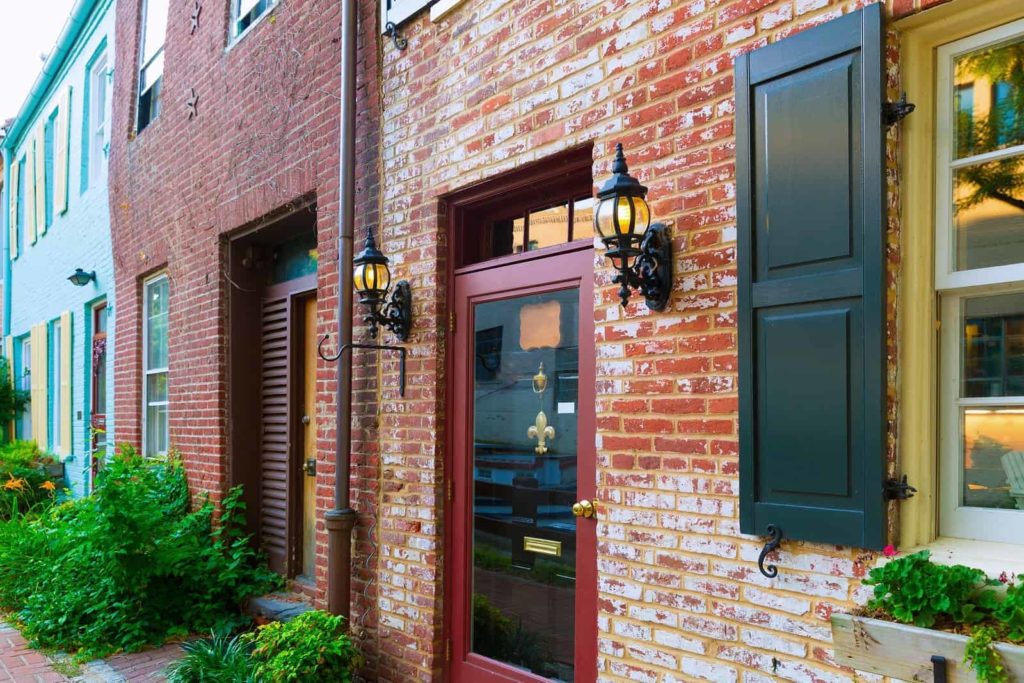 Over time, brick houses may require renovation to address issues such as deteriorating mortar, cracked bricks, or structural instability. Signs indicating the need for renovation include significant mortar erosion, bulging walls, or water seepage.
Consulting a professional is recommended to assess the extent of renovation required and develop a comprehensive plan to restore the brick house.
Importance of Professional Restoration
When it comes to restoring a brick house, professional expertise is crucial. Experienced masons can carefully repair damaged areas, repoint mortar, and ensure proper structural reinforcement.
Professional restoration enhances both the longevity and aesthetic appeal of a brick house. With expert techniques like color matching and preservation of original features, your brick house can be revitalized while maintaining its architectural integrity.