You might already know that plumbing is among the most important systems in your property. But at times when such a system gets broken or damaged, taking this matter into your own hands might not be a good idea and can even put you in danger if you know nothing about plumbing work. This is the reason why having a go-to plumber is very important.
Aside from the fact that these experts know what the right thing to do, they have all the tools and offer multiple services to ensure that you won't experience plumbing issues again. So if you're now ready to hire one, take a look at these 6 best plumbers in Winnipeg and sure enough, you'll find the right company to work with.
1.     Shorty's Plumbing & Heating Inc

Best For
General Plumbing and Heating Work
Services Offered
Emergency services

Hot water tanks and sump pumps

Heating and AC services

Backhoe service

Address
3370 Wilkes Ave, R3S 1A8, Winnipeg, MB
Contact Information
(204) 977-2241
Website
https://shortysplumbing.ca/
Shorty's Plumbing & Heating Inc has maintained their dedication to delivering personable and first-class service to all customers since 1983. Their skilled, capable and trustworthy team has also allowed them to provide prompt and effective plumbing solutions any time of the day or night. And to completely satisfy everyone, they have various protection plans that aim to lower operating costs, increase the longevity of plumbing and HVAC systems, and eliminate costly repairs in the future.
2.     Derksen Plumbing & Heating Ltd.
Best For
Commercial and Residential Plumbing
Services Offered
Drain cleaning and repairs

Boilers and radiators

Sump pump and backflow valves

Gasfitting

Plumbing repairs

Address
125 Higgins Avenue Winnipeg, MB R3B 0B6
Contact Information
(204) 668-4450; (204) 944-3444
Website
https://derksenmanitoba.ca/
Since 1950s, Derksen Plumbing & Heating Ltd. has been working to keep the water and heat on across different businesses and homes in Winnipeg. They know better than promising great results and 100% satisfaction, that's why when you call them, they make sure to respond quickly and arrive at your property. They have the right people for every job – commercial or residential plumbing – who know how to conduct work following the industry safety standards.
3.     The Pleasant Plumber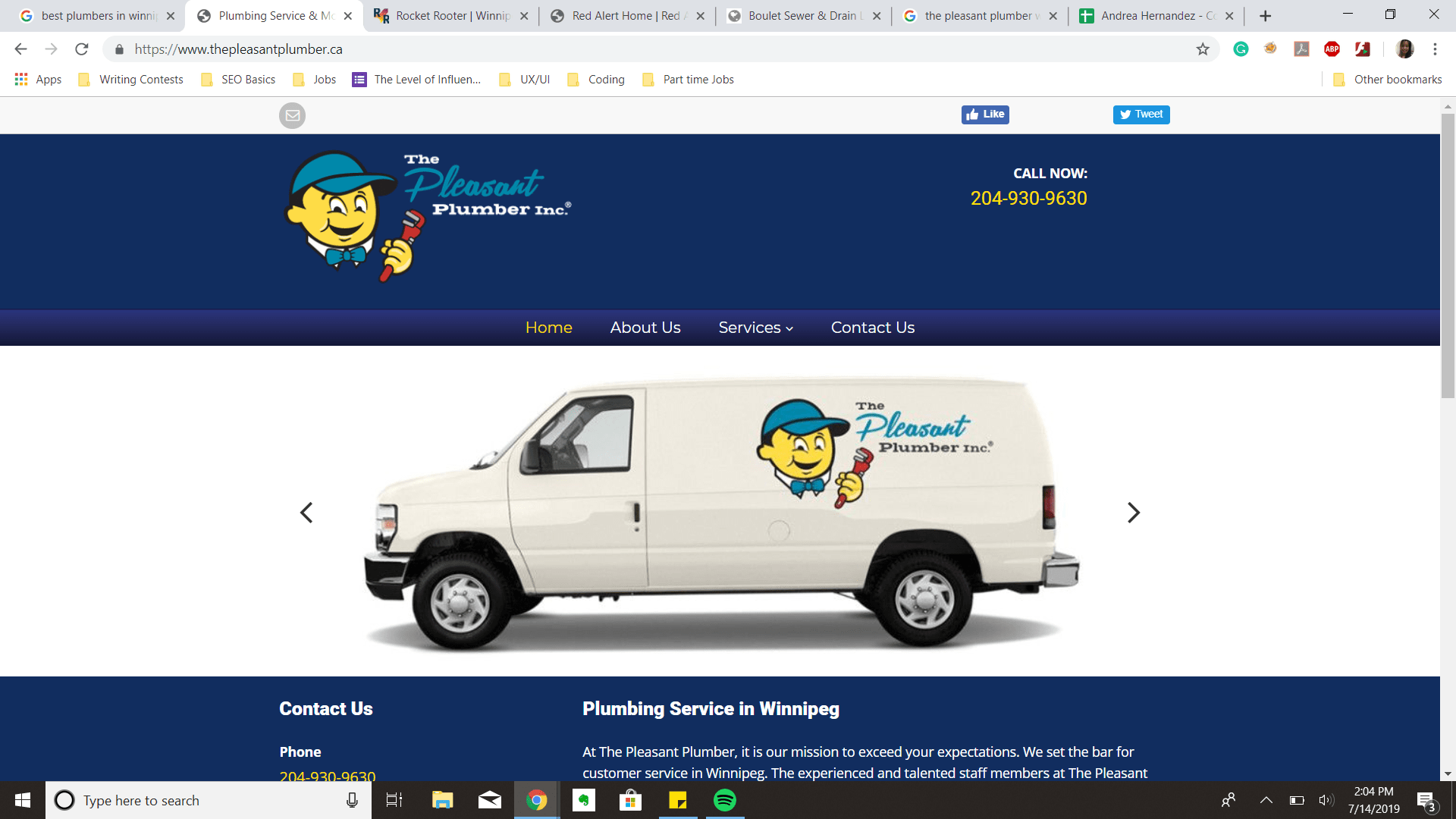 Best For
General Plumbing
Services Offered
Drain and sewer services

Repairs and installations

Common plumbing work

Address
595 Clifton St, Winnipeg, MB R3G 2X5, Canada
Contact Information
204-930-9630
Website
https://www.thepleasantplumber.ca/
The Pleasant Plumber has always been on a mission to exceed the expectations of every client. Day by day, they are able to fulfil this mission by providing effective solutions for projects of all sizes. Aside from doing general plumbing work like drain or sewer cleaning, they can also work with residential and commercial clients, and even take on new construction jobs. To know more about The Pleasant Plumber, go to https://www.thepleasantplumber.ca/.
4.     Rocket Rooter Inc

Best For
Residential Plumbing
Services Offered
General plumbing

Bathroom renovation

Drain cleaning

Camera inspection

Address
444 -A St Anne's Rd, Winnipeg, R2M3C8
Contact Information
(204) 960-0121
Website
https://www.rocketrooter.ca/
Rocket Rooter Inc is a company that specializes in drain cleaning, plumbing, and bathroom renovation, making every home in Winnipeg comfortable. They are available any time of the day or night, ready to respond to your plumbing concerns and provide a free in-home estimate. From clogged toilet, outdated bathroom, to a leaky faucet, Rocket Rooter Inc got you covered.
5.     Red Alert Sewer & Drain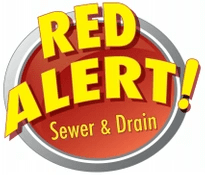 Best For
Drain and Sewer Services
Services Offered
Sewer and drain inspection and cleaning

Commercial and industrial work

Tree root removal

Preventative maintenance services

Address
445 Rosedale Avenue, Winnipeg, Manitoba R3L 1M4, Canada
Contact Information
(204) 898-7668
Website
https://redalertsewer.com/
Red Alert Sewer & Drain doesn't hide the fact they are a small company because this does not restrain them in providing quality and reliable services to their customers. Whether it concerns residential or commercial plumbing work, experts from Red Alert Sewer & Drain will be in a hurry to help you out. They can unclog and clean sewer lines, toilet drain lines, underfloor lines, and so much more. They can also conduct grease trap cleaning for commercial kitchens and restaurants as well as preventative maintenance services.
6.    Fox Plumbing and Heating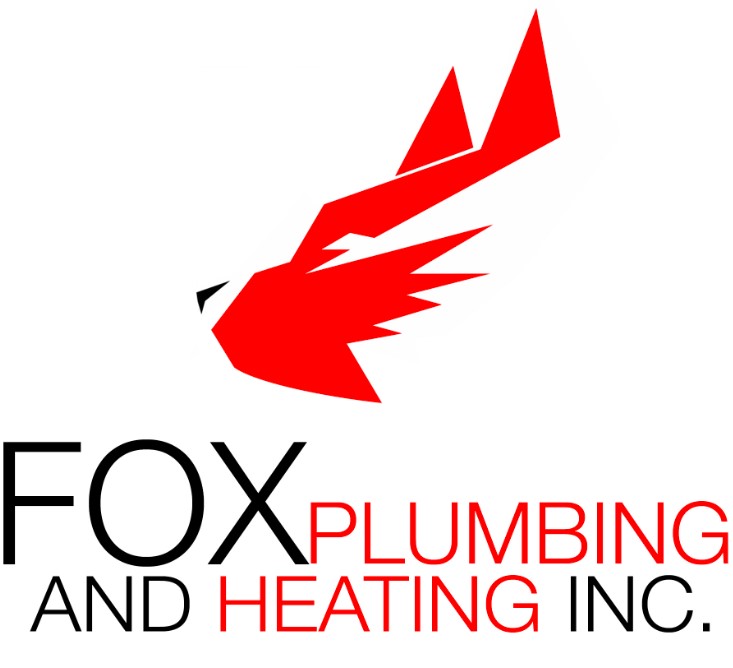 Fox Plumbing and Heating can help you with any project: whether you're planning a new construction, renovation, or simply need routine maintenance on your home or business. Their high level of workmanship and attention to detail has earned them a reputation for reliability, service excellence, and professionalism in Winnipeg and throughout Manitoba.