Want to be well protected against troublesome plumbing issues? Then you need to call on the best plumbers in Ogden, Utah. If you don't know where to find them, our list is a good place to start!
Here, we present to you some of the most reliable plumbers in the area. But more than that, we will provide the essential things you need to know about them, such as their specializations, range of services, rates, available discounts, and much more.
Ready to get to know each one of them? Let's dive right in!
1. Mike Bachman Plumbing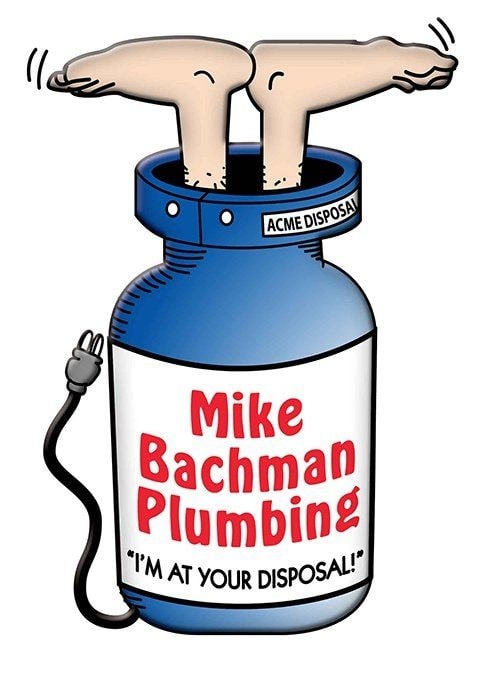 Best For
Complete Plumbing Services
Services Offered
Water products

Drain cleaning

Residential and commercial plumbing repairs

Same-day service

Address
549 W 24th Street Ogden, UT 84401
Contact Information
801-627-5953
Website
https://www.mikebachmanplumbing.com/
Mike Bachman Plumbing has been providing top-notch plumbing services in Northern Utah — Brigham, Logan, Ogden, and Layton — for over 100 years now. Their licensed plumbers are all trained to improve your entire plumbing system, ensuring that recurring issues won't give you hassle anymore. They specialize in plumbing repairs among others, offering same-day service whenever possible. Attractive deals and discounts are also available on their website, check out https://www.mikebachmanplumbing.com/ to learn more.
2. A-1 Pumping Inc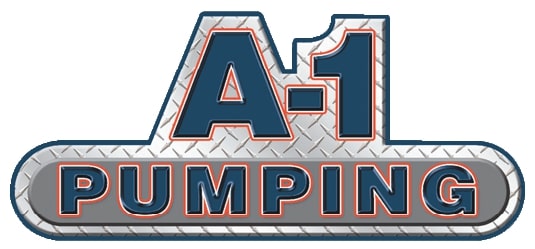 Best For
Septic Tank Pumping
Services Offered
Residential and commercial septic tank pumping

Grease trap cleaning

24/7 emergency service

Maintenance work

Address
203 W 14th St., Ogden, UT 84404
Contact Information
801-392-1166
Website
https://www.a1pumping.net/
A-1 Pumping Inc is the company to turn to if you're particularly looking for a septic tank pumping service. The company has been serving Northern Utah since 1999, whereas its team has been highly recognized in doing a splendid job on septic tank pumping as well as grease trap cleaning. In case of emergencies, A-1 Pumping Inc will be right there with you, thanks to their prompt 24/7 emergency service. They can also provide routine maintenance to make sure that your system is always in its tip-top condition.
3. Haynes Plumbing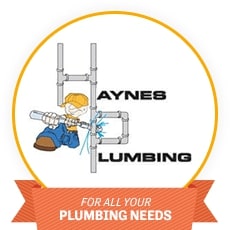 Best For
Plumbing and Drainage Issues
Services Offered
Drain services

Sewer line and water heater repairs

Toilet problems

Commercial and residential plumbing

Emergency service

General plumbing and remodeling

Backflow prevention

Address
1260 South 1200 West, Suite 5, Ogden, UT 84404
Contact Information
(801) 513-4429
Website
https://haynesplumbingut.com/
Haynes Plumbing, on the other hand, has more than 25 years of experience in resolving plumbing issues in and around Ogden, Utah. Although they significantly have fewer years of experience, the company and its team are well-known for being experts in all plumbing problems, from clogged drains, broken pipes and everything in between. All of their employees are also highly trained, professional, and friendly, ensuring that each customer will receive nothing but top-tier solutions.
4. S & B Plumbing Services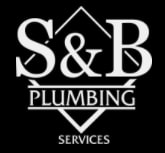 Best For
Complete Plumbing Services
Services Offered
Residential and commercial plumbing

Emergency services

Sewer and drain cleaning

Water heater services

General repair and remodeling

New construction work

Address
1260 S 1200 W Suite 5

Ogden, UT 84404

Contact Information
801-528-4999
Website
https://www.sbplumbingutah.com/
S & B Plumbing Services is a name to keep in mind if you're looking for another option for an all-round plumbing company. Meaning, they can handle any residential or commercial plumbing work, regardless of whether it involves remodeling, general repairs, new construction, cleaning, even emergency service. Whatever your needs are, S & B Plumbing Services offers the most appropriate solutions, right when you need them.
5. Barlow Service Experts

Best For
General HVAC Work
Services Offered
Garbage disposals and gas lines

Leak detection and repair

Sump pumps, water filters, water heaters

Water softeners

Heating and cooling services

General plumbing repairs

Address
2869 Commerce Way, #1

Ogden, Utah 84401

Contact Information
801-436-8985
Website
https://www.barlowserviceexperts.com/
Meanwhile, Barlow Service Experts is a general HVAC contractor that excels in the field of plumbing service. In other words, you can put your trust in them if you need help with any issues related to leak detection and repair, water filters or heaters, garbage disposals, or sump pumps. Aside from guaranteed quality plumbing solutions, the company also aims to educate customers on their plumbing systems — hence why they are also offering a free plumbing ebook! For more details, head over to https://www.barlowserviceexperts.com/.
6. My Buddy The Plumber Heating & Air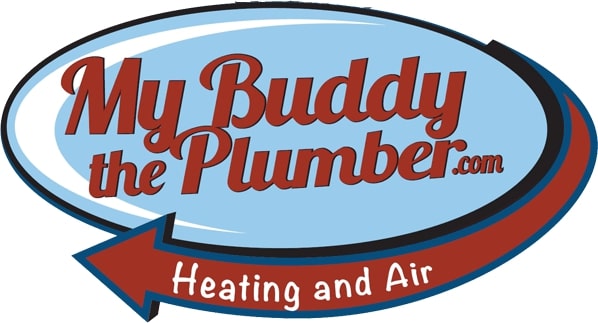 Best For
General Plumbing Work
Services Offered
24/7 plumbing repair

Drain cleaning and pipe jetting

Sewer line cleaning

Water filtration systems

Water heater repair and replacement

Heating and AC services

Address
3169 South Highland Drive

Salt Lake City, Utah 84106

Contact Information
(801) 381-4471
Website
https://www.mybuddytheplumber.com/ogden-plumber/
My Buddy The Plumber Heating & Air claims to have an exceptional team of plumbers who can fix leaky faucets, complete remodeling projects, and unclog pipes, in the most efficient way possible. They do all this by responding fast, providing transparent pricing, and executing the entire work accurately. There's no too simple or too complex of a job for them to complete plus they also offer 24/7 plumbing repairs, which is great for sudden plumbing issues. If you're interested in getting in touch with them, simply call (801) 381-4471.