A lot of people do not often think about plumbers or plumbing services unless they are faced with an emergency situation or a complex plumbing project. While it's possible to fix simple leaks in your taps or faucets, burst or leak in your pipes is something that requires more advanced solutions. Meanwhile, if you need to install or replace a plumbing fixture, you should leave it to the experts to ensure that everything is done correctly.
Having said all that, we can now all agree that plumbers are such important experts to have by our side. In Lexington, Kentucky, it's a relief that there are many plumbing companies willing to help you out. However, remember that you deserve to work with the best, so here are the top options for plumbers in Lexington, KY today.
1. Dauenhauer Plumbing

Best For
General Plumbing and HVAC Work
Services Offered
24-hour emergency services

Residential and commercial services

Toilet upgrades

New construction plumbing

Plumbing repair, remodeling and replacements

Sewer cleaning

HVAC repairs and replacements

Address
426 Chair Ave.

Lexington, KY 40508

Contact Information
(859) 559-0625
Website
https://dauenhauerplumbing.com/
Dauenhauer Plumbing is best known for its wide-ranging plumbing options and fast response. As soon as you get in touch with their team, you will witness how friendly they are and most importantly, their dedication to solve any problem you have. They welcome both residential and commercial jobs as they have the skills, manpower, and equipment to do anything from installation, replacement, repair to cleaning work.
2. Pro-Fetick Plumbing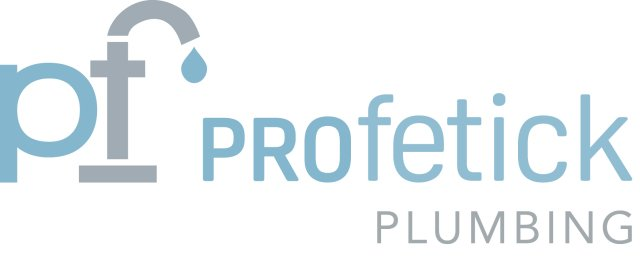 Best For
General Plumbing Work
Services Offered
Fixture repair and installations

Piping and repiping

Water heater and pump services

Drain cleaning

Farm and outdoor plumbing

Remodeling work

Smart home leak detection

Plumbing maintenance

Address
942 National Ave, Lexington, KY 40502, USA
Contact Information
859-263-5727
Website
https://www.pro-fetick.com/
Pro-Fetick Plumbing claims that they're always ready to help with any plumbing concerns you may have. They specialize in handling residential and light commercial plumbing jobs, demonstrating their expertise in general plumbing work including repairs and installations. They take pride in their services that are well-priced, and you can even get $20 off on your next service call if you refer them to a friend or family member! Learn more about this at https://www.pro-fetick.com/.
3. The King's Helper

Best For
Plumbing Repairs
Services Offered
Plumbing installations, repairs, and maintenance

Residential and commercial services

24/7 emergency services

HVAC repairs and installations

Address
846 Angliana Ave, Lexington, KY 40508, USA
Contact Information
(859) 233-1970
Website
https://kingshelper.com/
The values practiced by the team at The King's Helper always reflect on the excellent work they do for clients. They give great importance to honesty and integrity, which is why they use a simple pricing system for their services and don't charge hidden costs. In addition, they always thoroughly evaluate the problem at hand and discuss it with customers so they know what to expect before and after the plumbing work is done.
4. Johnny Pipewrench LLC

Best For
Residential and Commercial Plumbing
Services Offered
General plumbing work

Rooter service

Water heater repair and replacement

Address
3499 Lansdowne Dr #104, Lexington, KY 40517, USA
Contact Information
(859) 273-7143
Website
http://www.johnnypipewrench.com/
Johnny Pipewrench LLC got your back when it comes to general plumbing work. With a decade of experience in handling numerous commercial and residential plumbing jobs, they can now do anything from plumbing repairs, new construction work, remodeling to drain clearing. They can also replace or repair all brands of water heaters, so you can call them today on (859) 273-7143 in case you're tank is leaking or your water isn't hot enough.
5. Lovell Plumbing & Heating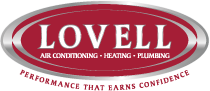 Best For
General Plumbing and Heating Work
Services Offered
Commercial and residential services

Boiler repairs

General HVAC services

Drain and sewer services

Plumbing repairs

Address
125 Trade Street

Lexington, KY 40511

Contact Information
877-483-HVAC
Website
https://greenbox-hvac.com/greenbox-welcomes-lovell/
Lovell Plumbing & Heating aims to satisfy every customer by providing quality craftsmanship whether the work requires plumbing installation or repair. Because of this, it's not surprising that they have loyal customers who have relied on them and their services for almost 60 years. The company can work in both commercial and residential settings, so you know they are familiar with various plumbing issues and the most efficient solutions to fix them.
6. Fast Flow Plumbing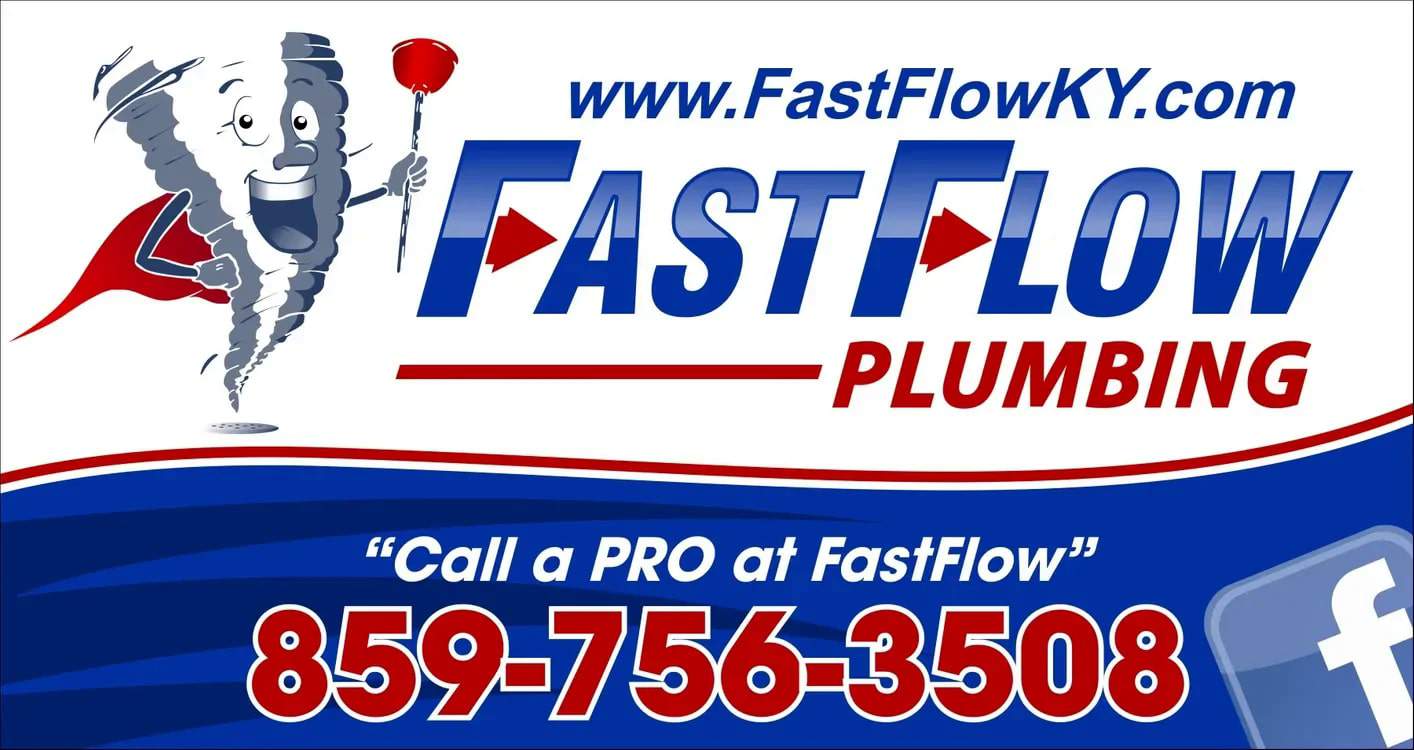 Best For
General Plumbing Work
Services Offered
24-hour emergency service

Unclogging of all drain types

All plumbing repairs

Full-service plumbing

Address
220 Big Run Rd. Suite 6 Lexington, KY 40503
Contact Information
(859) 756-3508
Website
https://fastflowky.com/
Regardless if you need an expert in drain cleaning or full-service plumbing, Fast Flow Plumbing has the best people to help you. Many people consider the company as a one-stop place for all plumbing needs, big or small. And for several years, Fast Flow Plumbing has proved it by offering a vast range of plumbing solutions and even emergency services in order to attend to urgent matters. If you want to know more about this company, you may visit their website: https://fastflowky.com/.